#1 Shampoo, liquid soap and toothpaste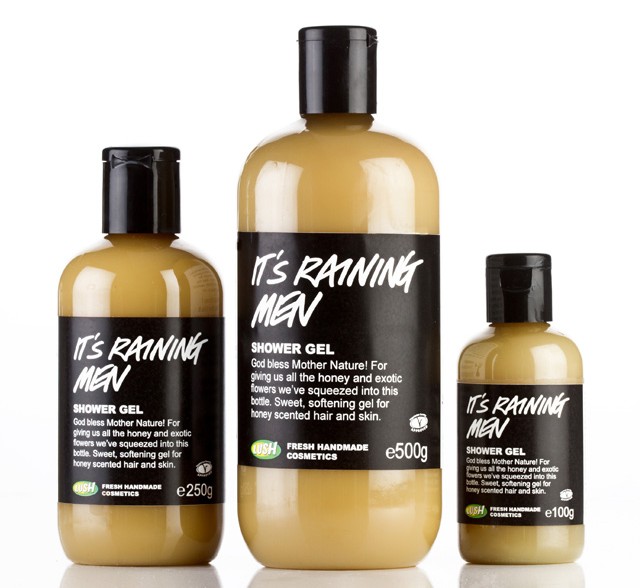 If your hotel doesn't have these, you're not going to the right ones! Even in their mini sizes, shampoos weigh a ton, and so do all of their other liquid-y counterparts. Also, toothpaste is very easily available anywhere, if it's not free in your hotel toiletry kit.
#2 Language guides and guidebooks
You will not learn anything from the guides, unless you flip pages faster than the speed of light and even then, you probably won't understand what the locals are saying. Use an app instead! Translate everything on the go. Guidebooks are great, but only for your bookcase at home. Notarise the few pages you have into a tiny notebook, or just snap the couple of pages on your phone.
#3 Running shoes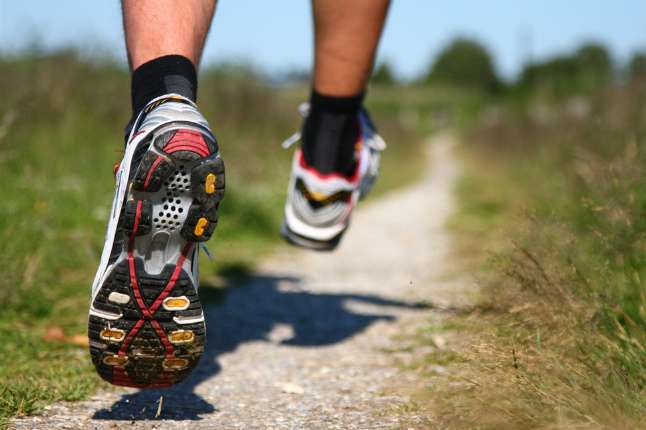 You're going to run on holiday? Really? How many times have you thought that, and never used them? Unless they're the street style version or you're going to use them as your walking shoes as well (oh-uh, American tourist alert), loosen up, kick back, and don't even think about exercising.
#4 Towels and blankets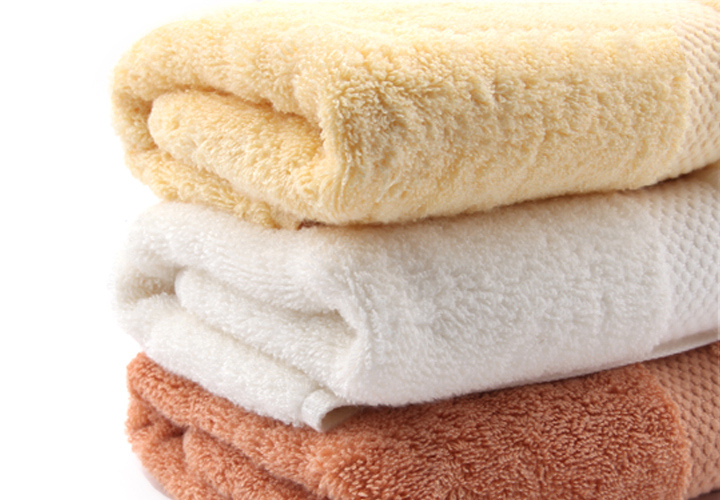 Not only do they take up space, they are entirely unnecessary. Towels are always provided in hotels and you can always ask for extra blankets as well. Still cold? Don your coat to bed!
#5 Your entire skincare/makeup regimen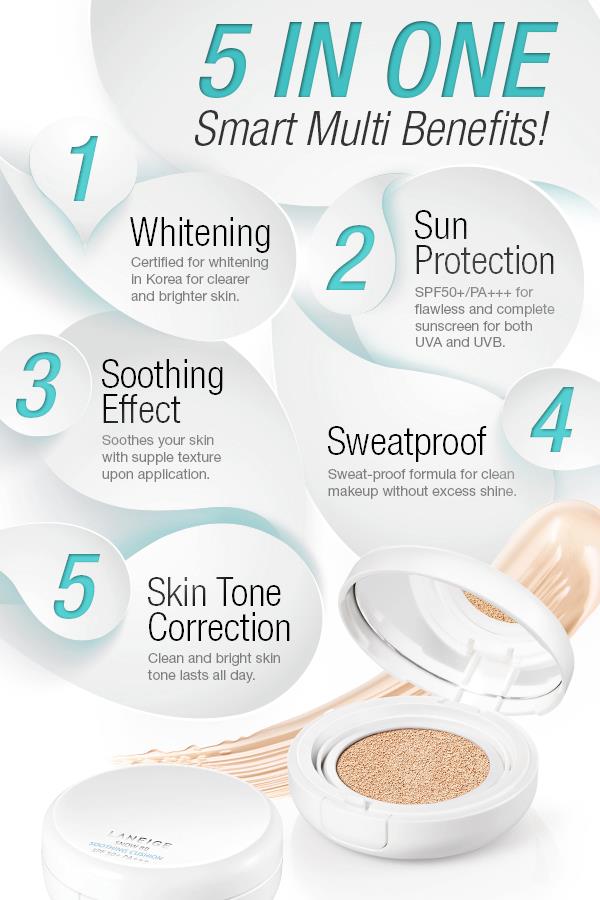 The idea here is to capsulise; use a facial wash that doubles as a makeup remover and a toner, use BB cream so you can skip the day moisturiser, sunscreen and foundation, and use a blush lip tint for multipurpose use. All-in-one products will save you more than a few kilos.
#6 The "What if" 3 extra pairs of underwear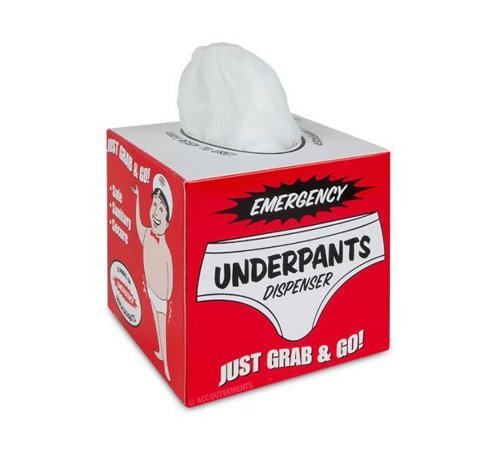 And the "what if" 5 extra pairs of shirts and 2 extra pairs of jeans. There's a very tiny likelihood that you'll need the extras, and even if you're so unlucky that you do, shop for those extras! That way, you'll at least feel good about it.
#7 Your valuables
Diamond rings, expensive watches, your Hermes cuff… they can all stay at home if you don't want them stolen.
#8 More than 2 pairs of pyjamas per week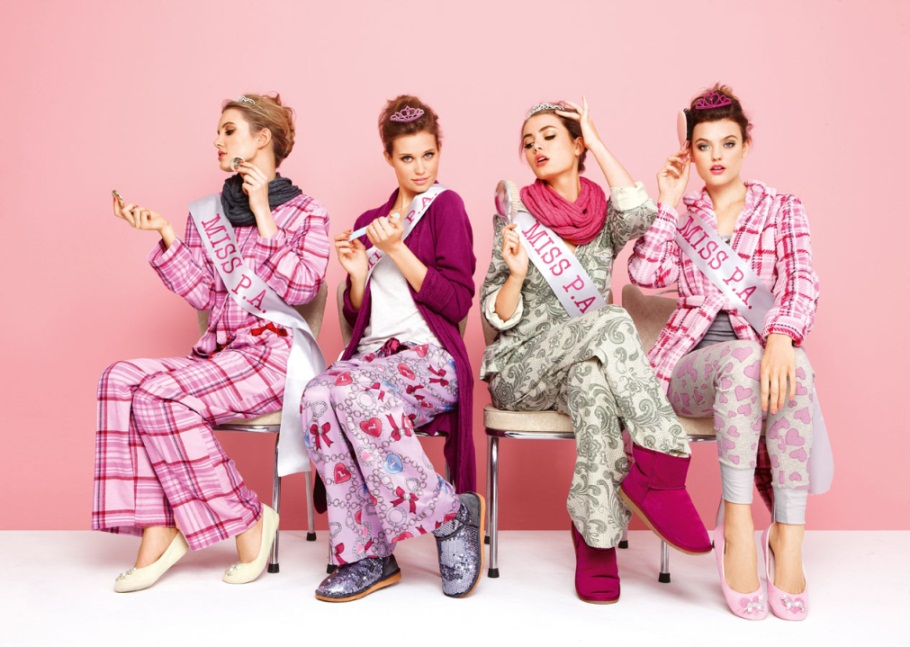 You're just kidding yourself if you think you will change pyjamas every day. Besides, you can always sleep in the buff.
#9 The second jacket
Forgo this for thinner, warmer layers. The space saved might fit you an extra 2 days worth of shopping. If you REALLY need one, you might want to invest in a packable down feather jacket, which are light and easily crammed into your luggage!
Related: 8 Pack Hacks That Could Save Your Life & Your Luggage
What would you keep out of your suitcase, nomads?
Main photo:
1.
Photo credits:
1, 2, 3, 4, 5, 6, 7, 8.