It's a bane and a boon; we produce so much light that, from space, our cities look like fierce little clusters of stars, blindingly blazing into the stratosphere. However, you can't help but admire the effect; these pictures look like paintings, murals and intricately woven textile of the live kind. So until we figure out how to dim the cities and reduce light pollution, here are 12 jaw-dropping sights of cities from space at night.
#1 The Florida Peninsula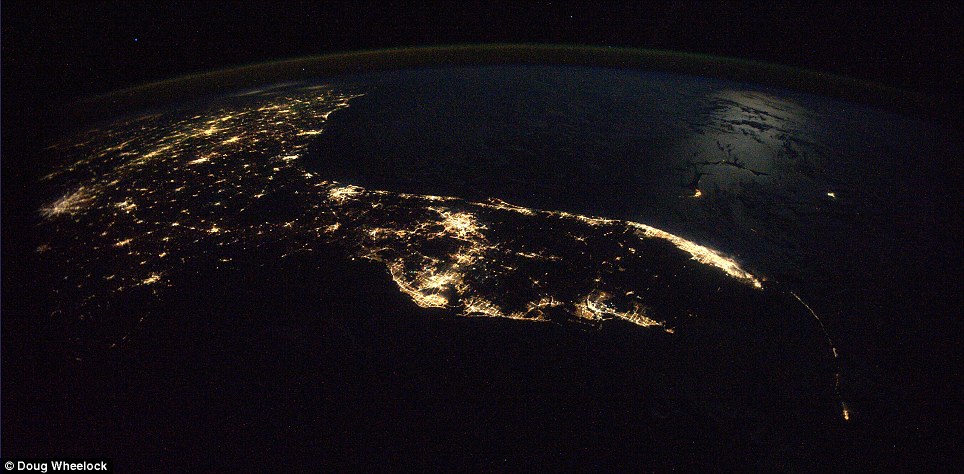 #2 Beijing, China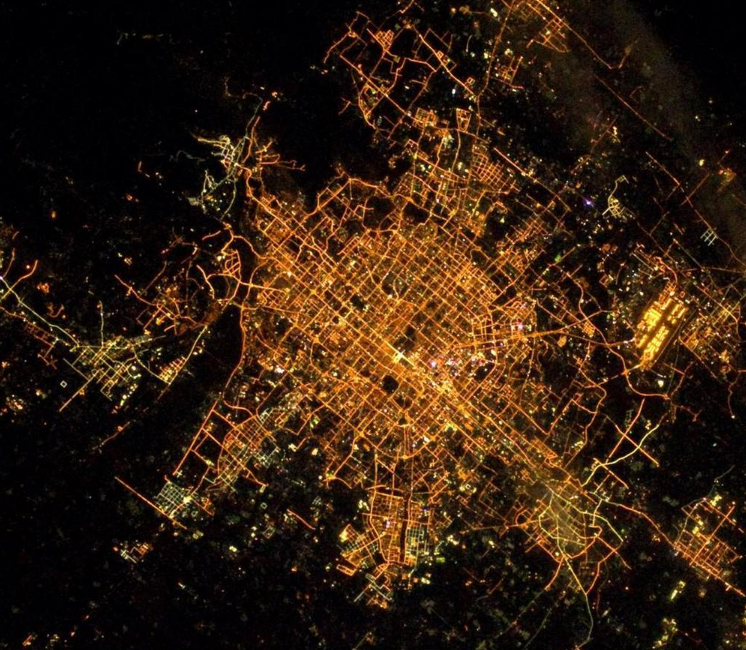 #3 Chicago, USA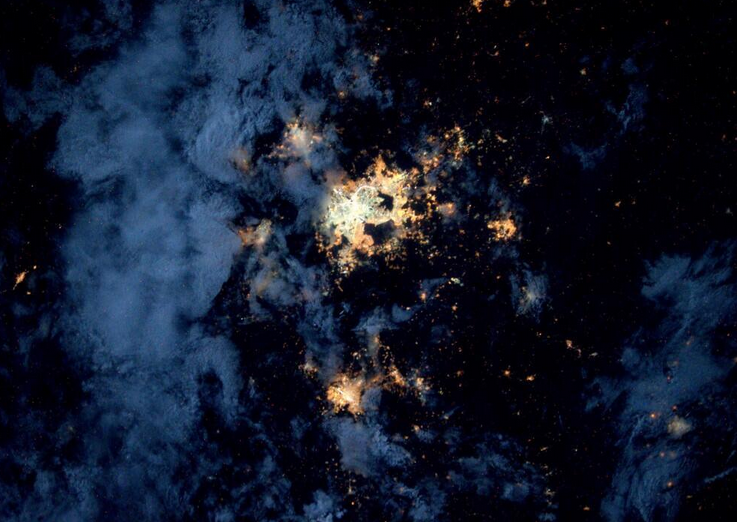 #4 European continent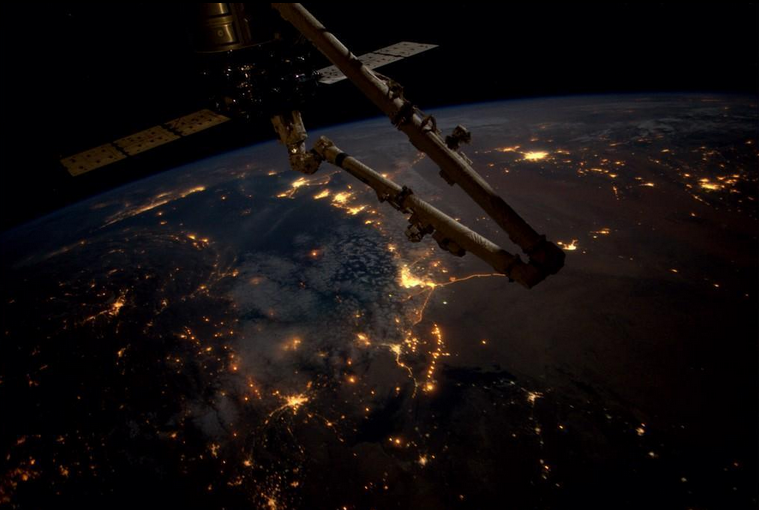 #5 Hawaii, USA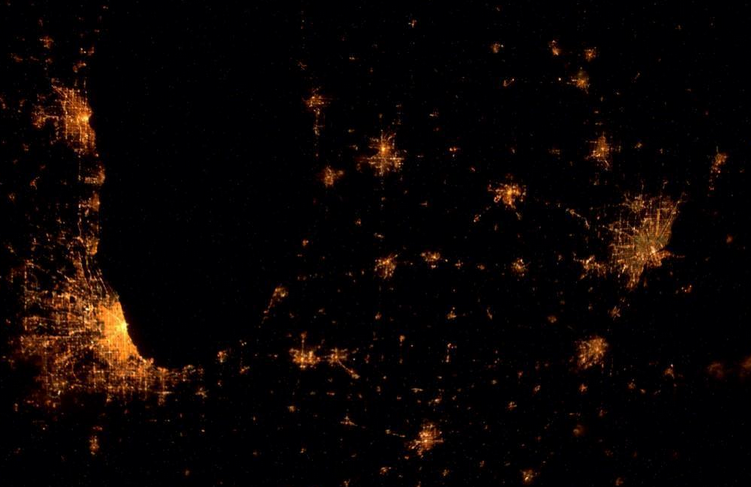 #6 Kolkata, India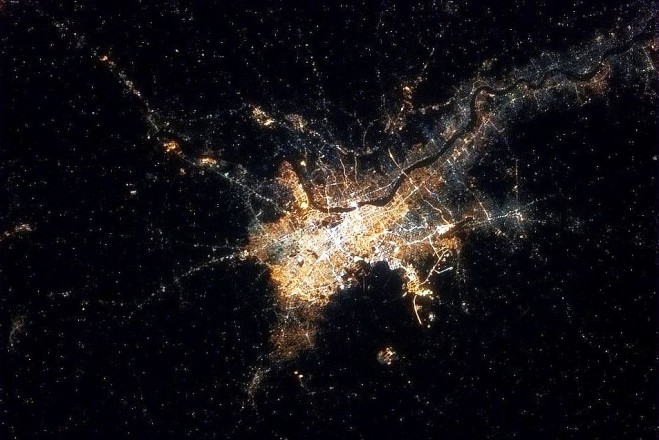 #7 London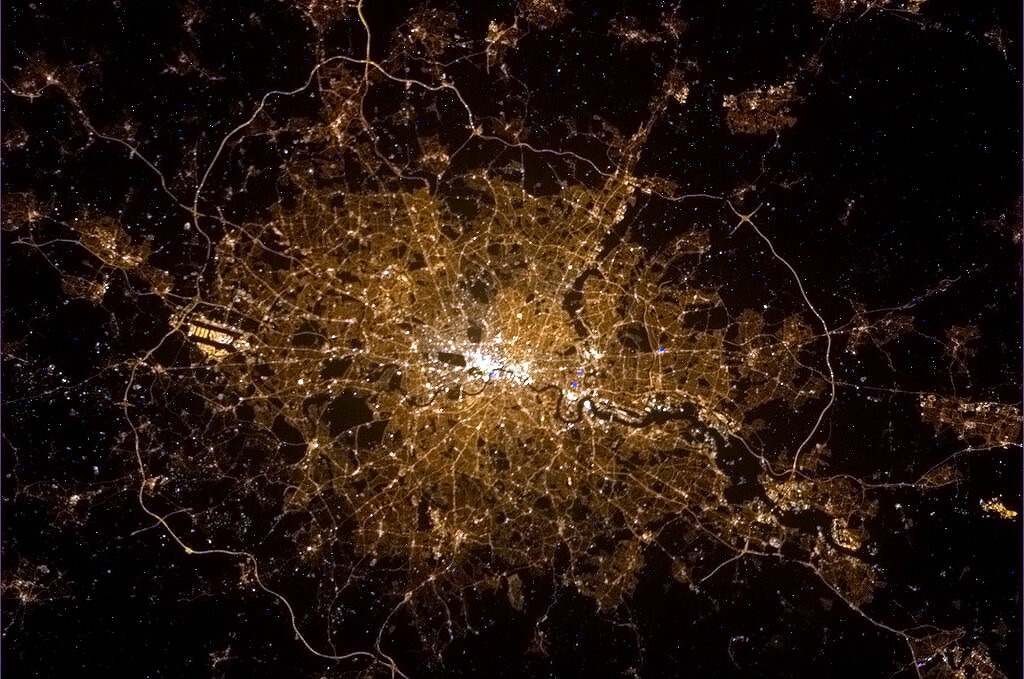 #8 Mexico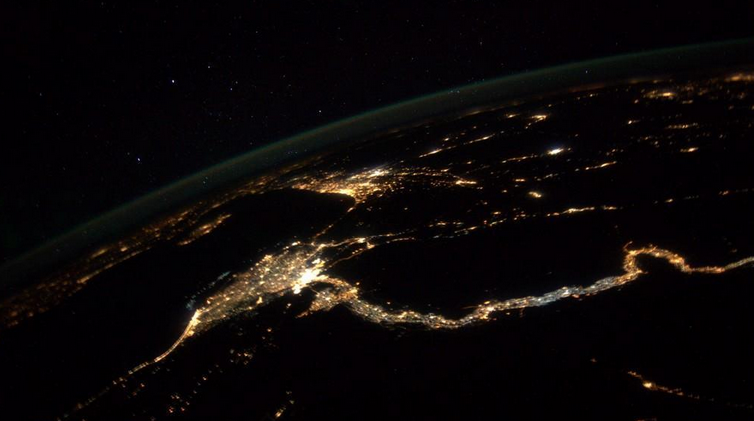 #9 North Arabian Sea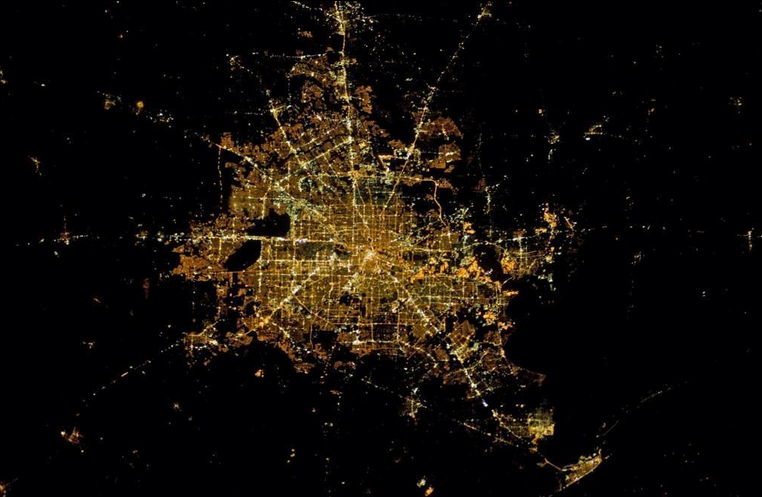 #10 Toronto, Canada
#11 West Yorkshire, England
#12 Albertville, France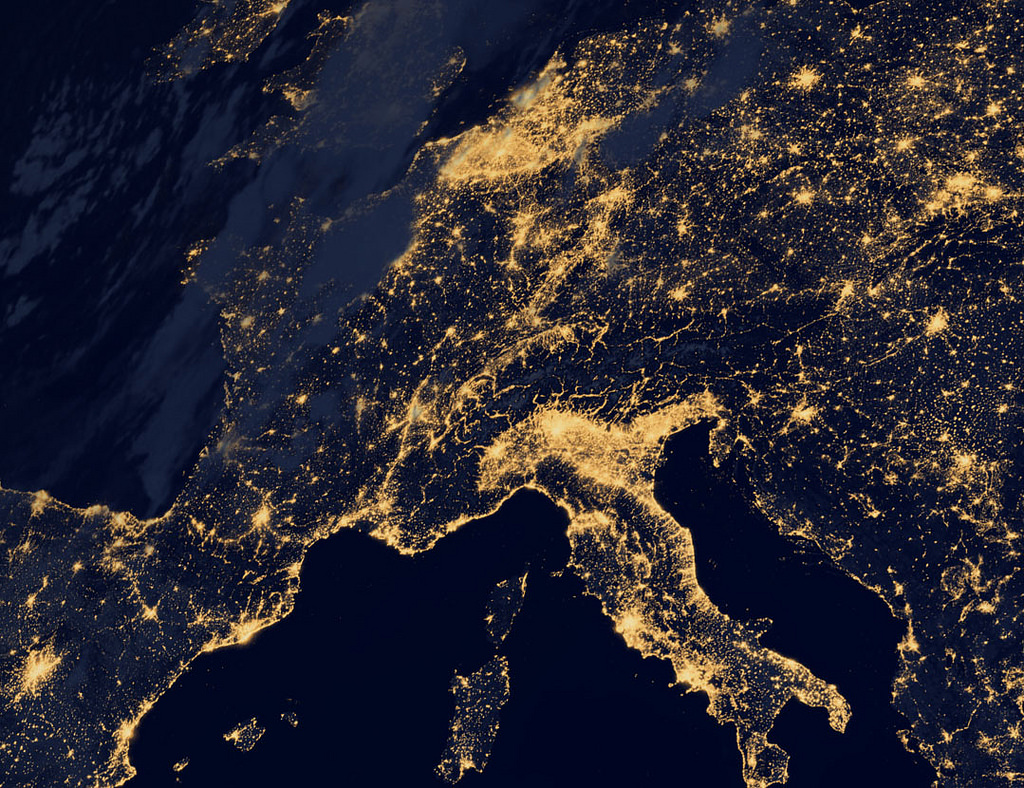 Related: Cheat Death: 6 of the Deadliest Places in the World To Visit
Which of these cities look better from space, nomads?
Main photo:
1.
Photo credits:
1,
2, 3, 4, 5, 6,
7,
8, 9, 10,
11,
12
,
13,
14.