Travellers all have one of two problems, either there isn't enough space or there isn't enough weight. Whichever one you have, these hacks will aim to shave a couple of kgs off or at least, give your suitcase more breathing room for extra shopping.
1. Fill straws/eyedroppers with skincare products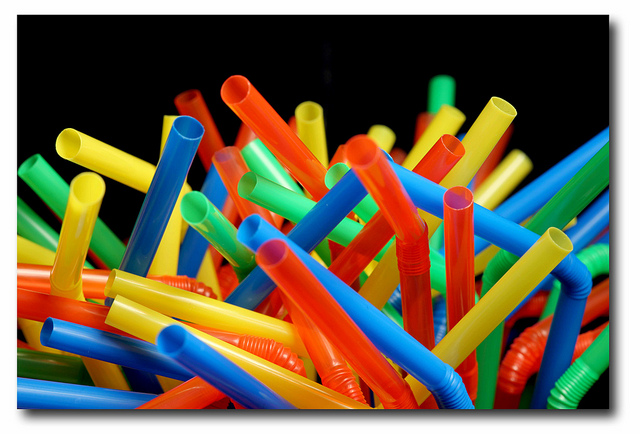 Forget about those clear containers you'll never wash; pump your creams into clean drinking straws and fold them down to keep them closed! Need a more secure closure? Use a heat sealer for plastic bags on the straws. Not enough space? Use large bubble tea straws!
For the less viscous liquids, keep your empty eyedropper bottles and fill them up with with your miracle water; what's good enough for your eyes is good enough for your face.
2. Use shower caps to protect the bottoms of your shoes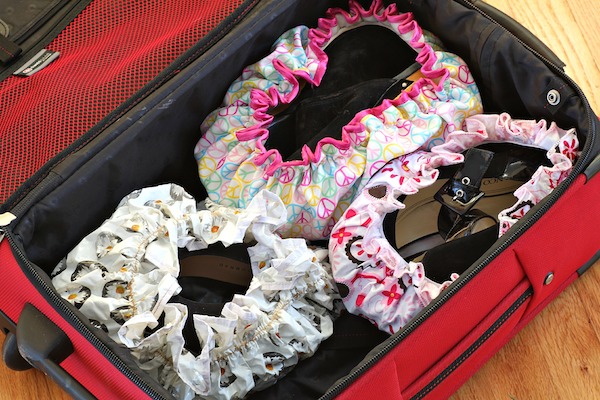 If you don't have enough "outside" luggage slots for your shoes, chuck them inside, and keep them clean with a disposable shower cap.
Tip: If you're short on shower caps, hotels do provide these for free. #justsaying
3. Transport wines in your shoes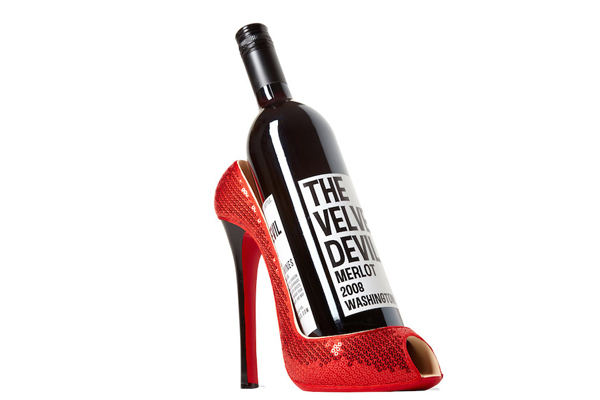 This pack hack kills both birds, since you have something stiff inside your shoes to make sure they don't go all crumply plus you get protection for your bottle. Just make sure you choose the newer shoes… if you get what we mean. Tried and tested by this writer, you have our stamp of approval that it indeed works.
How: stuff the butt of the bottle into the toe area of one shoe and the head into another shoe!
4. Squeeze your foundation into new, empty contact lens cases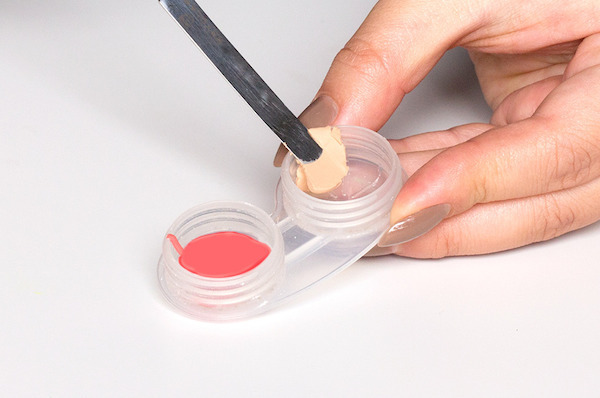 We place special emphasis on the words new and empty! You don't want to breakout suddenly because of lurking bacteria. Firm and spill resistant, these cases are the perfect candidates for storing foundation, plus they pack in about a week's worth!
5. Baggage tag as a lint remover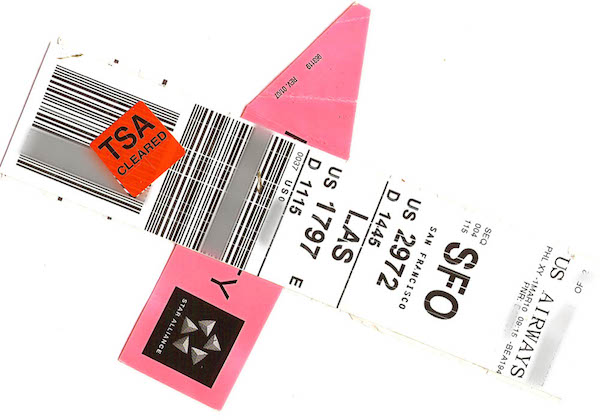 These unbelievably sticky things are worse than your clingy ex; they're impossible to swing off your hands, and if they latch on to some body hair, you've got yourself a free wax. To use their powers for good instead of evil, stick them somewhere convenient and use them as lint removers. Brilliant.
6. Use old Tic Tac boxes for your favourite spices.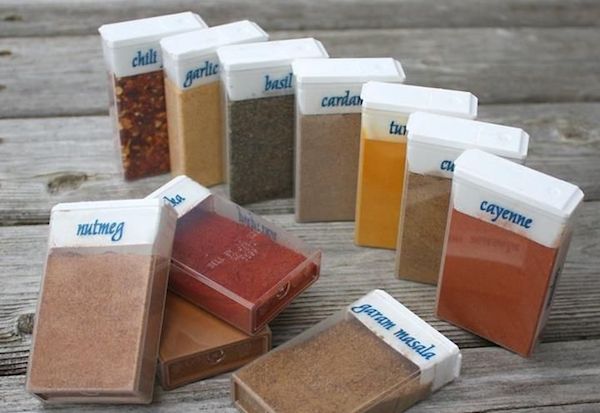 Got a specially harvested batch of sea salt you can't live without? Or are you just like Mad-Eye Moody and like to keep your special flask handy? Tic Tac boxes make for handy spice holders, so make use of them on your travels too!
7. Use your body as a second carry on.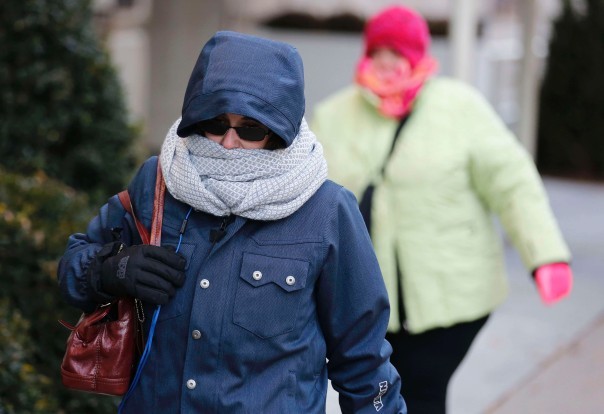 Always wear your bulkiest or heaviest items, never put them in your check in for obvious space saving reasons! This pack hack is all about reducing the weight of your check-in baggage by wearing the extra weight. Our Chief Nomad is living testament that this hack works. We'd retell her story of how she wore 5 dresses all at once to prove a point and knock of a kg (it's a long story), but she'd probably fire all of us.
8. Make travel coffee bags out of coffee filters and dental floss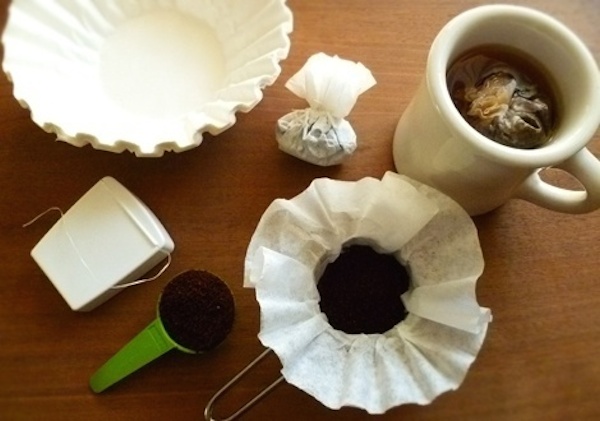 If you're the type who has an unhealthy obsession with your premium Arabica (we don't blame you), make use of coffee filters and floss to make your own coffee bags for that instant hit.They aren't french pressed or dripped, but hey, would you rather face the world with a sub-par cuppa?
Any tips to share, nomads?
Main photo: 1.