He has over 4 million travel miles collectively and has flown to over 20 countries. And it began in 1999 with a cup of chocolate pudding. Well actually, 12,000 cups of chocolate pudding.
Phillips was introduced to a mail-in promotion from Healthy Choice. Without dwelling into the logistics of it, the clever civil engineer found a way to take full advantage of that. He sussed out the cheapest deal in town and scored the cups for 25 cents each. And if you're wondering, he donated most of it to food banks.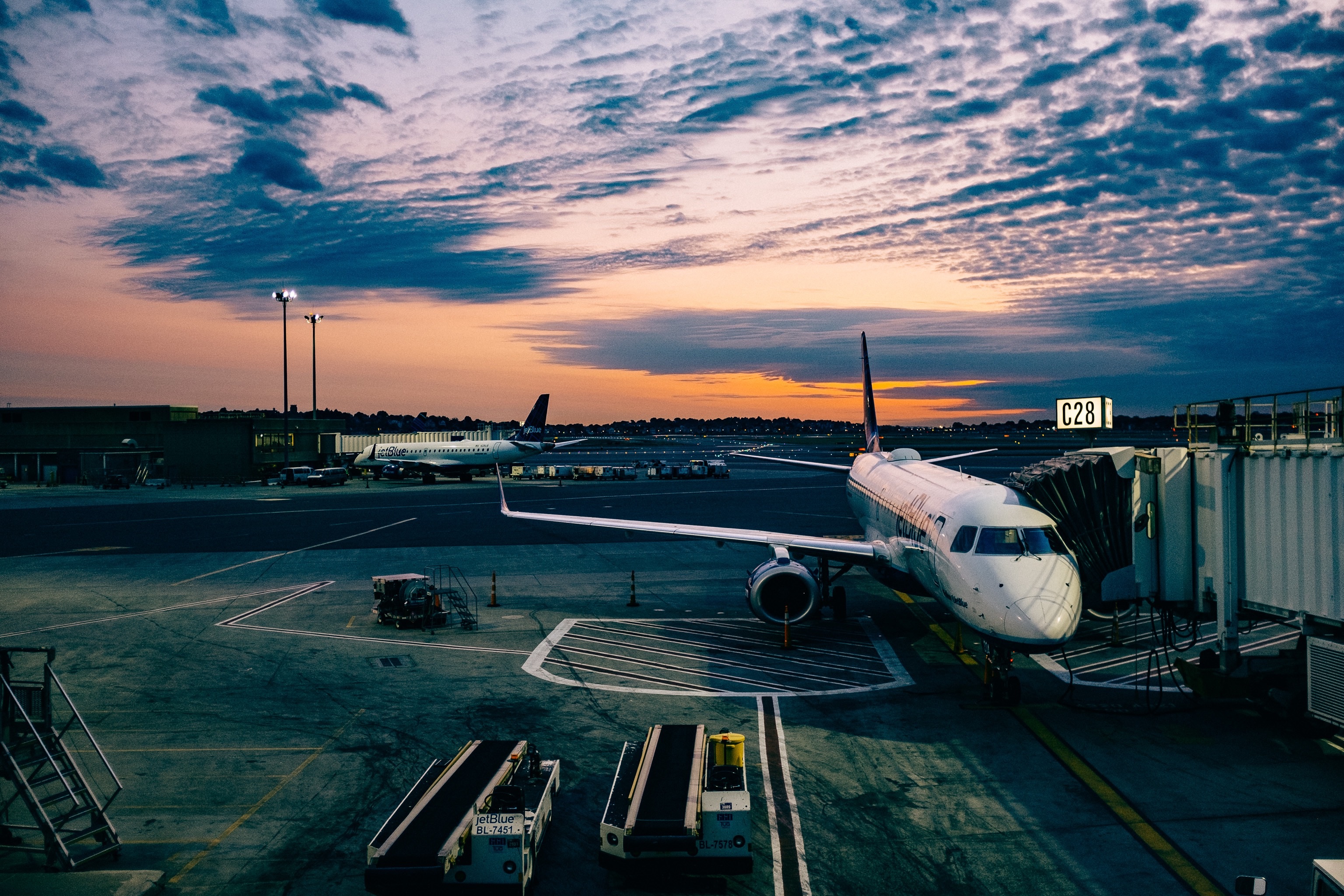 Since then he's inspired tales of wanderlust, even inspiring a sub-plot in the Adam Sandler's flick "Punch-Drunk Love". It was a horrible film so let's get back to Phillips' tale.
Just recently, Business Insider published a 10-year fast forward update on Phillips, garnering more than 2 million views already. From which we can conclude that he's more than just the "Pudding Man". It looks like Phillips has found all sorts of ways to reap the best travel deals.
"I spent all the pudding miles in the first five years," Philipps told The Huffington Post. "It wasn't an unlimited supply."
Some of his hacks include last-minute deals, flexibility with your travel dates and checking booking sites every day. And some of ours? We have a guide on how to book the cheapest flights, and how to afford luxury travel for less in Parts 1 and 2.