All women want to know what a guys night out really entails. Truth is, and we pestered a number of men on this, it's not what we expected. "Mostly just a lot of drinks, and talking about work and sports." A little relieved and largely unimpressed, we responded with "Get out of town" — both comically and literally.
Your girlfriends never have to know.
#1 Bangkok, Thailand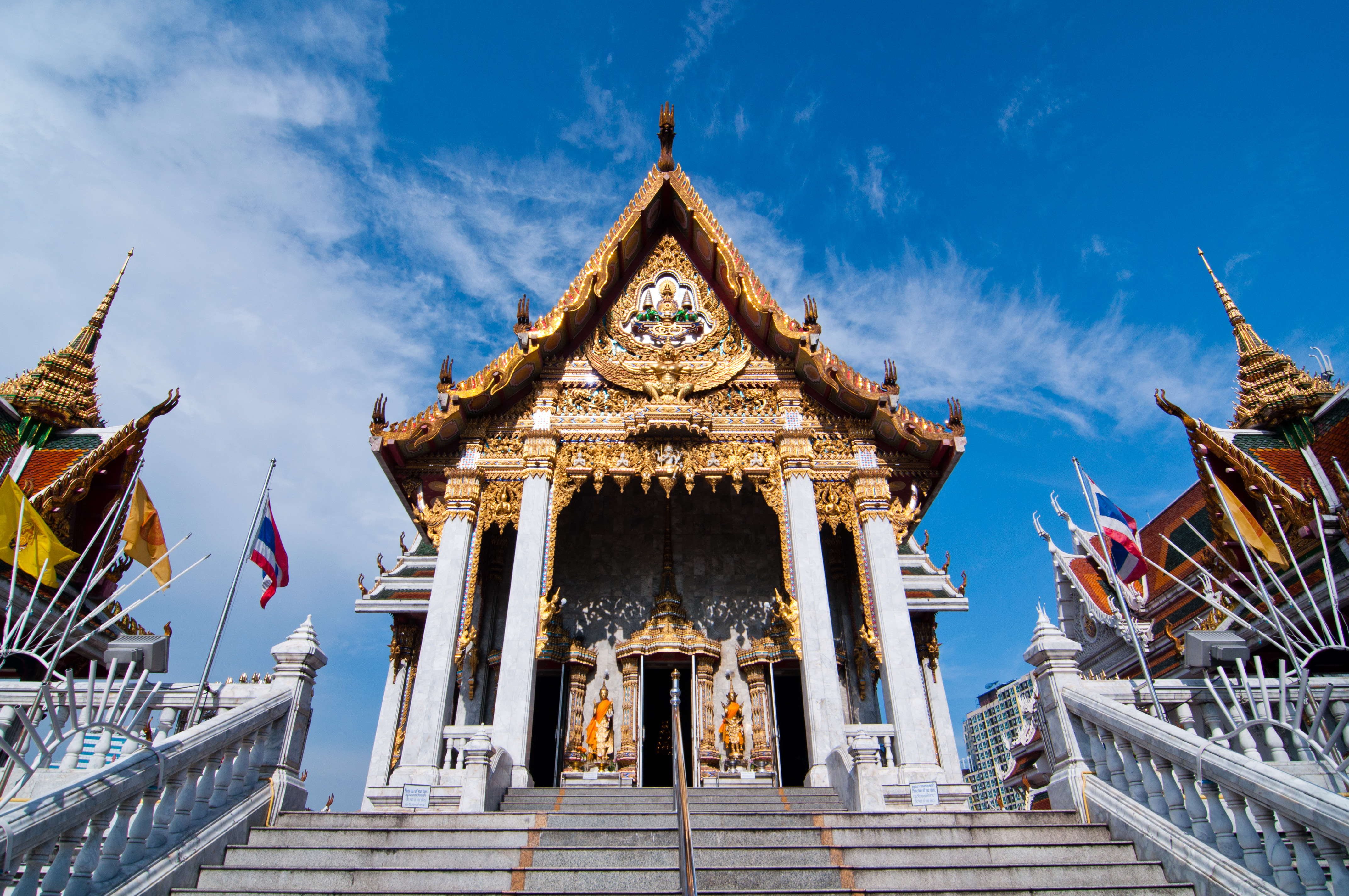 Do this: You didn't come here for the museums so we'll get straight to it — Seenspace in Thonglor 13 by night. Everyone gathers in the open-air area while grabbing drinks and food from bars all around. It's a surefire way to meet people and time just seems to fly. If you're looking for a very classy affair, Bangkok will surprise you with its jazz scene. Two bars in particular are standouts; Soi Cowboy and Maggie Choo's, where girls lie on a grand piano in a very tasteful way, of course. We leave you with a list of the best ladyboy bars in Thailand. Do with it what you will. (By the way, you can now save them in PDF format. So there's that…)
Stay here: Aloft Bangkok Sukhumvit 11. It's young, trendy, and as its name suggests, is right where you and the lads need to be in Bangkok.
Hangover meal: If you're there on the last weekend of the month, throw on your sunglasses and head to the Bangkok Farmers Market in K Village. There's also a cool brunch spot we like in Thong Lo 13 called Roast.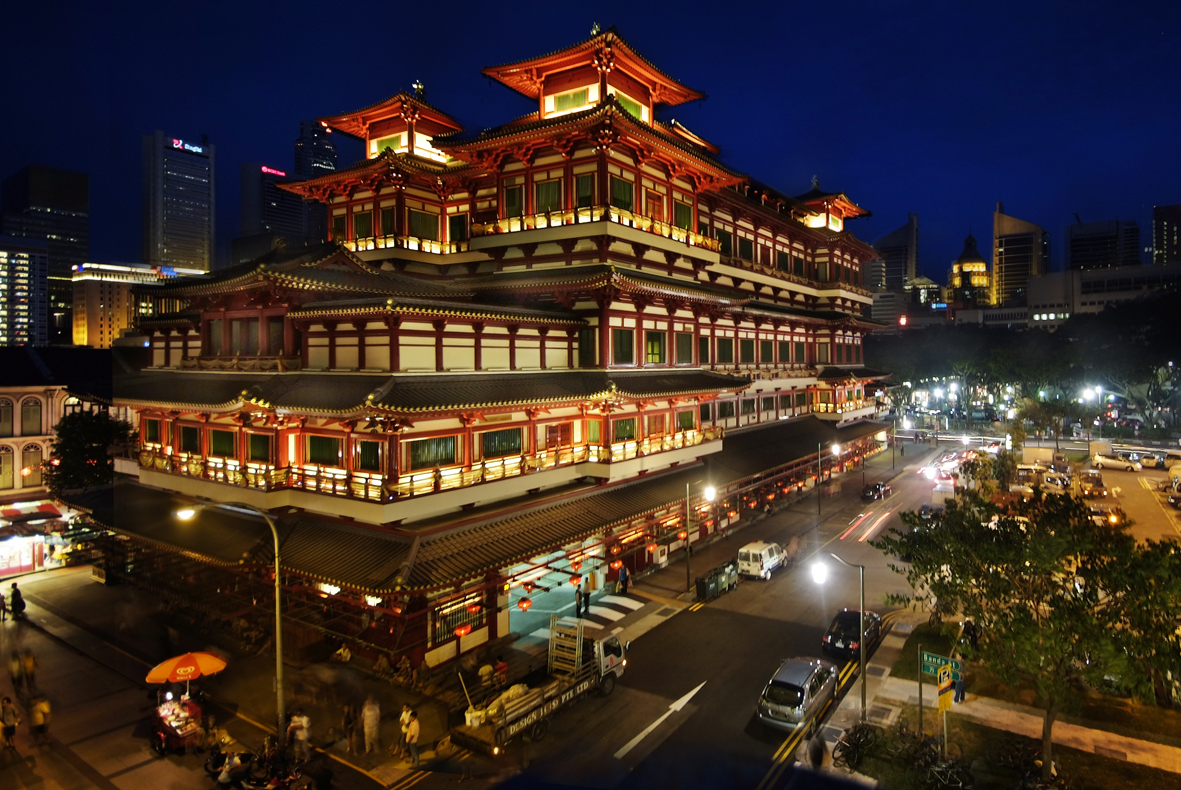 Do this: The best nights in Singapore we've had are spent rooftop-bar hopping around the CBD. Start with a sushi dinner at Kinki, then head to the upper deck for some pre-game drinks. All the good bars are within walking distance of each other, so check out 1-Altitude and Level 33. And if it's Thursday, definitely check out Kyo for some old-school hip hop. End your night at the ultimate roof top bar, CÉ LA VI, previously known as Ku De Ta.
Stay here: Naumi Hotel in Orchard Road, although you might want to avoid the "ladies only" floor where rooms have feminine decor and flowery wallpaper.
Hangover meal: A cool place to kickback and enjoy some coffee is at Wheeler's Yard in Lor Ampas and Common Man Coffee Roasters on Martin Road. For something a little less hipster, try The Plain at Duxton — Melbourne-style coffee here is sure to wake you up, and they've got some hearty sandwiches.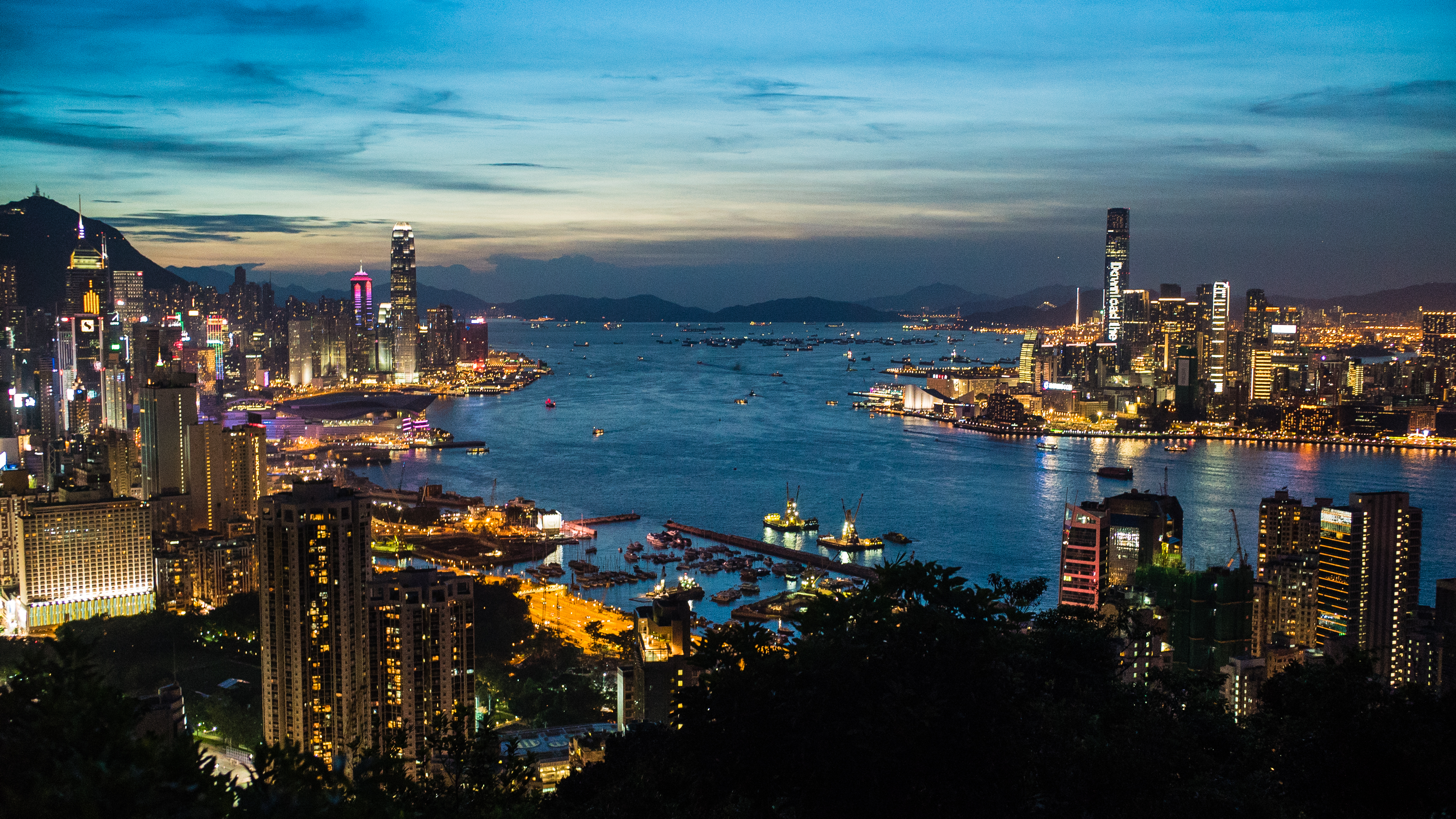 Do this: Embark on a very pricey night of bar-hopping at Hong Kong's finest establishments. Start the night with a really good diner at the Armani  Privé Rooftop Bar as you enjoy the sunset. Yes, that's Armani as in Giorgio Armani Group. Naturally it's going set you back a couple of hundred dollars, but the sunset views are spectacular, even if you aren't the kind of guy that likes taking pretty pictures. Lan Kwai Fong has arguably some of the best clubs, but you might just bump into us at Dragon-i in Wyndham St.  If you want something a little more, uhm "exciting", there's Wan Chai. Just don't say we didn't warn you.
Stay here: Lanson Place Hotel, which is right at the thriving Causeway Bay. There's a 24-hour gym at the hotel if the night proves disappointing. Gotta keep up your fitness game!
Hangover meal: When in Hong Kong, dim sum. One Dim Sum is one of our favourite breakfast spots. Did you know it's a one-starred Michelin restaurant? Now you do.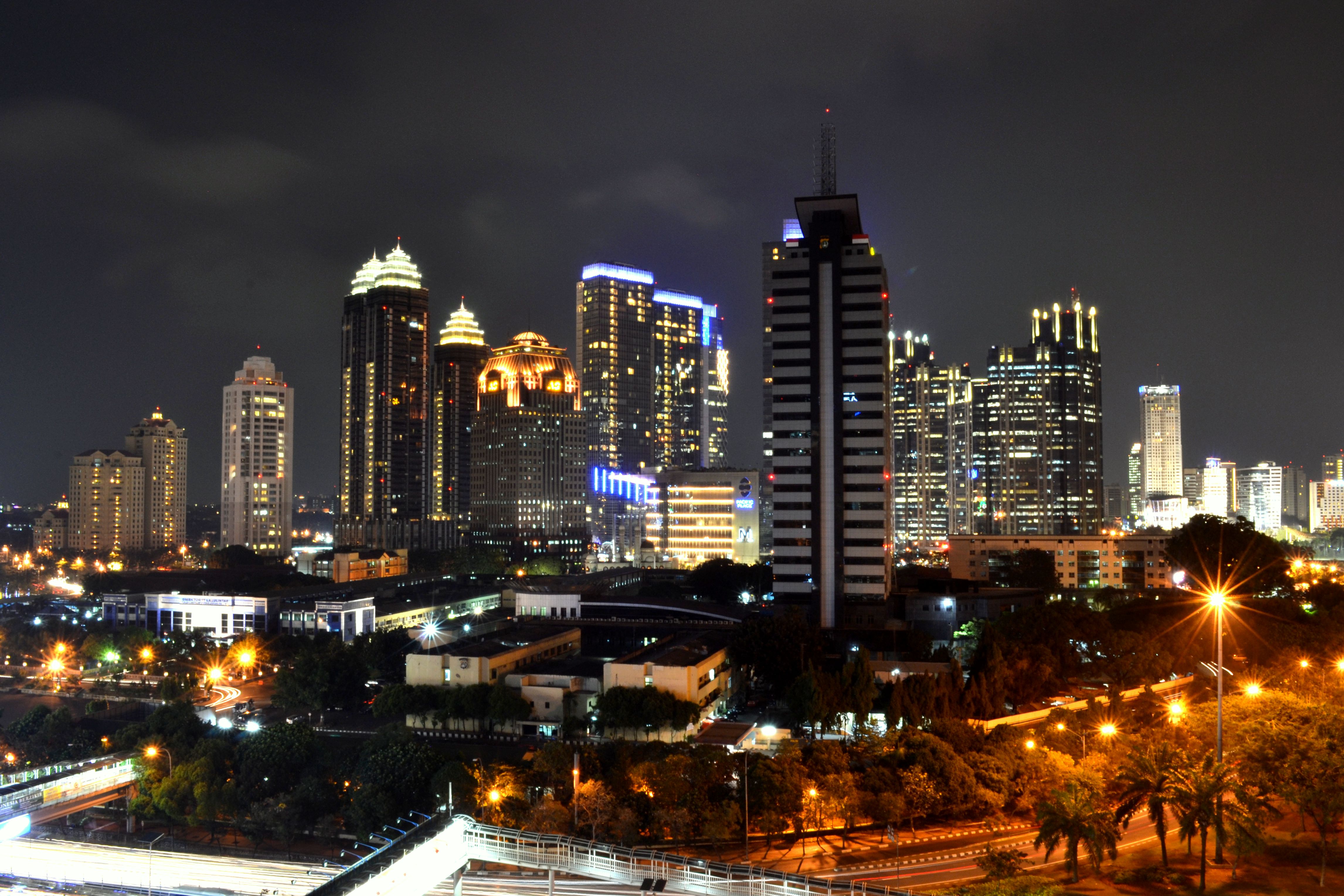 Do this: Surprise, surprise, Bali did not make our list this time. The beaches in Bali are always going to be there, but Jakarta is the where you want to bring the boys. But you're going to have to bear with the traffic. So the best thing to do, is start your night early at Lucy in the Sky in the CBD. See where the night takes you — there are bars and clubs all around — but Immigrant and Dragonfly should definitely be in your agenda. If you're still going strong at 6 am, head to Mille's International Executive Club, and party all the way till noon.
Stay here: The Grandkemang Hotel, where the Martini's & Vibar serves 60 different flavours of martinis! The hotel is located in the hip district of Kemang in South Jakarta.
Your hangover cure: There are two restaurants we can't wait for you to experience. The first is Bistro Baron for it's Angus beef (to die for), and the ever popular Common People for your typical, but delicious brunch menu.
Wherever, whenever. It's all yours.