They're the ones who serve your coffee and tea, but they are also the ones who you turn to in case the plane goes topsy-turvy. In short, they hold your life in their well-manicured hands. Here's how not to piss off your air stewardess.
#1 Hammering on the call button more than once.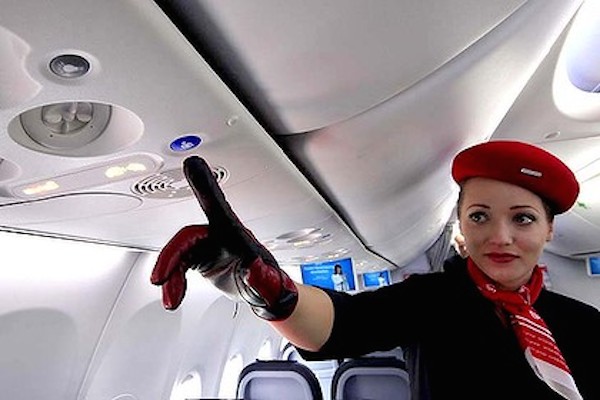 It's like people calling your name loudly and incessantly… at the speed of a machine gun.
#2 Throwing your coat/carry on at them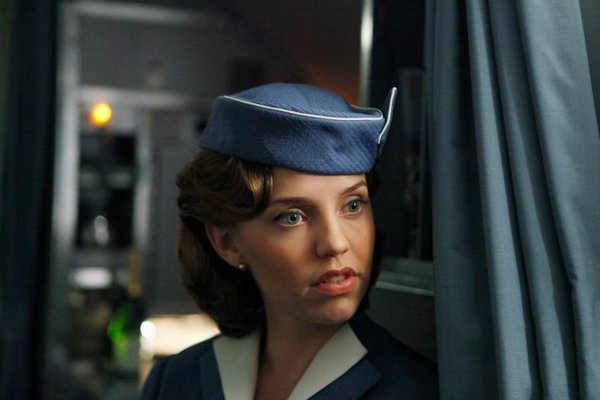 They're human, not coat racks.
#3 Taking more than 5 minutes to choose your meal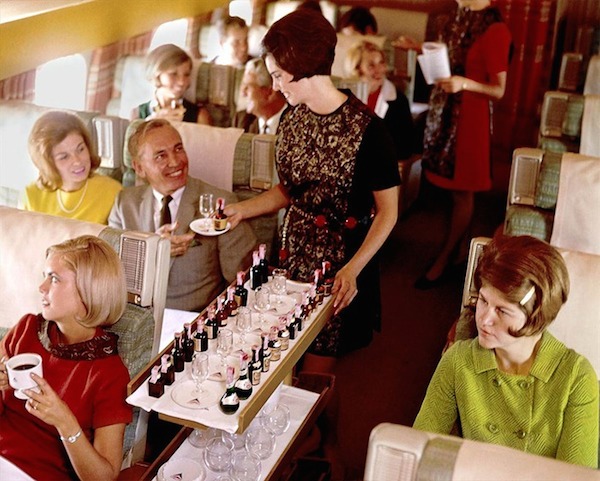 It's either the beef, chicken or the fish. It's not that difficult!
#4 Sticking your garbage into little holes and crevices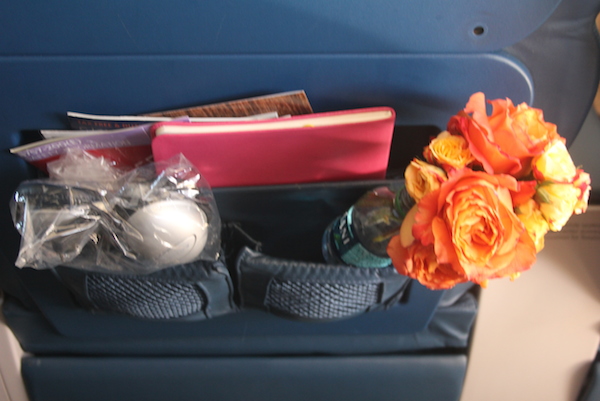 The worst part is, they actually come and collect your garbage, so why don't you give it up? Do you think they enjoy hunting your 'treasure'?
#5 Letting your kids run amok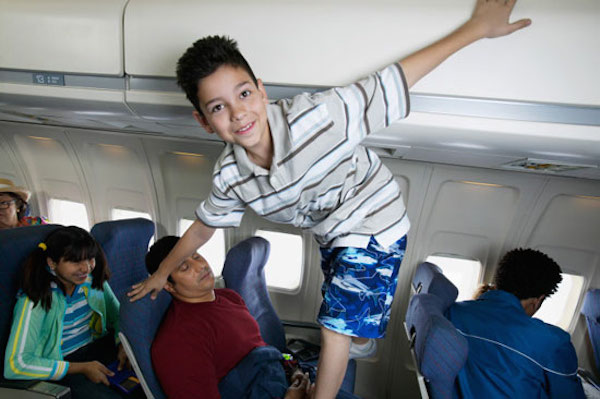 It's hard enough to serve food, smile and answer stupid questions in the air, don't make them your glorified babysitters, too.
#6 Pressing the call button during turbulence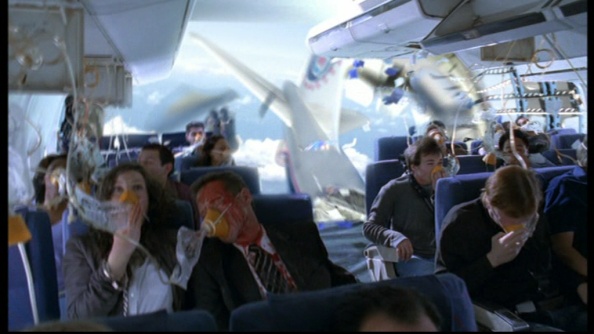 Whatever it is, it can wait.
#7 Leaving a really bad mess in the bathroom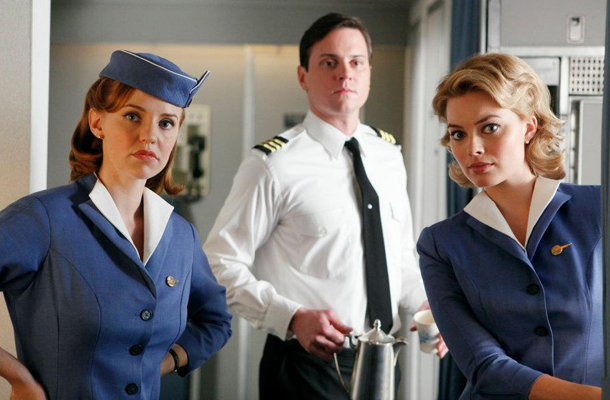 We know… things happen. But you can try and a) clean up and b) tell someone about it so they don't get caught off guard.
#8 Asking for things one at a time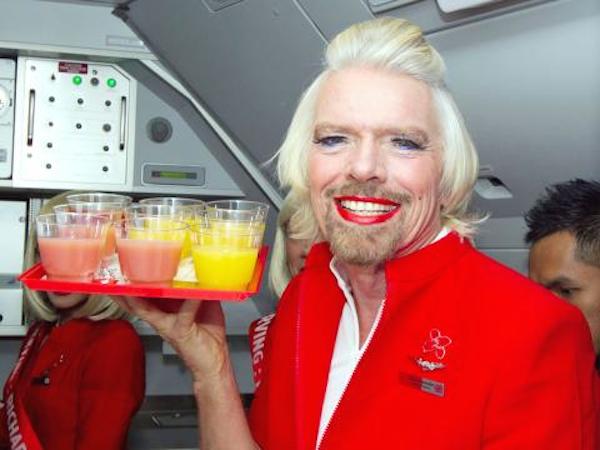 One coffee please. And sugar. And milk. Do you have creamer instead? Can I also get a bag of nuts? Here's a tip! Accumulate your list of requests and hand it to them at one go.
Have you ever witnessed any of these scenarios? Or are you guilty of them yourselves, nomads? 😉
Main photo: 1