Why Phuket? Why not? From the azure Andaman sea, stunning sunsets and amazing food, it's a destination for diverse travel tastes. Whether you want an activity-filled getaway or a quieter escape, here are 5 tips on how to choose your Phuket villa!
#1 Resort vs. Stand Alone Villas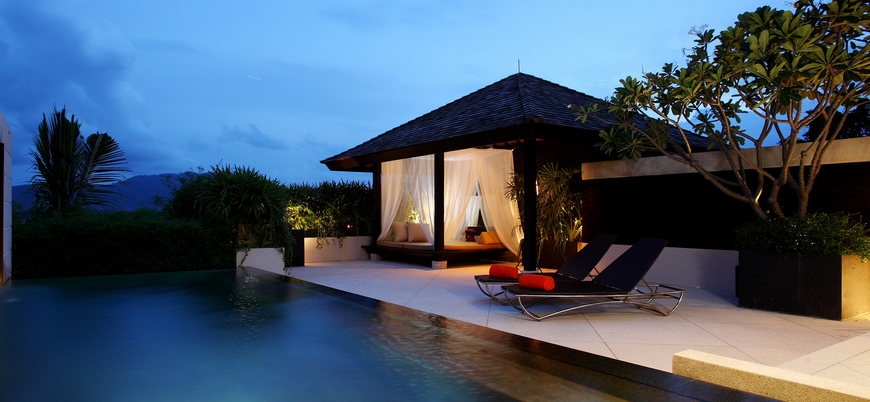 Whether it is absolute seclusion or selective interaction, where you decide to stay, matters. Resorts, like hotels, provide unbeatable amenities and you will find comfort in the presence of like-minded strangers. You'll find a plethora of luxury villas with top dollar amenities and children-friendly activities so that parents can enjoy the stunning views of the Andaman Sea (and really, some peace and quiet). Stand alone villas on the other hand, afford those seeking absolute seclusion with exactly that, plus a body of staff on their beck and call to cater to their exact preferences.
#2 Service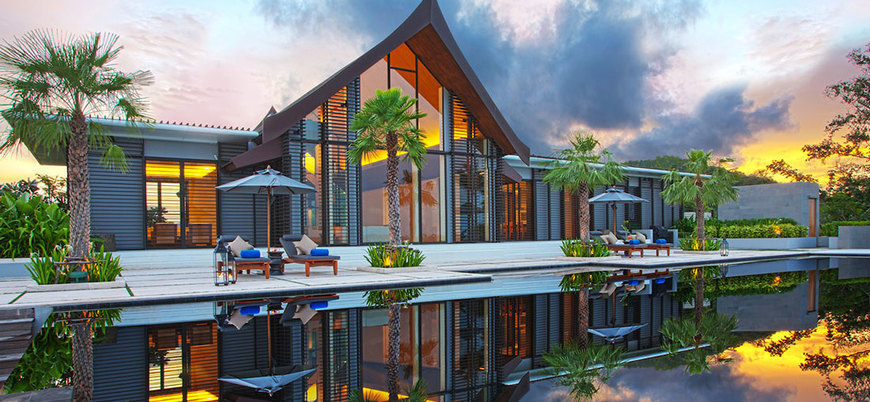 Like hotels, resorts come with a variety of activities. From morning yoga to guided walks and tours to beach activities, all that's left to do is for you to choose what to participate in. But not all travelers like hustling for a spot by the pool. If you prefer no contact with anyone else save the villa's staff, stand alone villas will fit the bill. Breakfast at 11am? Sure. Massage by your very own infinity pool? Check. Your favourite dishes cooked and served in-villa? Absolutely. Want to retreat in absolute seclusion? As you wish.
#3 Location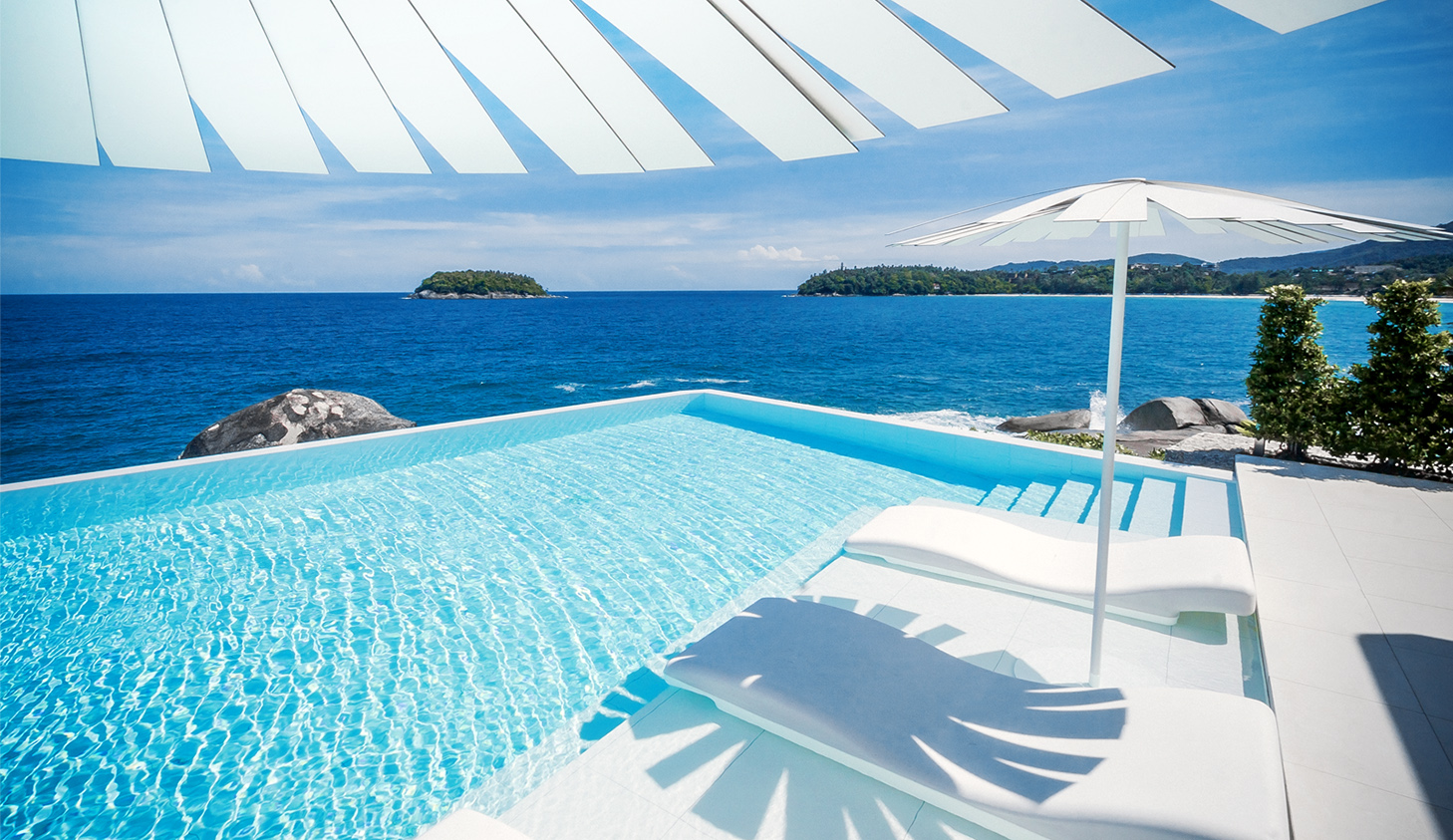 As real estate would have it, the key to picking where to stay is location, location, location. If being in the heart of Phuket is your thing, the famous Patong Beach is where it's at. From water sports to endless varieties of bars and eateries to choose from (not to mention discos and GoGo bars – try not to stare, will you?), tourists flock to Patong to soak in the commotion. North of the hustle, bustle and neon lights lies the quieter Kamala Beach which is great for those seeking a relaxing time whilst still staying close to the action. Surin and its neighbouring Pansea Beaches are paradise is if you want to live like millionaires. Known as Phuket's millionaire mile, the white sandy beaches and pristine waters have been top Phuket haunts for the rich and famous, so yes, count us in!
#4 Style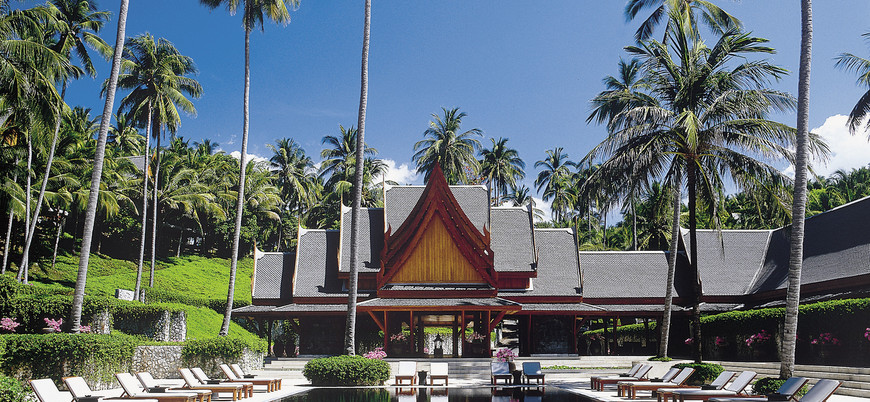 Would you prefer ultra modern MTV-style designer digs (like Villa Sawarin, which was designed by Phillippe Starck) that's furnished with top of the line gadgetry or an authentic Thai villa? Aleenta, Amanpuri, Point Yamu by COMO and Villa Amanzi all offer modern open-plan living areas and state-of-the-art technology throughout the retreats. In classic sophistication, Villa Baan Surin Sawaan and The Vijitt Resort is all about polished wood and Thai-style pavilions for you to bask in some traditional architecture.
#5 Size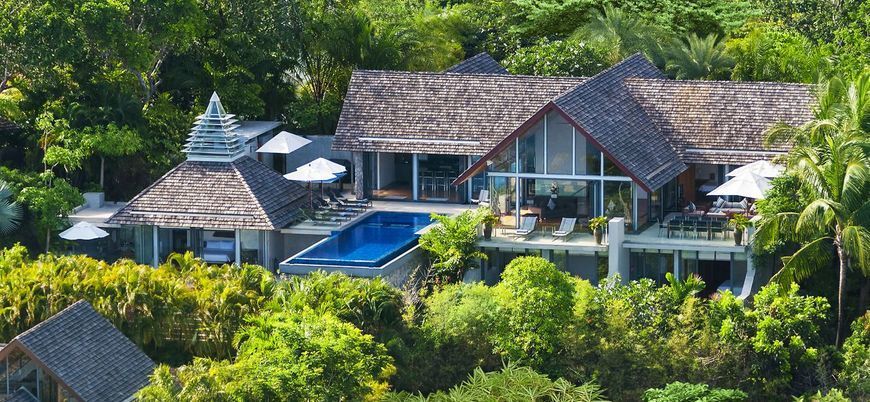 Whether you are looking to house just you and your significant other or a large group of ten, Phuket has no shortage of options. From 1-2 bedroom villas to a 9 bedroom villa (or more like mansion, to be honest), there are no shortage of options – maybe just which side of the island's views you would like to wake up to.
Still confused? Check out our Phuket resorts and villas right here – ask our travel specialists for help!