By Liz Bautista
If amazing bedrooms translate to amazing sex, then these 5 accommodations – literally some of the world's sexiest hotel rooms – will blow your mind.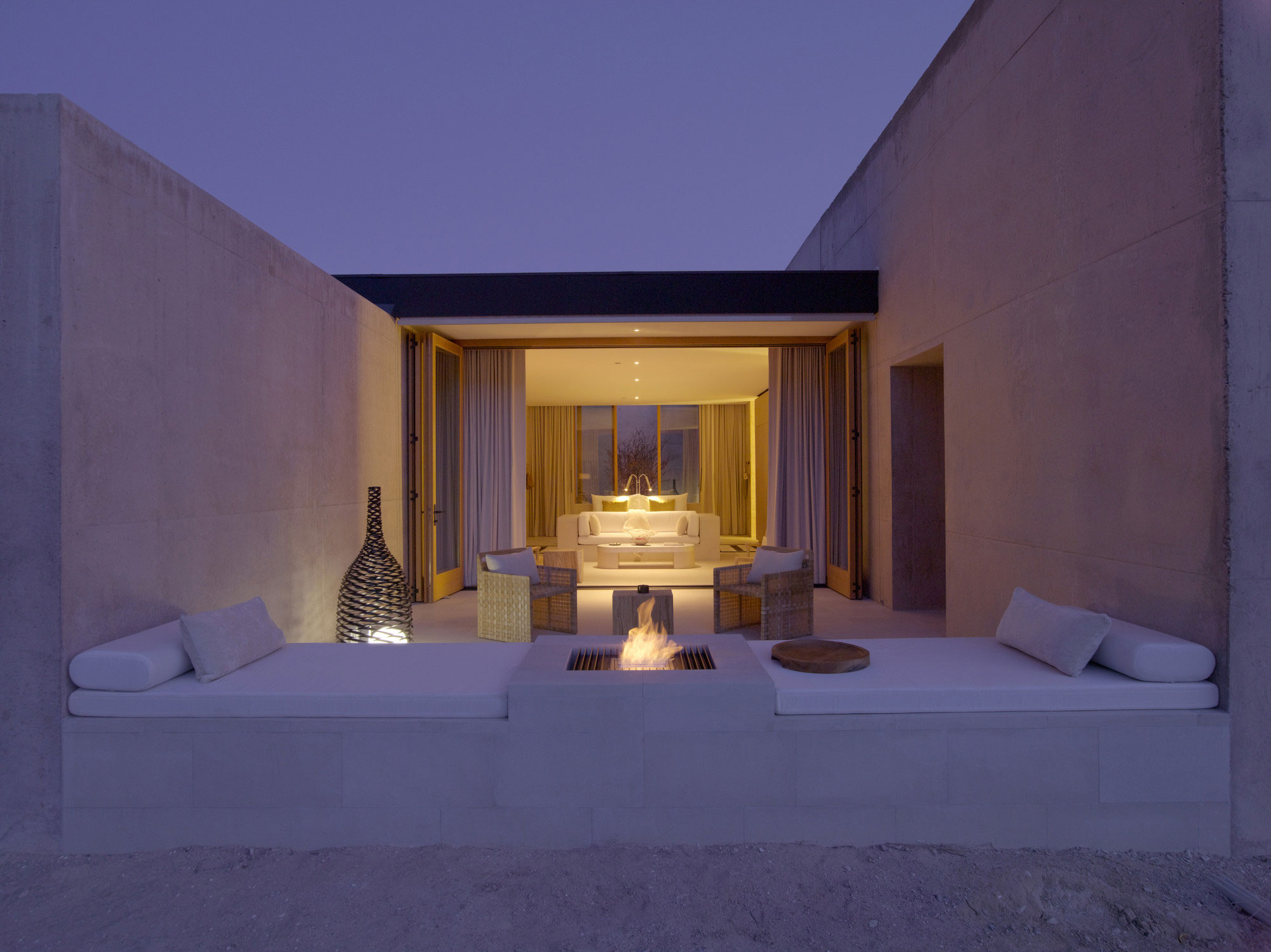 A private 18m pool, a desert courtyard and a sky terrace for lounging during the day or star gazing at night are just some of the reasons why you and your partner won't want to leave this room.
Explore our other Aman properties here!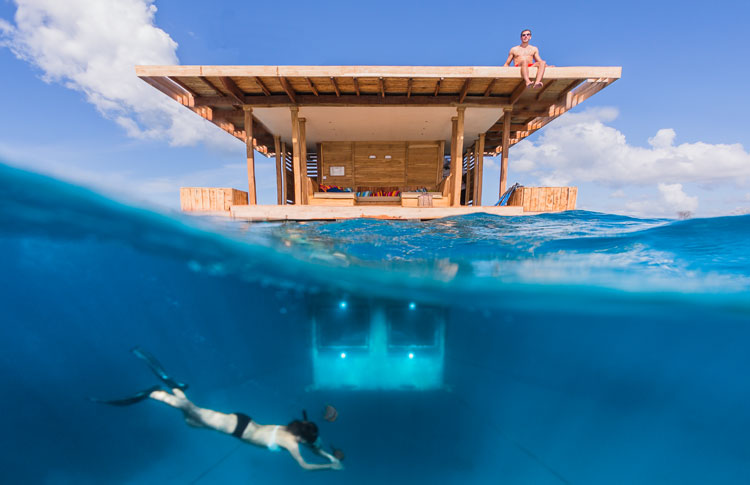 This floating hotel room located approximately 250m from the shore or a 2-minute boat ride over the waters of the Manta house reef is divided into 3 levels: a rooftop lounge, a living and dining area and an underwater room with fantastic coral heads and an abundance of marine life just outside its windows.
Get wild at this other Tanzania beauty!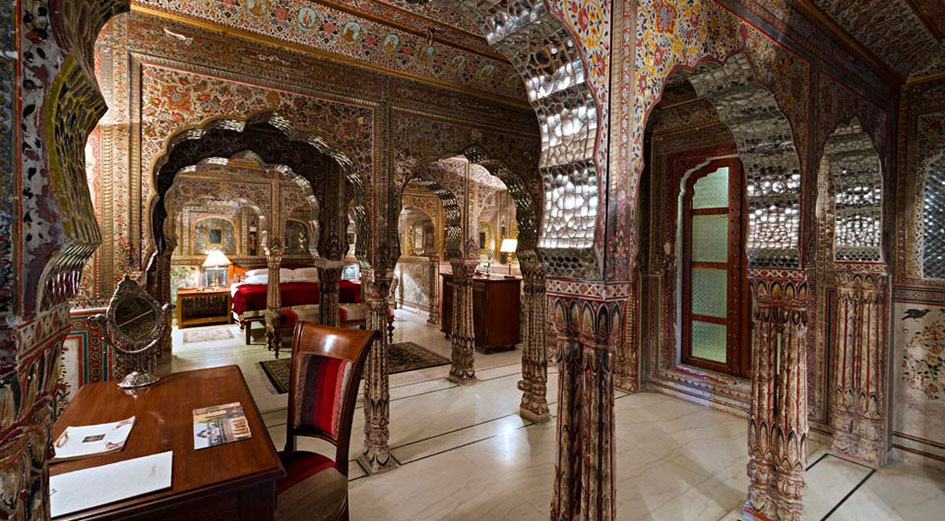 Considered as one of the most luxurious stays in Rajasthan, its opulent mirror-works and floor-to-ceiling mosaics are sure to inspire all sorts of Kama Sutra moves.
How about some other royal sleeps in India?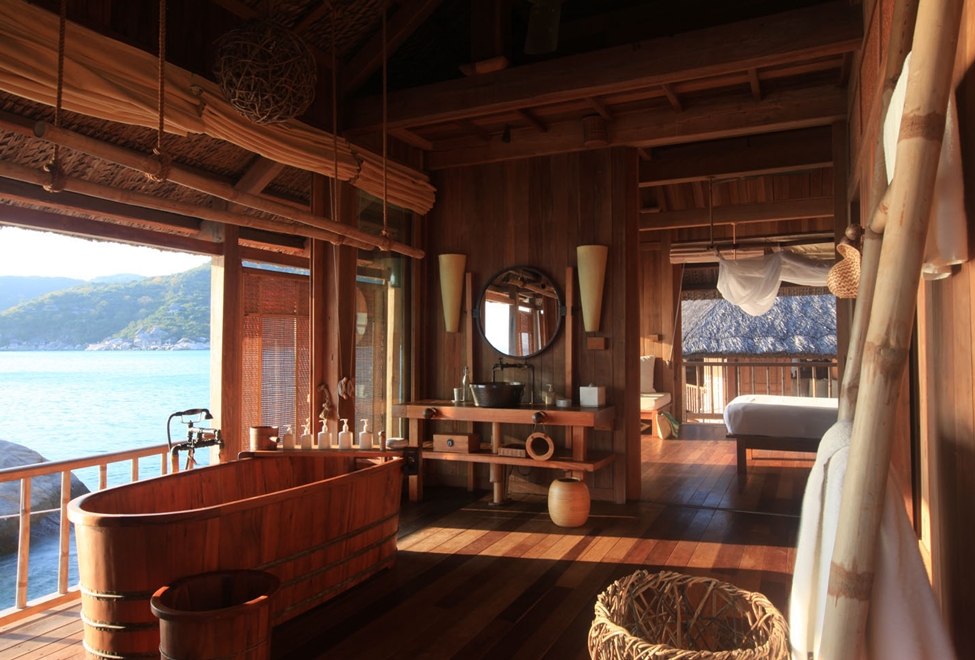 Overlooking Nha Trang Bay, this stunning split villa's scenic views of the East Vietnam seas and warm wooden interiors are the perfect ingredients to complete a steamy getaway.
We also feel the same way about its Maldives counterpart, and don't forget to check out our Vietnamese properties!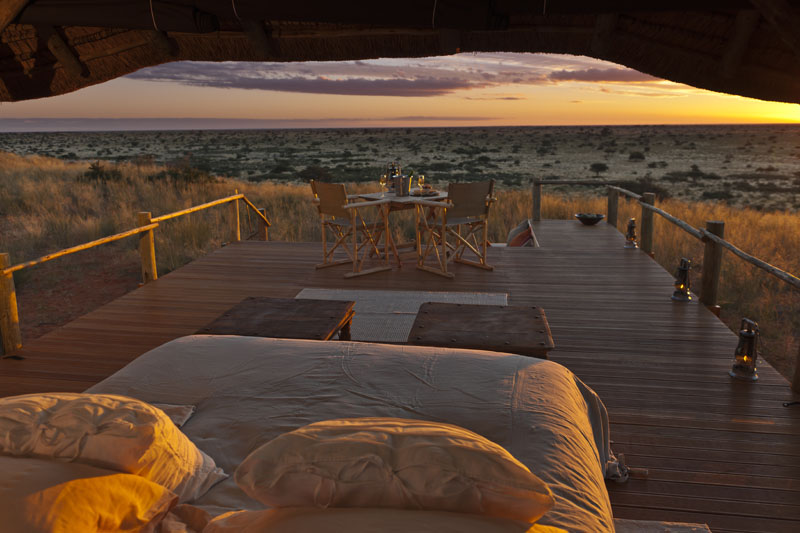 Heed the call of the wild in a raised sleep-out deck in the middle of a game reserve, surrounded by the calls of nocturnal animals, with nothing between you and the brilliant stars of the Kalahari night sky.
Check out our beautiful South African safari pick here!
Where are your sexiest picks, nomads? Let us know in the comments below!