By Liz Bautista
Want to keep your guest list small AND travel at the same time? Easy! Just pick one of these romantic wedding destinations tucked away in far-flung corners of the world.
#1 Budir, Iceland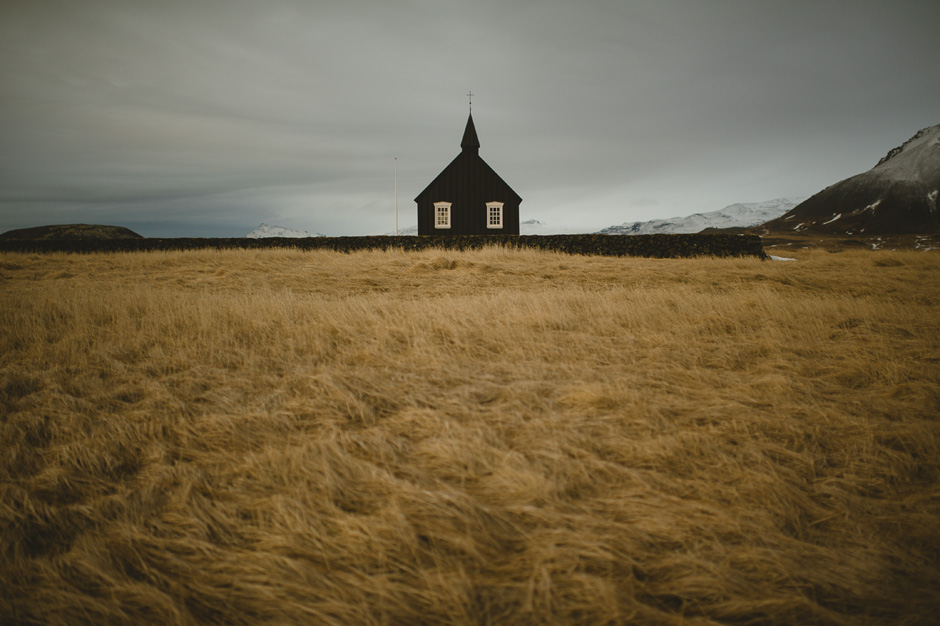 Located 2 hours north of the capital Reykjavik, Budir is home to one of the country's most popular wedding and secluded wedding venue Hotel Budir. The hotel is the perfect for those who dream of an intimate and ethereal weddings, with its small black church that offers otherworldly mountain and sea views. And if you're lucky, the northern lights, too.
#2 Batanes, Philippines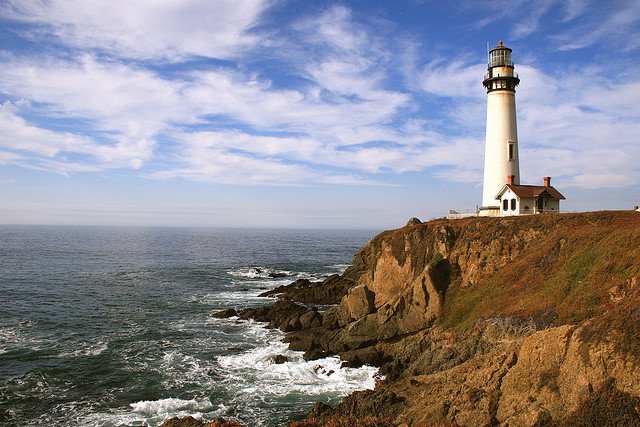 Batanes, is a little known island in the northernmost tip of the Philippines, which is home to miles and miles of verdant hills and mountains and known for its surreal and scenic natural beauty. An hour and 40 minutes by flight from Manila, time your wedding during April when the island enjoys its best weather.
#3 Maldives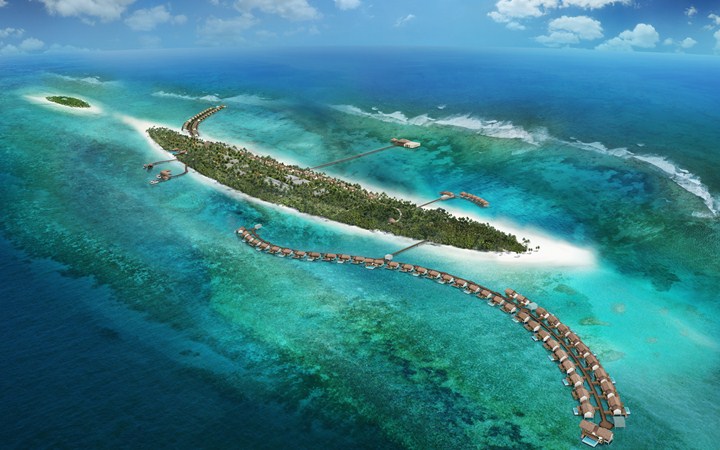 For those who are looking to tie the knot by a secluded beach need not look further than the island of Maldives. A popular destination wedding location, it boasts the most luxurious and heavenly white sand beaches in the world and, for those who want to take their island nuptial a step further, several resorts also offer underwater weddings.
TLN Tip: Check out our romantic Maldives collection here!
#4 Aoraki, New Zealand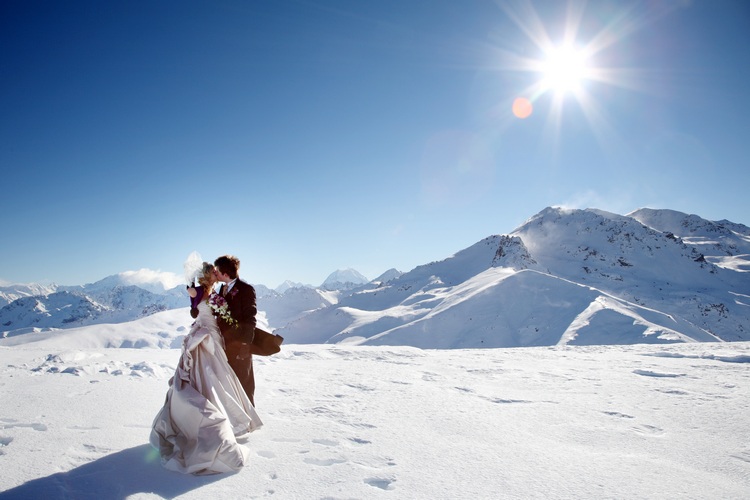 Named by the UK Times as the top place to get hitched, The Aoraki National Park in New Zealand is fast becoming a popular wedding destination not just Australians and Kiwis, but for couples from all parts of the world. You can choose to get married by the lakeside, the hotel gardens or, if you're adventurous, atop the snow-covered Southern Alps.
#5 Loch Coruisk, United Kingdom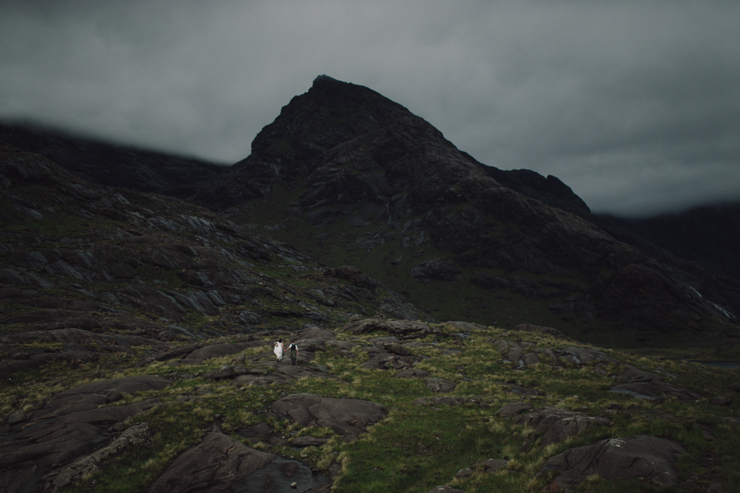 A remote Scottish Highland location is literally miles from civilization and only accessible by boat from the village of Elgol, but the breathtaking scenery and the amazing wedding photos you'll soon have will make the trip worth it!
Where would you escape and elope to, nomads?
Main photo: Turbo Productions