A British Airways plane with a bed bug infestation was still soaring through the sky, despite claims that the airline were well aware of the unwanted passengers. British Airways of course denies this.
But according to a story published in The Sun, staff reported the issue after complaints from passengers. On a flight from the US to London's Heathrow last week, the entire row 47 was closed in economy class in fact, after people kept getting bitten and bugs were spotted freely roaming the cabin.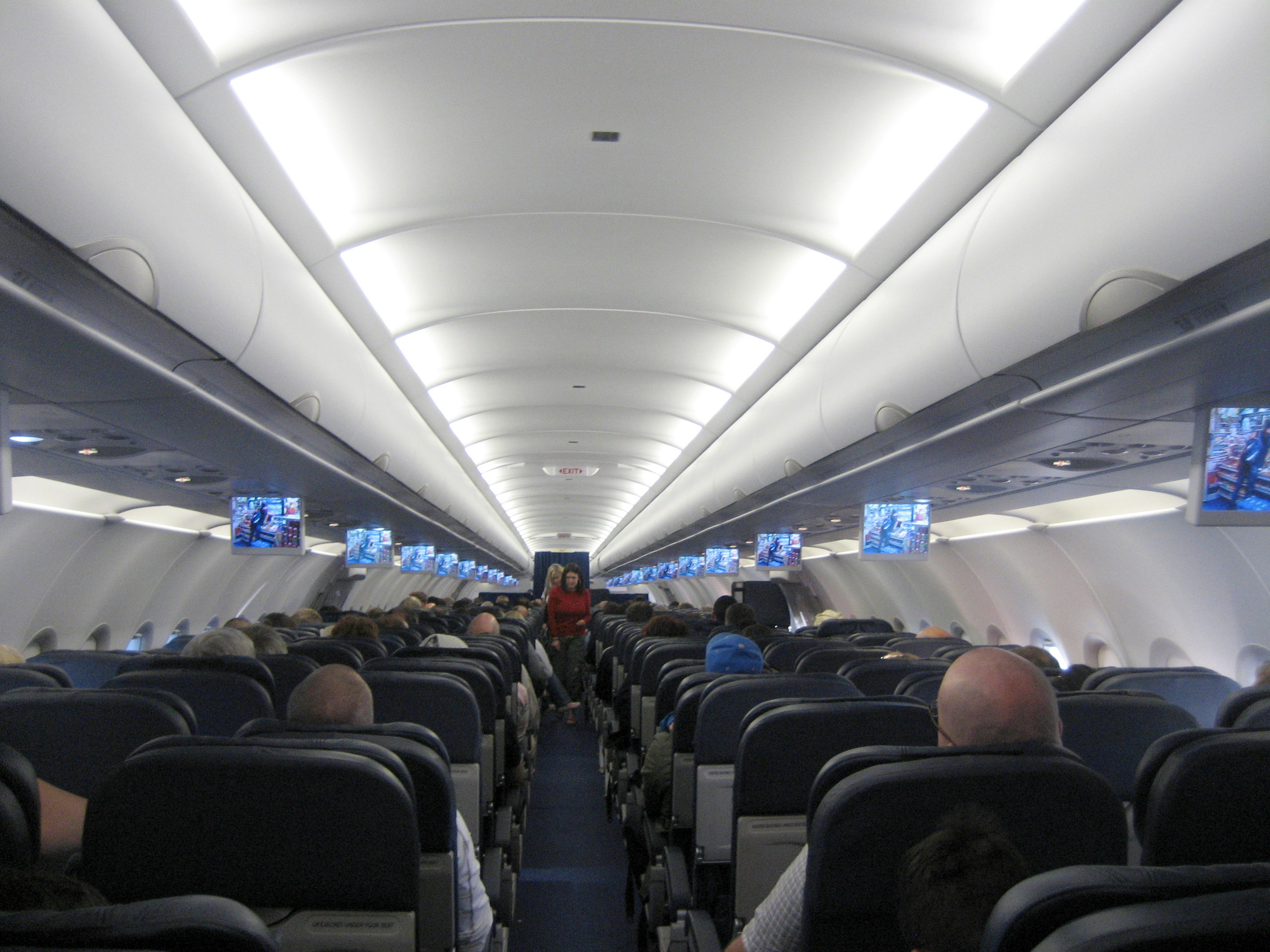 The staff carry on to say that engineers for the aircraft did not have time to eradicate the problem and so the airline chose to keep the aircraft in service.
Just days following the first incident, another attacked ensued on the very same Boeing 747, this time flying from Cape Town to Heathrow. A spokesperson for the airline told Telegraph Travel, "The presence of bed bugs is an issue faced occasionally by hotels and airlines all over the world. British Airways operates more than 280,000 flights every year, and reports of bed bugs onboard are extremely rare. Nevertheless, we are vigilant about the issue and continually monitor our aircraft."
The aircraft in question is now fully disinfected.
If just thinking about it makes you cringe, perk yourself back up by taking a look at some of the best airline cabins and vanity kits worth stealing. Ah, bliss.