Events around Southeast Asia worth getting out of bed on a weekend for
Singapore – Diva to the Death
When: Friday and Saturday from 12am-4am; Sunday from 11am-1am
Where: Fullerton Pavilion
What: Fan of the theatre or not, you're bound to love this one-of-a-kind dinner affair. It merges jazz and the 'drama' of getai, which translates to 'song stage' in Mandarin. The interactive performance is the brilliant work of local playwright Jonathan Lim.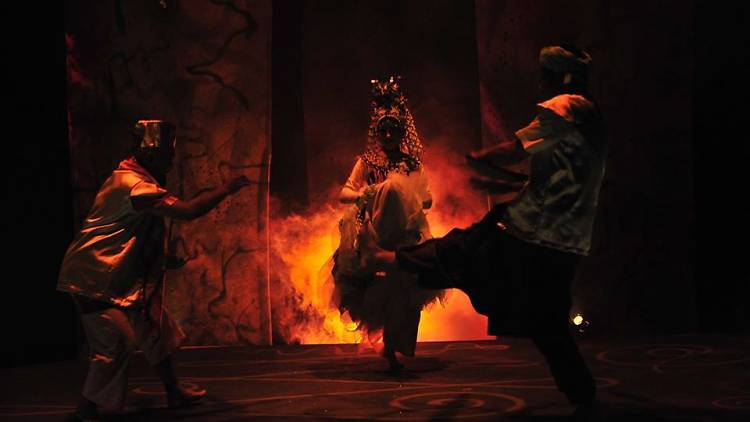 When: Until Sunday, 4 February
Where: Kuala Lumpur Performing Arts Centre (KLPac)
What: Get ready for a taste of Malaysian arts and culture at its best! The play is based on Shakespeare's 'A Midsummer Night's Dream', and tells the tale of three kinds of love a person encounters: the perfect, the forbidden and the unrequited.
Hong Kong – Mike Dargas: Healing Beauty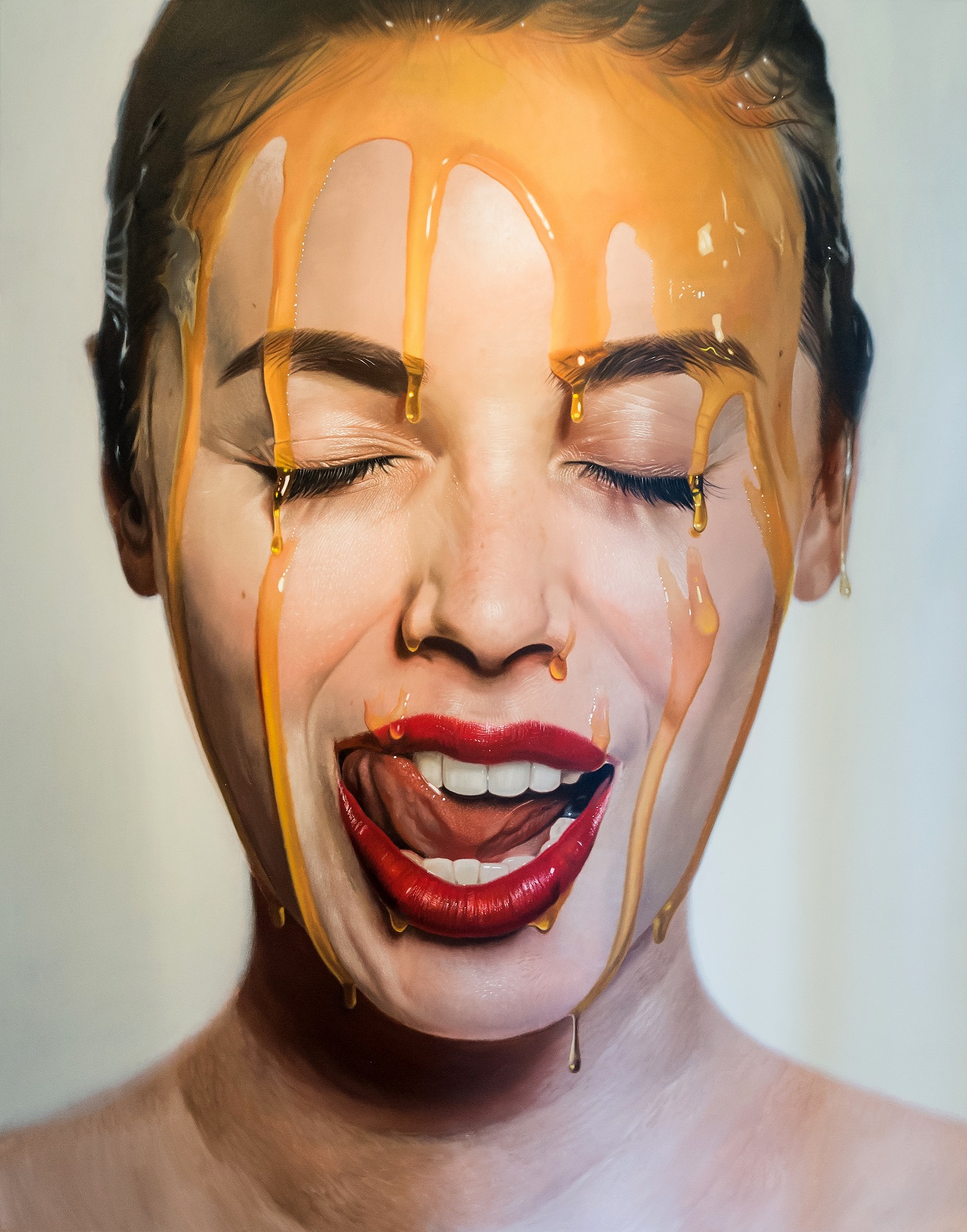 When: Until next Friday, February 9
Where: Opera Gallery, Central
What: The famous oil painter is known for his hyper-realistic portraits, with elements like water drops and honey captured perfectly with strokes of his paintbrushes. Plus, this is the first time Dargas is presenting his portraits in a solo exhibition in Asia.
Bali – BJONES AT MIRROR
THIS FRIDAY! Ibiza based DJ/Producer, B Jones is coming to the island! #ComeCloser to Mirror this Friday because whether you're in need of something sophisticated and decidedly jet-set, or you're just down to feel sand in your toes and that magical house- music heartbeat, this is one DJ that delivers the goods..Friday, February 2 2018B JONES @bjonesdj .Also spinning: IZL @izl_, FLIP @flip_farb, GERRY @dj_gerrywhite, JAMES @djjameshendrik, with MC GVOIZ @gvoizmc and visual set by @kaleidoscope_team.No singlets & sandalsDress up is a must!Please check out our dress code. Improper attire will be denied entry..RSVP: +62 811 3993 010 / 0361 8499 800Instagram: @mirror_allin / www.mirror.idPetitenget no. 106, Bali

Posted by Mirror Bali on Wednesday, 31 January 2018
What: Ibiza resident DJ and festival headliner B Jones is playing on the island! If you're around Friday night, head to the famous Mirror Bali for deep house. Get familiar with her music and listen to her first single "I Wish You Well", a hit in the electro scene.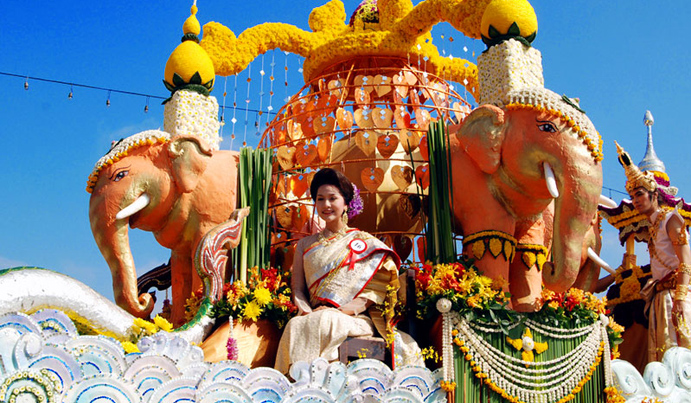 When: 2-4 February 2018
Where: Suan Buak Hat Park
What: It's full bloom in Chiang Mai this weekend with the Chiang Mai Flower Festival, where the park is transformed into an open-air exhibition with floral displays and lots of activities. The highlight of it all is the decorated floats that parade around the city, featuring dancers dressed in traditional Thai costumes.
Hoping to get a little romance in this weekend? Check out our villa picks for where to spend Valentine's Day this year.