"If I was a villain, New York is the last place I'd attack, because you know, just by math, there are 700 superheroes in a 17-block radius," Iron Man writer Brian Michael Bendis told Entertainment Weekly.
And with that in mind, Tony Stark packs his bags and sets out for a worldwide adventure. It's never too late for that kind of thing, especially not for the new International Iron Man.
Read also: A Comic Book Geek's Travel Bucket List.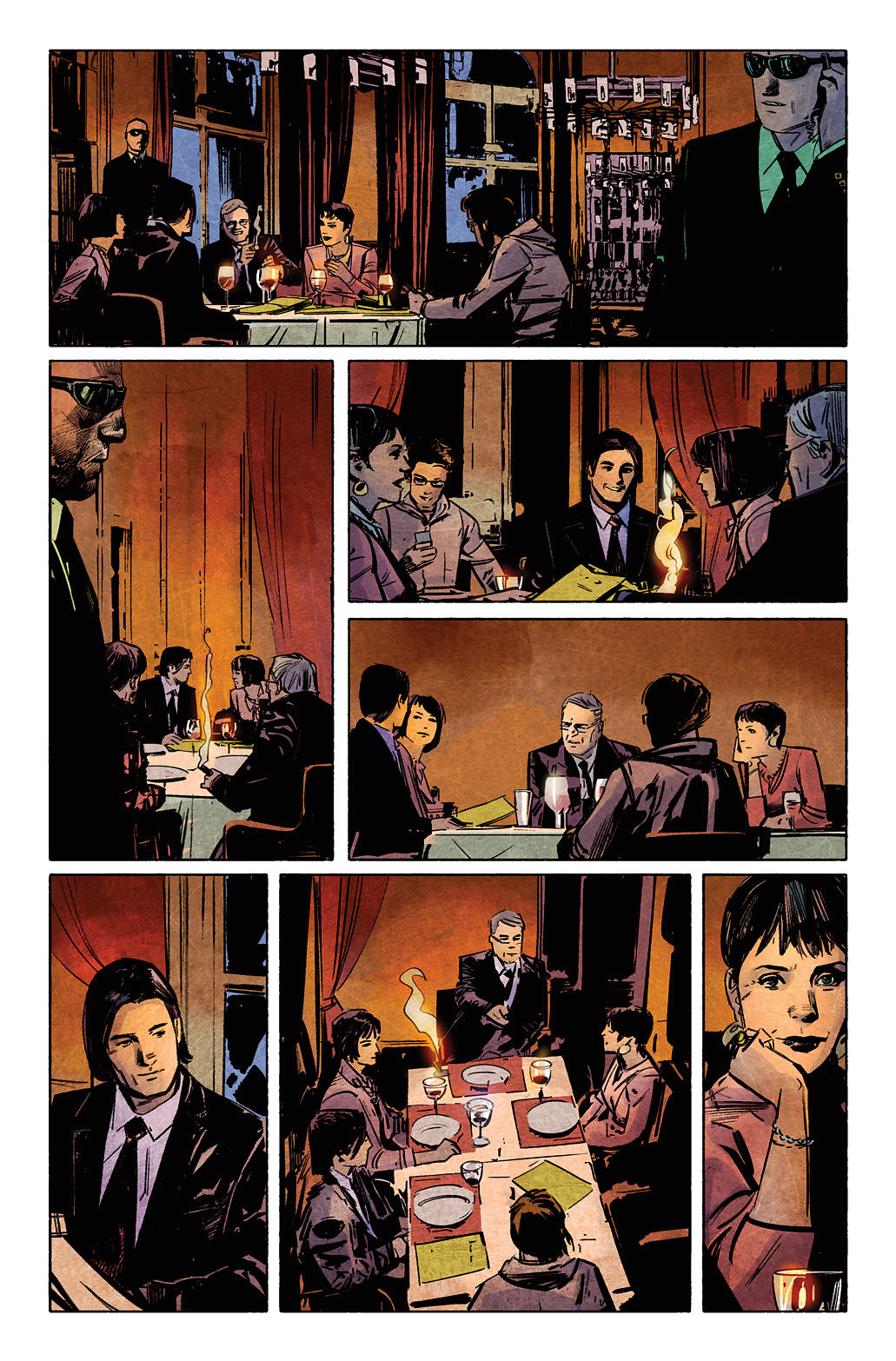 Writers Bendis and Alex Maleev say the billionaire philanthropist will learn more about himself (he needs Bali!) all whilst making new friends and enemies along the way. Maleev says, "I have visited 33 countries and have taken photos everywhere, so I have lots of references to explore! Bring the travels on!"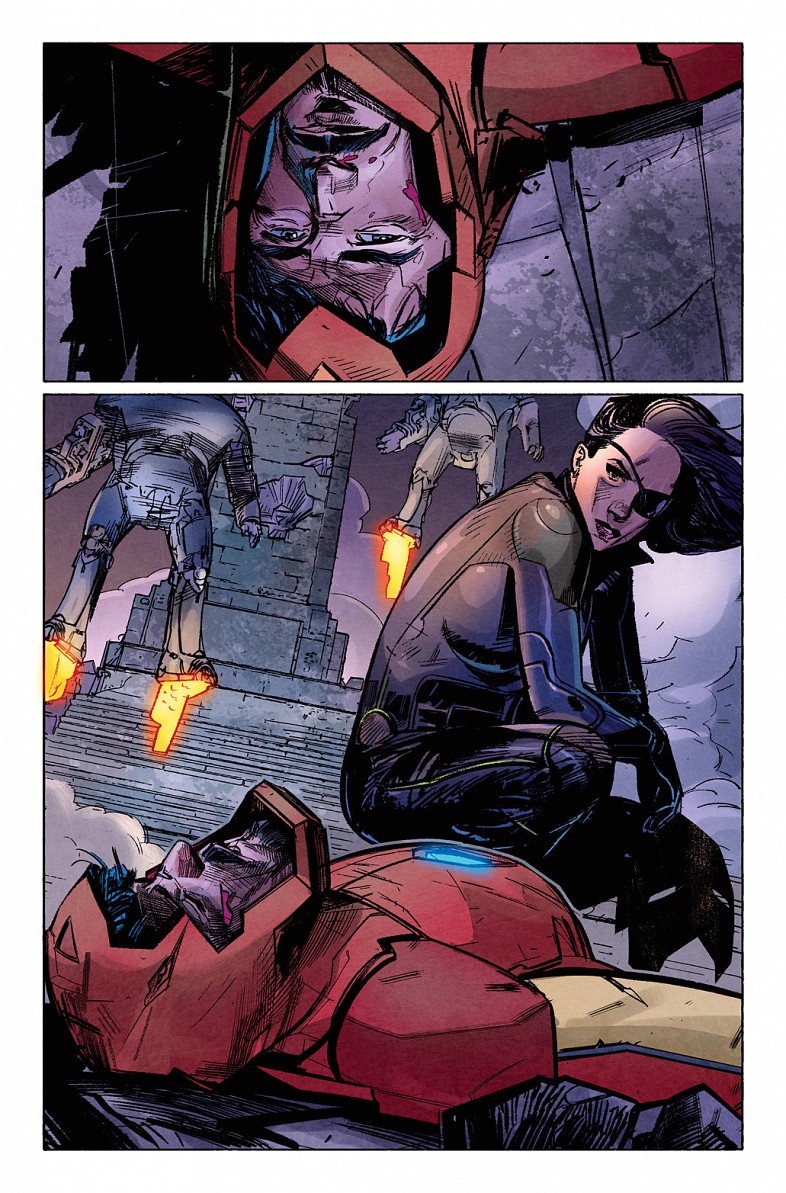 We don't know which countries he's got on his itenerary, but we sure hope he's got at least a couple down from the 16 destinations named the top trips for 2016. And in honour of Stark's globetrotting adventure, the comic book will be translated in 25 languages and made available in English in over 40 countries. International Iron Man #1 lands on comic book shelves across the world on March 16.