What: The moment you step off the plane, you have the pleasure of being welcomed by a VIP Fast Track Immigration service and then ushered to a cold towel, mineral water in your very own chauffeured Volvo, which comes with its very own WiFi (You know, in case you need to close that multi-million dollar deal over Whatsapp the moment you land…or post silly stuff on Instagram).
And that's not even where the luxury begins at this eco-friendly resort; 48 individual pool villas, pool suites and pool rooms, all with private infinity pools that embrace views of the Andaman Sea. State-of-the-art electronic systems ease convenience into your stay while super king-size beds lull you into sweet dreams. Equipped with six spacious spa rooms (couples rooms are available too!), experienced therapists knead your troubles away with traditional techniques and aromatherapy oil. Stepping into your treatment room welcomes you into a warm, relaxing atmosphere. We particularly loved how huge and comfortable the massage beds are! A trip to Trisara beckons an hour or two at the spa, which we highly recommend.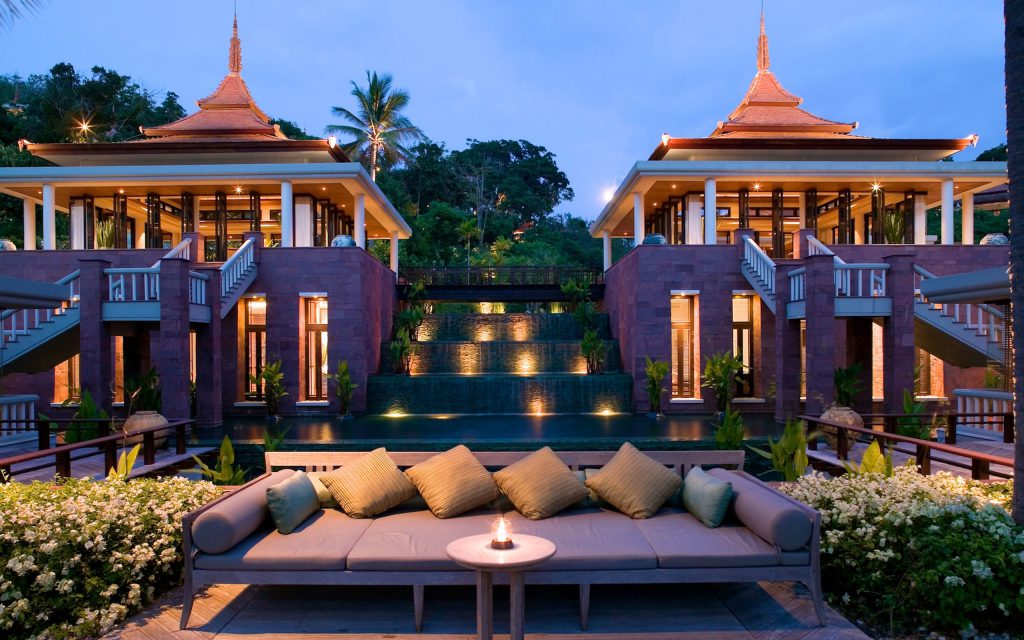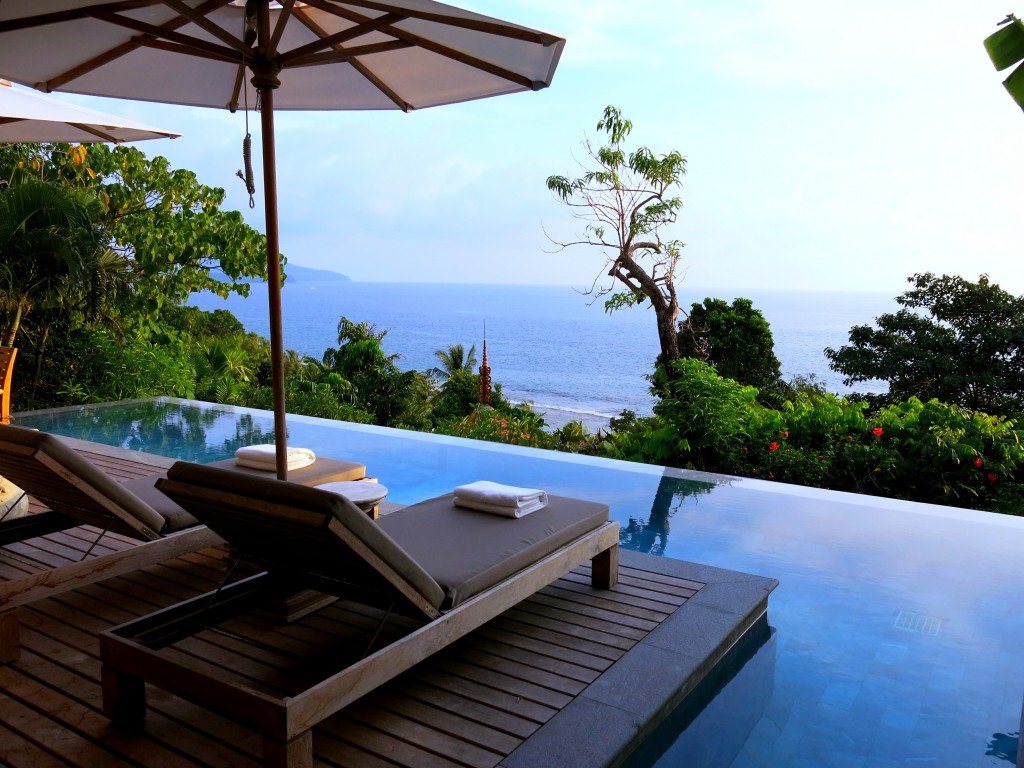 Why: Impeccable service from the staff, spacious and private villas with personal touches like homemade chocolates (daily!) and personally-typed notes with nice messages on them. Speaking of food, it is clear that Trisara takes their food very seriously; everything is made in-house from bread all the way to ice cream, and for the health-enthusiasts, yogurt and oats.
Ed's tip: Do opt for one of the oceanfront Pool Villas, where you'll be treated to the ultimate getaway; your own infinity pool, teak sun decks and outdoor showers.
Extra Stuff:
– Excellent VIP Fast Track Immigration Service for all guests
– Complimentary airport transfers (only for international flights) to and fro the resort,  just 20 minutes away
– Plenty of activities are available such as snorkeling, coastal cruising or fishing on one of their sports cruisers
– Each villa is presented with a designer beach bag which you can bring home as a souvenir!
– Spa and gym is just a one minute buggy ride away
You know you want to.