The bikini season is nearing the end but many celebrities are still stripping down and showing off their hot beach bods in some of the cutest and sexiest swimwear. From bandeaus to high-waisted bikinis, one-piece cutouts to crochet bikinis – here are the trending 6 bikinis we love right now!
#1 Triangl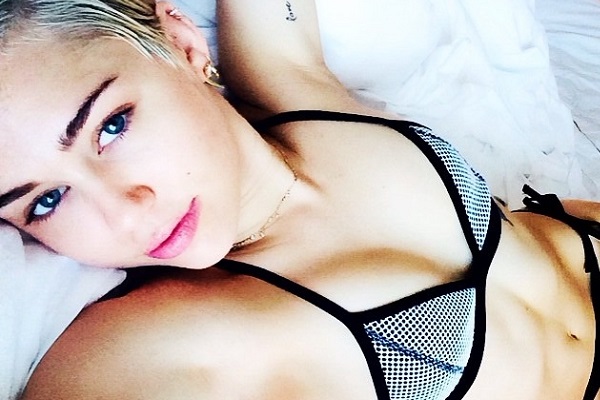 Spotted: Miley Cyrus in her element! She snaps a selfie whilst wearing the latest and hottest swimwear in town – the Triangl Bikini. Grab yourself a piece if you'd like to channel sex appeal (the Miley way) while taking a dip!
Check out: Triangl Bikinis
#2 Minimale Animale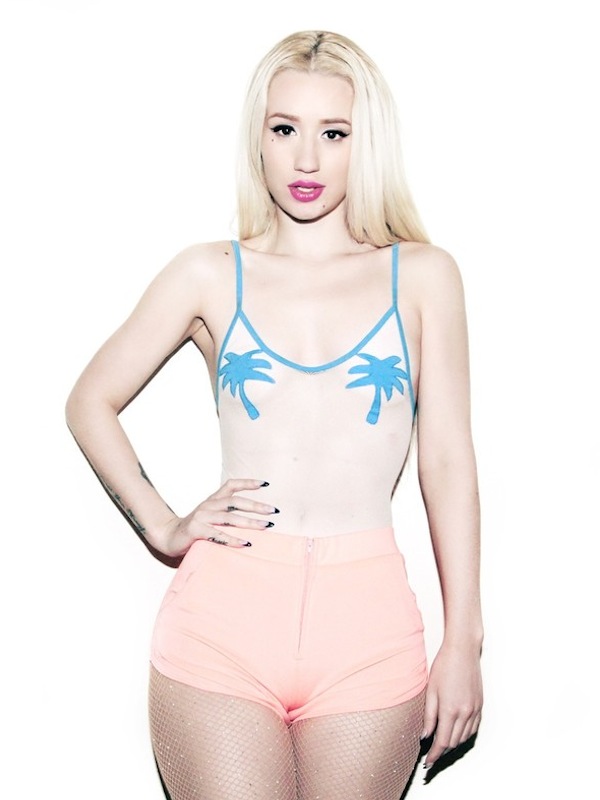 Spotted: Here's one of Iggy Azalea rockin' the Minimale Animale swimwear! And if you didn't know, Miley Cyrus is also seen wearing the line on her 'We Can't Stop' music video? If edgy is what you fancy, you know where to get the stash you need.
Check out: Minimale Animale
#3 We Are Handsome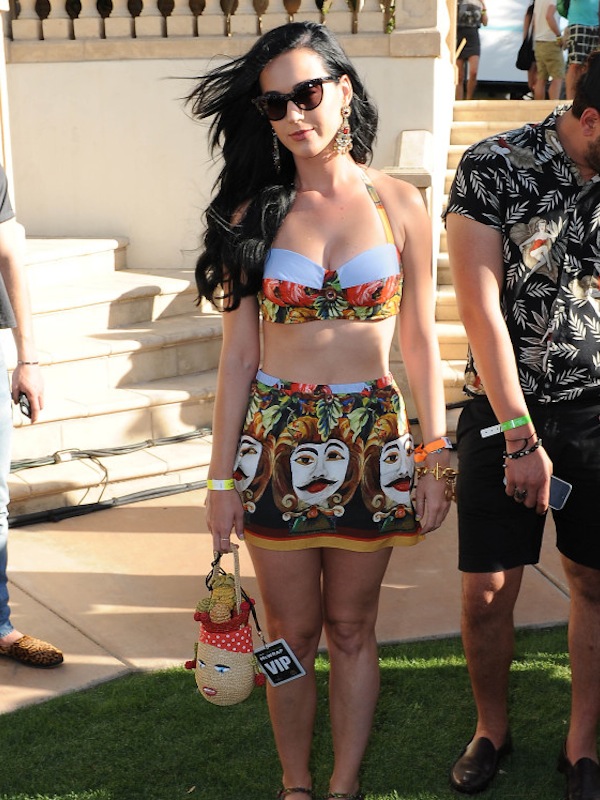 Spotted: Katy Perry showed off her midrift in a bright and colourful We Are Handsome bikini top! The brand boasts an increasing cult of celebrity followers, including Beyonce, Rihanna and Jessica Biel.
Check out: We Are Handsome Swimwear
#4 Vix Paula Hermanny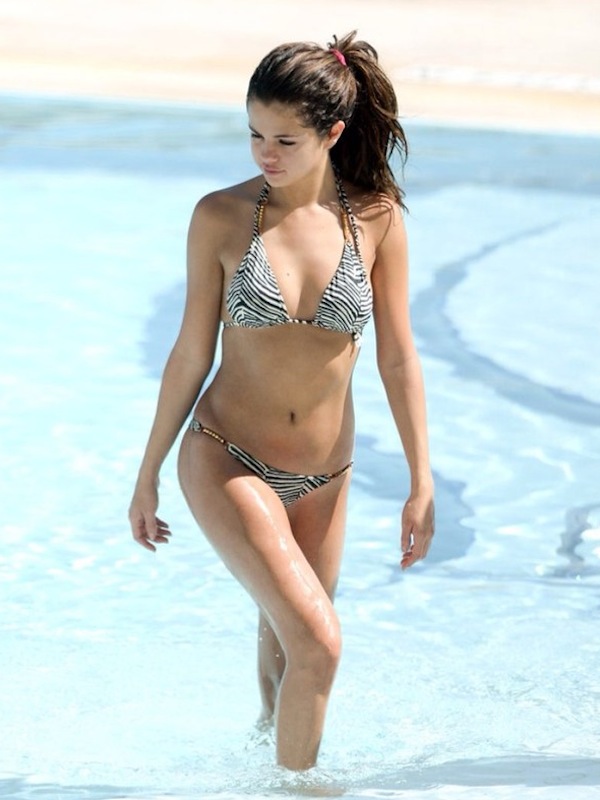 Spotted: Zebra stripes are the new leopard prints! Selena Gomez wears the Vix Africa Triangle Bikini Top and Bottom whilst soaking up the sun by the pool.
Check out: Vix Paula Hermanny
#5 Agua Bendita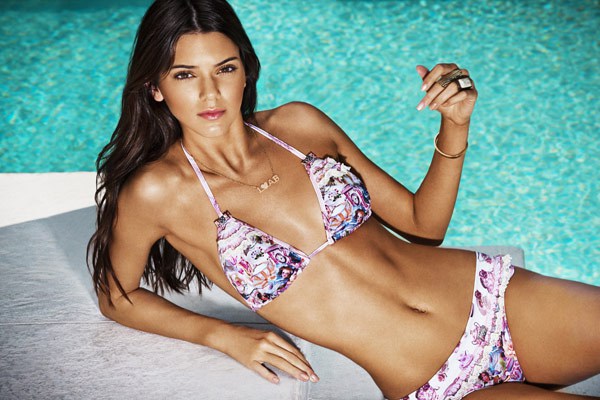 Spotted: The younger K from the Kardashian clan, Kendall Jenner is now the new face for the Columbian swimwear line – Agua Bendita. Bold, colourful and sexy, these handmade pieces are gems that give a vanguard touch!
Check out: Agua Bendita
#6 Mikoh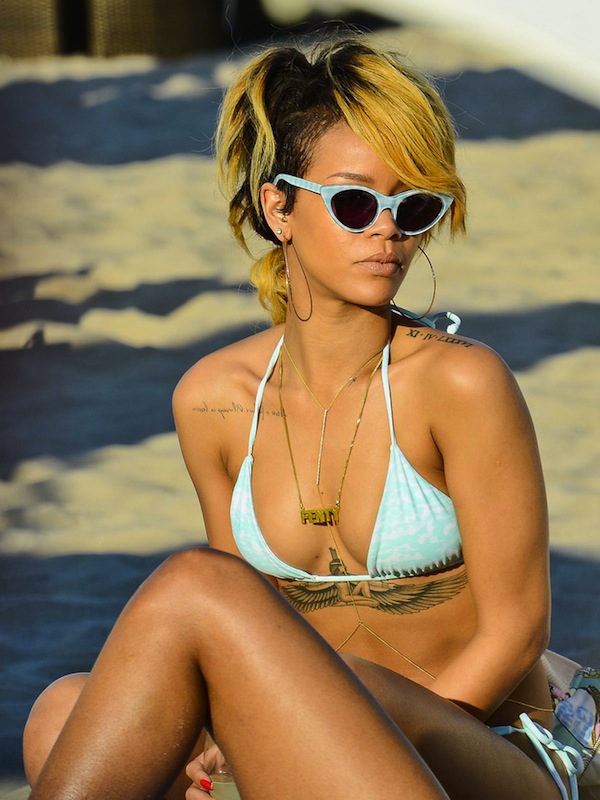 Spotted: Whilst getting her tan on in Poland, Rihanna flaunts her slammin' hot bod in a sexy seafoam green Mikoh bikini! Here's a tip – put on some gold accessories to bring your beach look to the next level!
Check out: Mikoh Swimwear
Which is your preferred trending bikini this summer, nomads?
Main photo: 1.