No one should be made to wake up before 10am on a Sunday – it's just blasphemy. Thank goodness the F&B industry thinks the way we do; here are 7 best Sunday brunches in the world.
1. Danish Brunch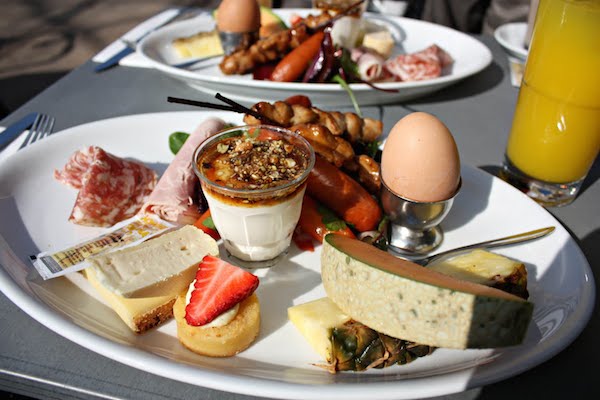 Contains: A light palette of fruit, some cheese, a half boiled egg some meat skewers, thinly sliced rolls of ham, and a cold yoghurt of some sort.
2. Korean Brunch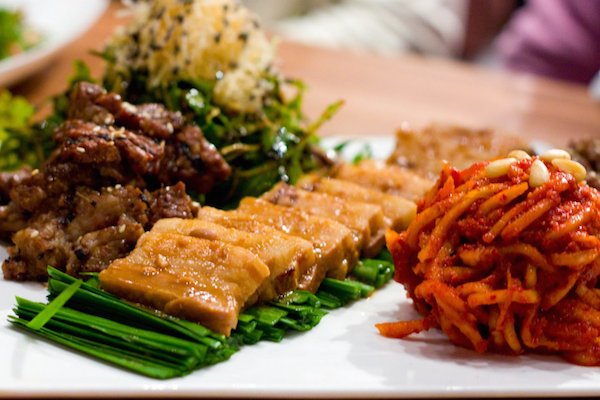 Contains: Traditionally called a bo-ssam, it is a dish of specially boiled pork and served with chill-seasoned radish on the side. You can expect kimchi too, because Koreans almost brush their teeth with the stuff.
3. Japanese Brunch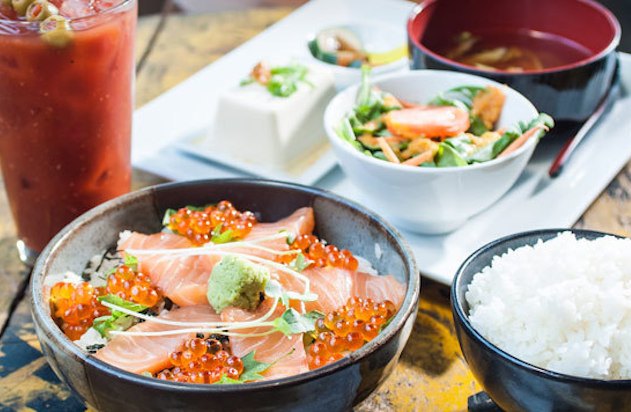 Contains: Being the adaptable folk they are, you will either find a) raw food or b) cooked/steamed meats with soup and rice. It largely depends on the climate and of course, you.
4. American Brunch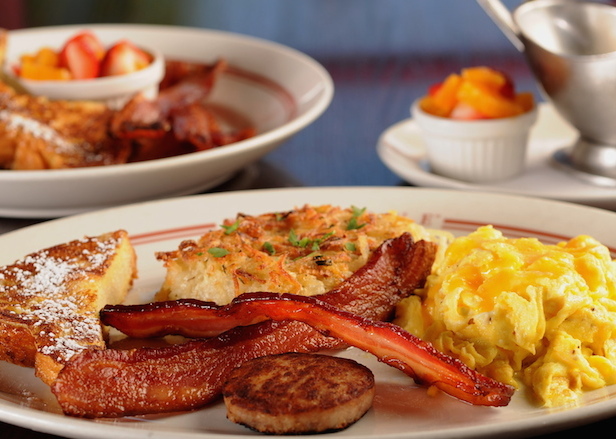 Contains: Probably the most famous, their brunch menus branch from pancakes to bacon to sausages with a side of a scrambled. Most brunches in the world (if they're not traditional), will follow this particular structure.
5. Russian Brunch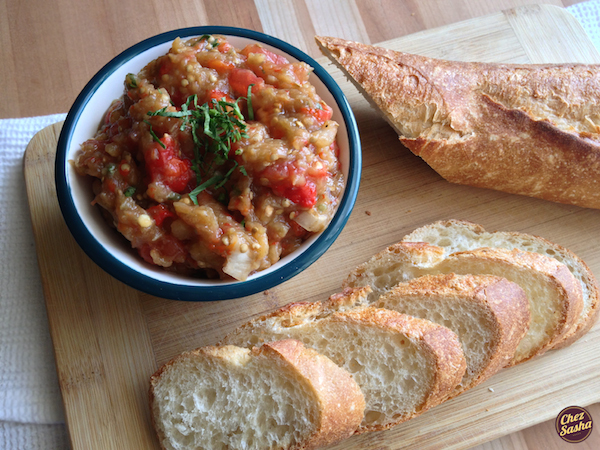 Contains: Weird bits of fruit-like veggie (in this case, eggplant) and potatoes with red caviar. Wut? Don't worry, there's almost always bread to chicken out on.
6. German Brunch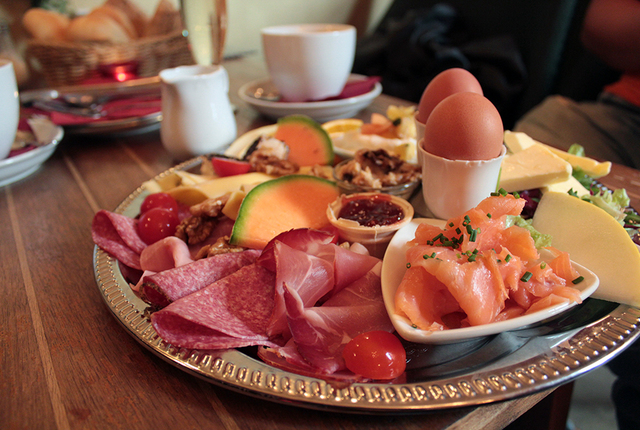 Contains: Similar to the Danish, the German brunch contains a platter of thinly sliced meat (can't be going too heavy, can we?) more than 1 egg, and a paltry few slices of fruit to sort of "balance" it out. Needless to say, ze Germans lahve their meat.
7. Paris Brunch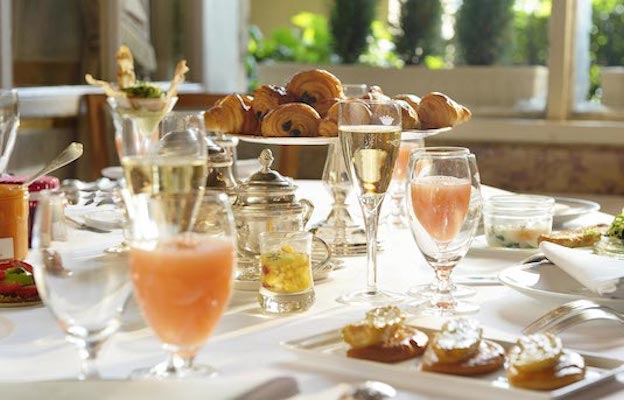 Contains: Several pastries, a canapé or two, little cups of fruit, 27 jams and a flute of bubbly. How did you think they kept their weight?
What are some of the best brunches you've had, nomads? 
Main photo:
1.
Photo credits:
1,
2,
3,
4,
5,
6,
7.