Celeb A-listers who tie the knot usually make a huge deal out of it, but not Brangelina. In fact, they did it in such a low-key manner it almost seems like it's going to set a new trend. So subtle, yet so luxe. Here are 5 steps to getting hitched like the ultimate nomad couple, Brangelina.
Move aside, Kimye, the King and Queen are coming.
1. Meet on the set of a movie in LA
For future references (anecdotes over dinner) and possible interviews, it's coolest to say that you met on the set of a movie . What? No one said you had to be part of the leading cast. Background calefare counts.
2. Have 6 children before marriage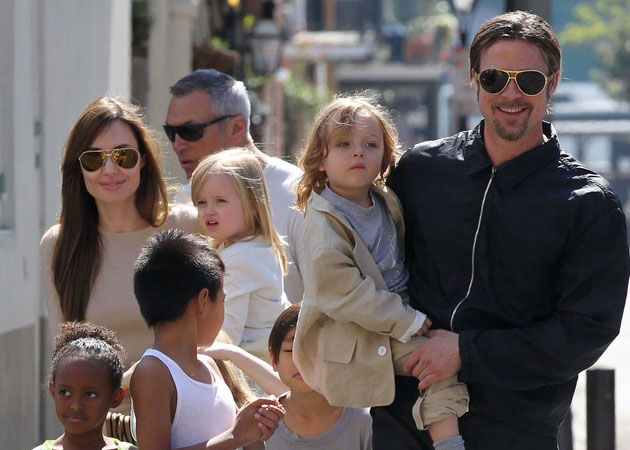 Here's the mark of a modern couple. They buy a home (or several), have multiple kids, THEN tie the knot. Also, collect your children from multiple countries, like fine wine.
For reference, here's the list: Maddox (Cambodia), Pax (Vietnam), Zahara (Ethiopia), Shiloh (Namibia), and twins Vivienne and Knox (France).
3. Get a slammin' dress from Italy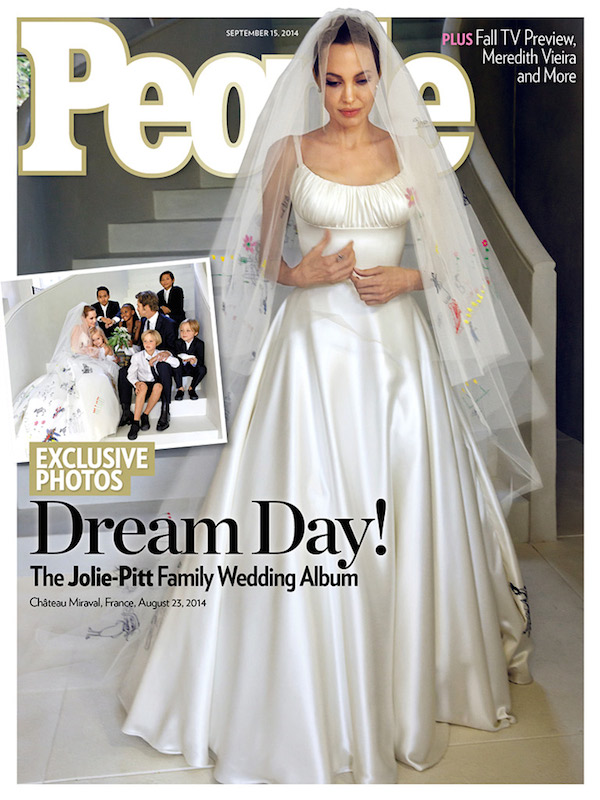 But downplay it and add some quirk. It's the hipster way; get something really simple, but make it (kinda) ugly and call it art. Angelina had her kids doodle 'art pieces' and got the Versace atelier master to sew it on to her veil and gown.
4. Find a killer location in France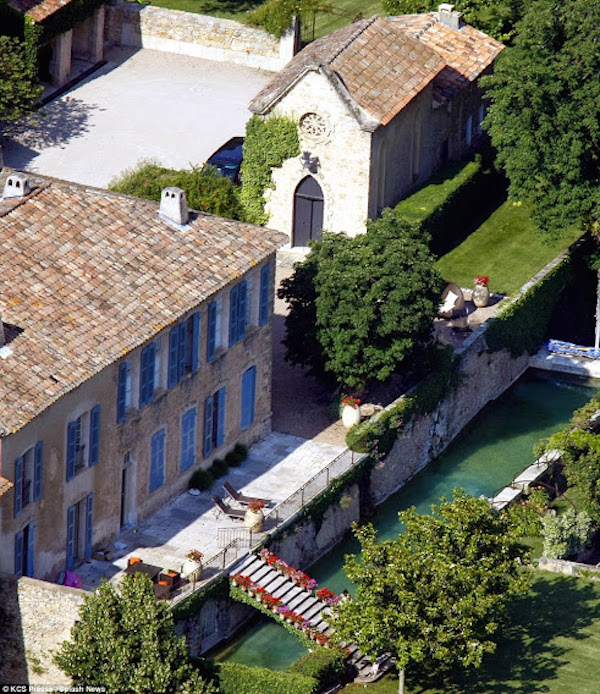 Well, they did buy Chateau Miraval way before they decided to get hitched, but you can also get married at Chateau de Canisy, France, La Bandita countryhouse in Italy, or go tropical and have it at the Atas Ombak in Bali.
5. Shut down an island for your honeymoon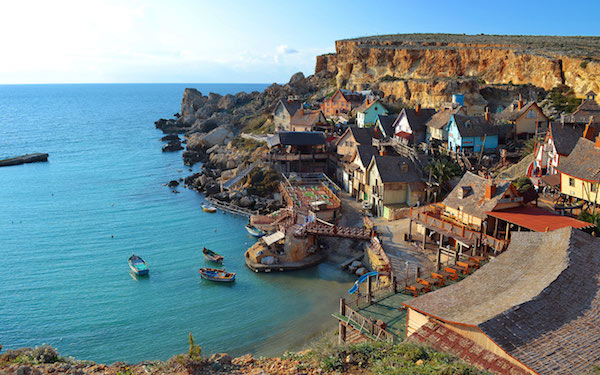 They paid GBP120k to have the mediterranean island of Gozo near Malta to themselves (ok it was for the movie they're shooting as well), but you can opt for the 4-villa private island of Vanua Levu at 
The Remote Resort
 in Fiji.
Would you follow in their footsteps, nomads?
Main photo:
1. 
Photo credits:
1,
2, 3, 
4,
5