Instagram has become a phenomenon, as both an online scrapbook for the everyday user and a platform for photographers to showcase their work. As travellers, we want to capture the beautiful sights we encounter and you don't always need a DSLR to get it right. Sassy Mama shares their tips and tricks on capturing the perfect Instagram photo on the iPhone for your #instafans (aka family and friends) to like.
Read also: 5 Signs You're Dating a #Wanderlust Instagram Addict
Tip #1: Lighting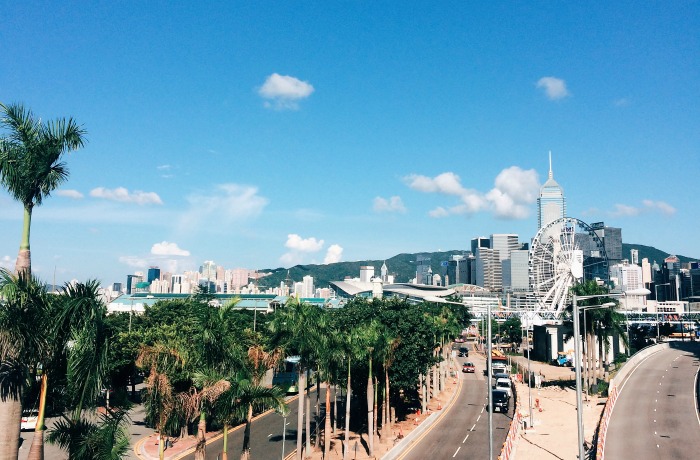 We cannot stress enough on how important lighting is when it comes to a good picture. Whether you know already or not, the light has to reflect onto the object or person you're taking a picture of (NOT onto your camera lens, unless you want that dramatic silhouette effect). With your camera on, merely tap your iPhone screen and a yellow box will appear, slide your finger up against the box (a line will appear) to make it brighter or slide it down to make it darker.
Tip #2: Focus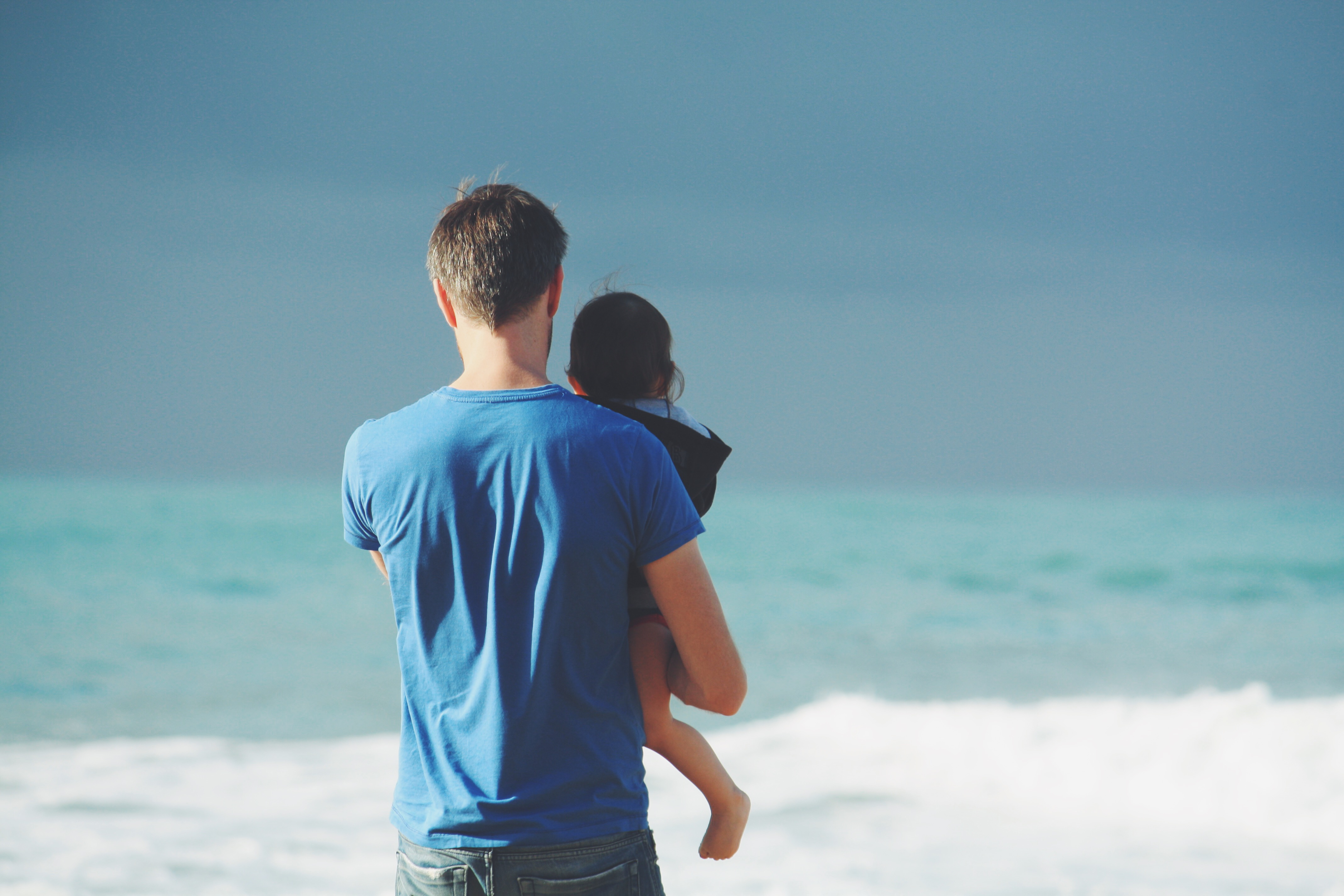 Nothing is more frustrating when a picture is out of focus (or blurry) as we all know how hard it is to get a good photo of your squad! Make sure to tap your phone screen so that the camera can refocus on the object or person (again, a yellow box will appear). You wouldn't want to miss any special moments… no matter how hard they are to capture! However, if you're feeling artsy, blurry night pictures of the city skyscrapers are cool too!
Tip #3: Flash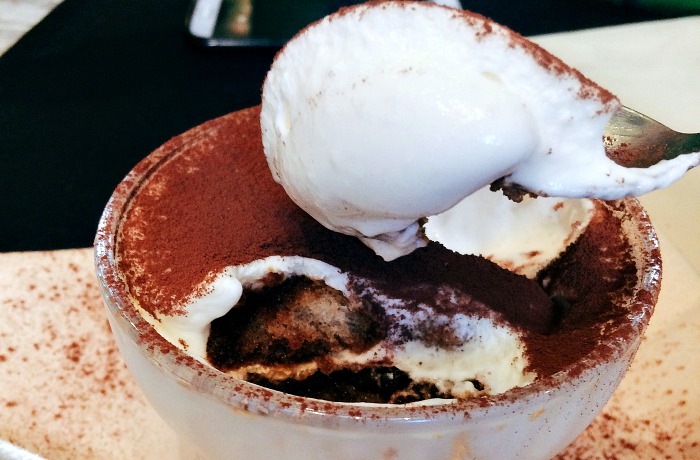 Flash is everyone's worst enemy. The bright light often highlights oily skin and we're not talking about the beautiful natural dewy glow. You want your lighting to look as natural as possible, even when it comes to food photography. Unless you're in a really dark environment then bust out the flash as the only exception.
Tip #4: Burst Mode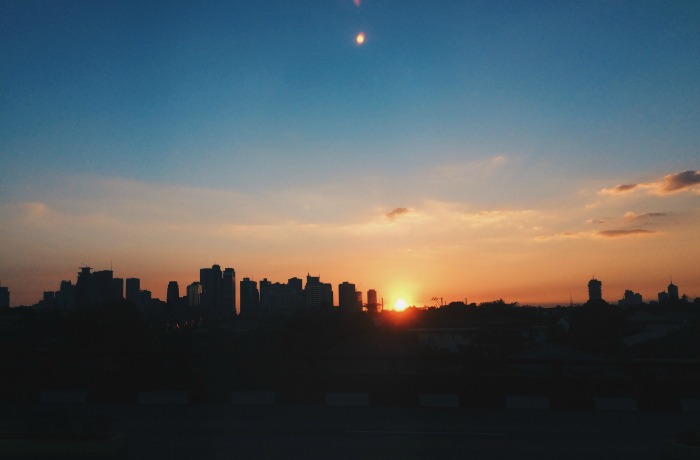 Thank goodness for this feature because you'll never know what you might pass by on a road trip or on train rides during your holiday (or just in general)! Simply press the camera icon in your camera app for a long time, and it'll snap and snap away! This mode is especially perfect for kids that love to run around or won't stand still while snapping a pic.
Tip #5: Symmetry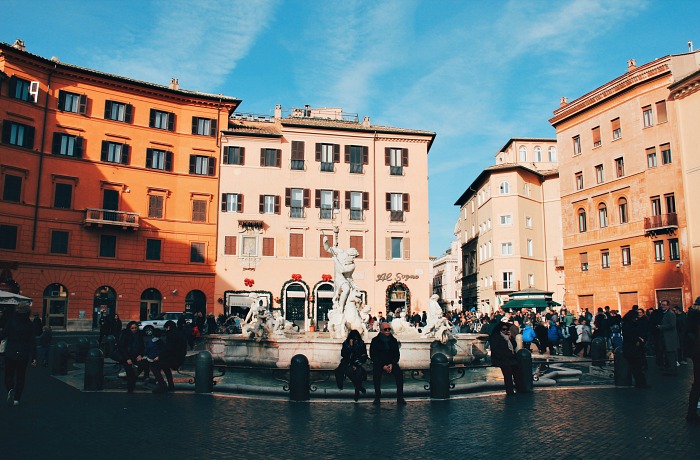 Aligning the subjects or objects in your photo gives that extra touch of simplicity, and it'll be easy on the eye. If you're having trouble centring your photo, have no fear, grids help loads! If they're not on yet, go to Settings > Photos & Camera > Turn on grid.
Tip #6: Angles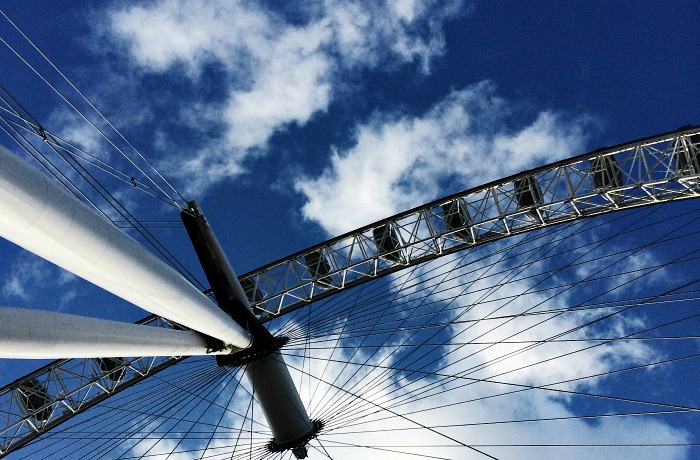 Angles are everything. Whether it's a selfie, landscape photo or food photography, it's all about that angle! For selfies, try getting the person with the longest arm (left or right side) slightly angling the phone just above your heads so that everyone's in the shot. Try searching for the perfect spot that you think will look good in that perfect square. Food photos look better either from angling your phone right above the plate, or a close-up shot.
Tip #7: Filter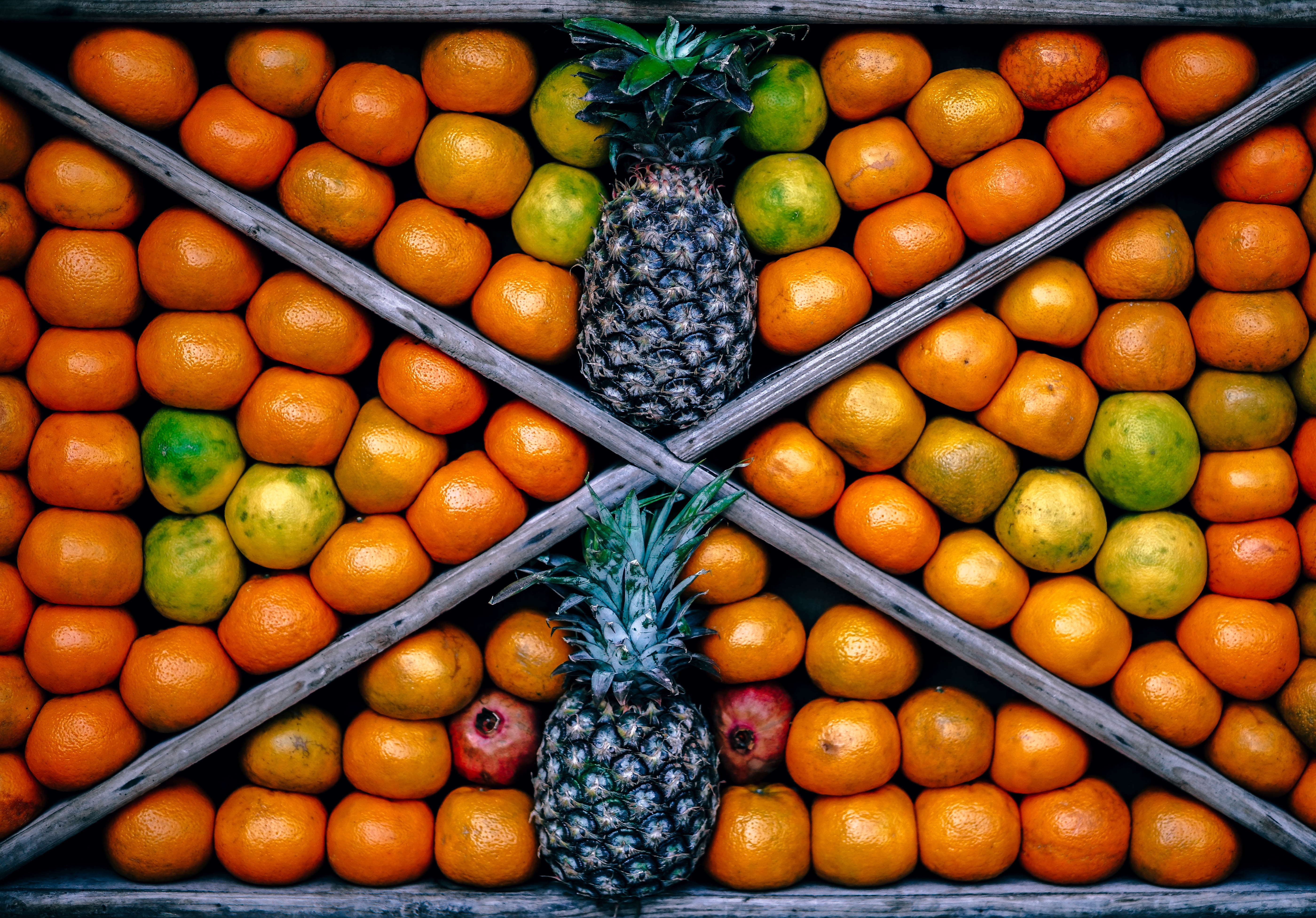 We highly recommend VSCO if you want your photos to have a good filter. It's an app we swear by, and believe us your Instagram feed will be on point after using the app. While editing your photos, play around with it. Adjust the brightness, contrast, temperature or saturation. Fiddle around with the shadows and highlights of the photo and you're good to go. Just use your better judgment!
Read the original article on Sassy Mama Hong Kong.
Photo credits: Main, 1, 3, 4, 5 and 6 by Pauline Mae De Leon, 2 and 7.