"The journey is the destination." — Dan Eldon
#1 Travel Goals: Dancing to 'Toxic' in a Plane 
#2 The Big Bend in Theory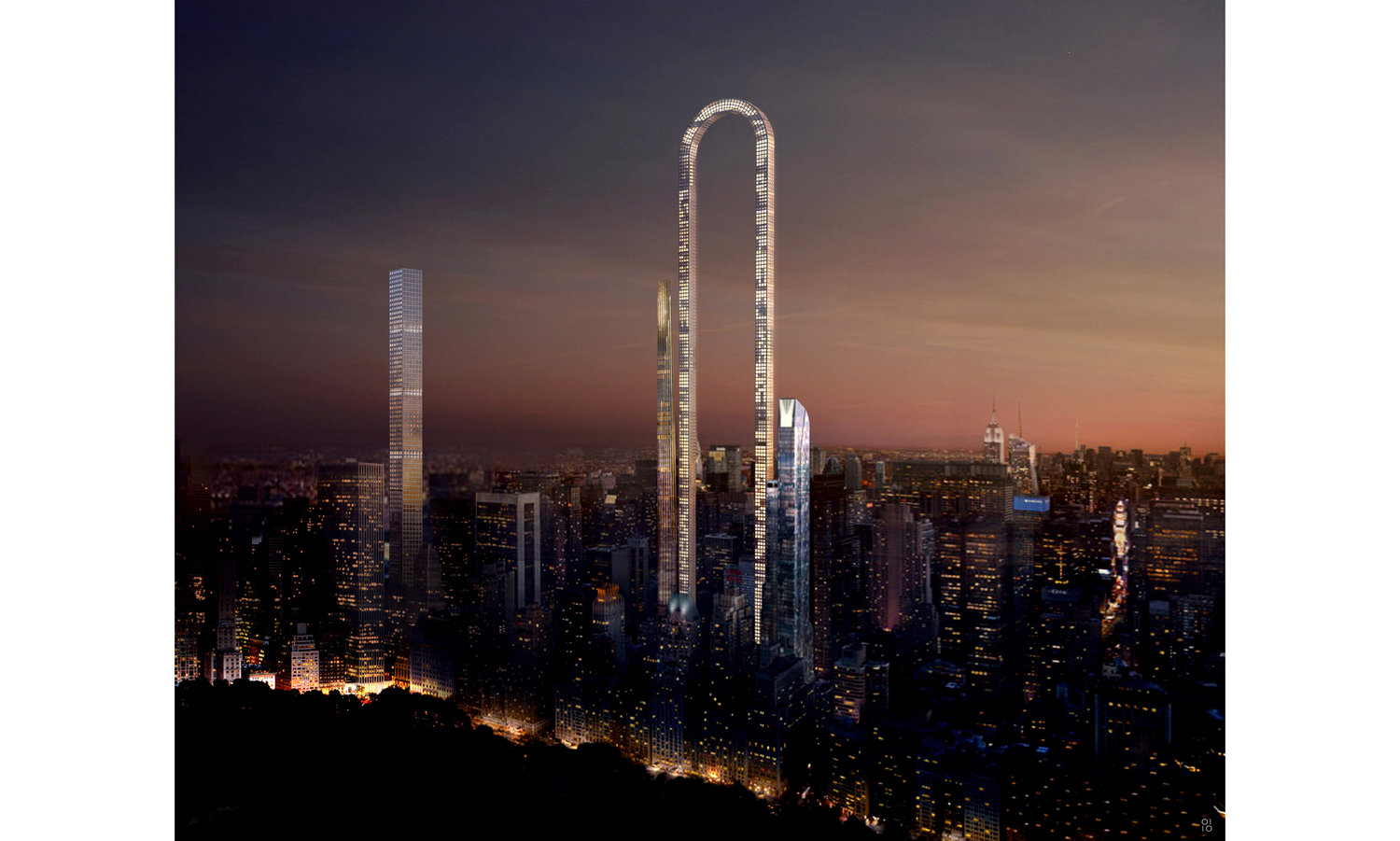 Who: Oiio Architecture Office.
Where: Manhattan, New York.
What: What do you get when you combine a quidditch hoop and a skyscraper? 'The Big Bend', described as the 'longest building in the world', because you don't have to be the tallest to be great. The design features an elevator system that travels in curves, loops and horizontally. The studio explained: "New York city's zoning laws have created a peculiar set of tricks through which developers try to maximise their property's height in order to infuse it with the prestige of a high rise structure. But what if we substituted height with length? What if our buildings were long instead of tall?" Clever!
#3 Bali is Named the No.1 Destination in the World!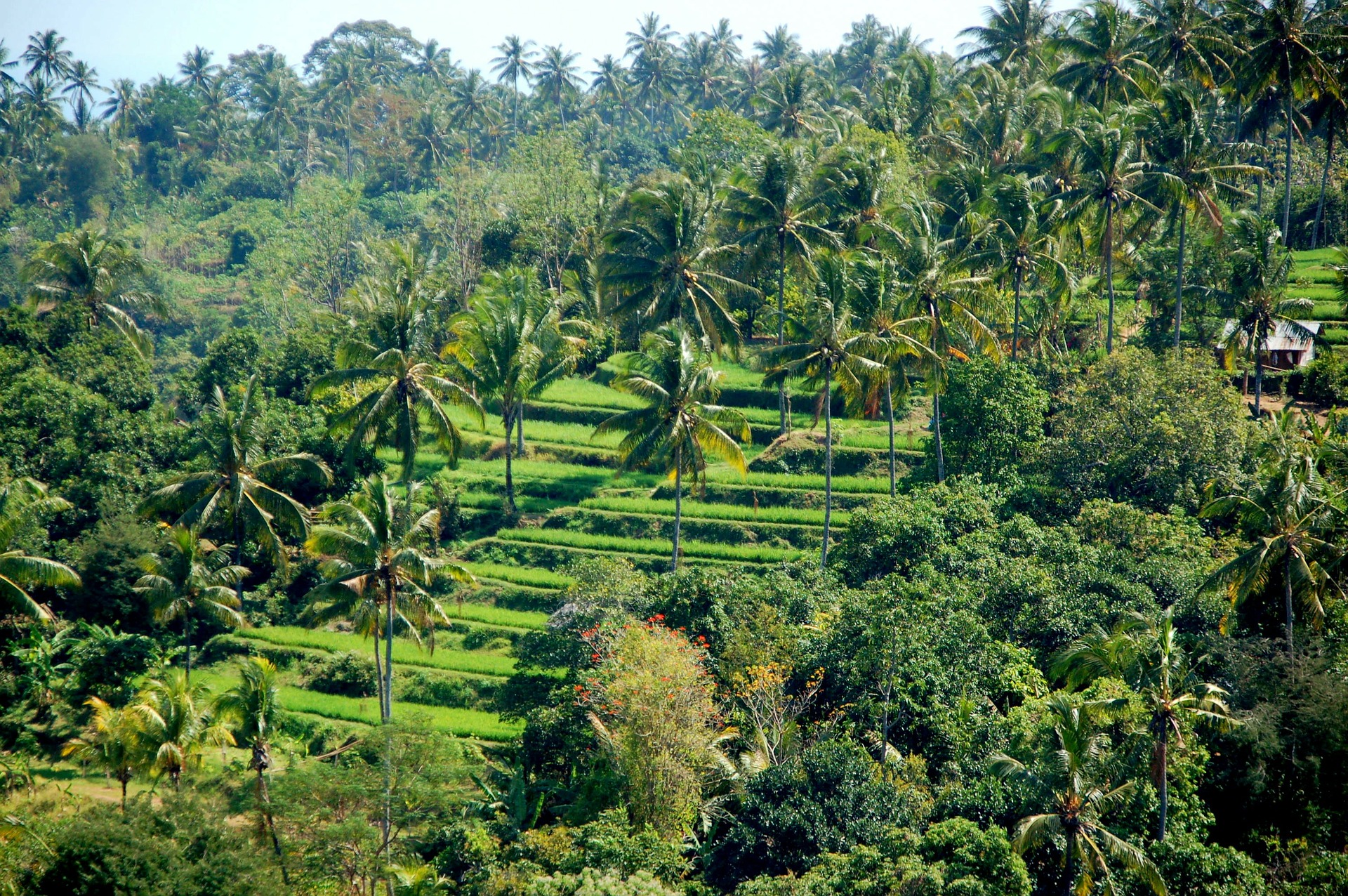 Who: TripAdvisor reviewers.
Where:  TripAdvisor Travellers' Choice Destinations awards.
What: No buts about it, Bali, also known as the 'Island of the Gods' has been named the top destination. The winners were revealed using an algorithm that assessed reviews and ratings from each destination's accommodations, attractions and restaurants over a 12-month period, along with booking behaviour from their site. London comes in second, followed by Paris, Rome and New York, with Phuket taking up the tenth spot. Been there, done that? Answer these questions and we'll guess how many times you've been to Bali.
#4 Get Cosy on Qatar's New Q-Suite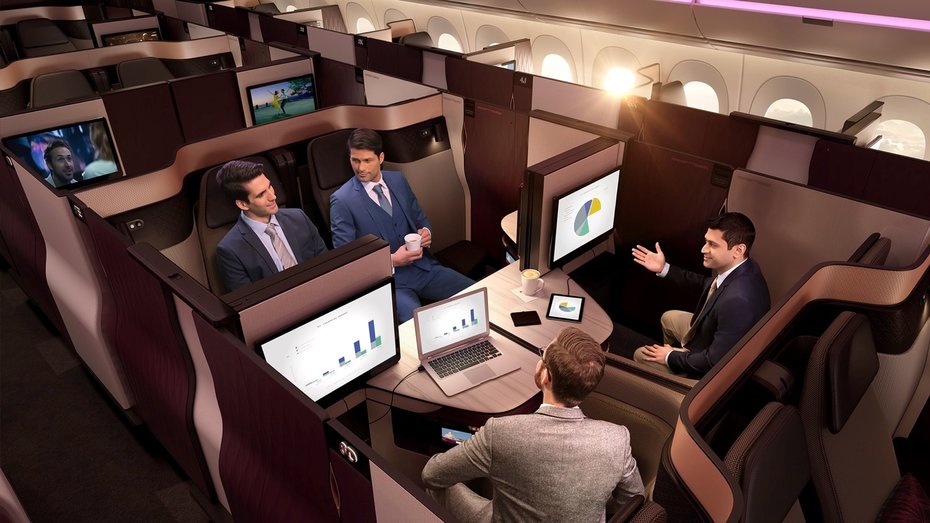 Who: Anyone able to splurge on this luxury.
Where: Qatar business class flights.
What: These double bed seats are the first of its kind. Their partitions create private bedrooms with double beds, but slide 'em to the side and voila, you have yourself a living room or even a meeting room complete with entertainment screens. Qatar revealed it took designers and engineers two years to craft the seats that are made from leather and satin rose gold finishings. Guess it really is the journey and not the destination!
#5 We've Found a Gorgeous Sri Lanka Villa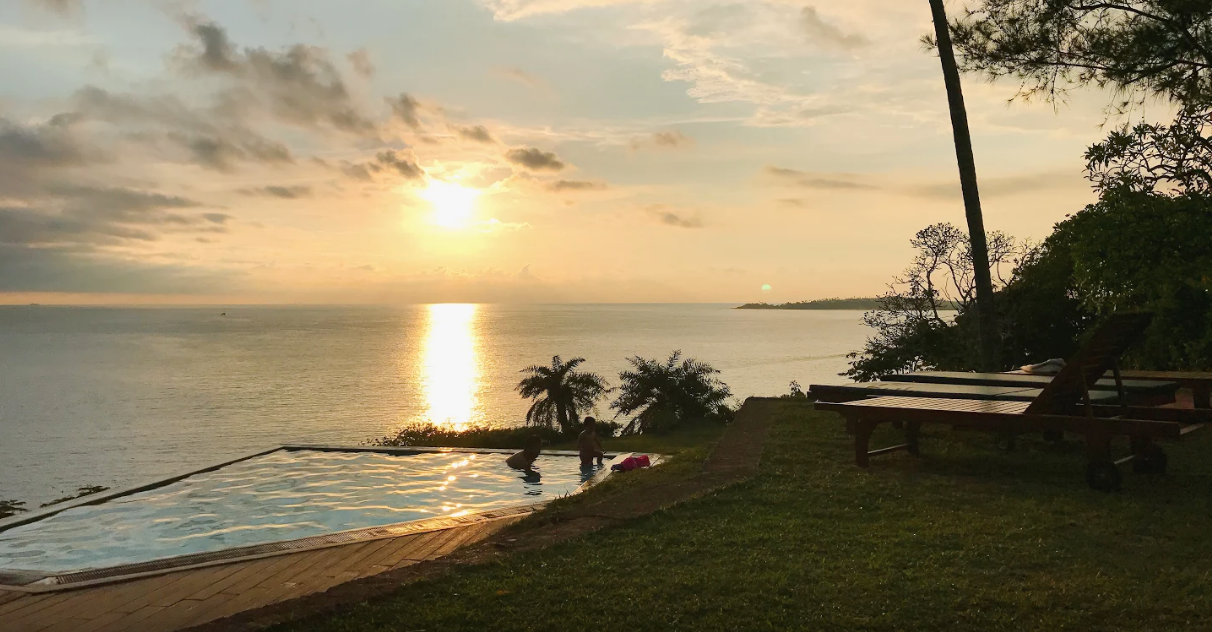 Who: Families or big groups looking for a tropical getaway.
Where: Red Cliffs in Mirissa, Sri Lanka.
What: Red Cliffs is a unique villa set on a hill overlooking the Indian Ocean. The spacious garden area encompasses large lawn, pool and lookout point high above the red cliffs of Mirissa. The open-plan dining and sitting areas are set at ground level at the front of the villa, overlooking the garden and view, while the sleeping areas are split towards the back of the villa, with the master bedroom, living area and ensuite one level up, and an additional living area, one double bed room and one twin bedroom  located on the lower level.
Plus point: This villa was designed by the late Geoffrey Bawa, Sri Lanka's most renowned architect. Rumour has it past presidents have woken up to this view.