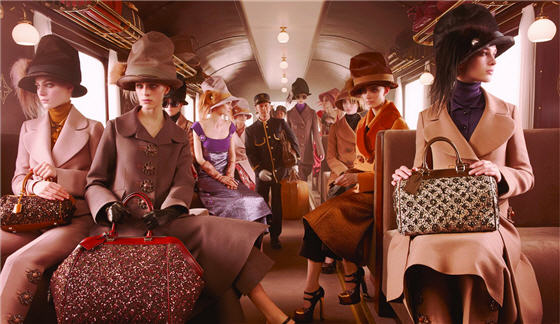 The Luxe Nomad team is an all-star group of girls, which means that while we are 100% focused on our jobs, we still find distraction and fun in our conversations about Tom Hiddleston, relationships and of course, fashion. So naturally we thought we'd bring a little of our  dialogues to the blog today about packing light, since we're quite the travel bugs!
#1: Before you get cracking, you've got to do your research on your destination. The weather at said destination will obviously dictate your travel wardrobe, so it will make a difference if you're flying into a cold or warm season. Bulky knits will add weight while summery sun dresses don't take up that much space!
#2: Write down a packing list so you don't forget the pieces or travel essentials you can't live without. This will help in streamlining your entire packing process simply because you'll have to visualise what it is that you really need. Be critical about what you will wear and what you will probably only wear once.
#3: Choose versatile clothes that can do double duty. That might include a little black dress that looks just as good dressed down as it does up. Separates are also great for mixing and matching. You might also want to consider what type of footwear will fit into your travelling plans – perhaps those Manolo's aren't necessary on your hike up to Macchu Pichu?
#4: Plan a few outfits to last a few days without laundering. Lightweight materials are easier to wash and dry, and they make great layering pieces too (plus they won't add bulk to your suitcase). You'll always be able to do a quick wash in your hotel sink, so you might want to bring some travel detergent.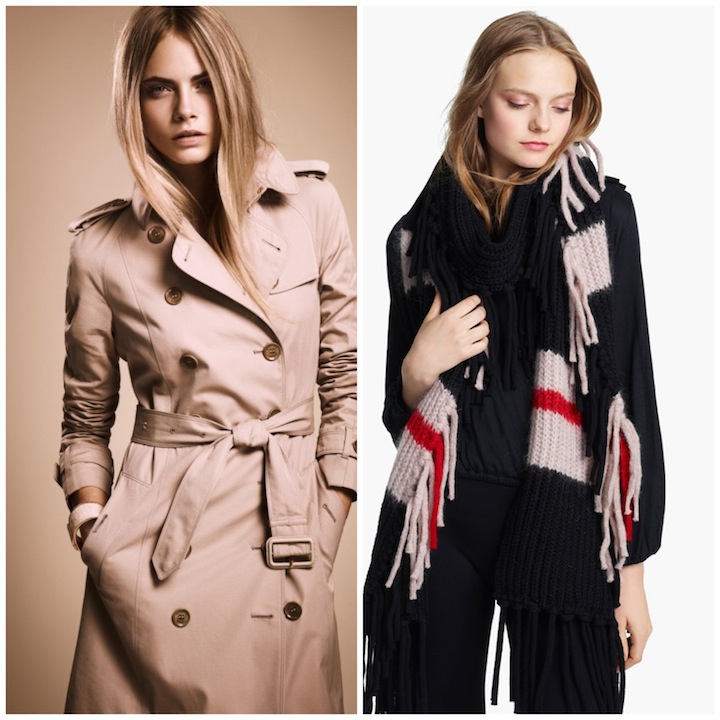 #5: Like all else in fashion, statement pieces can make an outfit. Use your accessories to pull a look together and keep your wardrobe from looking boring. Use belts (not heavy), scarves, jewelry or hats to add interest.
#6: Do an edit of all your travel wear. I like to lay them out a week to a few days before travelling, then try them on to make sure everything fits and matches well. I know, it's a little vain but trust me, you'll thank yourself later when you've got an outfit just right with the least amount of effort. You'll also be able to check what you might be missing!
#7: Once you've sorted out what you're going to bring, the next step is how to pack them! I always find that rolling (rather than folding) helps keep clothes light and less creased. If you want to fold, then I suggest buying compression travel bags so that you can keep the air and bulk out. A cheaper alternative? Clear gallon-sized zip-lock bags that are used for food. Trust me, they work just as well, and makes your packing a whole lot more organised!
#8: Pack your heavier items (e.g shoes and toiletries) at the bottom of your suitcase where the wheels are, as this is where the bag is at its most stable.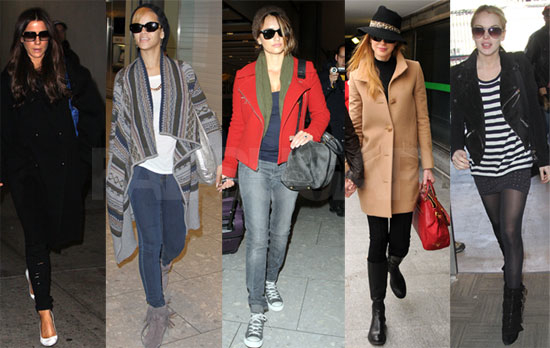 #9: If you are heading to cooler climes, wear your bulky items such as sweaters, winter coat and boots on travel days. This will help keep your luggage light.
#10: Your luggage should have an expandable option if you're going to be doing some shopping. If it doesn't, consider bringing an extra lightweight bag in your suitcase which can double up as a carry-on if you need it!
So there you have it, Luxe Nomads! And remember, like anything else, packing light takes some practice. The more you do it, the more seasoned you will become! Happy travels xoxo