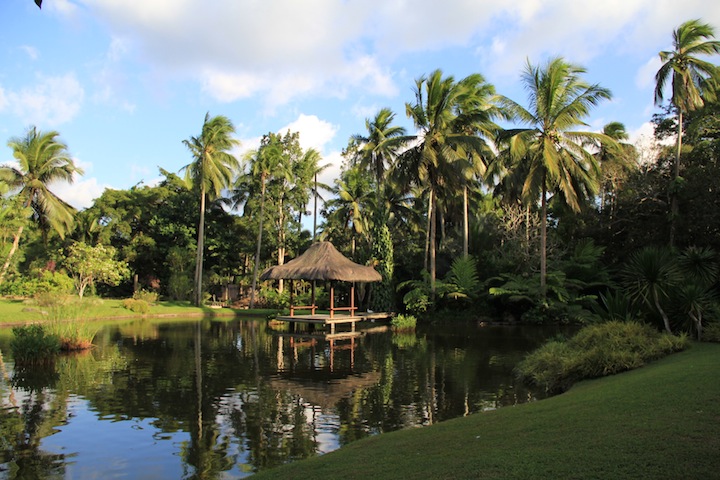 It's ohm time, Luxe Nomads! We recently sent Italian blogger Giulia Callegari from A Girl in Hong Kong (as featured in Condè Nast and Vogue Italia) to The Farm at San Benito in Philippines to experience four days of healthy and healing living. Here's what she got up to…
The Farm at San Benito is a place you must visit at least once in your life, but then again, there are plenty of people who keep going back. And it's no wonder why. Go, not only for its location in the middle of a luscious jungle, nor for its peacocks, waterfalls and lakes that populate its garden nor because the massages are marvelous… This retreat offers something in its package you won't get anywhere else: it makes you a better person.
I know this is quite a statement. But it really is true, for me anyway. You'll probably only realise it after you land in Manila tired and stressed, carrying your iPhone, Blackberry and laptop – wondering if that long weekend will relax you, thinking you have a bit of a belly and should exercise more, sure you forgot to do something while leaving the office… and compare this state of mind against the calmness and clarity that you leave The Farm with.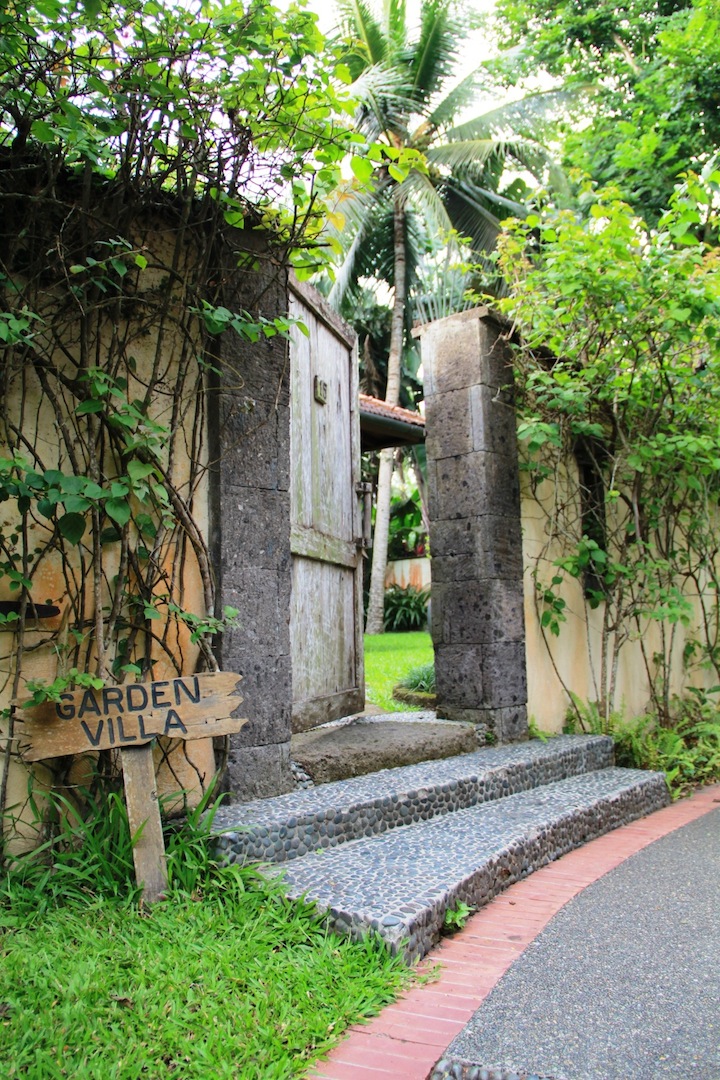 The Farm at San Benito is a green oasis, located only ninety minutes away from Manila. As soon as I stepped out of the car I felt welcome. And after only five minutes – spent walking from the reception area to the garden villa – I was conquered: by the little goats eating grass, the giant wooden seats, the meditation area surrounded by water and flowers and the silence…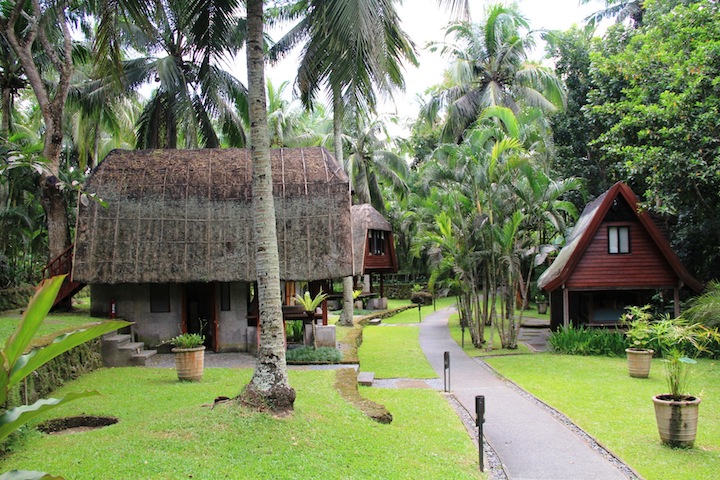 The room is simple and rustic yet perfect, there is a giant bathtub in the back – where you can relax while watching the stars, no television and a very comfortable and soft bed.
As I didn't eat on the plane (anticipating the detox) I decided to check out the Alive! Restaurant immediately. I learn that everything I will be fed during my stay is organic and vegan, and that includes all the vegetables grown inside The Farm! The detox starts starts with a juice of lemon and cayenne pepper. My first thought was that I won't be able to survive my stay without a steak, a little piece of chicken, or a slice of ham for four days, but I was about to be surprised.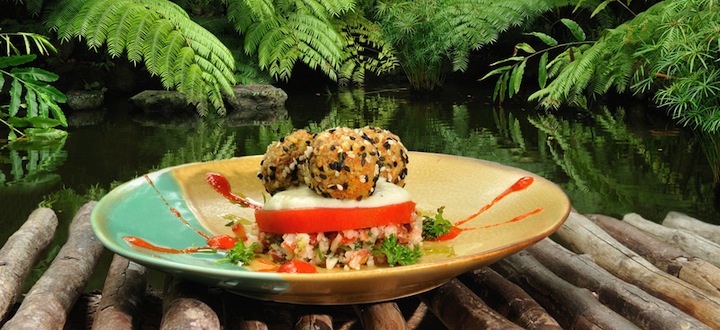 I find out soon enough that the gourmet food served at The Farm is rich in nutrients, full of taste and texture, yet light. Everything I am eating here is doing me good, because of the minerals, vitamins and healthy fat (none of that saturated, hydrogenated stuff here!). I know I will most likely end up leaving with a book of recipes written by the owner from the boutique!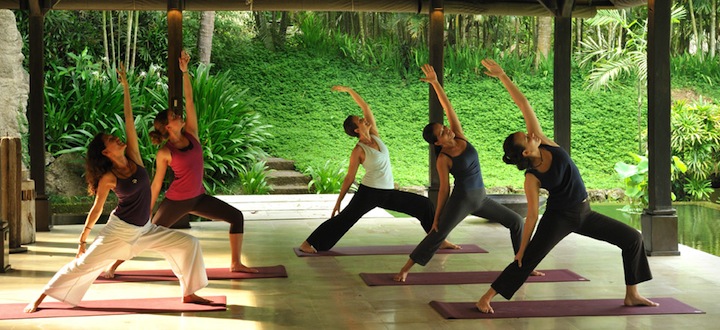 I decide it's time to enjoy some yoga – this activity is offered every day here, but my first session takes place in the evening, under the stars and there is a light breeze blowing. The workout relaxes me so much so that by 9pm I'm sleeping like a stone, and will do so for the next eleven hours!
The next day I try something new: a ninety minute massage, preceded by a coconut scrub. Oh, those were two hours of pure bliss – I'm convinced that if a massage is well done you don't fall asleep, yet you aren't meant to be fully awake either: you simply enter a space where no sound can reach you and you can let everything go. This was one such massage – it truly was a masterpiece!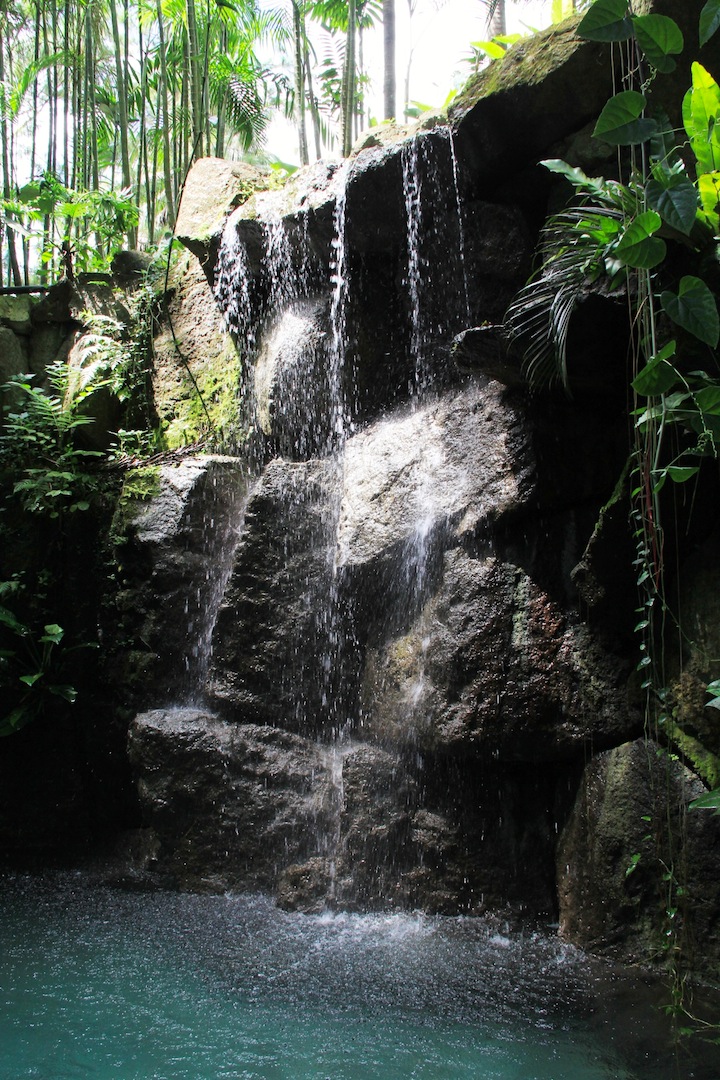 The wonderful thing about The Farm is that nobody is obliged to follow a strict regiment: I met a pleasant mother and daughter who were undergoing the juices detox, a gentleman who was following the complete wellness program and six-course vegan meals, a well-built guy who enjoyed the benefits of the personal training service while I cheated and  ordered organic wine (from a very inviting selection I must say)… It is not a place where one feels uncomfortable or self-conscious – each of us worked towards our own objectives, goals and most importantly – our own limits.
The time to leave came much too soon, but already I felt the difference in my body and my mindset. I left feeling lighter and relieved, I feel like I know my body better, and honestly I am happier for it. So, what are you waiting for?
Follow more of Giulia's escapades and thoughts on fashion, life and travel on Twitter or Facebook.