"Wherever you go, go with all your heart." — Confucius
#1 It's True, Pilots Have the Best Luck on Tinder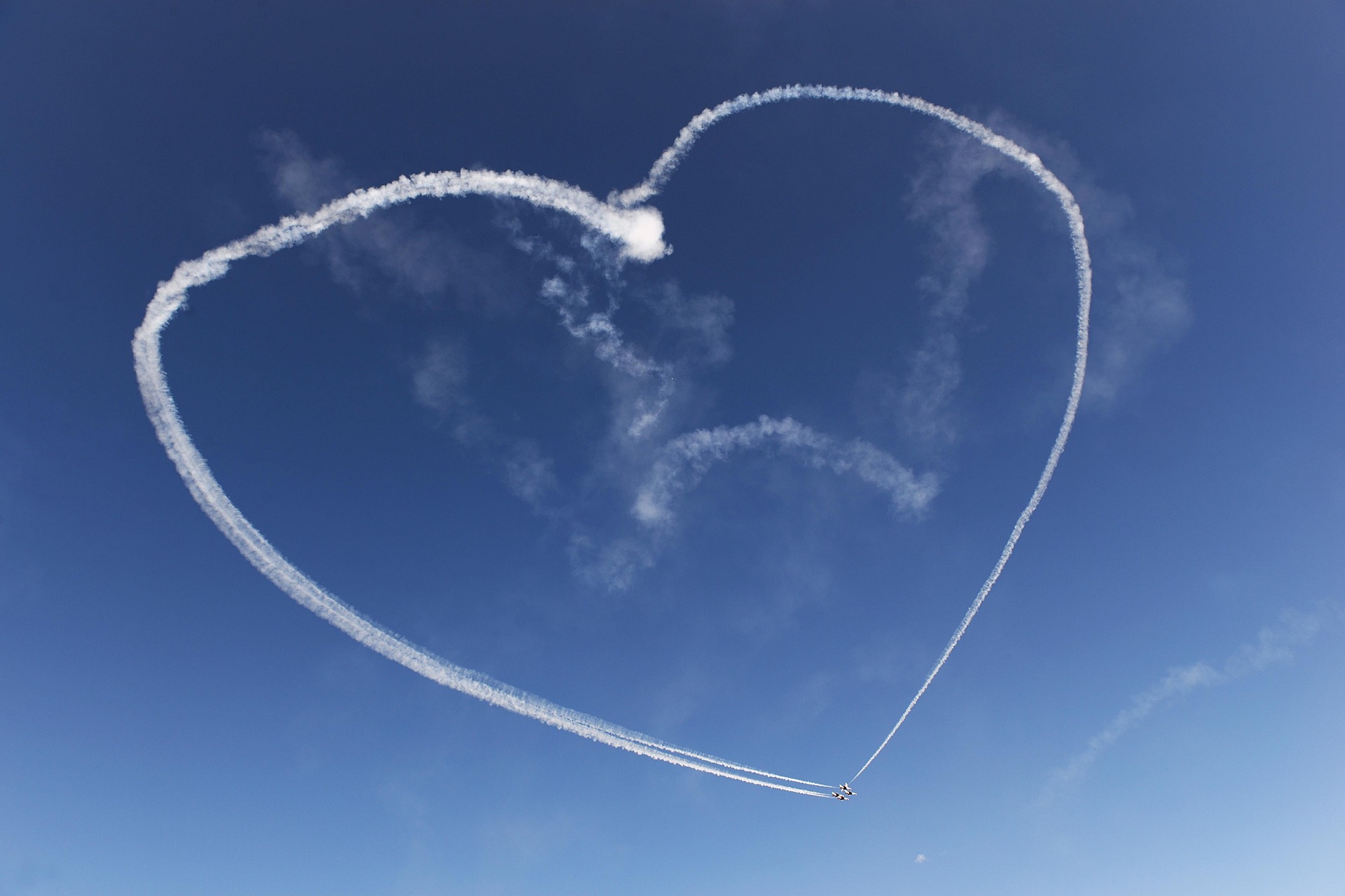 Who: Pilots on the dating/hook up/"friendship" app that needs little introduction, Tinder.
Where: Anywhere with an internet connection strong enough for all-day swiping.
What: The folks at Tinder have shared an interesting find: male pilots on their app produced the high amount of right swipes. This occupation even beat out contenders like entrepreneurs and models. We think it could be the uniform (just saying!). And as for the fairer sex, Tinder revealed women who were physical therapists had the most right swipes, but relating to travel, flight attendants came in at the 13th spot for most swipes.
#2 How Not to Get Out of a Vacation With Your GF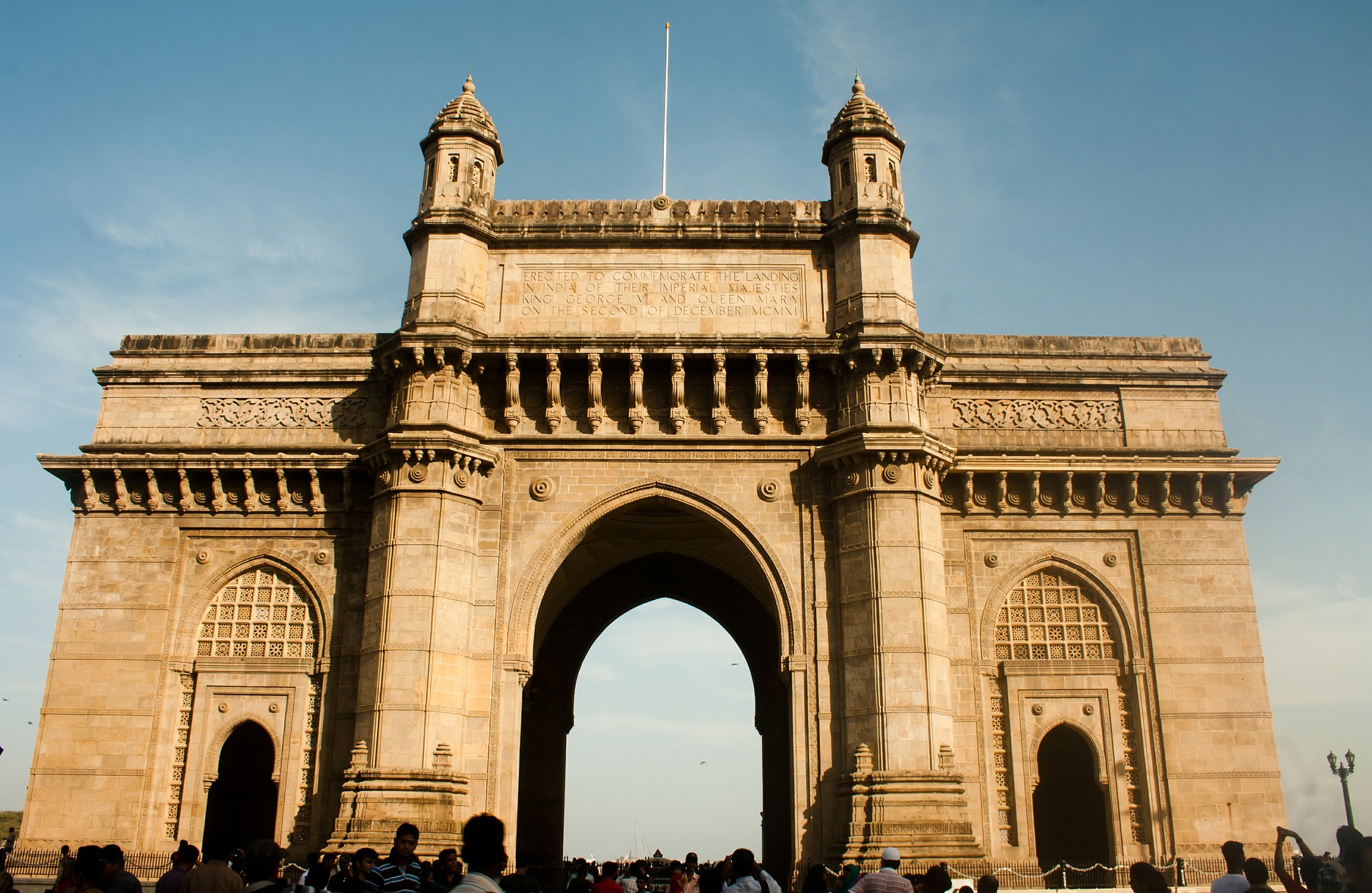 Who: A 32-year-old man named Motaparthi Vamshi Krishna and a woman he met online.
Where: India.
Who: Krishna, who's incidentally married with a kid, struck up a relationship with a woman with a case of wanderlust. The woman wanted the pair to take a trip to Goa and Mumbai, but Krishna was not enticed by the idea. So much so, that he sent an email to authorities pretending to be a woman who had overhead six men at a hotel plotting a terrorist attack. His email resulted in increased security measures in Hyderabad, Chennai, and Mumbai, and a police investigation traced the email back to Krishna's IP address. Turns out, it was a lack of funds that prompted the dramatic response. Krishna has since been arrested.
#3 But Really, How Talented is the AirAsia Cabin Crew?
#4 The Room Service Challenge: Do You Accept?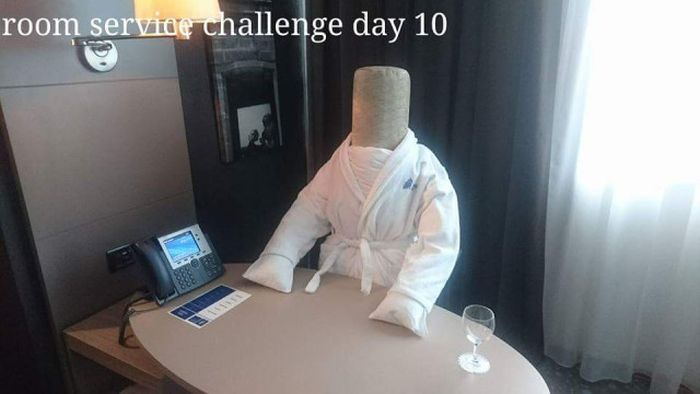 Who: A hotel guest and a cleaner.
Where: A hotel guest in Baku, Azerbaijan.
What: Once you get over room service, taking a long bath and lounging around in your robe, there's not much left to do. One guest got creative with his time and would leave housekeeping hilarious objects made from duvets, pillows and other items around the room. Housekeeping would come to find a different creation each day and responded with thank you notes expressing amusement. On the final day of his stay, the guest created a heart shape using blankets, with chocolates in the middle. The smallest of kind acts can have the biggest impacts on people, don't you think?
#5 That's Impossibles!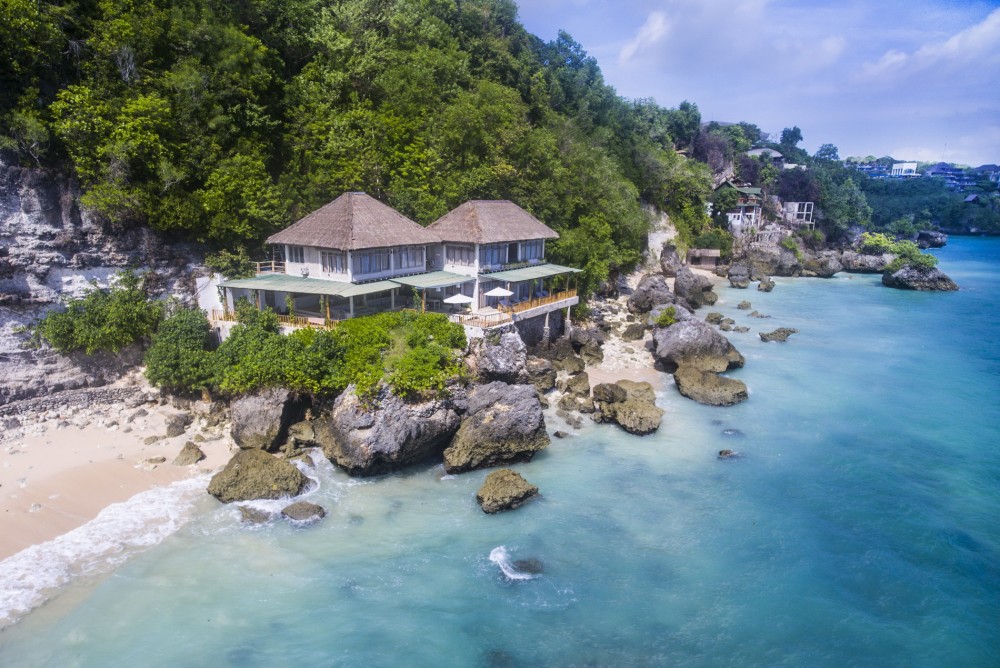 Who: Surfers, especially.
Where: Villa Impossibles in Uluwatu, Bali.
What: Absolute beachfront, 6 bedroom Villa Impossibles is located at the bottom of the cliffs in front of the Impossibles surf break between Padang-Padang and Bingin. The sweeping views of the pristine ocean and some of the best waves in Bali are second to none. Each of the 6 bedrooms features ensuite bathrooms and 180-degree views of the ocean. From the villa, steps lead directly down to a private white sandy beach with easy access to the pristine sea in front of the villa, affording guests safe swimming inside the reef.