Most days, Batman is my bar persona. Bruce Wayne, at the end of a long day of battling the ungrateful inhabitants of Gotham city. I want a good, stiff drink –  even something exciting on my palate to take my mind off my undercover superhero problems. Operation Dagger could just be my go-to.
Bars in Singapore, they're all about the glitz and glam. Or speakeasies that aren't actually hard to find. So what to do when you want a laid back, personal experience, and a darn good drink that challenges one's preferences of tipple?
My sidekick and I were slightly suspicious walking into Operation Dagger,  The Ann Siang Hill entrance is nondescript, merely a darkened staircase down to the basement bar. Our impression of this was that it was seriously 'minimalist'. My partner-in-crime, almanack of all places good to eat and drink in Singapore had never heard of it. She shot me a worried glance as we made our way down.
Read also: The Top 10 Best Restaurants in Singapore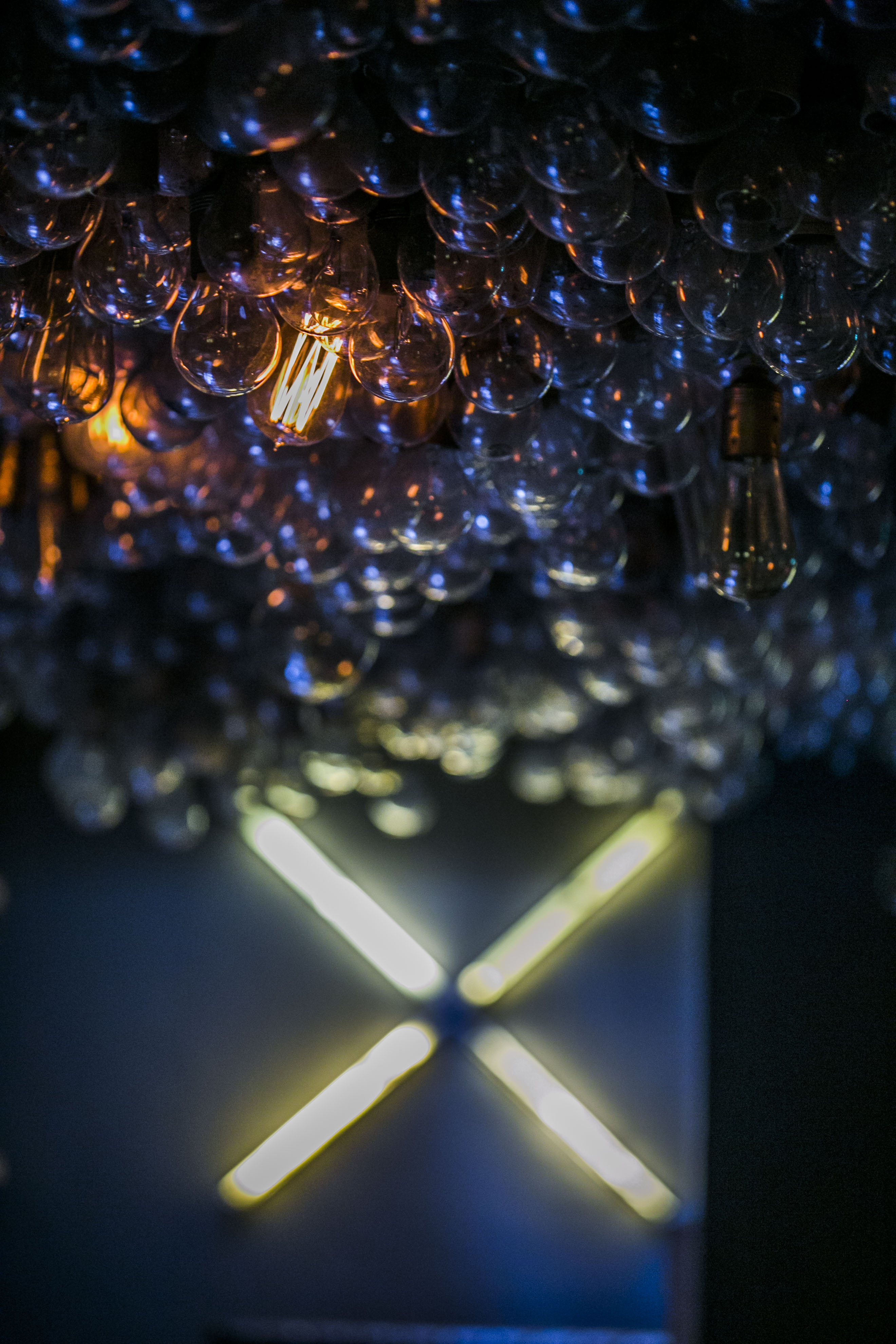 Inside this intimate space, the minimalist style continues, juxtaposed by the DIY chandelier that dominates the space. The drinks sound complex, and casting an eye on the apothecary-style bottles lining the wall, I am sceptical that my first drink to usher in the weekend might not be to my tastes.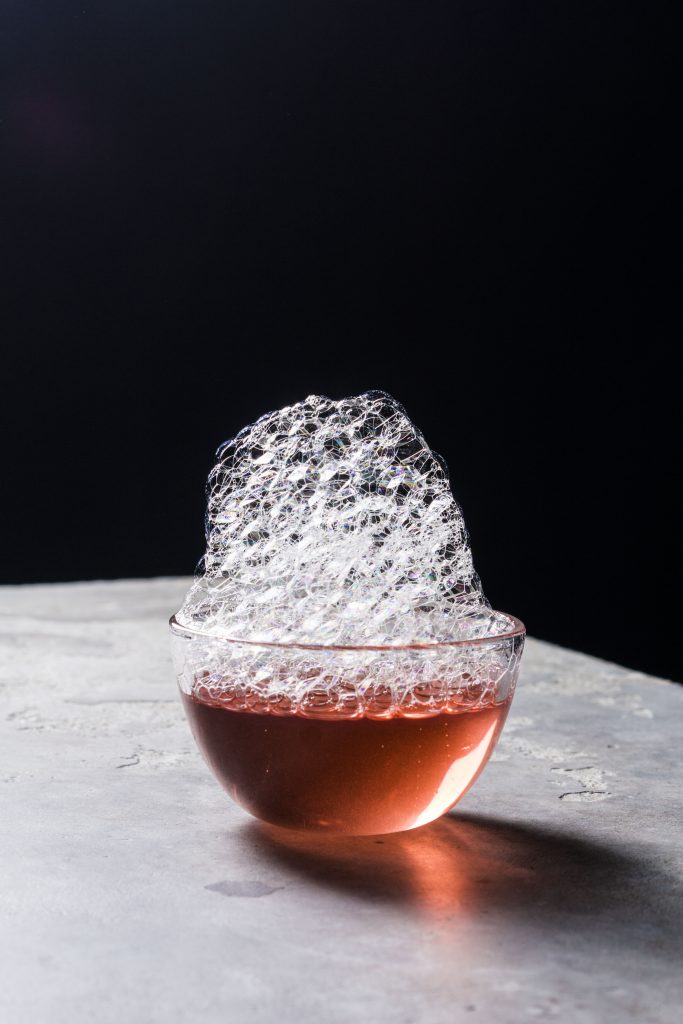 First, I have a Dirty Martini. Theirs is made from a base of home-distilled spirit under the 'Dangerous Drinking Water' category in the menu. I take a cautious sip, it is infused with juniper, hops, olive oil and grape and draws me in, as alluring as Catwoman. I am excited to drink not just my own drink, but also my companion's. She has the Gomashio, featuring the aforementioned spirit, permeated with toasted sesame, cucumber, ginger. It is clean, refreshing, a delicate balance of flavours.
Juan Yi Jun, the sous bartender  (owners Luke Whearty and Aki Nishikura split their time between Singapore and Australia with a project in Melbourne), tells me more which endears me to Operation Dagger. There are omakase cocktail and food pairings (complex drinks, simple food) and they try to be sustainable. Here, receipts are recycled into bottle labels, hollowed out vanilla beans replace straws and cucumber skins are made into a powder to flavour drinks. These people are doing things differently, and doing them well.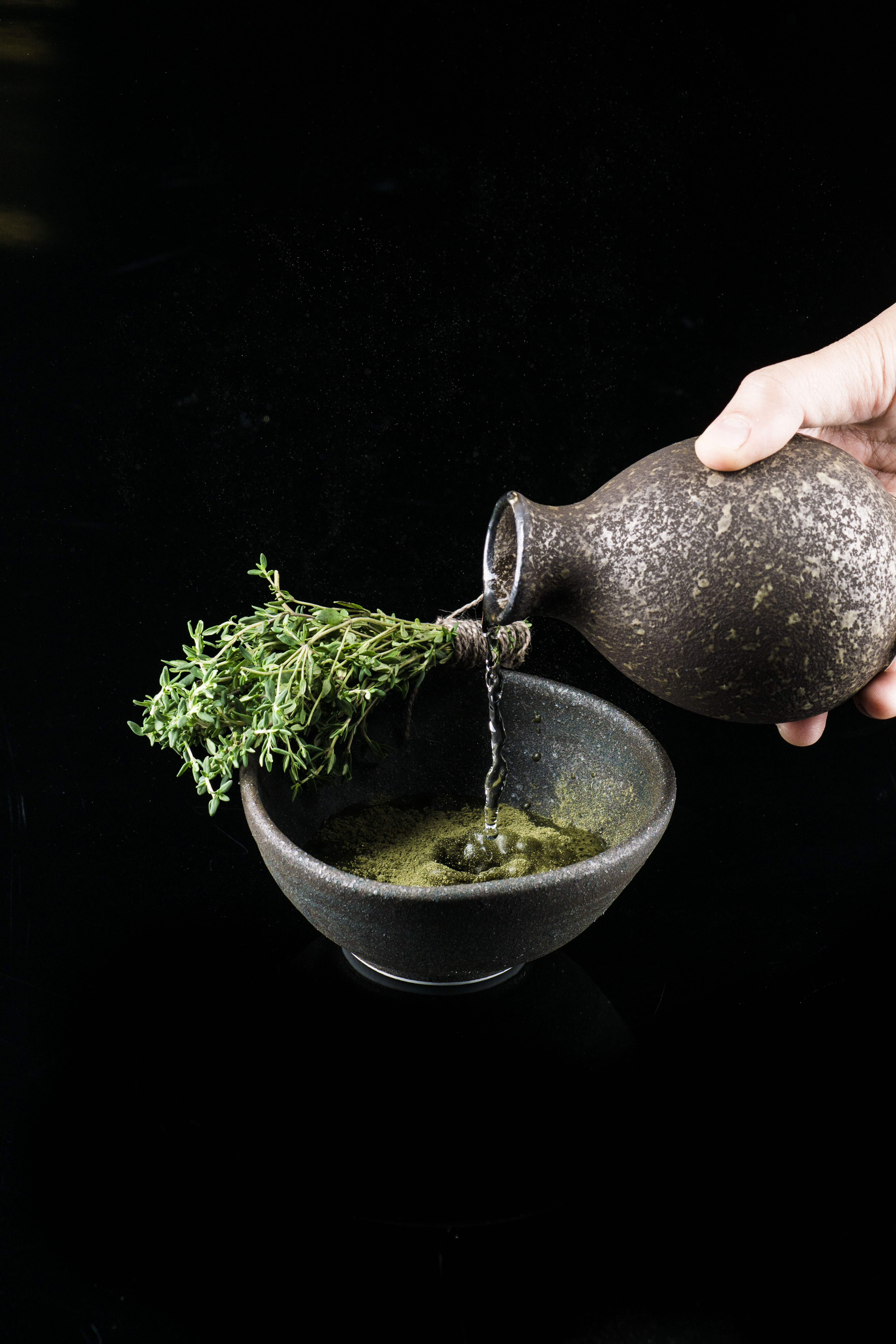 The ever-hospitable bar team kept us chatting and dipping into more cocktails such as the spellbinding Rikyu (every detail is thought through). We went for one drink and ended up staying longer, moving on to their natural wines: cabbage, pear and fig, banana, chocolate pinot (sounds funky, but wow!). Pretty soon, there was food on the bar top: lettuce hearts sprinkled with parmesan, fat asparagus spears, heirloom tomatoes with red wine vinegar.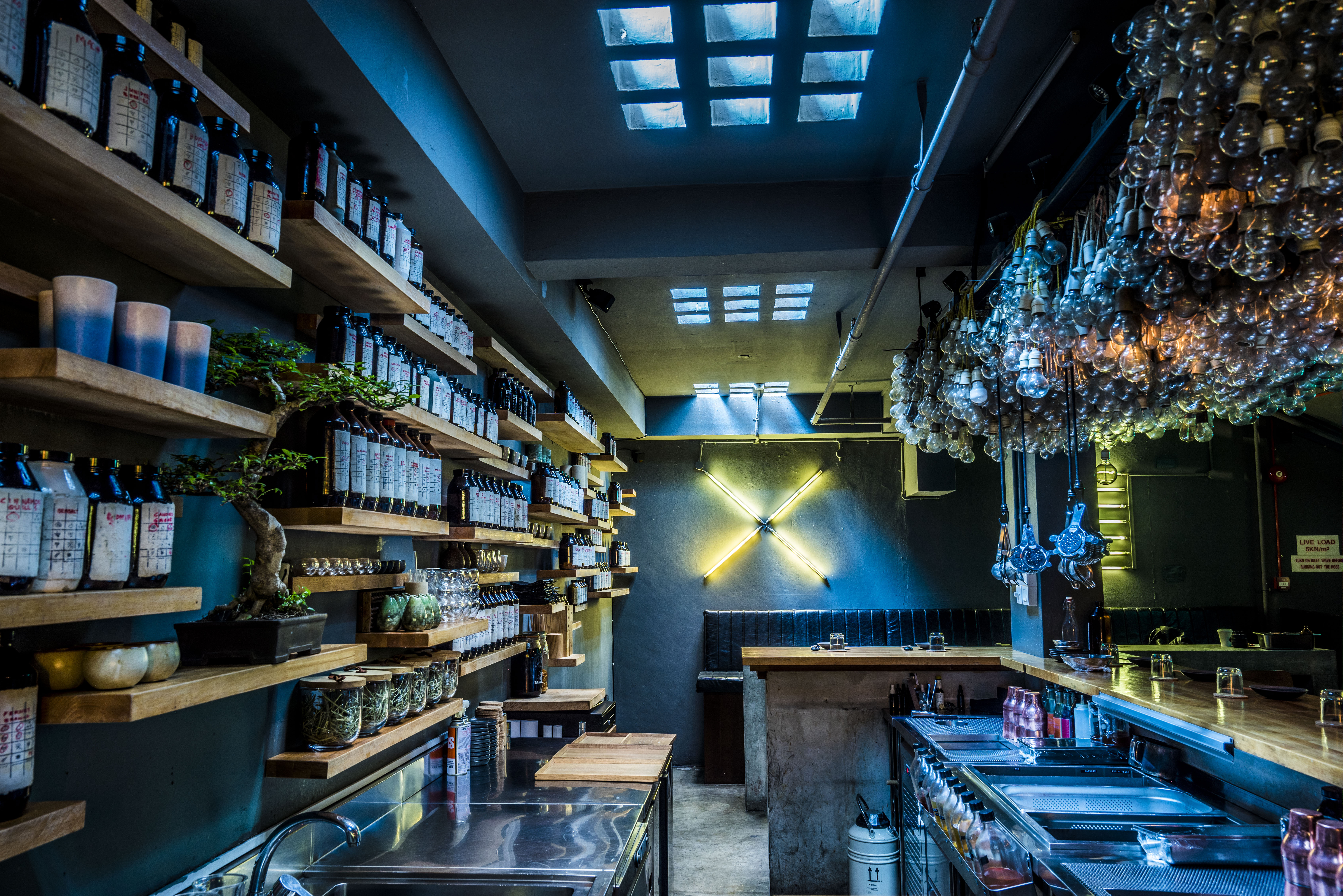 Other things to know about Operation Dagger:
In 1956, the Singapore Police carried out 'Operation Dagger' to eradicate the secret gang societies in China Town.
It is #21 on The World's 50 Best Bars 2016 list and won Singapore's Most Creative Bar at the 2016 Best Bar Awards Singapore.
The CCTV camera in the bathroom is fake.
Jean Michel Basquiat's work was an inspiration in the menu design, logo and signage.
And so, Bruce Wayne found a comfortable new cave to unwind in.
Nothing like a cocktail on vacation.