Farewell, February! Before we step into March, here's looking back at the stories that made headlines this week.
#1 This Needs to Stop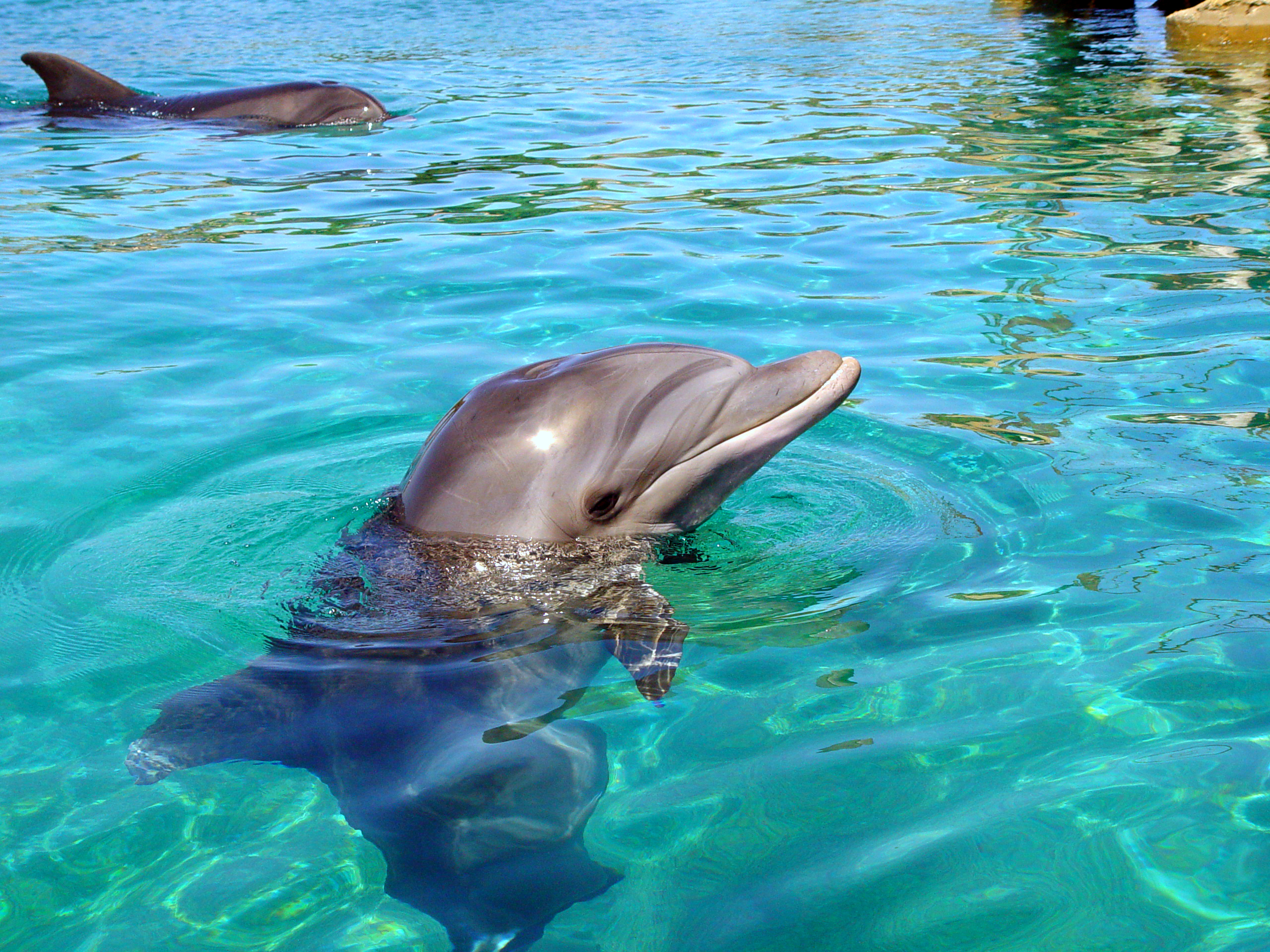 Who: Ignorant tourists.
Where: Around the world.
What: Last week netizens were outraged at the news of two endangered baby dolphins in Argentina that were passed around a large group of tourists for selfies, which led to the death for one of the dolphins due to dehydration. Then we heard about a man who dragged a shark out of the water to get a picture with it. The latest shocking headline is the death of two peacocks in a zoo in China after getting their feathers plucked off. A spokesperson for the zoo explained that the death was caused by shock or fright, which can cause the animals to suffer heart attacks. This kind of inhumane, disgusting behaviour from tourists needs to stop.
#2 Turn Your Selfie into Your Passport Picture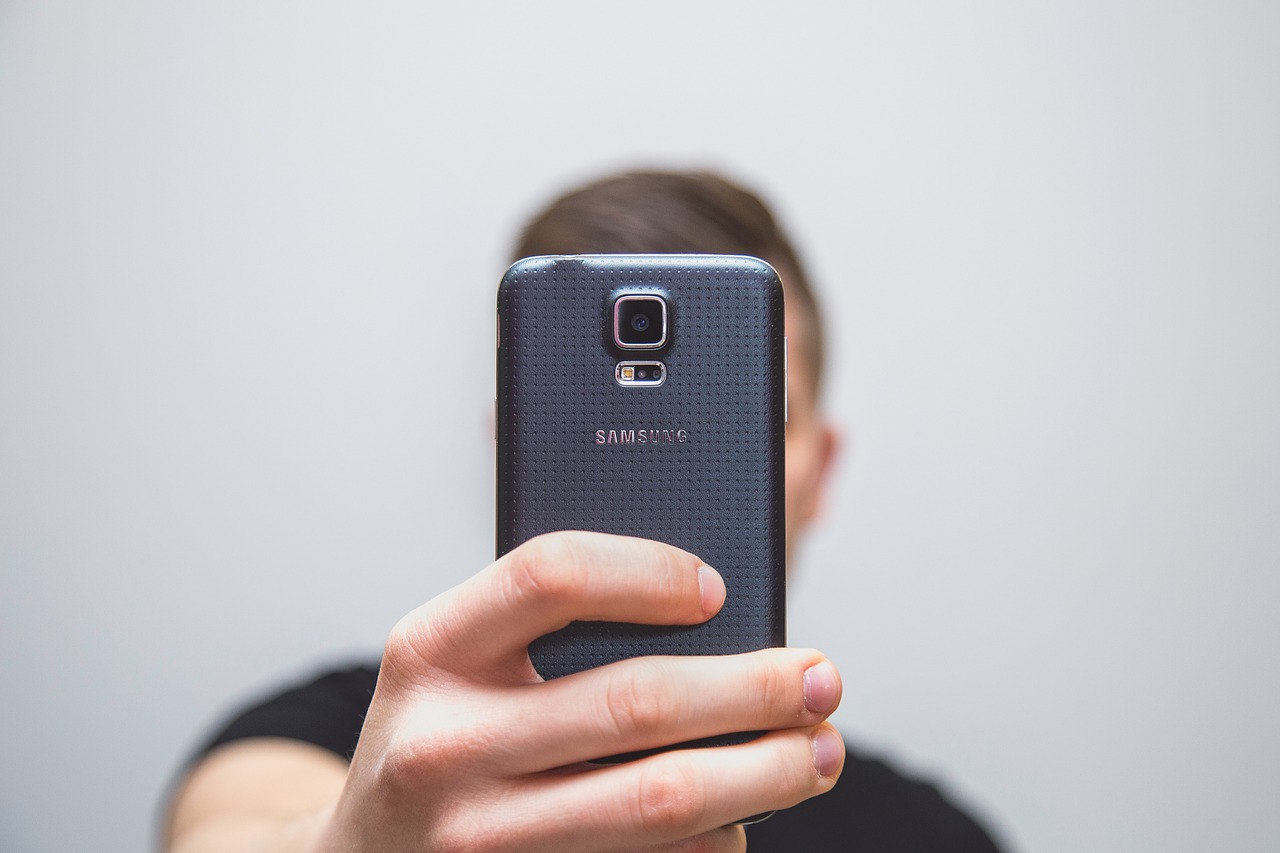 Who: Anyone with a selfie obsession and an embarrassing passport picture.
Where: A new app called ItsEasy.
What: Good riddance, bad passport pictures. With this app, you can take as many selfies as you want following a few guidelines (we do usually 10 before selecting one, if we're being honest here), then either send yourself a digital copy or have it printed in passport size and shipped right to you.
#3 Myanmar Has a Change of Heart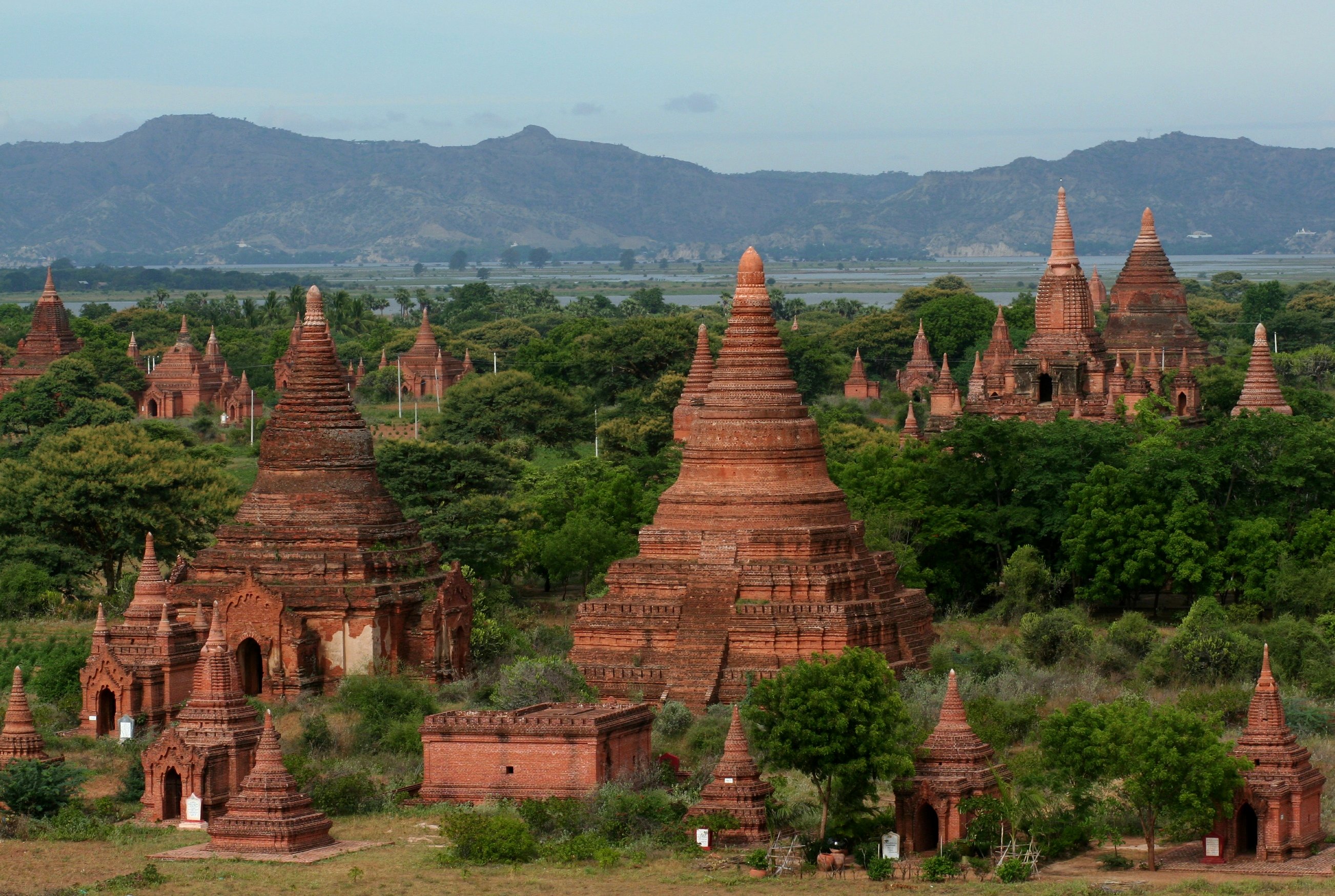 Who: The Ministry of Culture in Myanmar.
Where: The ancient city of Bagan, where tourists enjoy beautiful sunsets over hot air balloon rides.
What: On Monday, a ban on climbing temples was issued, calling the antics of parkour enthusiasts "culturally disgraceful". But then on Tuesday, the ban was lifted, allowing visitors to climb up on five of the largest of 3,000 pagodas in the field. The decision came after tour operators grew concerned that the ban would affect their business. Bagan is an increasingly popular traveller site from 2011 after Myanmar allowed outsiders in after years under military rule. The government hopes to land Bagan on the UNESCO World Heritage List.
#4 Benches on Planes for Obese Passengers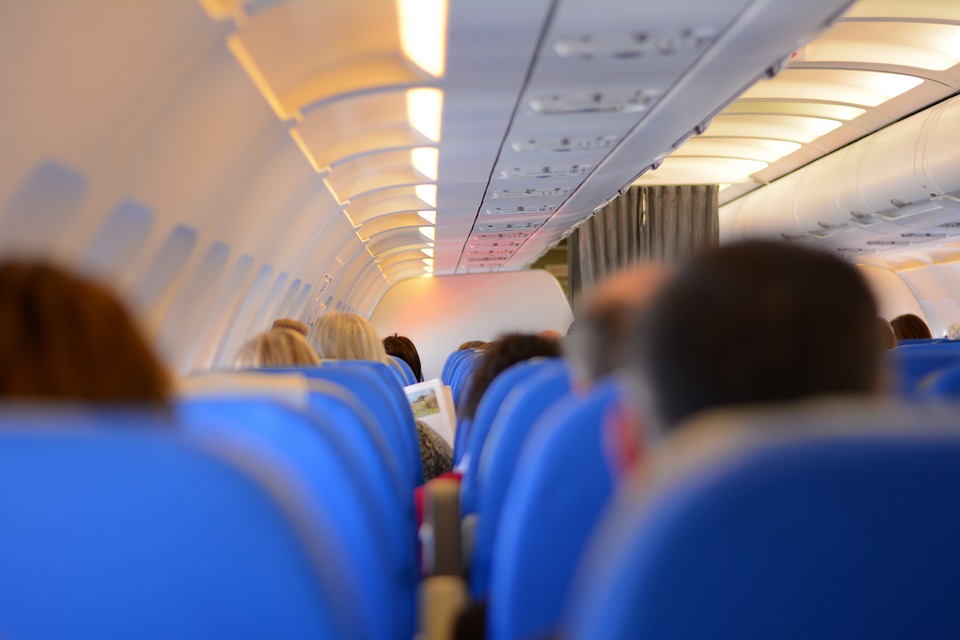 Who: Obese passengers, as everyone should be comfortable on flight.
Where: A patent by Airbus that was recently published.
What: Well overdue, obese passengers may get more room onboard if this patent gets approved. Airbus wishes to install benches that can be adjusted, not just for obese passengers but also families and those with mobility issues. Airbus adds, "in modern means of transport, particularly in aircraft, optimum utilisation of the space available in a passenger cabin is of major economic importance".
#5 When in Bali…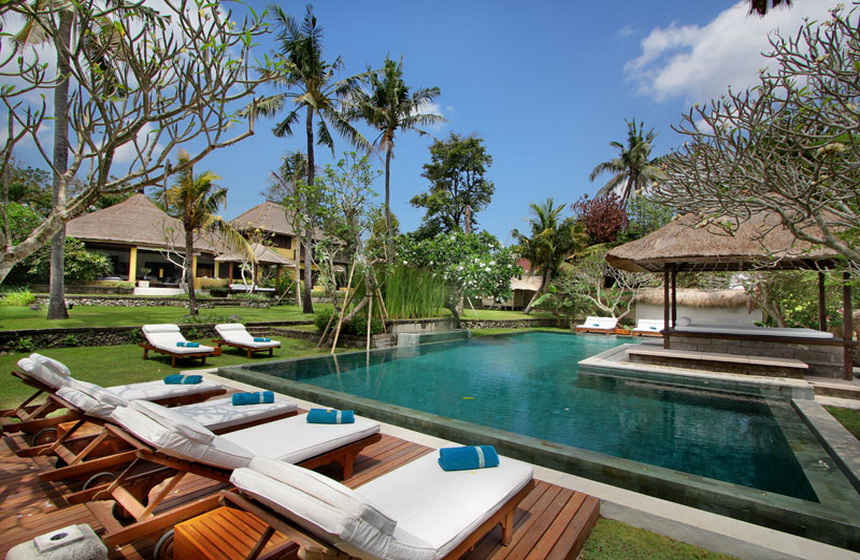 Who: Large group of nomads who enjoy resort-style living in the heart of it all
Where: Villa Istana Semer in Canggu
What: With a name like Istana (meaning "palace" in Indonesian), you get an idea of what to expect from your stay here. Located 15 minutes north of Seminyak in Banjar Semer, Umalas, the villa is a prime example of the "Bali modern" style done so very right.  The luxurious 5 en-suite bedrooms are spread out nicely, each with semi-outdoor bathroom that makes you feel extra close to nature. Celebrities count as past guests of the villa, so you know there's something really special about this place!