You can put away those build-it-yourself Star Wars ships and step into the real thing… soon enough. Disney is giving us all a taste of the good things to come at the Star Wars Lands at Disneyland and Walt Disney World. Unfortunately they're all the way over in Florida and California so we'll just have to travel a little further to enjoy this one.
There's no stopping us. We even wrote a guide on what Star Wars can teach everyone about travel.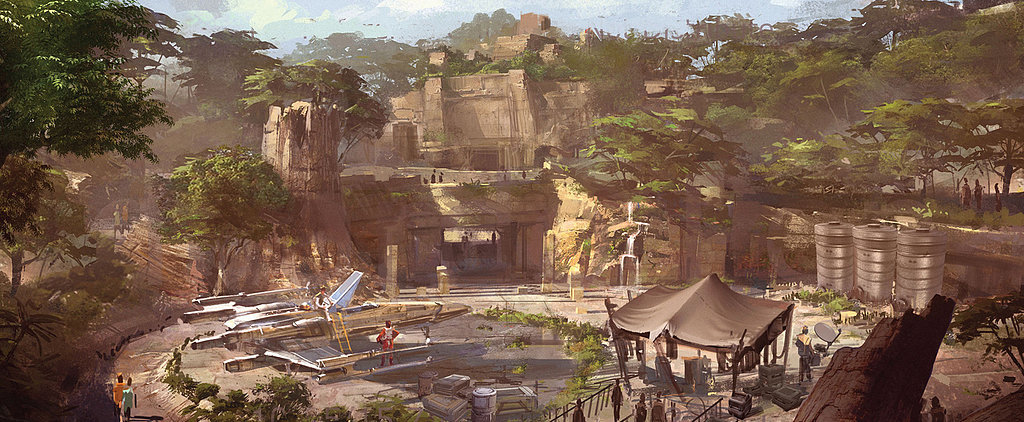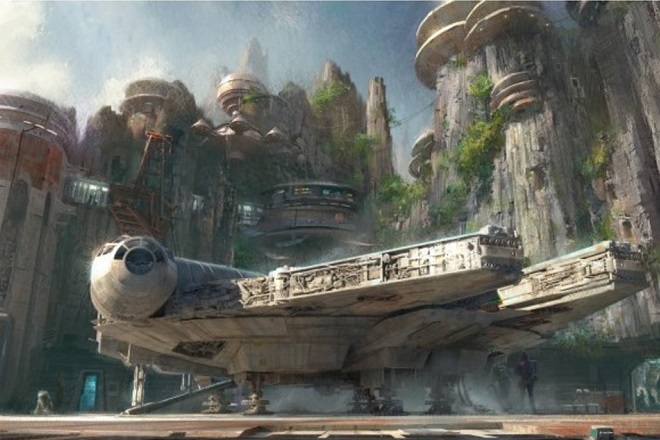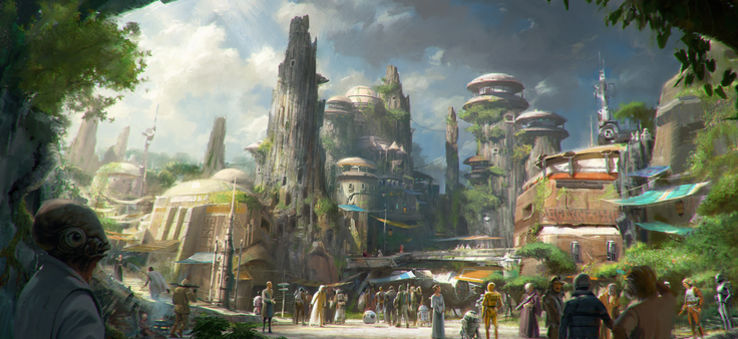 There's no date for the opening of the Star Wars lands but some rides have already been shut down to make way for bigger, better things. In the meantime, there are already a Launch Bay and Star Tours ride open to public in Disneyland and Disney World. Come spring / summer, we'll also get treated to more teasers that include a Star Wars fireworks show.
Photo credits: Disney.