It's never too early to plan for your next vacation. Star Wars fan or not, here are three beautiful places that played home to some of the scenes from 'Rogue One' to consider for your next getaway.
Read also: Movies That Will Inspire You to Travel the World + the Perfect Snacks
#1 Eadu: at Mýrdalssandur, Iceland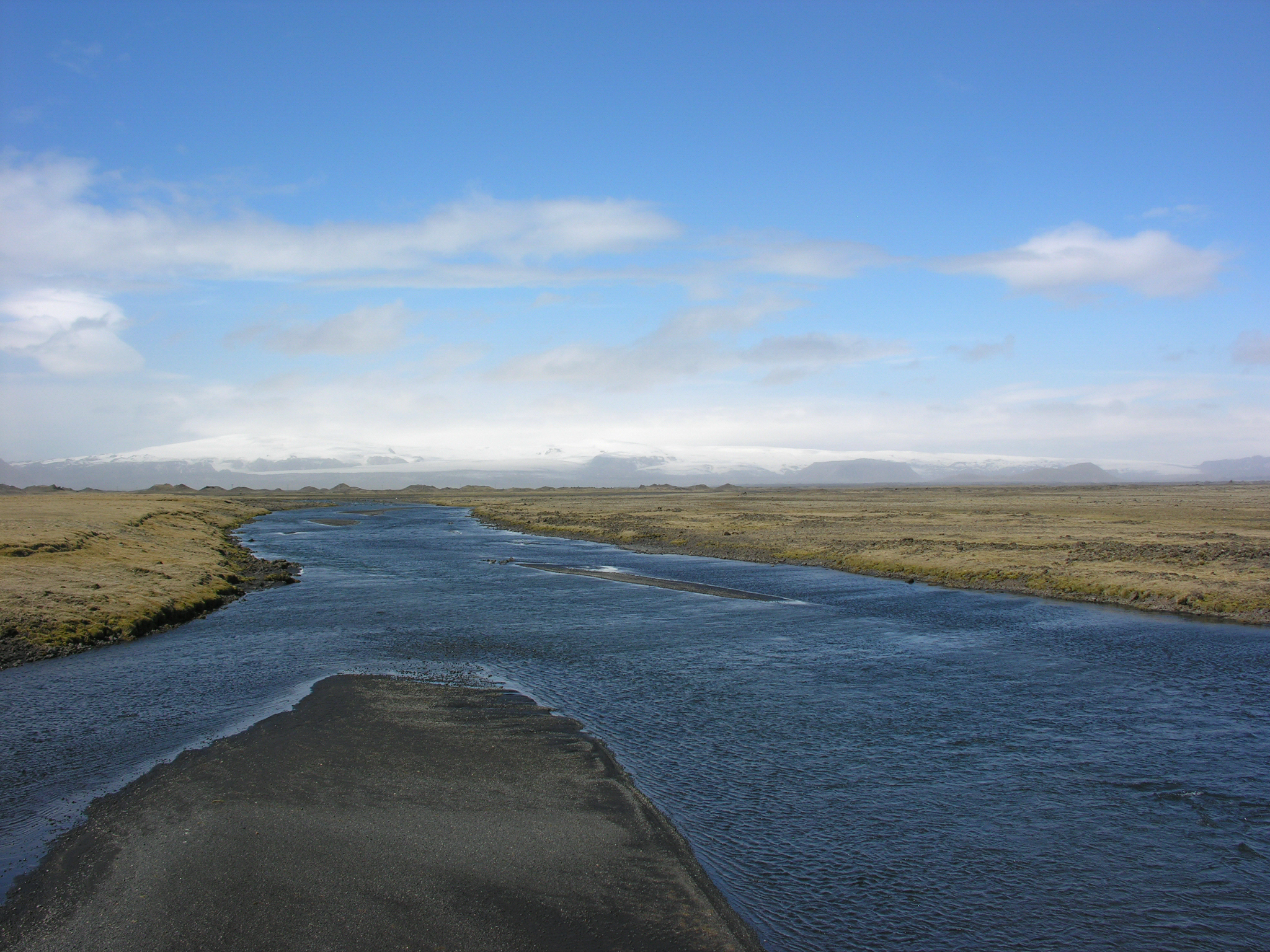 A short drive from the village of Vík in Southern Iceland, being at the vast Mýrdalssandur black lava sand flats will have you feel like you're on another planet. It is formed from material washed out from underneath the Mýrdalsjökull glacier during Katla eruptions, an awe-inspiring sight that sets the moody, foreboding tone of Star Wars' planet Eadu.
#2 Scarif: at Laamu Atoll, Maldives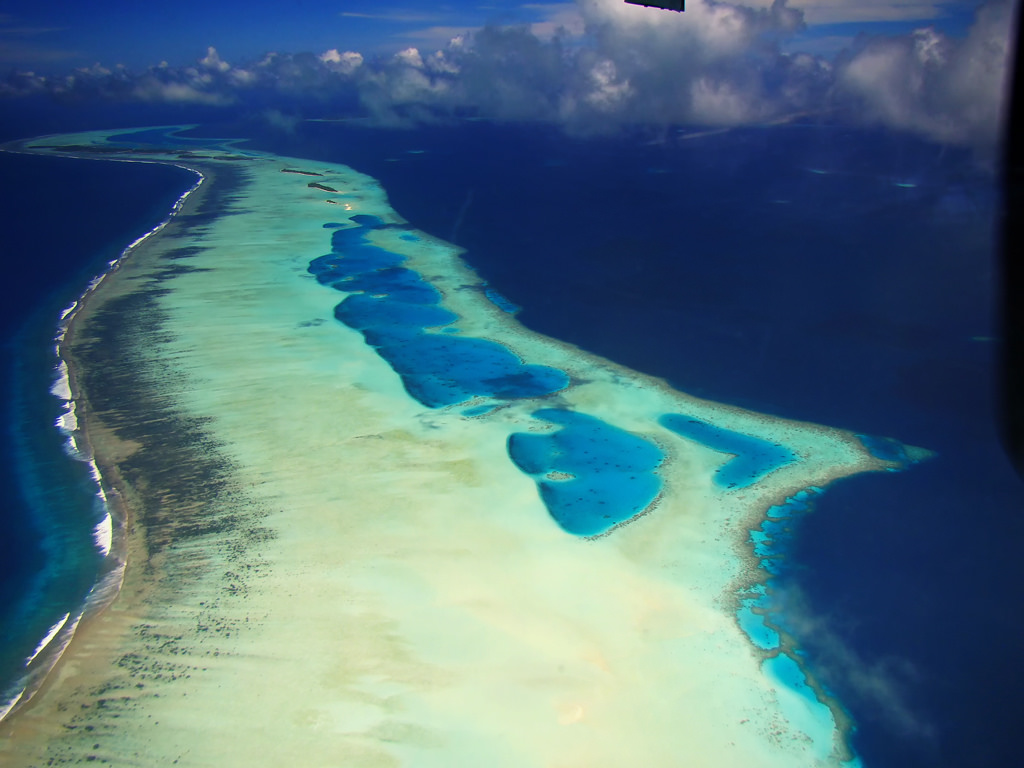 Planet Scarif looks like an island paradise, with white sand beaches, clear blue waters and idyllic palm trees. The inhibited island of Gan, the largest island in the Laamu Atoll and in Maldives, was the backdrop of the massive battle scene that took place on Scarif. Don't worry, the explosions were shot far away at Elstree Studios in Hertfordshire, England.
#3 Jedha: at Wadi Rum, Jordan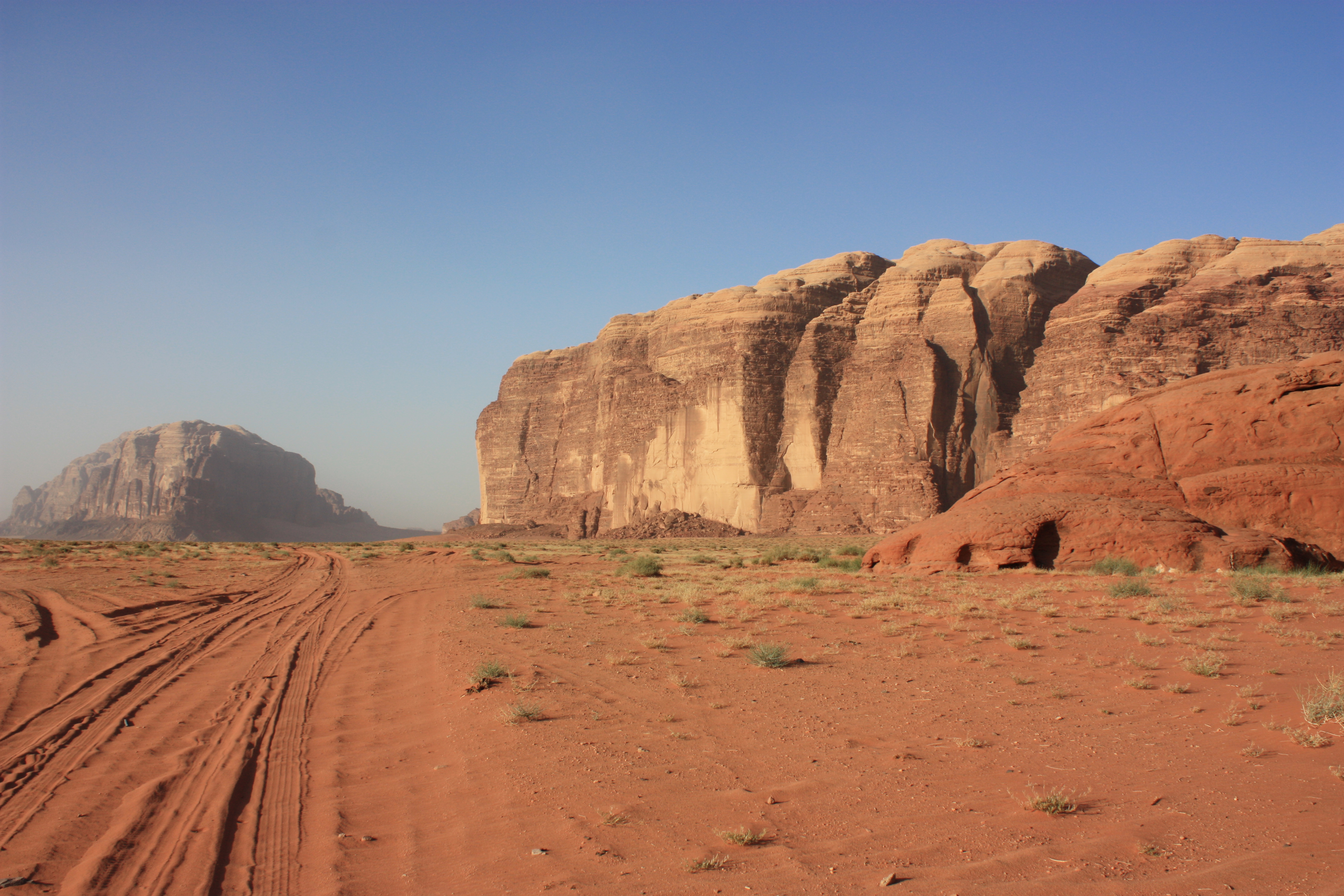 The majestic Wadi Rum desert region with its red sands and rocky mountains stood in for Jedha, a pilgrimage planet for Jedi knights and believers of the Force. Also known as the Valley of the Moon, Wadi Rum was also the primary filming location for The Martian. 
Read the original article on Buro 24/7 Malaysia