With a (valid) passport in hand, 2017 has some epic adventures written in the stars for you…
Read also: Travel Resolutions to Make in 2o17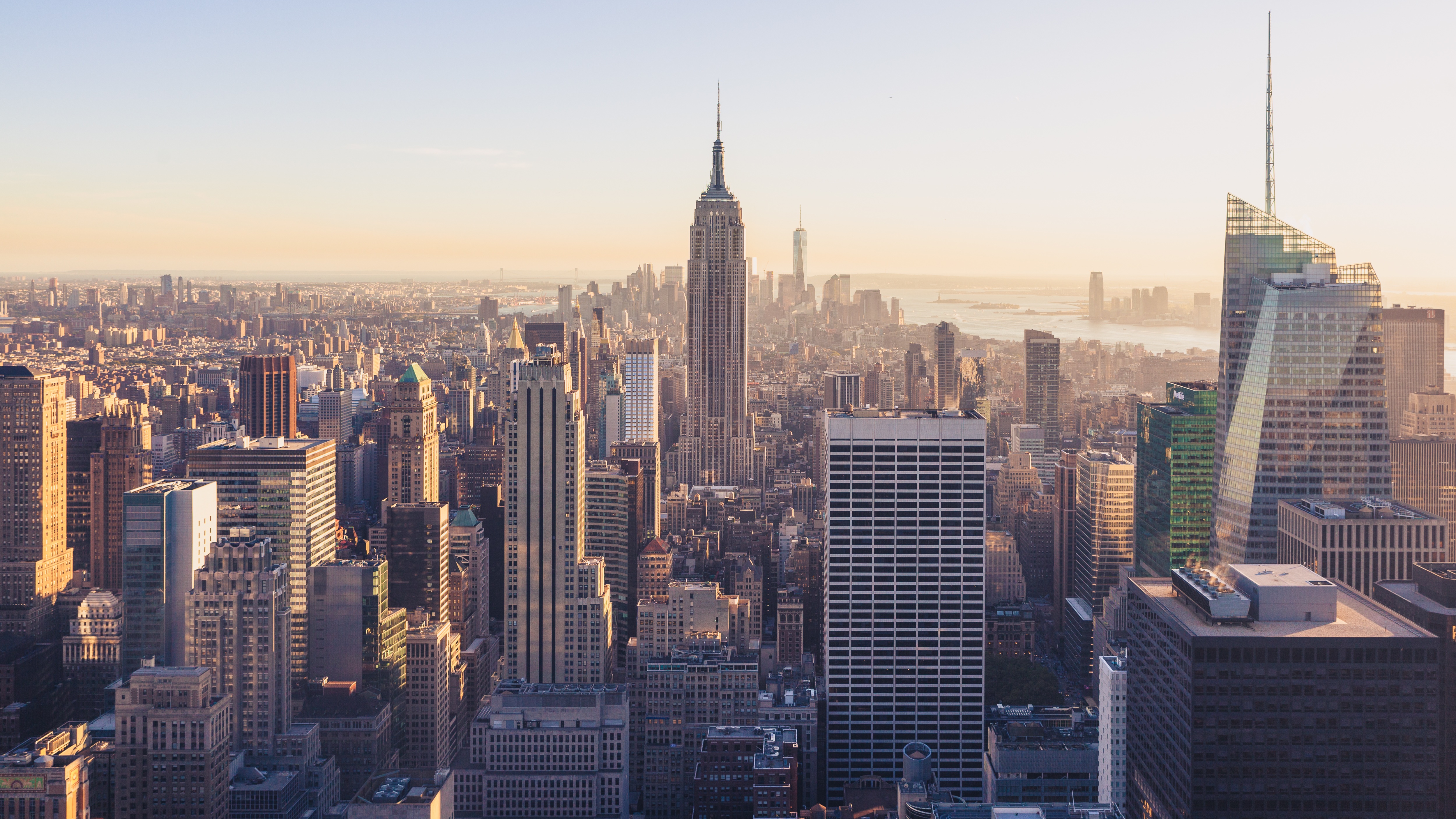 It's your year to shine, Rooster! You're the zodiac's own party starter and this year, you're all about world domination. You have the green light for all plans, not just for your career goals, but relationships, family, and possibly, a relocation. If you've had your eye on something last year, like a raise, this the time to ask for it because you may very well get it, thanks to a boost in your confidence. You've got a big year ahead of you, but remember to stop and smell the proverbial roses. New York may be a concrete jungle, but do you think the city can keep up with you?
#2 Ox: California, USA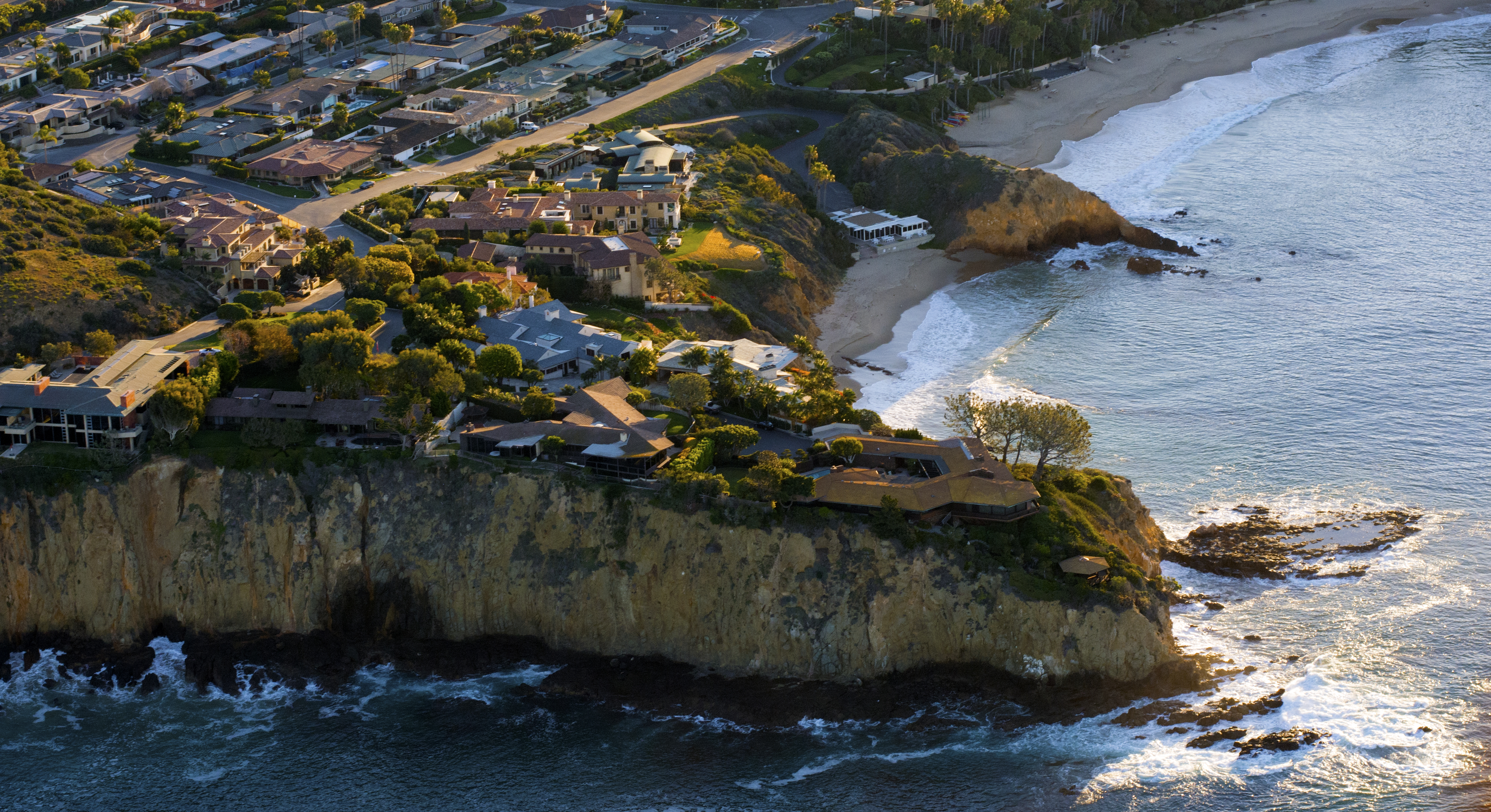 The Ox and Roosters are best friends, so why travel far away from each other? Especially true since this year, a good friend will really rely on your strength around March and April. You've got just the good advice and trustworthiness that makes you a great person to lean on. You'll collect (and redeem) karma points along the way which help you reach new heights of your career. Bring those good vibes to sunny California where you're morning view looks just good as how you feel.
#3 Sheep: Belize, Central America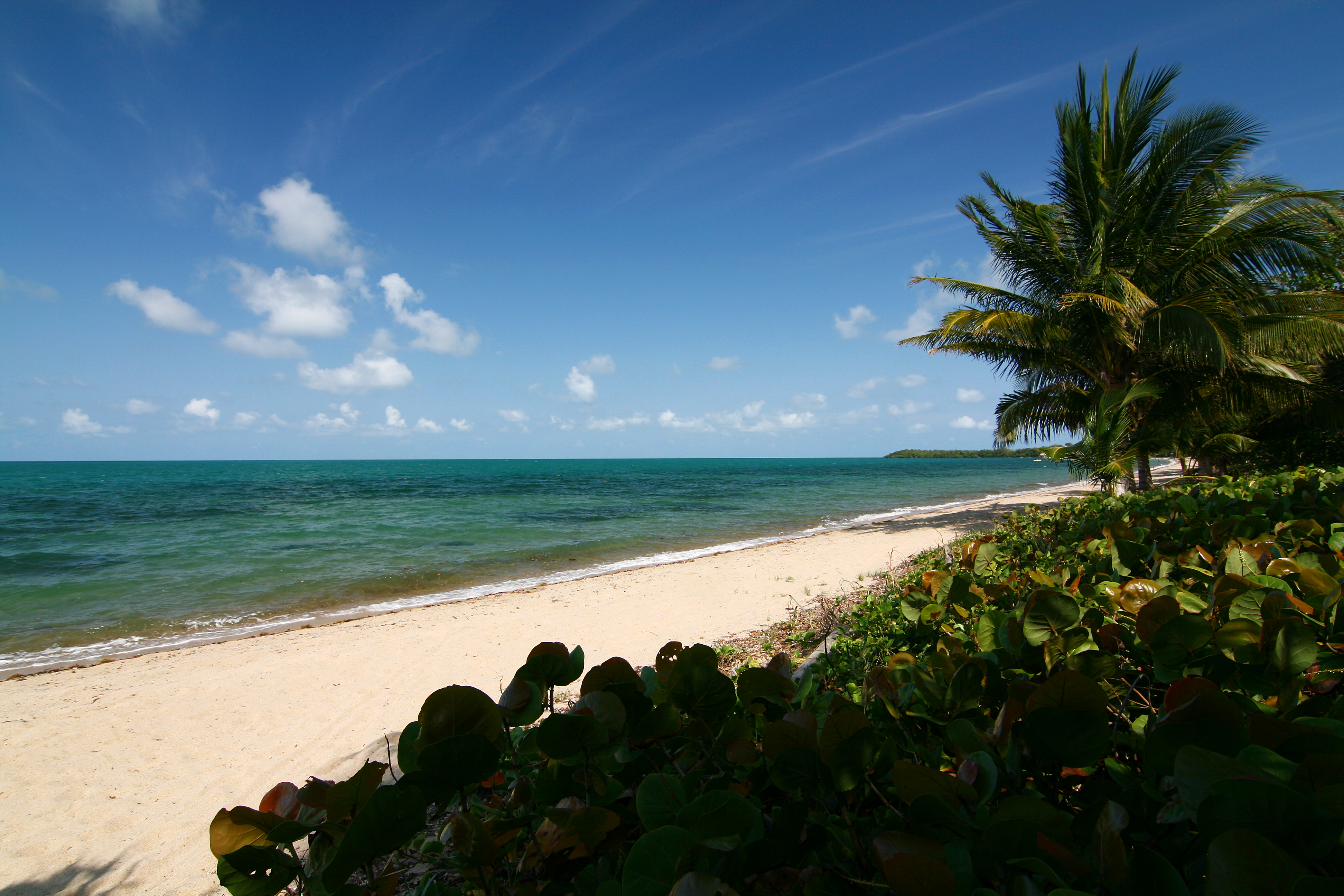 Oh, timid Sheep. Silence of the lamb. Your shy sign is most likely to spend vacation days at home, but not this year. You get a taste for speaking your mind, and your newfound creativity will help you see your goals and resolutions through. Get used to the spotlight, Sheep. The sudden glare might be too much to handle at first so take baby steps in the direction of Belize, a destination that's also set to receive plenty of attention this year — just like you! Francis Ford Coppola and Leonardo DiCaprio both have big plans for Belize so stay tuned to find out more.
#4 Rat: Hampi, India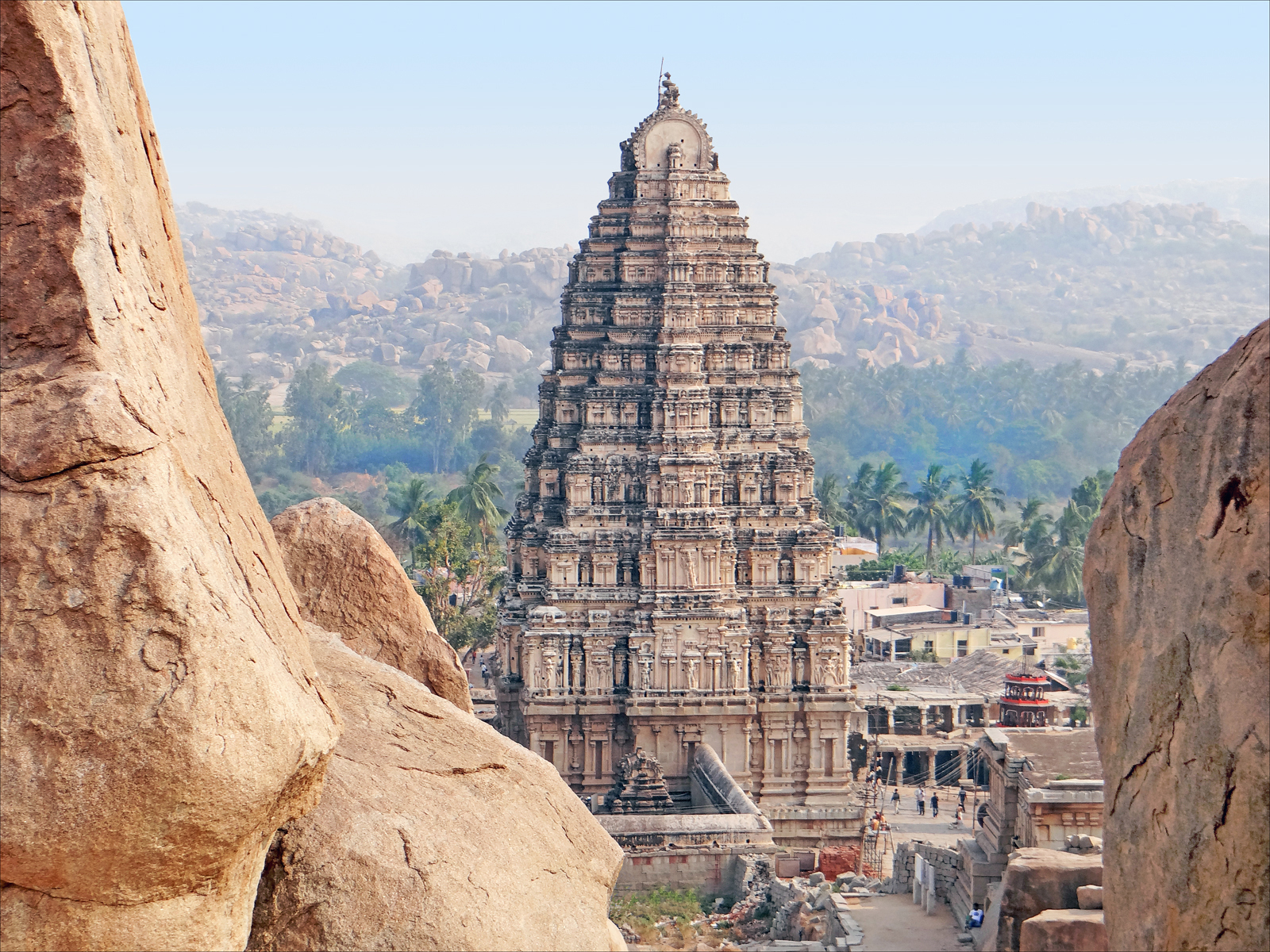 Your hard work is starting to pay off and it's time to treat yourself. As someone that thrives on learning new things and skills, would you actually enjoy downtime at a relaxing beach? The fast Rat is known to dream far and wide, and this year, as far as the hidden architectural and hippie gem that is h in India. Word of caution, Rat: be very careful who you chose to travel with. Relationships get tested in a big way this year. Those closest to you may surprise you, or you could also gain a group of new friends you never expected. Perhaps spontaneous getaways are better tailored to your events this year.
#5 Snake: Denmark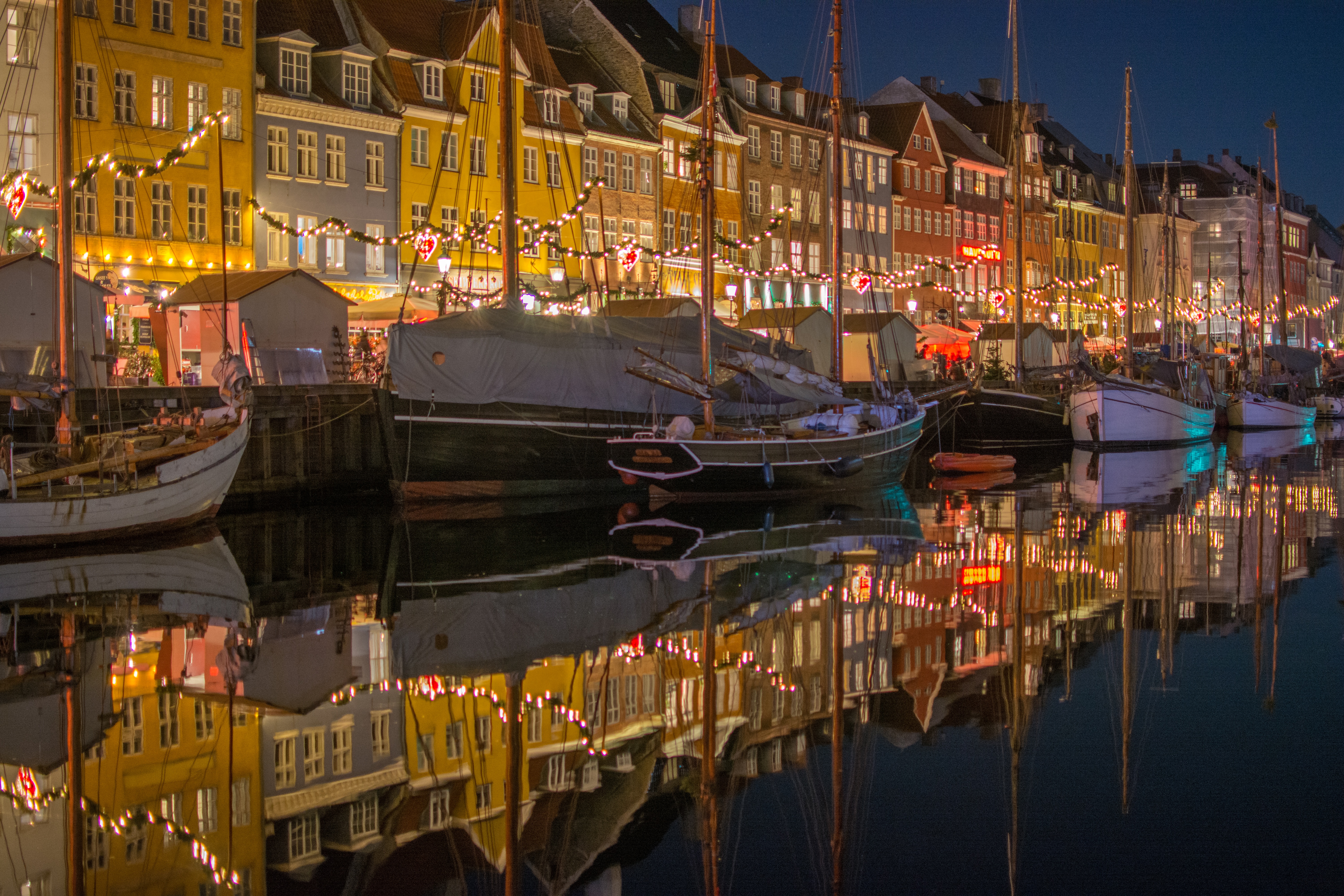 Getting over heartbreak or betrayal? The snake ironically encountered some questionable characters over the past year, but this year you're all set to learn about true friendships and relationships. And with the right crowd, you'll also learn how those who really care do favours without asking for anything in return. In 2017 you'll need to let go of the reins and put your plans in the hands of other people. Where better than in Denmark, where the people are the happiest in the world?
#6 Dragon: Peru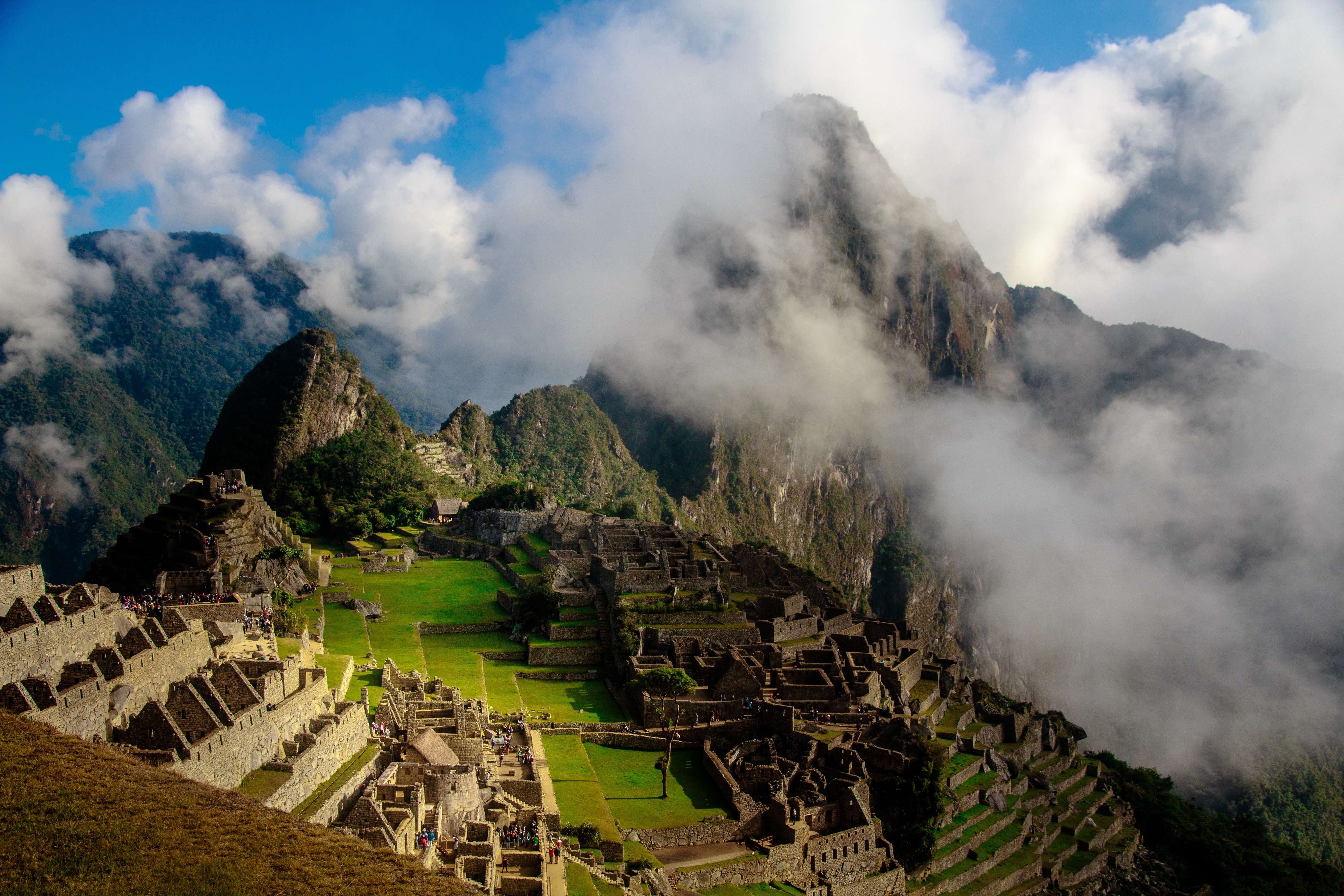 Brace yourself, Dragon. You've got enough energy and enthusiasm to carry you flawlessly through the year. The only thing you need to watch for is overexertion so you don't burn out. Balance your work life with enough healthy habits, exercise and vacation days and you'll start (finally) visiting those places you've been dreaming about, like Machu Picchu. Finances shouldn't burden you this year and as long as you make plans and stick to them, there's no reason why you won't be snapping pictures with llamas by the end of it.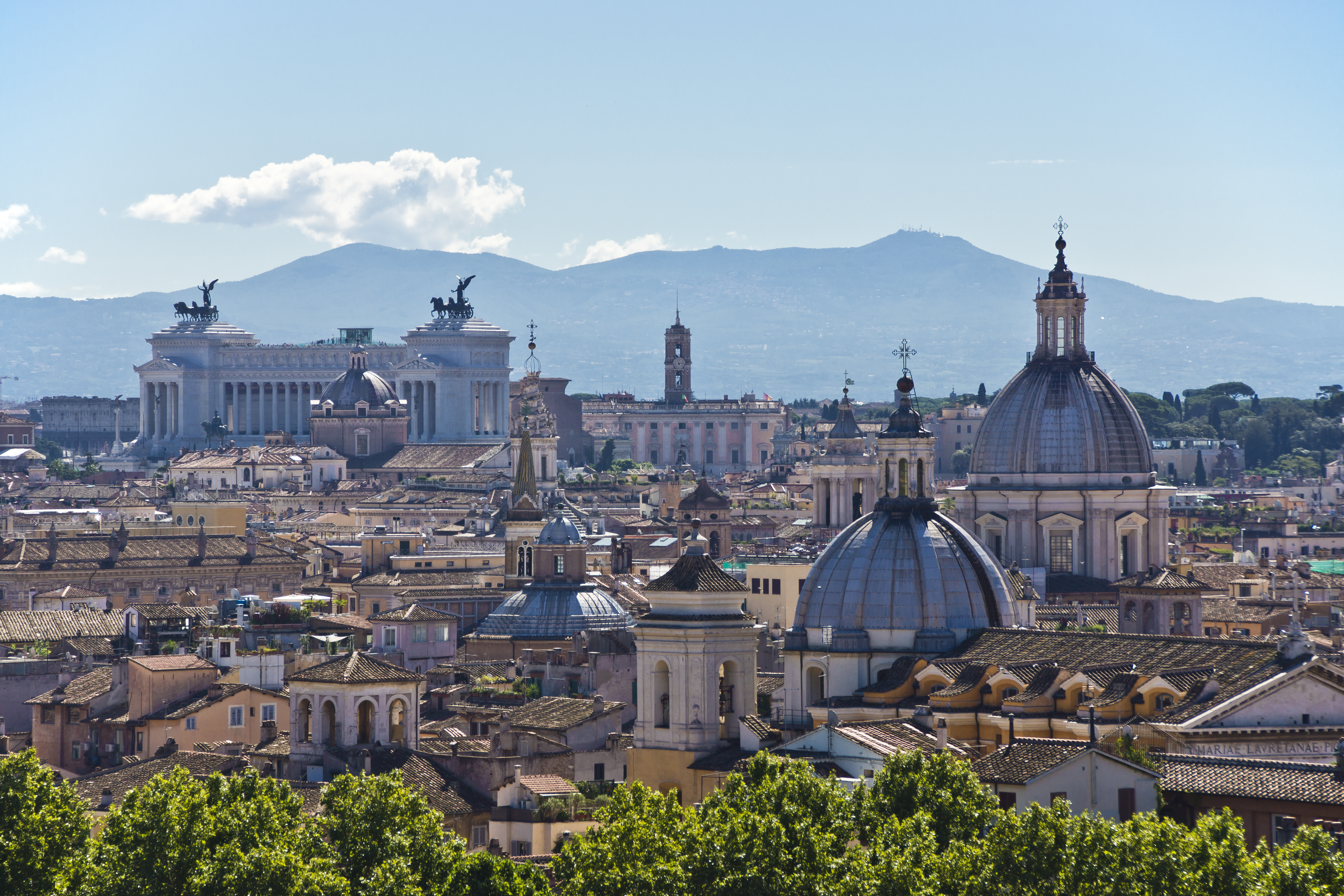 The Tiger is used to getting his or her way…. but that's not always true this year (don't shoot the messenger). Your leadership gets tested this year (blame the complicated Tiger-Rooster relationship) and you'll be craving some time away to reevaluate your life. The good news is that it's a year of self-discovery and realisation, and travel can even happen on a whim. There's a good reason to have your bags ready for Rome: single or coupled, it's also a year of romance for the Tiger. At least there's some loving to look forward to!
#8 Rabbit: Okinawa, Japan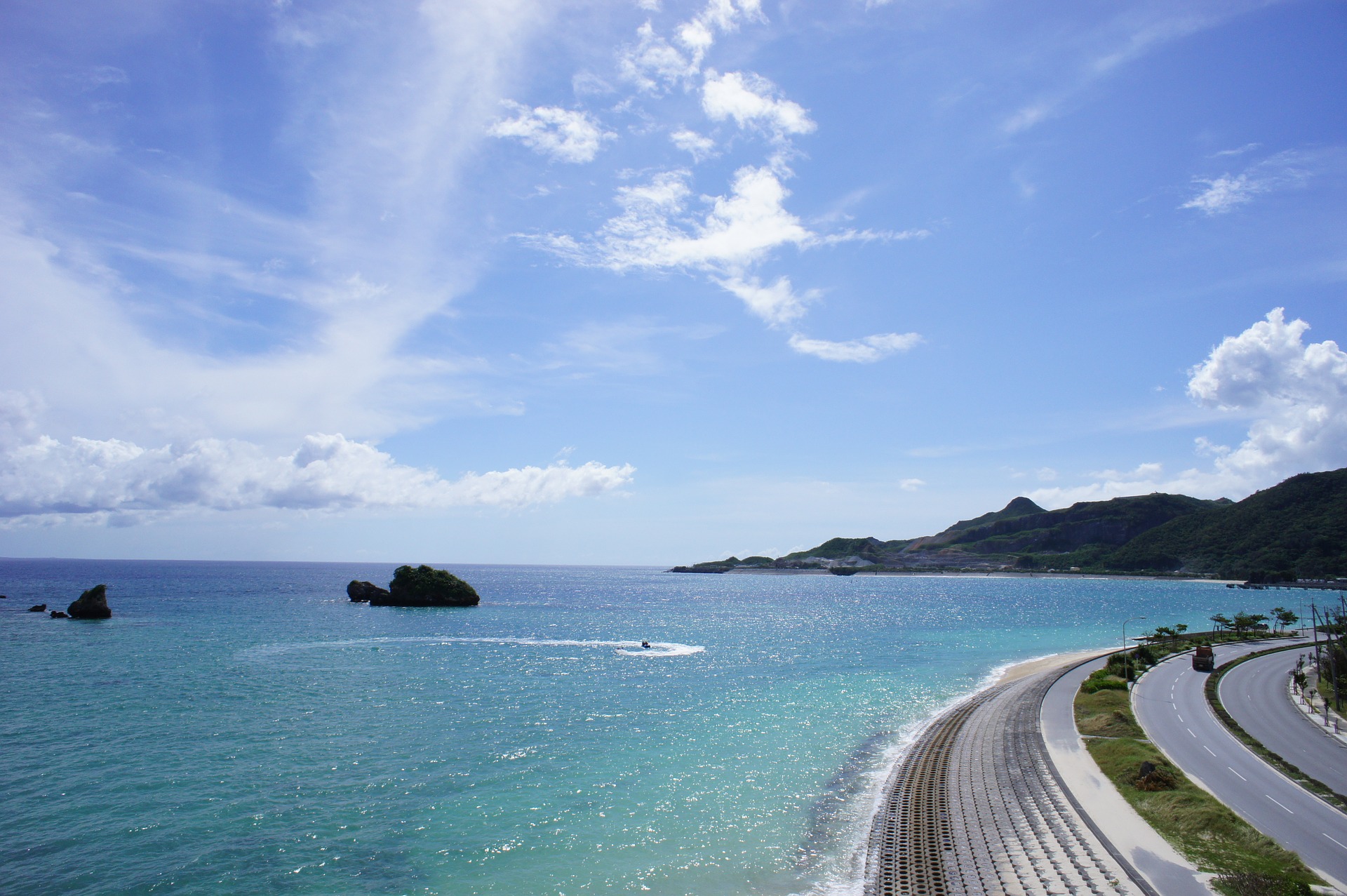 Breathe a sigh of relief, Rabbit, because 2017 has big (positive) things in store for you. Rabbits are trusting and lovable, and this year, those qualities will get you further than before. People are cosying up to you and pushing you towards the spotlight, which you need to allow if  you want your work to be recognised. Continue to show your affection to your loved ones and bask in their happiness, maybe even treat them to a relaxing week in Japan's own Hawaii. When they're at ease, you're at ease.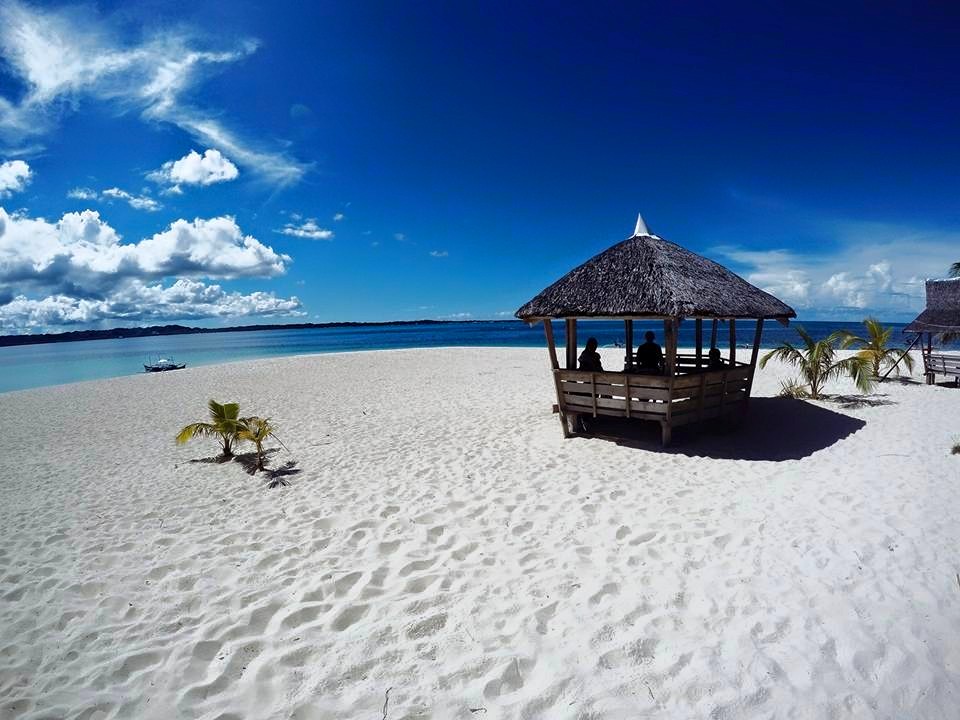 You'll need to master the art of patience this year, Horse. Not everyone is as upbeat as you are but that's no reason to go at it alone. Slow down the pace and give your time and care to only those who really deserve it. Sure, you love being the centre of attention, but 2016 taught you that just keeping just a few true friends is better than a big group. Bounce back into good books and keep your chin up in this beautiful slice of paradise — it's hard not to love it here!
#10 Monkey: Croatia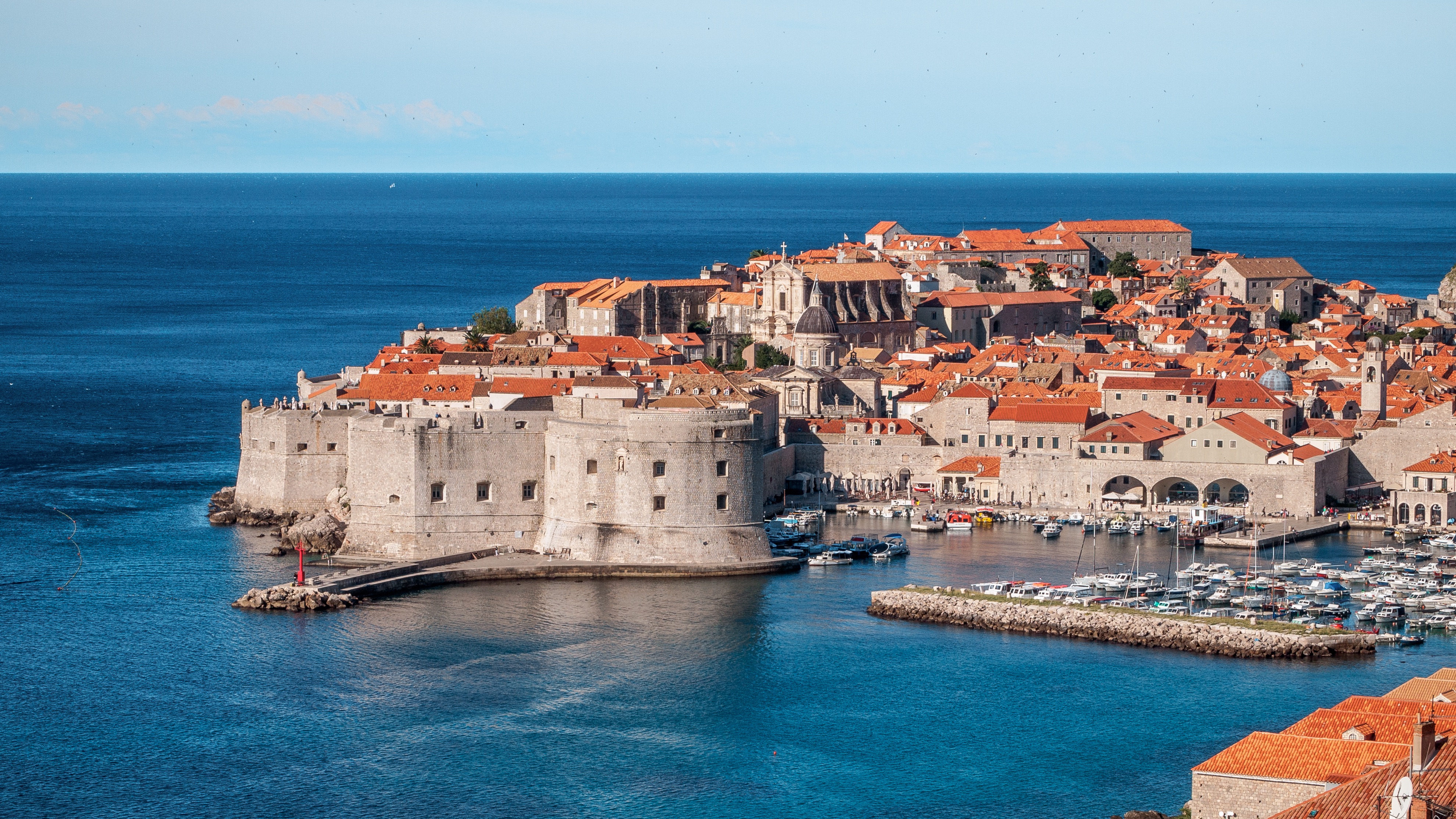 Well, aren't you just always curious about the world, Monkey. This year won't seeing you slow down — it's just go, go, go from the very start. New experiences and adventures are the theme of your year, and you won't complain one bit. Just watch out for any excessiveness that might have you blowing your budget! Croatia's famous Yacht Week has your summer plans written all over it. Never considered it? That's just the kind of travel you're in for this year.
#11 Dog: Bintan, off Indonesia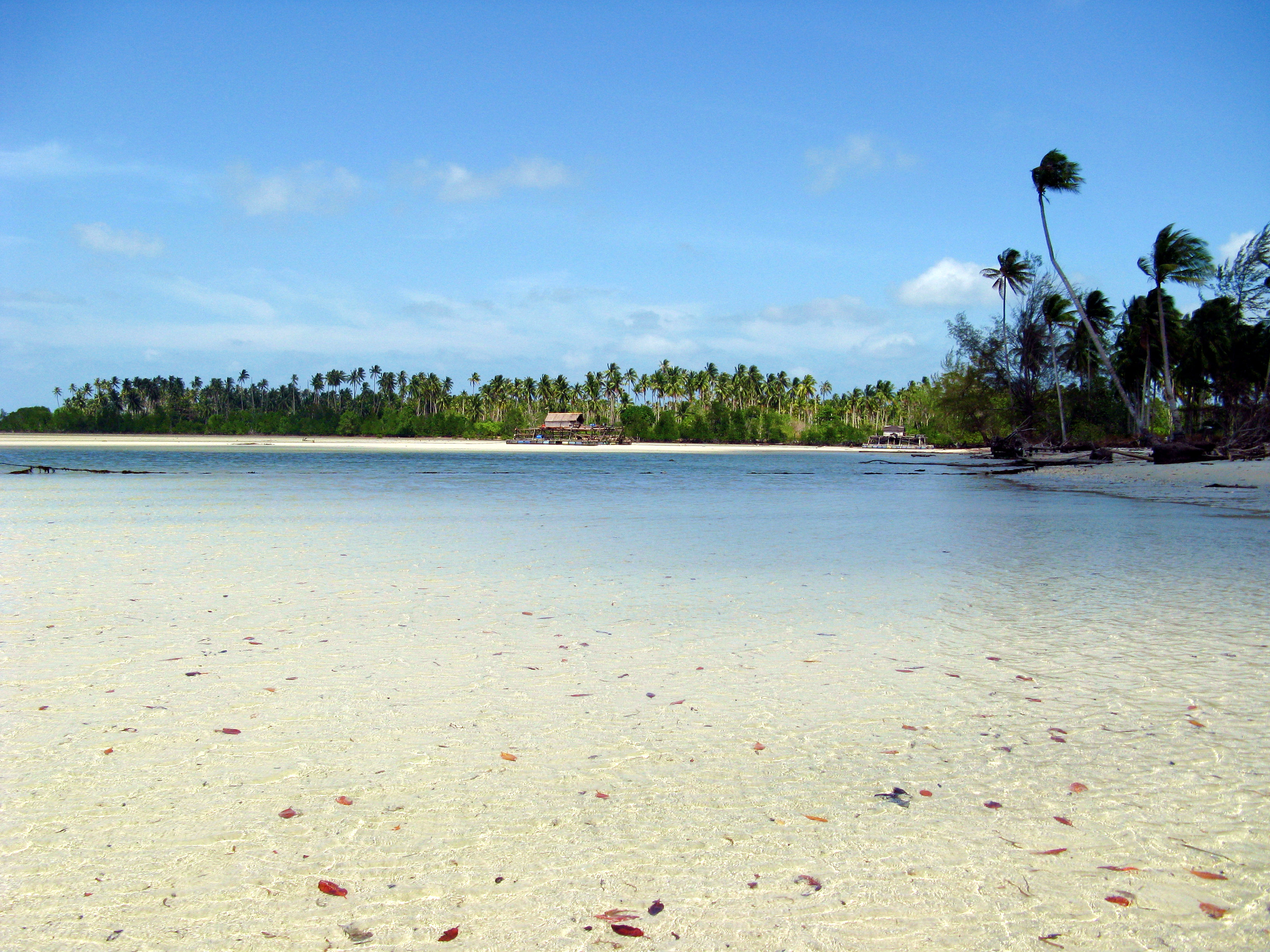 Everyone loves the Dog; you're fun, friendly, and loyal. This year you'll want to reflect that in your travel plans, so stick close to home and visit the island of Bintan — it's just an hour away from Singapore, in fact. It won't always be fun and games in 2017, however. The devil is in the details and that's where you'll want to pay extra attention to in order to avoid miscommunications. Be clear about you want, be it via text, email or in person, and your voice will only be more clear as the year progresses. Phew. Some R&R is well due so the sooner you travel, the better.
#12 Pig: Lisbon, Portugal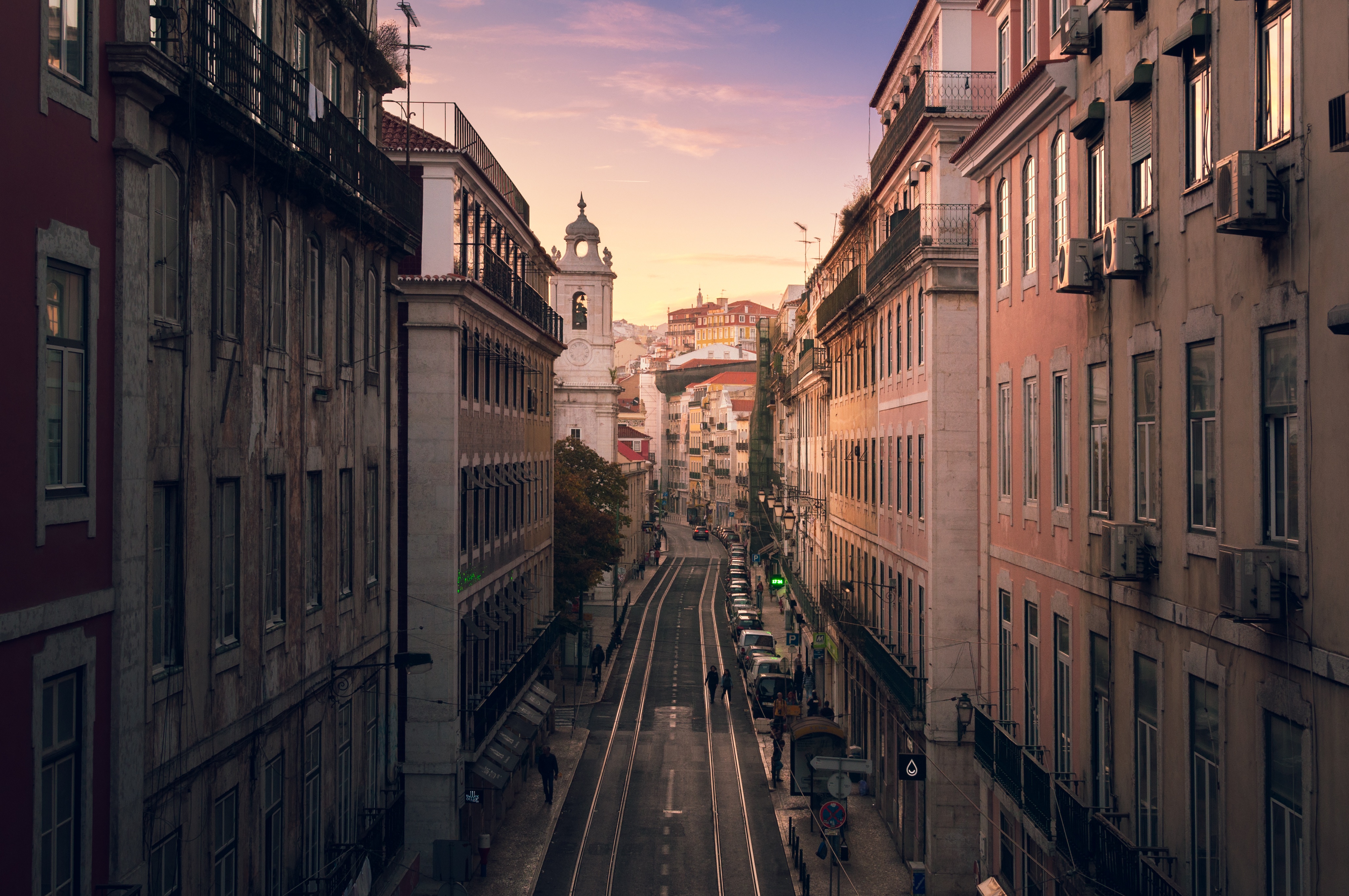 You've always been the reliable animal of the zodiac but this year, you'll start to learn how to depend on others. Everyone needs to be taken care of, even (or especially) you. When you ask for what you want, you'll be surprised at just how many people come leaping to your side. But this doesn't mean you get to slack off — on the contrary, you'll need to use all your resources (and people) to achieve more in life. Goals align, relationships are strengthened, and travel plans are set in motion. Lisbon is one of the hottest destinations of 2017 and it's just the hype you'll need to look forward to for motivation.