"Change your location and you may just change yourself." — Eric Weiner
#1 First Class Dresscode: Seaweed Pyjamas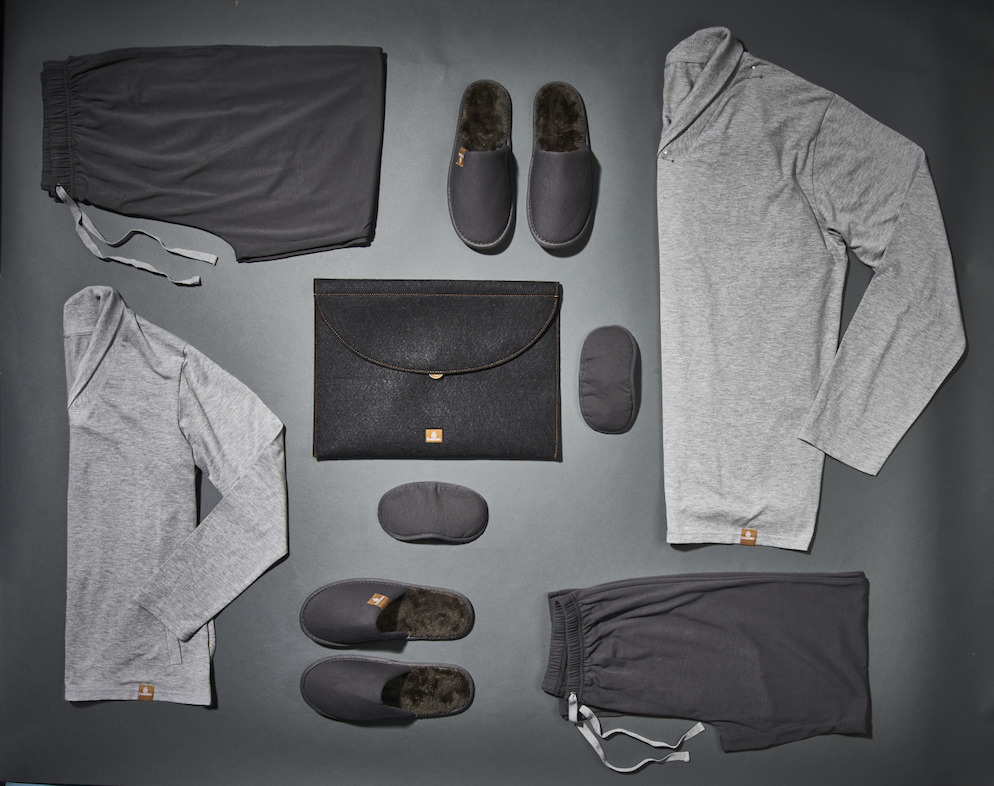 Who: Emirates, the masters of luxury.
Where: On all first class flights.
What: Meet "the world's first moisturising loungewear", a perk the rich and famous will now get to enjoy while they travel (because dry, dehydrated skin is a poor person's problem). These stylish pyjamas are created using a very fancy "Hydra Active Microcapsule Technology", which means the fabric releases "naturally-moisturising sea kelp movement". Passengers also receive Bulgari amenity kits and get to shower in the plane's "shower spa". The entire flight may just be more relaxing than the vacation itself.
#2 100 Years of Flight Attendant Uniforms
Who: Condé Nast Travel.
Where: In their take on the popular "100 years of beauty" web series.
What: Can't get enough of those videos? We feel ya. The Luxe Nomad was really excited that a travel evolution-themed video was created so we have to share it with you! The time-lapse shows the evolution of flight attendant uniforms, modelled by Sonja Wajih and Brooke Fleming. Watching this quick clip will induce serious nostalgia for the golden age of travel…
#3 Soldies Called to Protect Tourists in Paris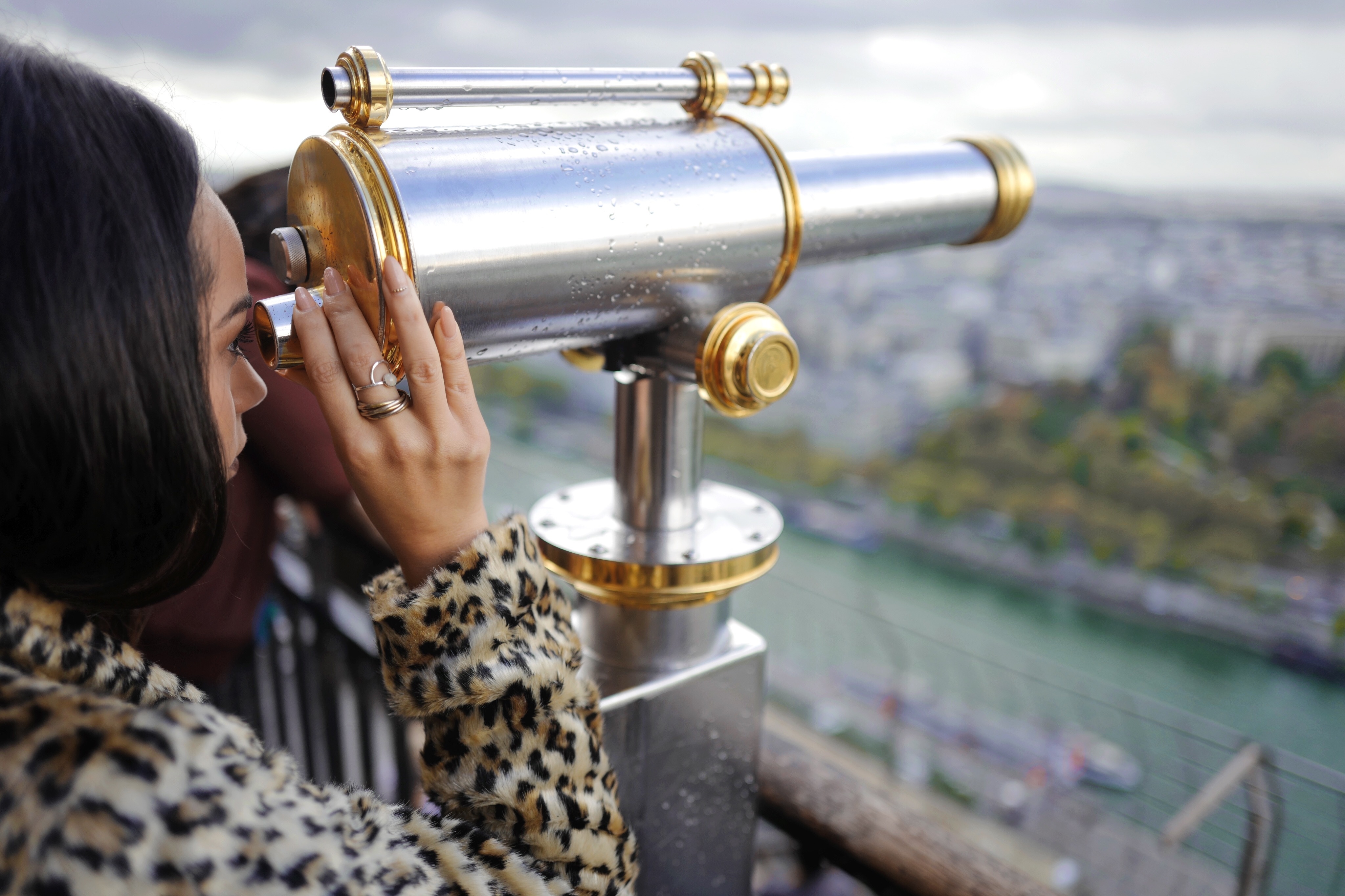 Who: Celebrities and (very) rich tourists.
What: The only thing tighter than skinny jeans during Haute Couture Fashion Week is the security (forgive us for this bad joke). A number of high-profile robberies have happened recently: Kim Kardashian in her super-secret hotel room and Bollywood actress Mallike Sherawat, also in her apartment, and two sisters from Qatar who were robbed in their chauffeur-driven Bentley on the way to the airport. These new security measures include additional bodywand scans and identity checks at all Fashion Week venues, armed military personnel stationed at some of the city's most popular monuments, and the installation of cement barriers.
#4 Ryan Gosling is Freaking People Out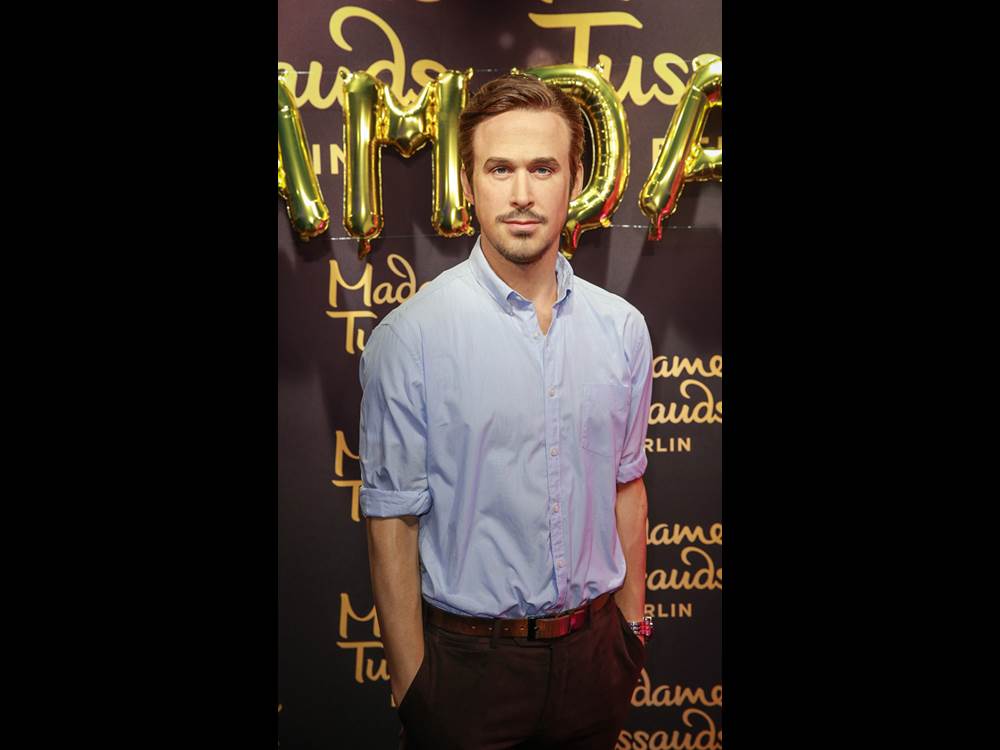 Who: A wax version of the La La Land star.
Where: Madame Tussauds in Berlin, Germany.
What: Hey girl, there's something seriously creepy about the museum's new wax figure, and it might instil fear in you. Safe to say, wax-Ryan Gosling did not live up to fans' expectations, even if it does resemble a love child of Ryan Gosling and Ryan Reynolds. What's cool (depending on your personal definition of "cool") is that you can also feel Gosling's heartbeat, a feature created as part of the museum's 'Dream Dates' series. If you can bring yourself to get close enough to omg-what-you-done-to-Ryan-Gosling to feel his heartbeat, that is.
#5 Well This Looks a Lot Like Your Next Vacation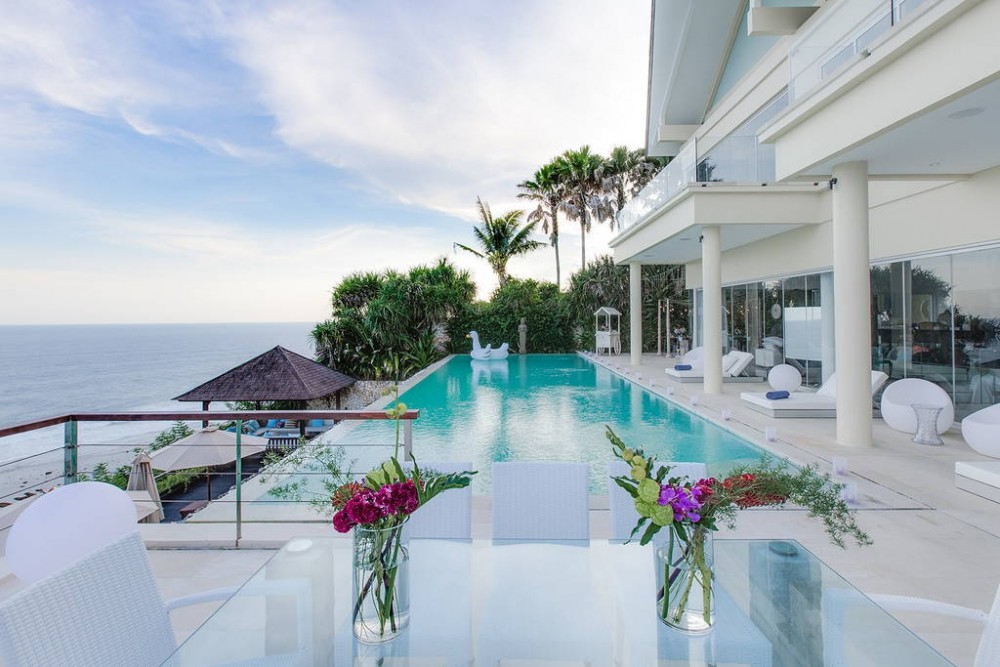 Who: A group of 10, give or take.
Where: Grand Cliff-Front Residence in Uluwatu, Bali, Indonesia.
What: This modern, five-bedroom villa has a glamorous Ibiza-vibe and spellbinding views of the Indian Ocean. All lucky guests are treated to butler service, private chefs, and the use of a car and driver. We can't let you leave without bragging about some of the amenities, like a cinema room, swimming pool, and a lower deck with a Jacuzzi and gazebo. Now that's luxury travel.
Go forth and enjoy the celebrations!