It's true, your phone is your best friend when you're on the road. You already know and mastered the basics travel apps– Google Translate, weather forecasts, battery savers, and just about every photo editing app. Well, have you ever heard of these?
#1 The One that Tranforms 'Meh' Into Wow Moments
Download it: Hyperlapse on iTunes
Will it cost you? Nope, it's free!
What it does: So you're walking along the streets of Paris and while everything looks great… it's not exactly Instagram-worthy. You know what is really cool though? Time lapse videos. Not even kidding — they make the most mundane rituals appear exciting. This app doesn't take up any internet so you can film and edit during those long flights. And we promise, you'll get the hang of it in to time.
#2 The One That Converts Currency for You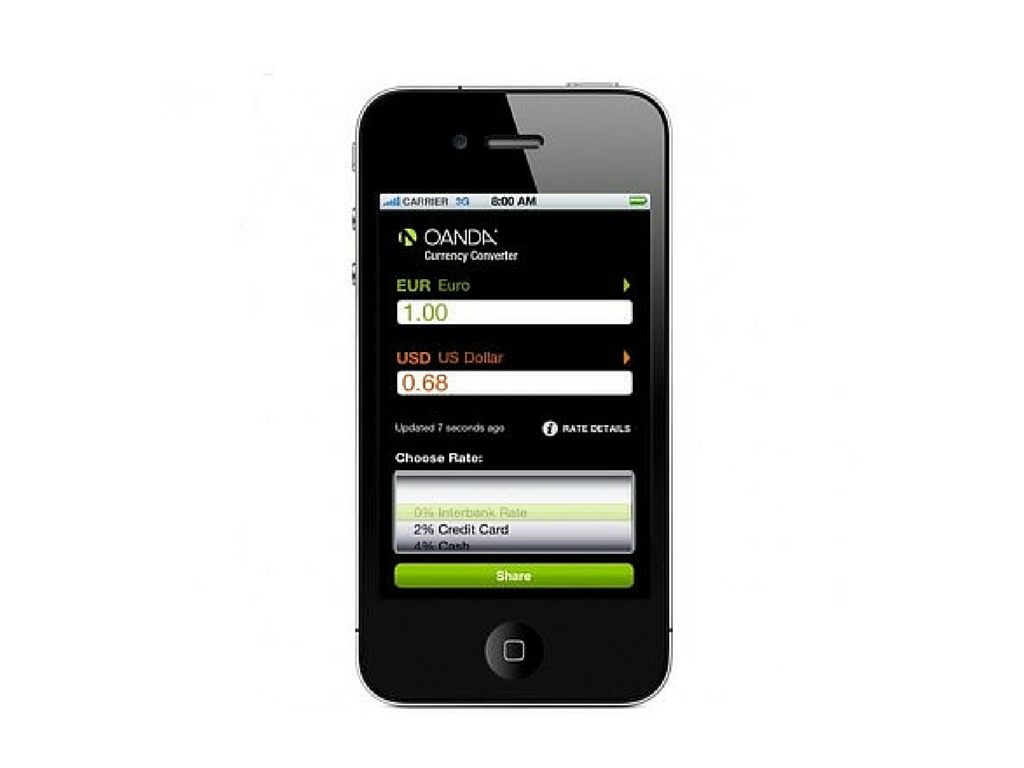 Download it: OANDA Currency Converter on iTunes and Google Play
Will it cost you? No calculations here, this app is also free.
What it does: Save you from headaches, that's what. Trying to convert currencies (especially when shopping!) can be a pain, and this app is like carrying around a digital conscience, telling you what's worth spending on and when you're probably getting ripped off. Bonus: when converting currencies, it factors in ATM and credit card rates too. Now you'll never have to wonder where all your cash went.
#3 The One That Sends Out Actual Postcards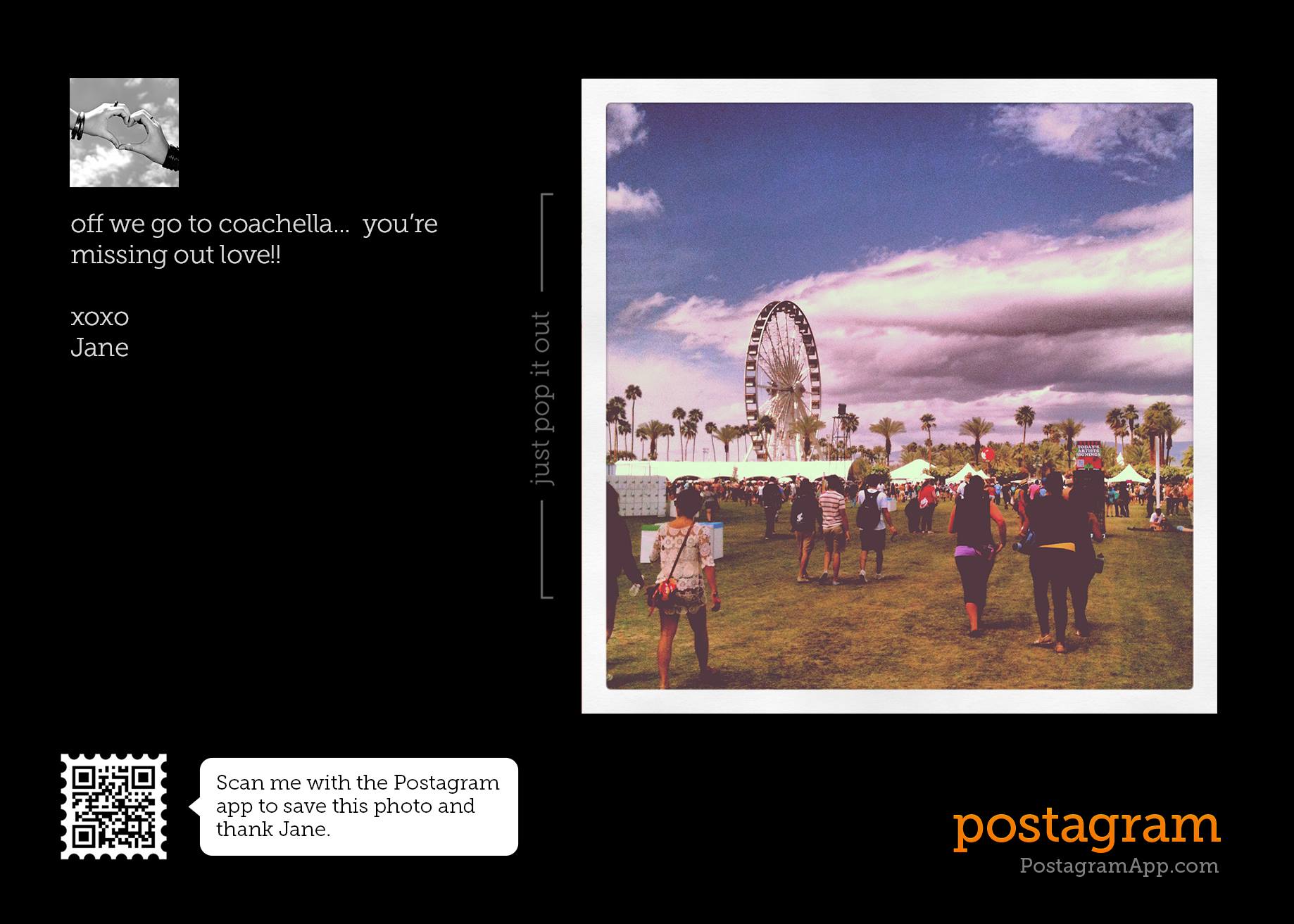 Download it: Postagram from iTunes and Google Play Store
Will it cost you? Downloading the app is free, but sending out a postcard is going to cost you USD 0.99 each.
What it does: It's a little awkward when your postcard reaches its recipient weeks after you've returned from your travels. Besides, who knows where the post office is abroad anyway? But we're old fashioned and we still love a good postcard. If you do to, this app takes your snaps, along with a personalised message, and sends them out as printed postcards. AND, you get to pick the arrival date.
#4 The One That's like Tinder for Places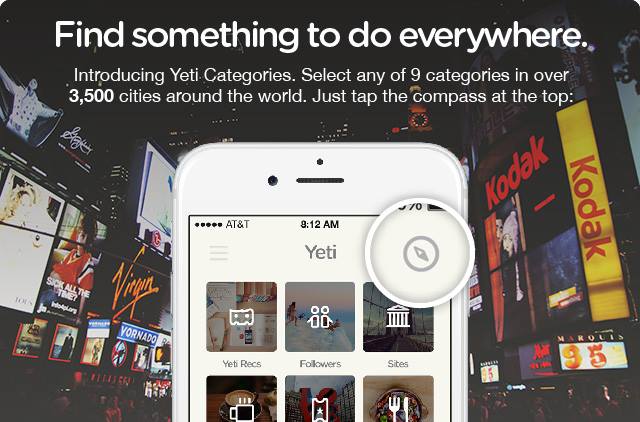 Download it: Yeti on iTunes
Will it cost you? Surprisingly, it's free.
What it does: When you don't know where to go or what to do, tap open Yeti for hours of fun. With every swipe, Yeti learns what your interests are and in turn, provides you with with better content. This is how the swipes work: you swipe right when something or somewhere looks cool, which drops the item into your "bucket list". Then the app organises an itinerary based on proximity. It's available in 120 countries so far. Sounds like a win, right?
#5 The One That Tells You Exactly What to Pack
Download it: PackPoint on iTunes
Will it cost you? Nope, it's free!
What it does: And lastly, if you're now inspired to take another trip and already you're brainstorming outfit ideas (we do this), get PackPoint. This way, you'll never have to forget your pyajamas again (… just us?). All you have to do is select where you're going, for how long, and the activities you have planned, and PackPoint will tell you exactly what you need to take with you, based also on the weather conditions at your travel destination.
You know what else is really cool?