If a long-haul flight can get you to New York, books can certainly transport you right to the Kingdom of Narnia. When you take your next long-haul flight, how about trying to swap in-flight entertainment for some good old-fashioned reading? Here are the five best new travel reads that will make your vacation that much more exciting… before you've even touched down.
Read this too: Luxe Life: 6 Books to Read This Fall That Will Change Your Life
#1 Fly Me by Daniel Riley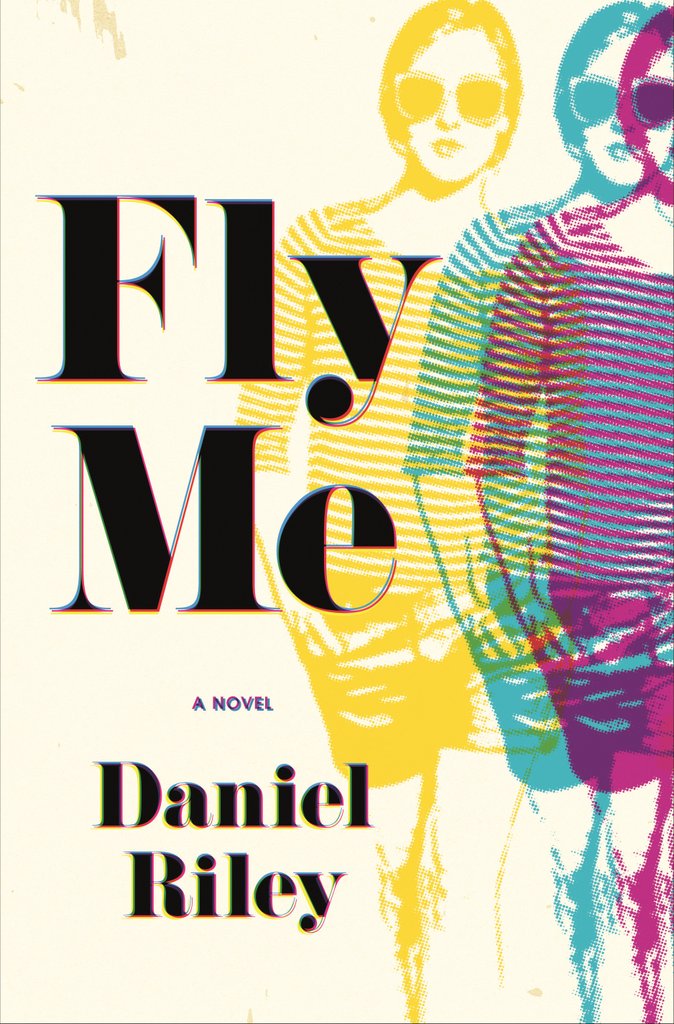 If you like: The Beach from a female perspective.
No spoilers here: Set in the early 1970s, Suzy decides to toss her newly minted Vassar degree to join her older sister to become an air stewardess. Instead of finding romance in the mile-high club, she gets wrapped up in a drug smuggling scheme. Expect skateboards, suntans, and a lot of suspense!
#2 Things That Happened Before the Earthquake by Chiara Barzini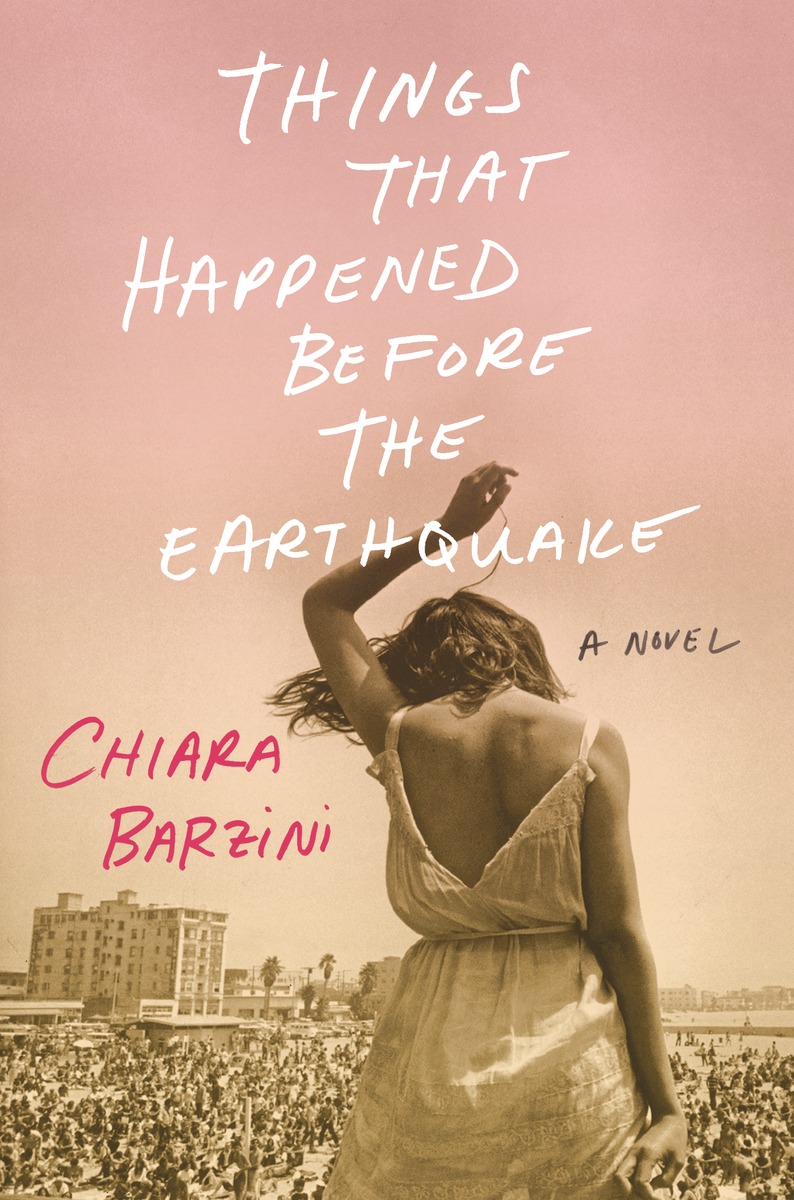 If you like: The Destroyers where beautiful people dreams of exciting places but the journey is never smooth sailing.
No spoilers here: It's the early 90s and Eugenia is uprooted from her privileged life in Rome all the way to sunny Los Angeles. They arrive right in the middle of a riot and shortly after, Eugenia's only friend gets killed in a gang-related incident. Will she or won't she survive the American dream?
#3 
So Much Things to Say: The Oral History of Bob Marley by Roger Steffens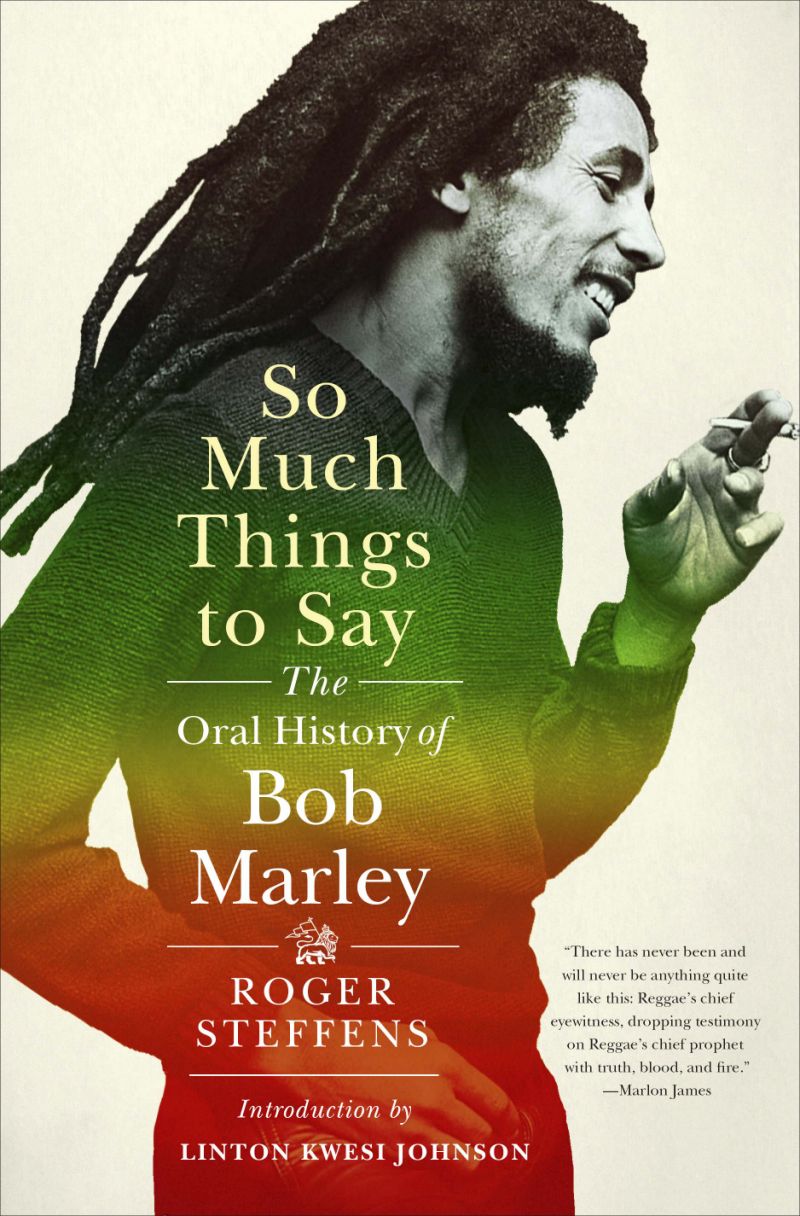 If you like: Bob Marley or fans of musician autobiographies.
No spoilers here: Roger Steffens spent almost forty years weaving testimonies out of more than 75 friends and confidantes of the Reggae King. These interviews tell dramatic, little known stories of Marley's rise to fame before his tragic death at a young age of thirty-six.
#4 American Kingpin by Nick Bilton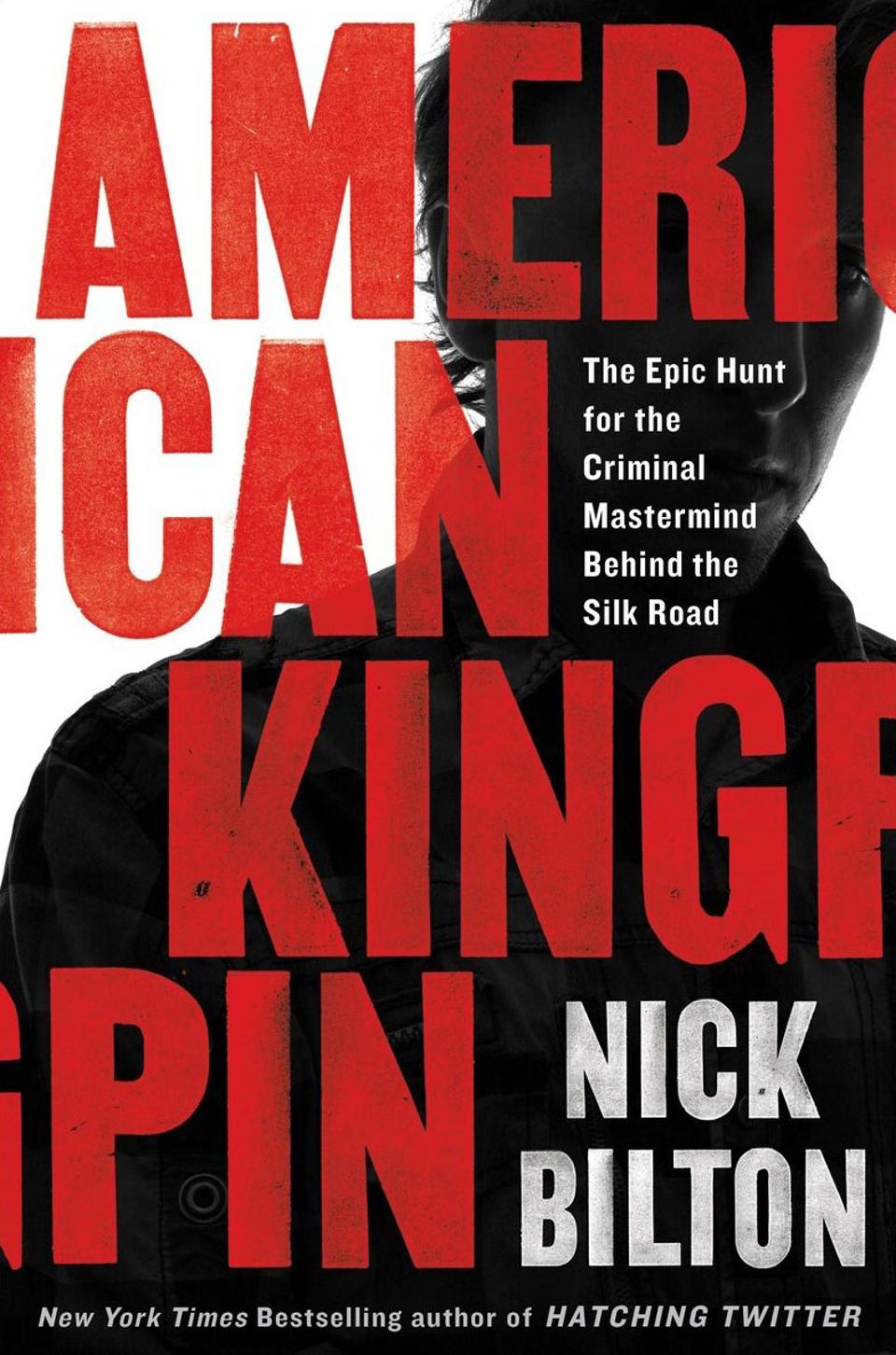 If you like: Startup: A Novel, but with so much more intrigue and drama.
No spoilers here: This is the unbelievable true story of Ross Ulbricht, a 26-year-old libertarian programmer, who launched the ultimate free web market right from the comforts of his bedroom. The Silk Road, his clandestine website, quickly turned into a $1.2 billion-dollar online drug empire even before the Federal Agents caught wind of it.
#5 Nothing But a Circus: Misadventures Among the Powerful by Daniel Levin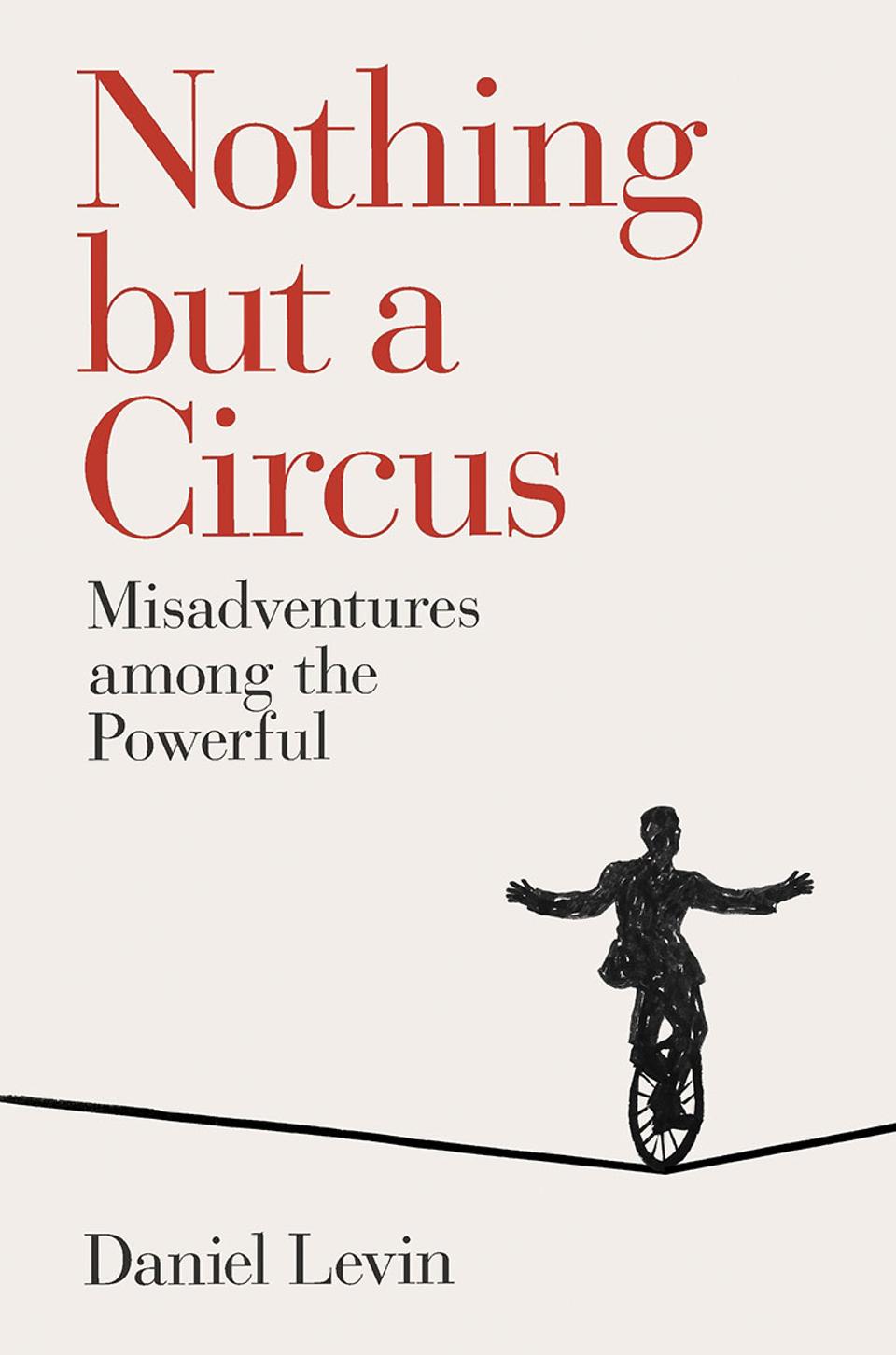 If you like: Think Crazy Rich Asians but on a bigger, global scale.
No spoilers here: Combining eye-opening truths with humour, the author details his first-hand experiences with tales of the elite interweaving with politics around the world. Can we all learn about human weakness and grow stronger from it? This read serves as an excellent reminder that money and power does not mean having everything.
Image credit: Main