It's funny – our fall reading list is so different from the books we'd pick up during the summer.
Beach reads are light, breezy, cute – the paperback version of a rom-com. But autumnal reading is much more dimensional: We want fictional stories we can sink our teeth into over a cup of tea, we want to learn about ourselves, and we want to be inspired to create. And we don't want to read the same types of books all season. We've gathered our favourite books to read this fall – from self-help to crime fiction to coffee table books.
Read also: 2016 Fall Travel Guide: It's the Best Time to Visit These Destinations
#1 If You Need a Change of Perspective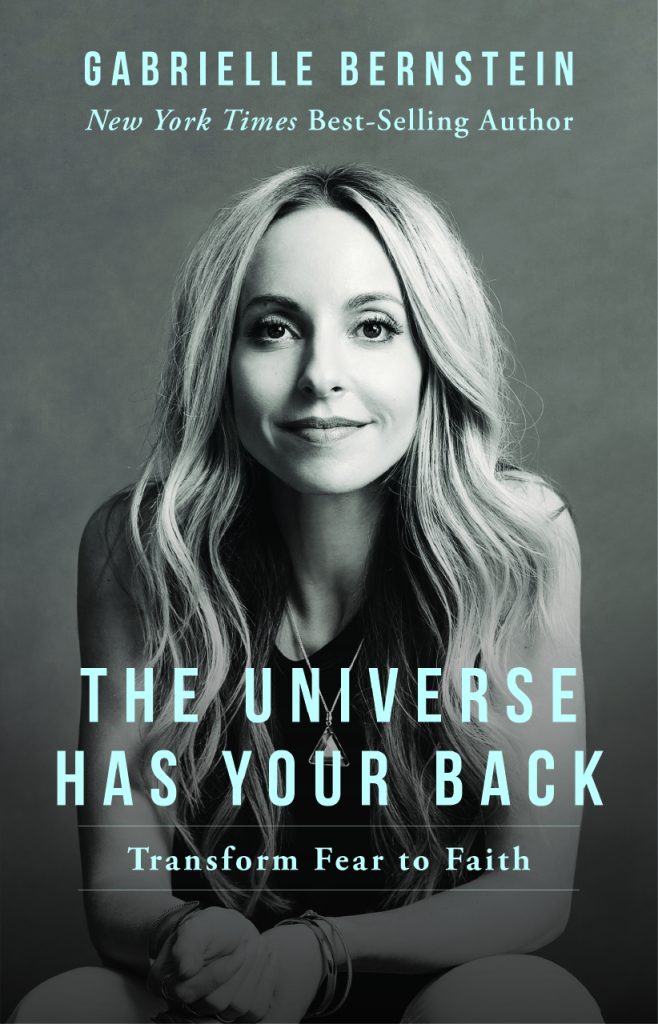 The Universe Has Your Back: Transform Fear to Faith, Gabrielle Bernstein
For those moments when you're unsure if you're on the right path in life, read. this. book. In her fifth self-help and spirituality tome, Gabby Bernstein explains in simple terms exactly what to do when you're feeling completely lost: Surrender to the Universe. Sure, it sounds like hippie-speak, but her voice is surprisingly down-to-earth and honest. Unlike other books in this genre that feel heady and opaque, The Universe Has Your Back is perfectly clear: Give up forcing things to happen and allow them to happen by choosing joy every day.
#2 If You Want to Up Your Insta Food Game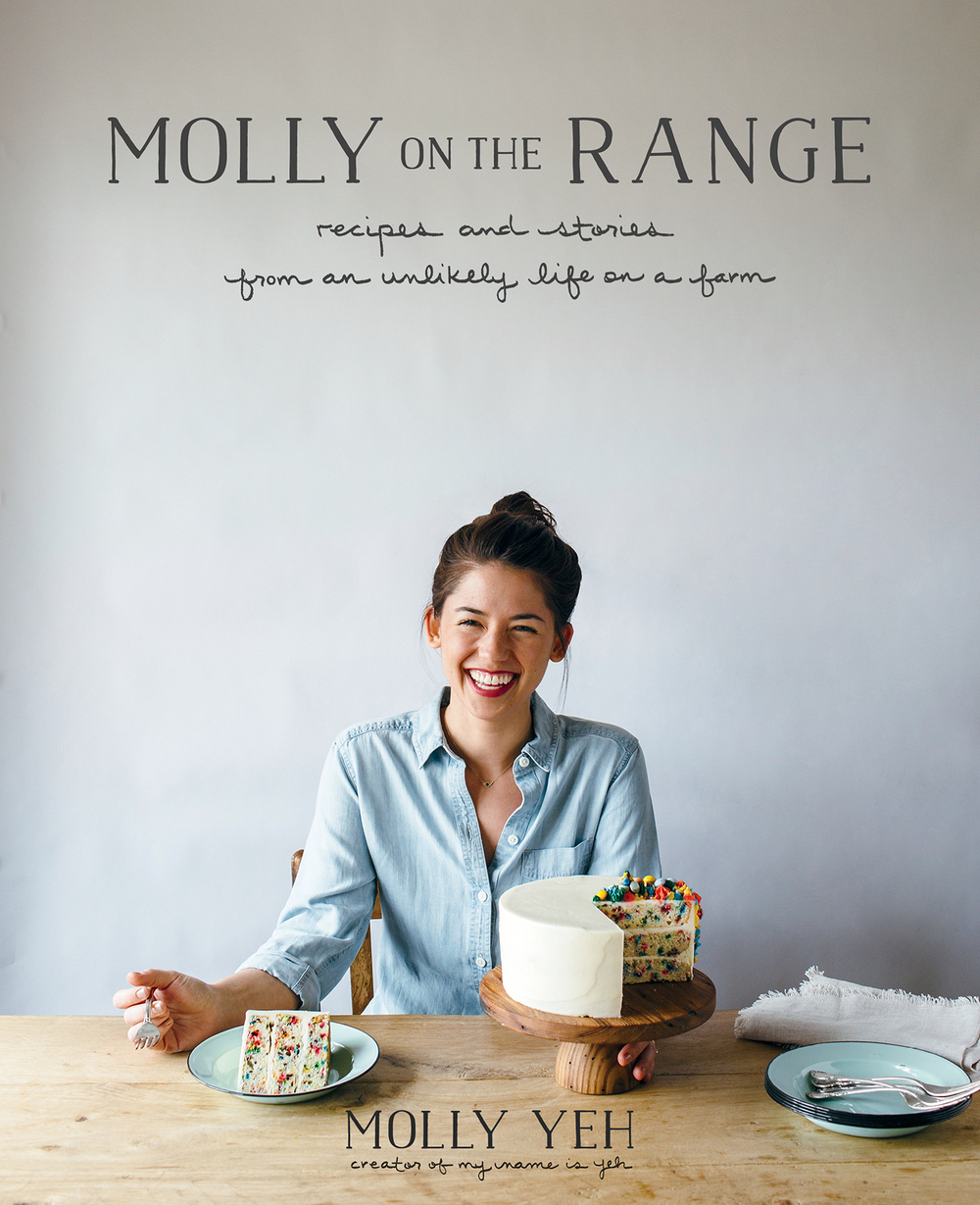 Molly On The Range, Molly Yeh 
You guys, can we just say that we're in love with Molly Yeh? The adorable food blogger has quietly been writing and photographing her gorgeous creations for her blog My Name Is Yeh since 2009, when she moved from New York with her now-husband to live and work on his family's sugar beet farm in Minnesota. The lovely thing about Yeh is that she blends her real, too-cute-for-words life with her baking and cooking adventures. So a beautifully shot bento box lunch is actually for "Eggboy" (her hubby) when he's working on the tractor, and her signature hummus recipe comes with the story about the first time she farted in front of her significant other (she blames the hummus they ate on their first date).
#3 If You're Missing "Making a Murderer"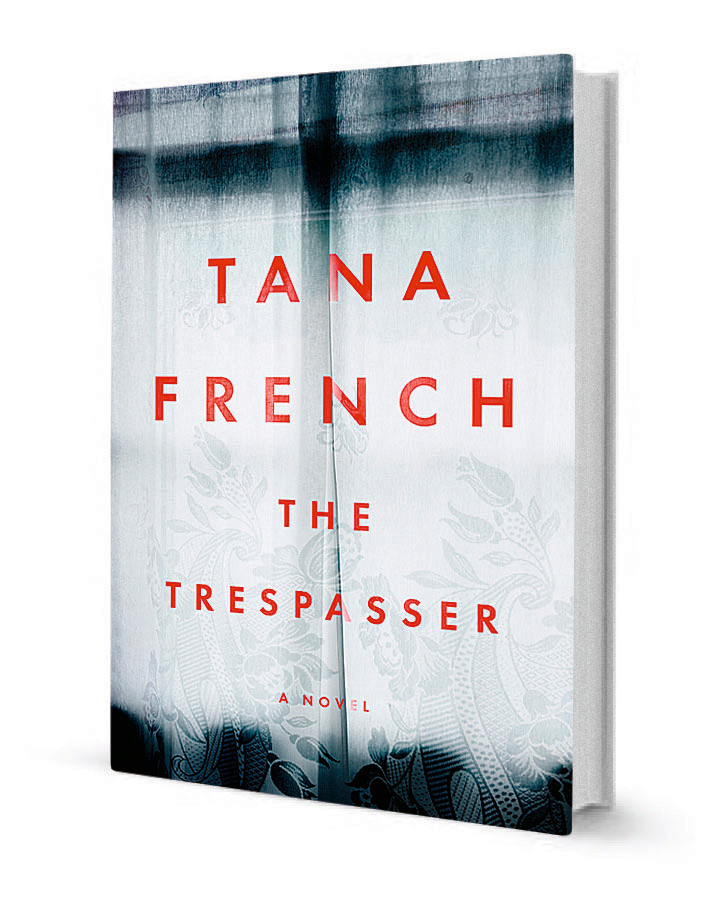 The Trespasser, Tanya French
Crime fans, we got you covered. Well, technically Irish author Tanya French does. Renowned as one of the best crime fiction writers in publishing, French doesn't disappoint with the sixth book in her Murder Squad series. French is famous for writing thrilling page-turners, and this instalment is no exception. If you liked Gone Girl or Girl on the Train, but are looking for something a little edgier (and perhaps with stronger writing) you'll love The Trespasser.
#4 If You're a Hillary Fan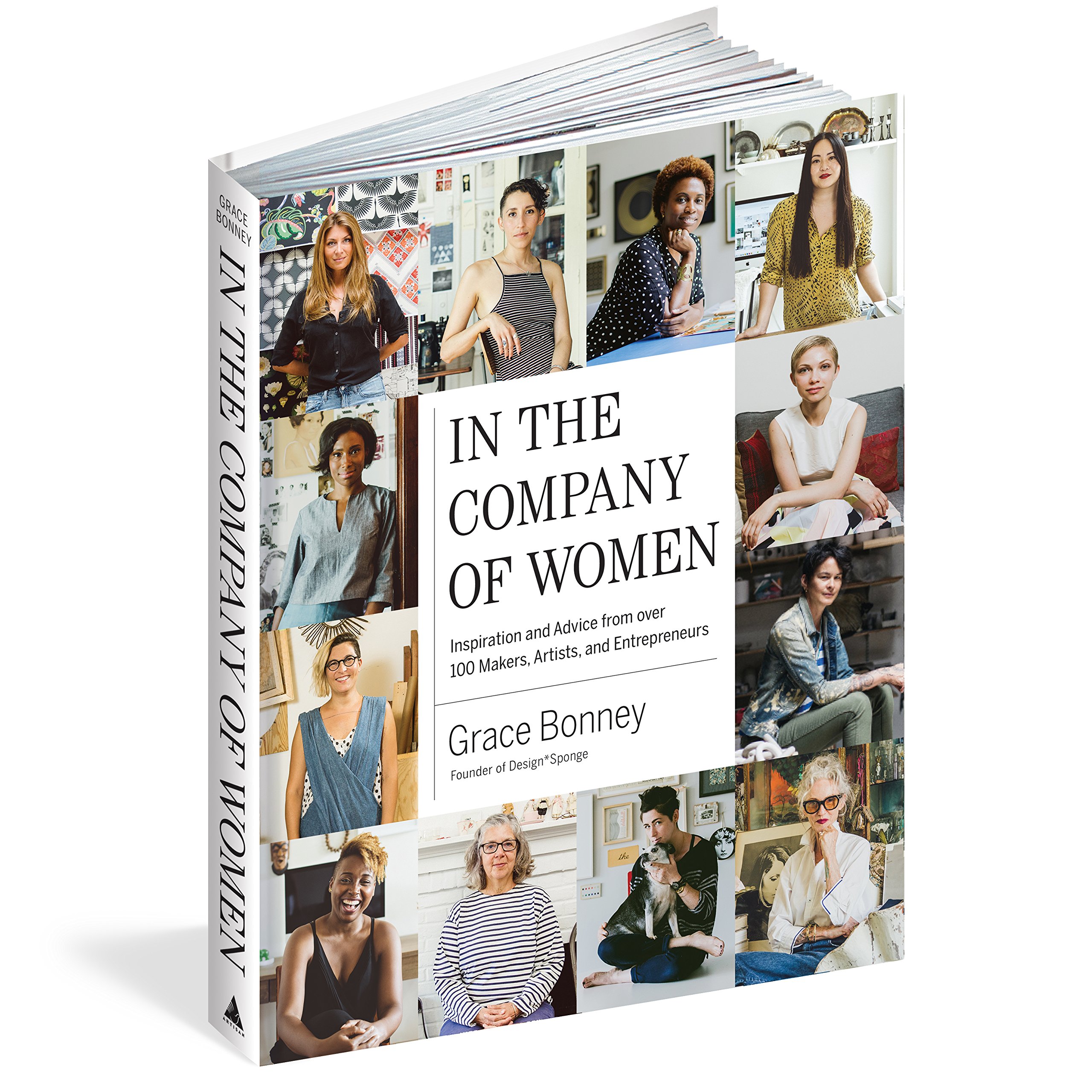 In the Company of Women: Inspiration and Advice from over 100 Makers, Artists, and Entrepreneurs, Grace Bonney
Who run the world? Girls. And Grace Bonney, the creative force behind the popular site Design*Sponge and curator of this incredible book, knows it. The hardcover volume looks as good on your bedside table as it does on your office shelves, and is filled with profiles of creative female entrepreneurs that have been interviewed and photographed in their homes or offices. It's completely inspiring – especially to entrepreneurial young women – and packed to the brim with practical advice about business, relationships, and wellness. If you're a woman, business-oriented, and love design, you need this book.
#5 If You Want to Impress Your Houseguests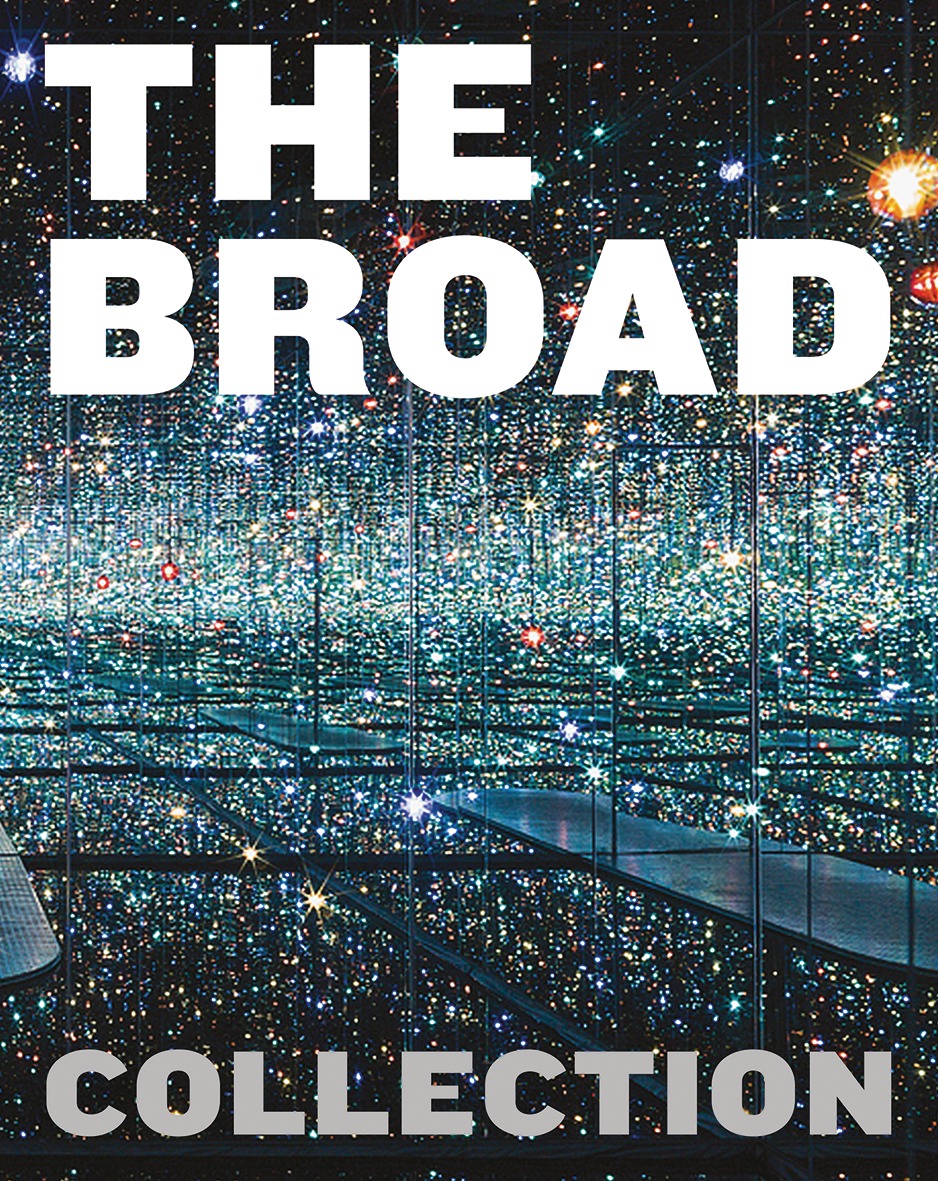 The Broad Collection, Francesco Bonami and Annie Cohen-Solal
When the Broad Museum opened its doors in downtown LA in September of 2015, art lovers had to wait months to reserve tickets to view the impressive collection – or brave the hours-long standby line. And over a year later, the museum is still packed with viewers who are there to see the works of Koontz, Basquiat, and Calder… and those who just want a selfie in the Infinity Mirrored Room.
It's a lot to take in, and certainly warrants more than one visit. For true art lovers – and those native Angelenos who are proud to see the city's increase in cultural relevance – an oversized book with the complete collection is a must. Make sure you've got a strong coffee table to place it on – it's a big one!
#6 If You Want to Stay in Bed All Weekend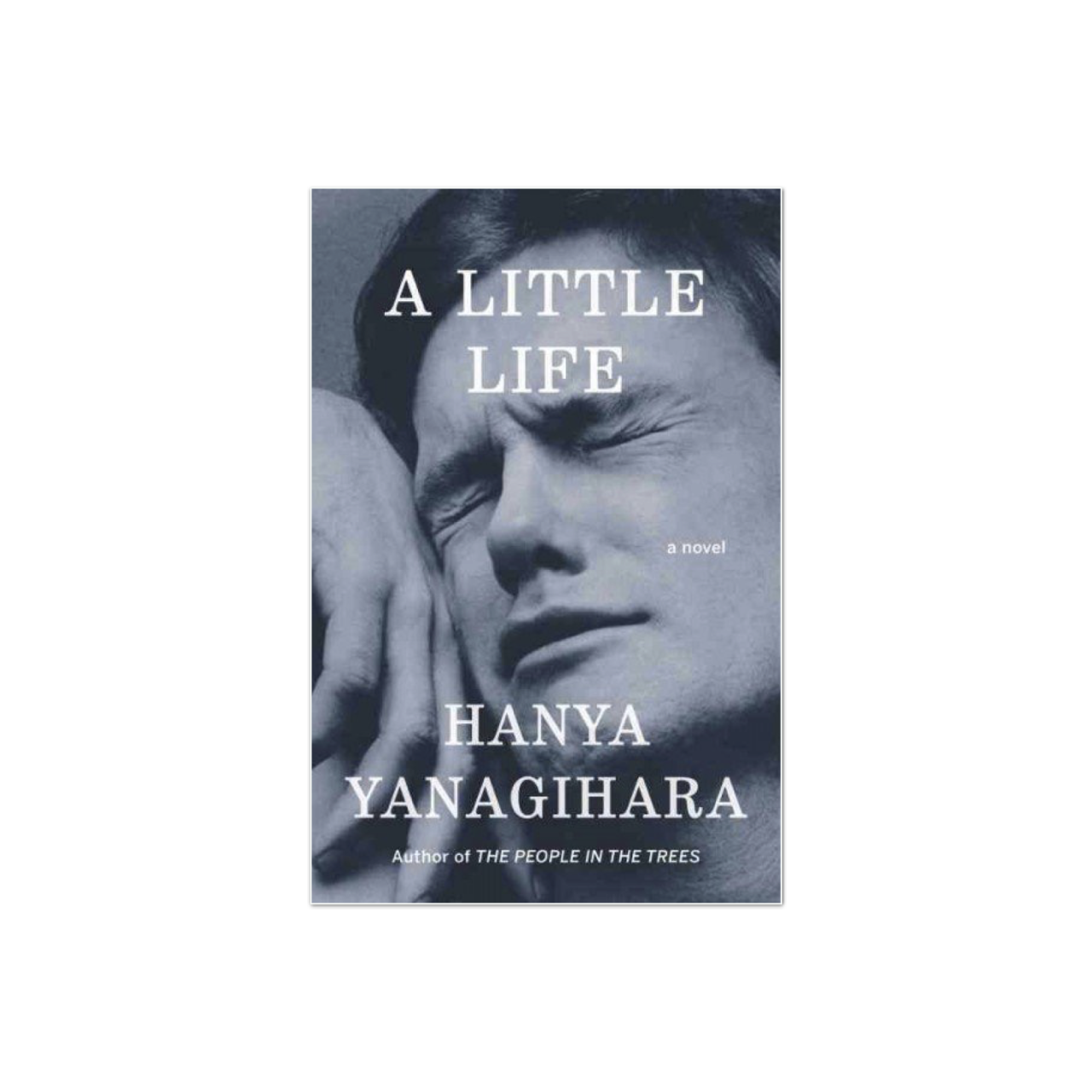 A Little Life, Hanya Yanagihara
A Little Life was first published in 2015, but if you haven't gotten to it yet, you should. A finalist for both the Man Booker Prize and a National Book Award Finalist, the dense novel follows four friends from college as they age and navigate life, careers, relationships, and the world. It's heartbreaking, but impossible to put down. And Yanagihara is truly a masterful writer – even casual readers will admire her use of language and the easy way she navigates four intertwined lives over 800 pages. It's long, but worth staying in bed all weekend reading.
Read the original article on Sporteluxe. 
Photo credit: Main.