A ghost walks into a bar.  The barman says "We don't serve spirits".
If you think that was bad, you haven't checked into any of these haunted hotels in Asia. Think hair-tugging in the middle of the night, strange kids (that definitely aren't yours) staring at you from the foot of the bed, and footsteps getting louder and louder when there's no one around. But hey, if you've got it, haunt it.
Read also: Secret Superstitions: Things the Hotel Staff Won't Tell You
#1 First World Hotel, Genting Highlands, Malaysia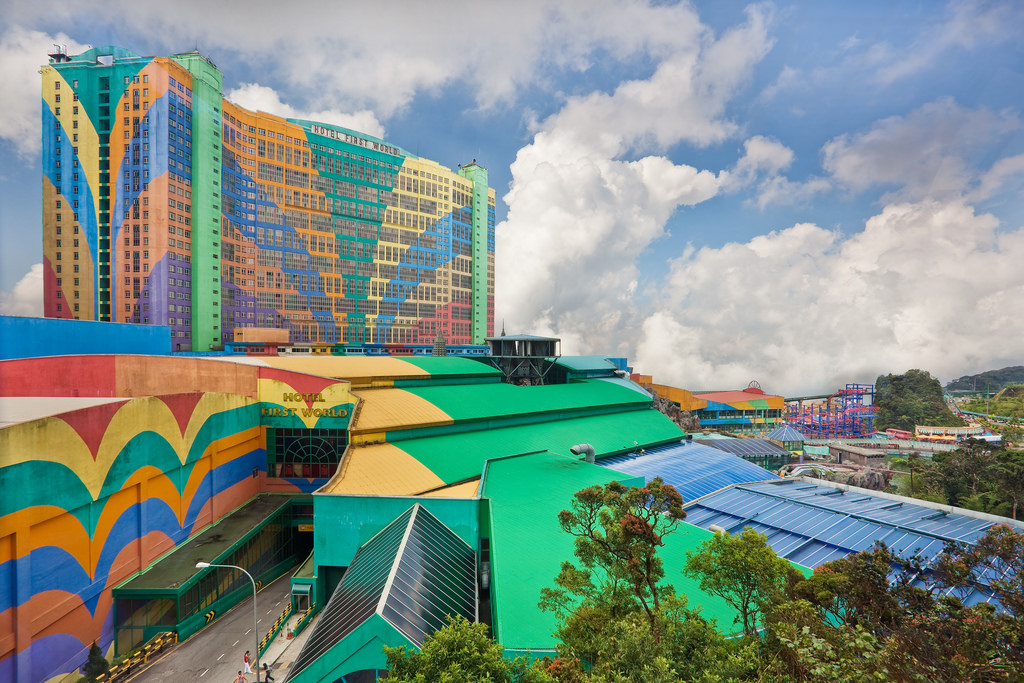 Tripadvisor rating: 3.5 stars
Genting Highlands is Malaysia's own casino on a hill, where many unfortunate gamblers have tragically ended their lives by jumping off hotel balconies. Sinister, yes, but it has caused hauntings in many of the hotels and most famously in the very tacky First World Hotel. Some of the hotel rooms are never rented out as previous guests claim to have fallen sick after checking out. Then there's the fact that the lift never stops at the 21st floor…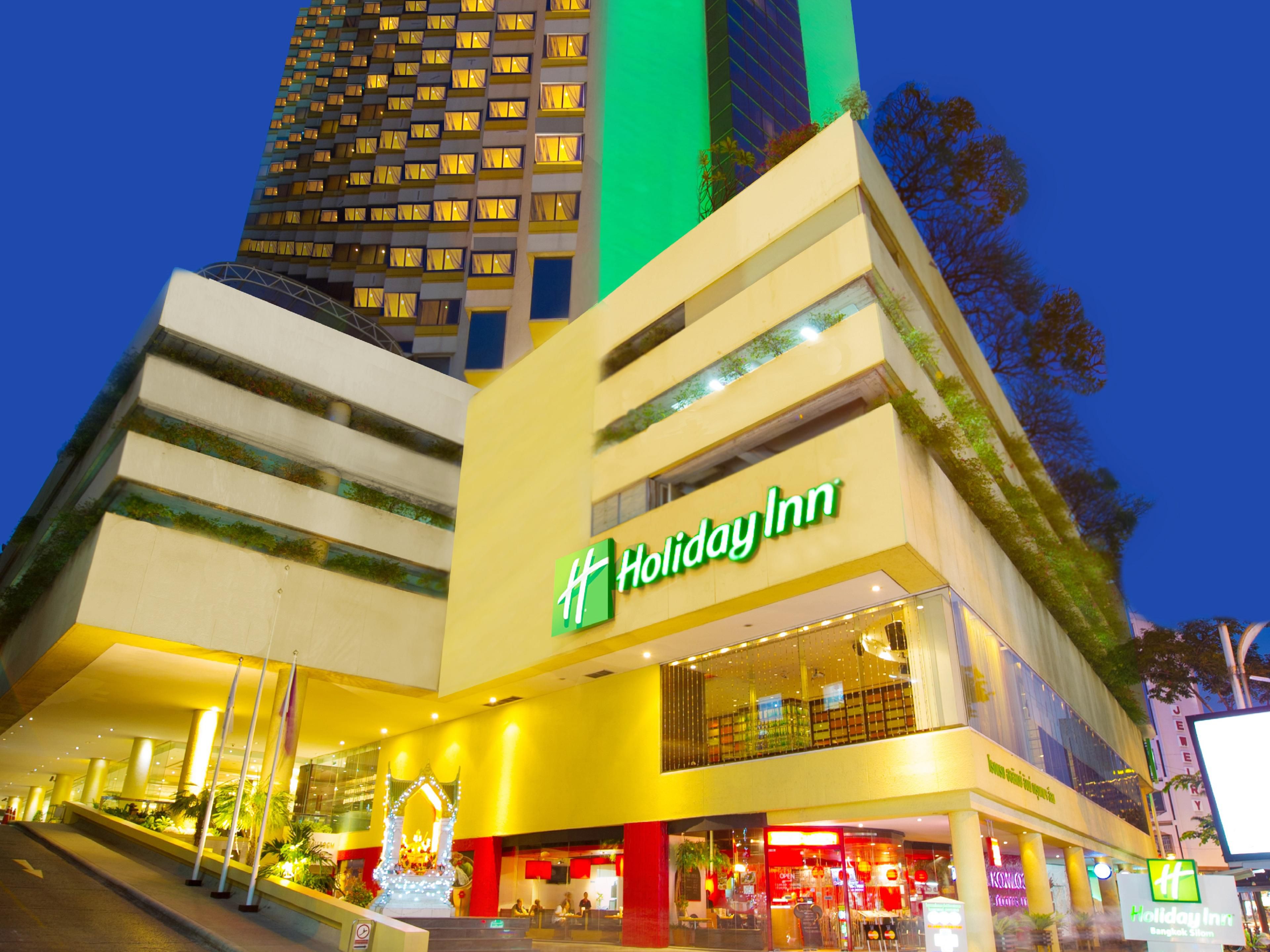 Tripadvisor rating: 4 stars
Unless you fancy seeing a long-haired woman and a child (it's not known if the child belongs to her but it could be presumed) running in the corridors, request for a room in the new wing. If you're out of luck and do land yourself in the old wing, some guests say the little child stood next to their bed as they slept.
#3 Diplomat Hotel, Baguio City, Philippines

Tripadvisor: 3.5 stars
This one looks the coolest (for lack of a better word) but unfortunately, it's now closed down.  The hotel was one a rest house and seminary in 1911. It's said that many nuns and priests were beheaded here during the war. The Diplomat Hotel is known for guest sightings of a headless figure, whom sometimes is seen carrying a platter with a severed damaged head on it – again, we can assume the head belongs to said figure.
#4 Inna Sumadra Beach Hotel, Pelabuhan Ratu, Indonesia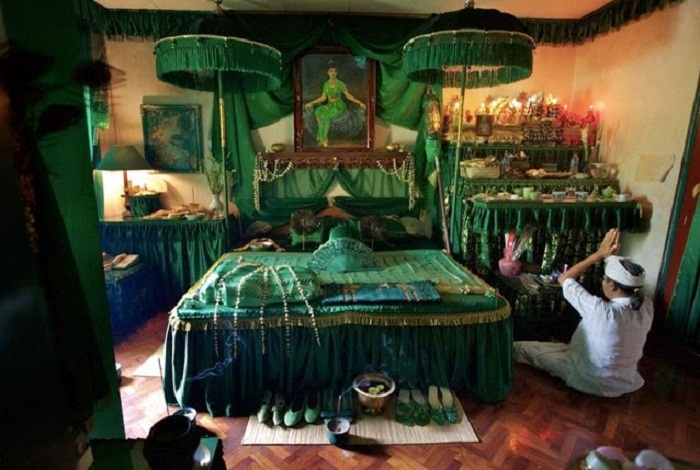 Tripadvisor review: 3 stars
Travellers from far and wide (mostly just from Indonesia, to be honest) come to Pelabuhan Ratu just to check into this hotel. The legend is pretty in-depth – the Goddess of the South Seas, Nyai Loro Kidul, would lure fishermen to her 'love nest' at the botom of the ocean. She's particularly keen on men dressed in green and drownings are said to still occur, where men just… disappear. Room 308 is kept just for the goddess.
#5 
Swissotel The Stamford, Singapore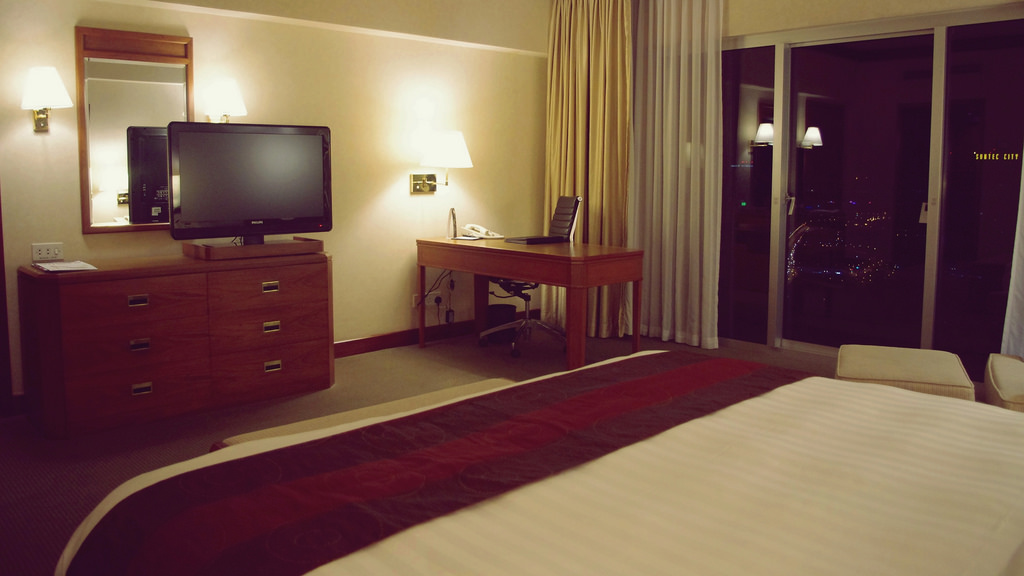 Tripadvisor rating: 4 stars
It's a sweet place for sure, but it's notorious for paranormal activity. The hotel is built on execution grounds from Singapore's Japanese occupation. Guests carry tales of ghost-victims roaming the corridors and asking for mercy. But what's even stranger is the unexplained deaths in the recent years, where people have 'jumped' off from high floors.
Give me a villa instead already.