Salsa parties in Puerto Rico? Clubbing season in Ibiza? It is a whole lot of fun but here at WanderLuxe, we recognise that some nomads do prefer a more chilled-out holiday. Fret not, as we fine-combed our enormous list of villas and hand-picked these special treats for you. If going away means doing absolutely nothing except relax, lie-back and gaze at the stars then these five hot-spots will certainly tickle your fancy.
Read this too: Zero Travel Stress: 5 More All Inclusive Resorts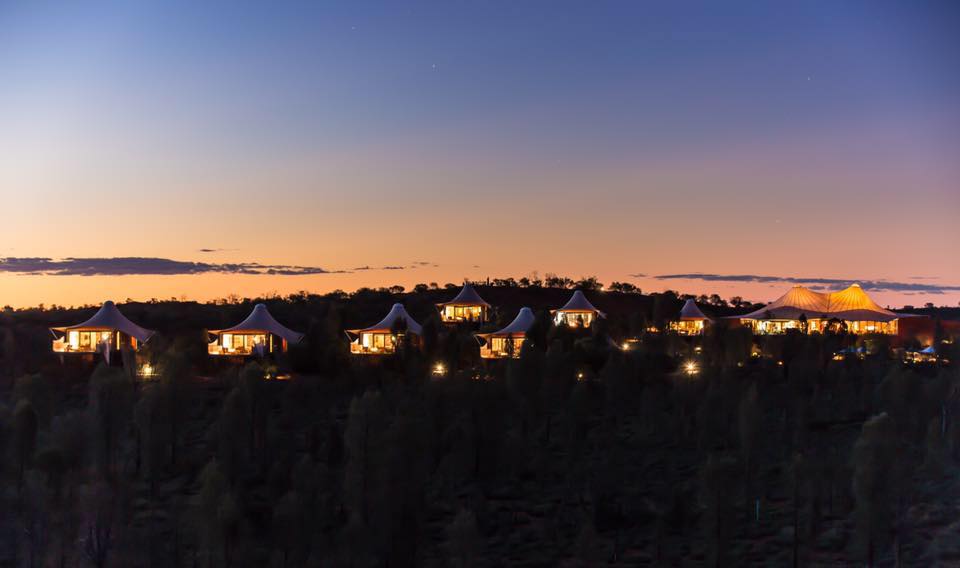 If you want to experience the great Australian outdoors but prefer not to do camping, then we have a solution for you. We are all about the glamour and hence we are talking Glamping. Longitude 131 offers you camping in style with luxury crisp linen, warm showers and cooked breakfast. Furthermore, it is situated right at the gateway of the Uluru-Kata Tjuta National Park, making it the closest accommodation to the red rock formation.
While you're here: Take a deck chair, sit under the starry skies and enjoy the all-inclusive French champagne and complimentary in-suite mini bar.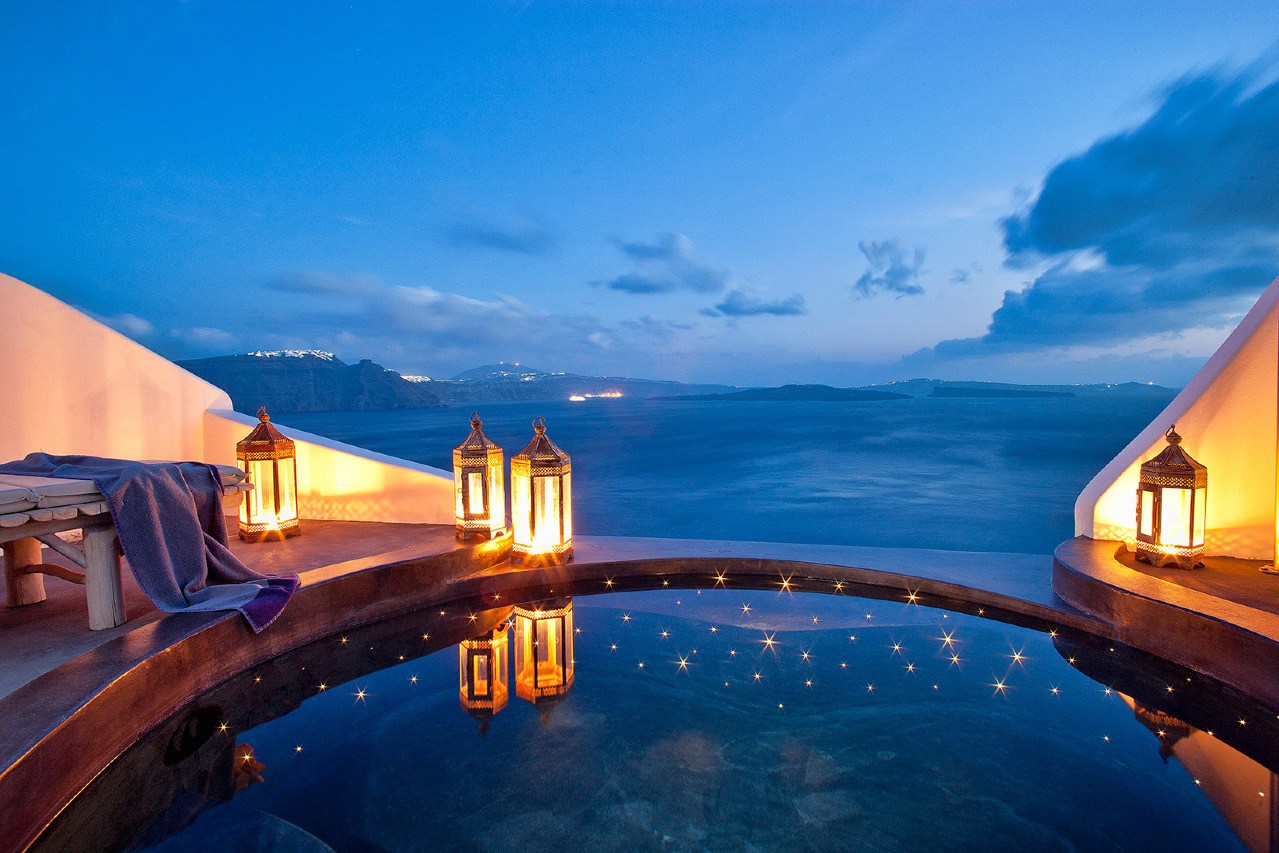 According to ancient Greek myths, Santorini was formed out of a miracle and the saying is that, you will only believe this miracle when you step foot on the island. To live up to its hype, the Andronis Luxury Suites have created zen-like villas to rival the beauty of Greece. These suites have panoramic views of the ocean where one can enjoy a hearty moussaka washed down with some Ouzo. Artemis would definitely approve of such lifestyle!
While you're here: Do a hire a boat and sail along the lava rocks where you can swim towards the hot springs of Palea Kameni.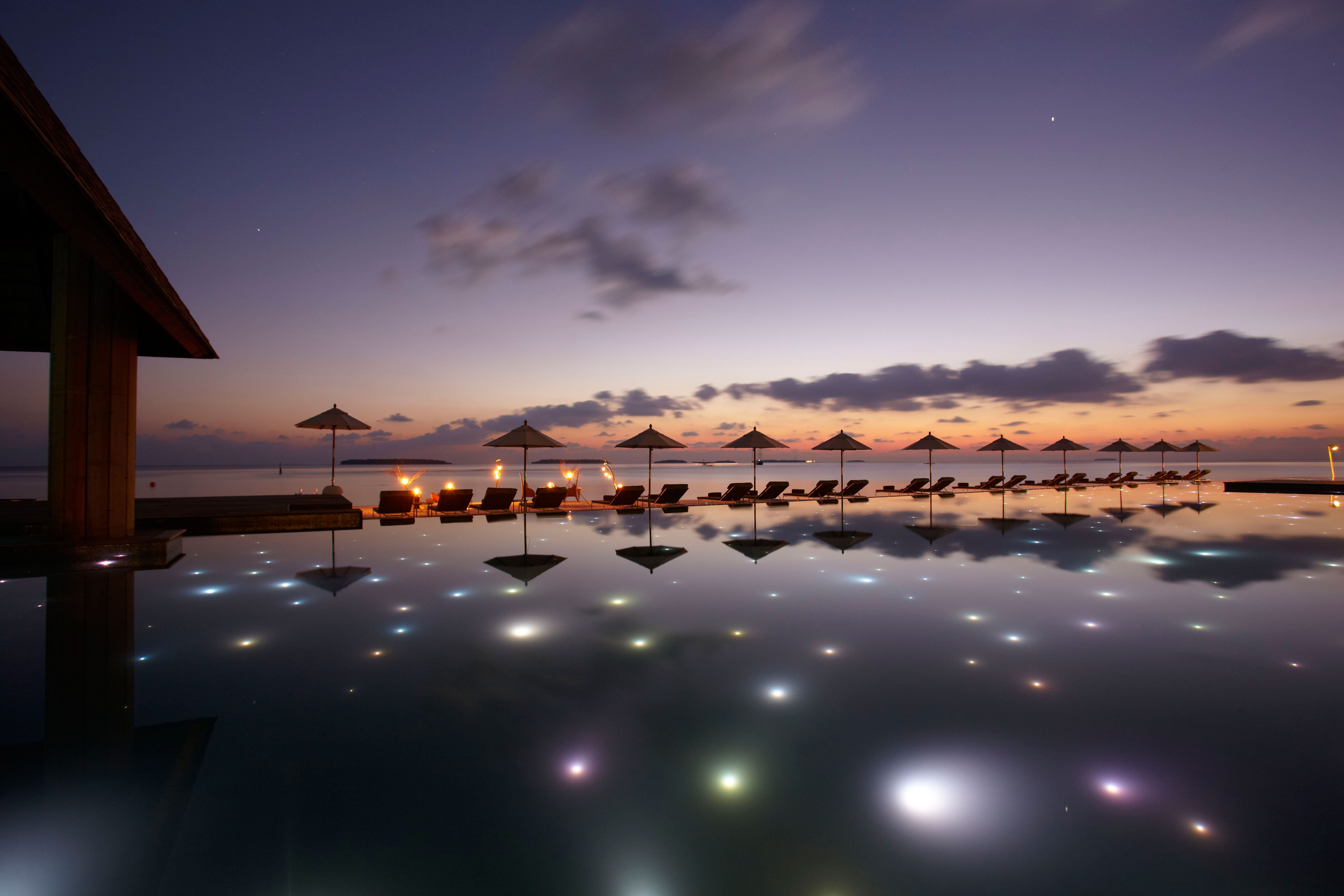 The name Anantara has long been synonymous with luxury, and you know their resorts will always be opulent and fabulous. Kihavah in the Maldives certainly does not disappoint as they feature over-water pool villas and very well organised water sports such as snorkelling, scuba-diving and canoeing. We must admit that our highlight of the stay is definitely enjoying the sunset view by their fibre-optic lit pool.
While you're here: Pre-book your romantic dinner at their underwater restaurant, Sea.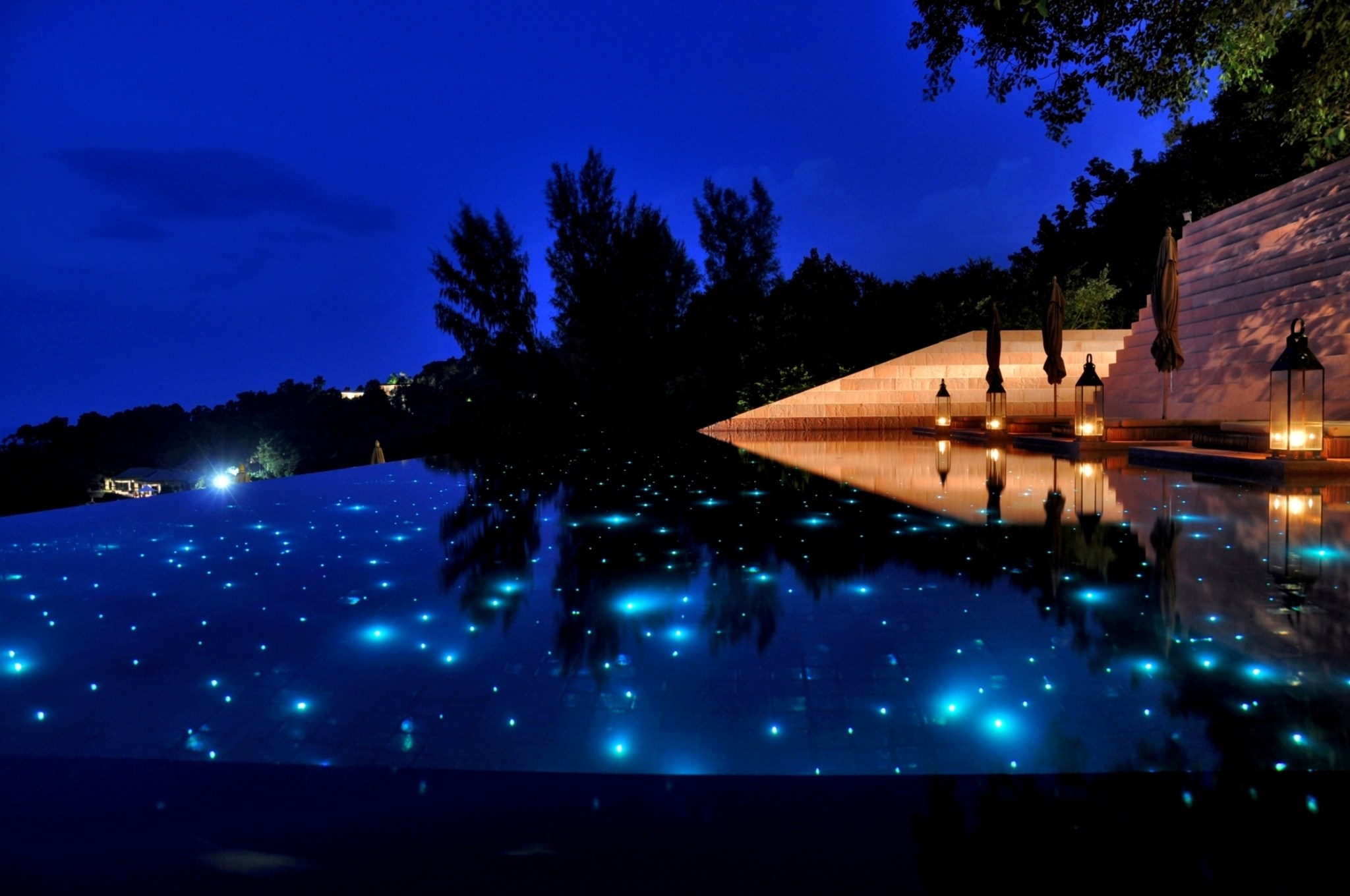 This is the "heaven of heavens", or what is known as Paresa in Sanskrit. Set in what could pass for the Garden of Eden, the resort is built around magnificently preserved Banyan trees and basks in the warmth of golden sunsets dipping into the Andaman Sea. Two steps to heaven is definitely what this resort feels like.
While you're here: Go for dinner at Ka Jok See, Phuket's hidden gem where you can wine, dine and expect cabaret just past 9pm!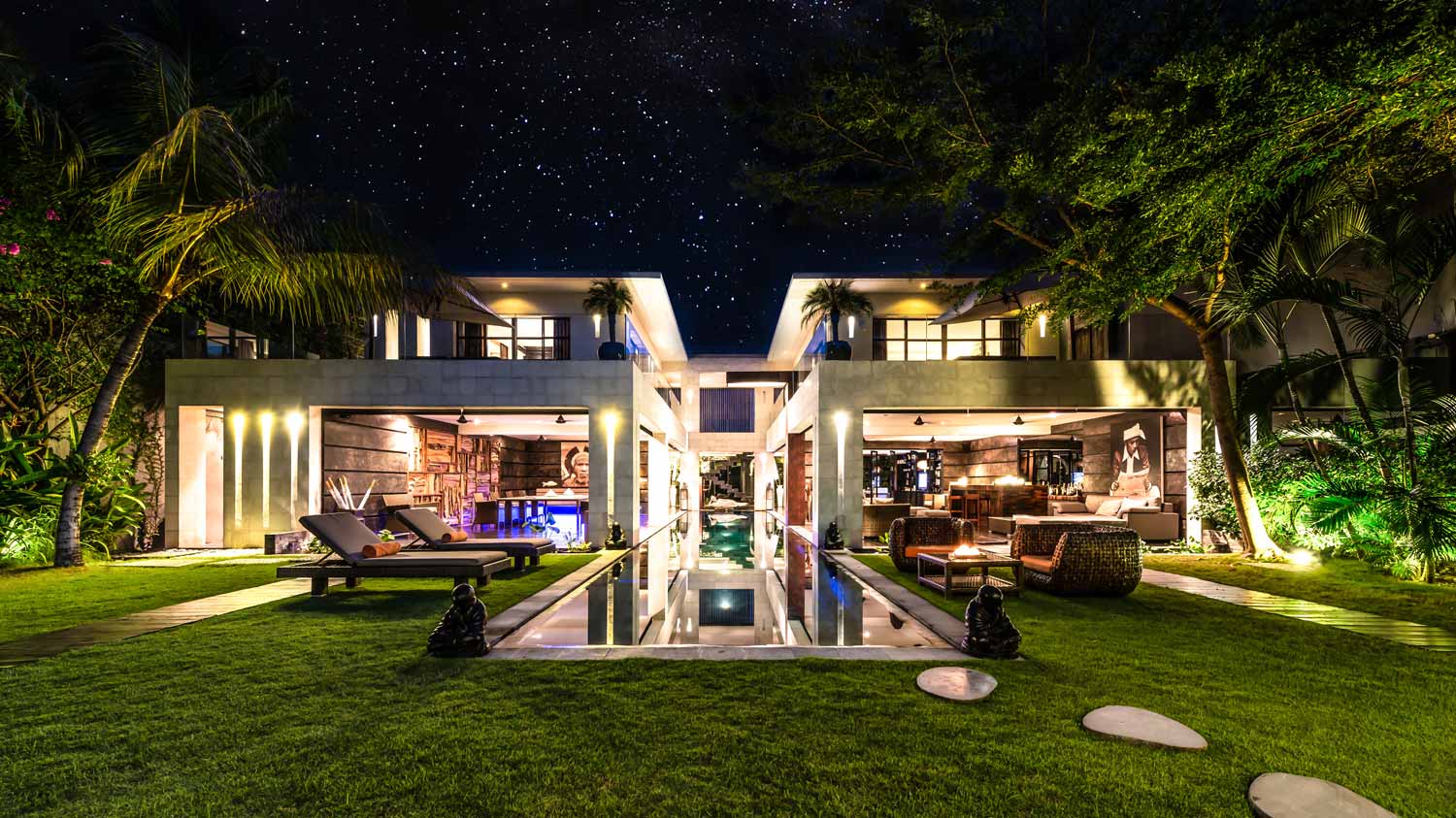 The only word to describe Casa Hannah is chic, chic and chic!(sorry 3 words but you get the jist). Located right in the heart of Seminyak, this Villa oozes sexy-cool vibes with its cutting edge sound system, walk-in wardrobes and its own mini-bar. The highlight will have to be the pool that runs right in the middle of the villa, absolutely perfect for those star-gazing moments.
While you're here: Book a jet-lag spa treatment at the nearby La Maison de Beasute. Whether you've just been on a long flight or not, there really is no reason not to.