The 14th edition of TripAdvisor's Travellers' Choice Awards has wrapped up, and one winner has emerged: the Umaid Bhawan Palace in Jodhpur, India. Clearly the palace is fit for a king. 840  travellers from around the world that gave them a five out of five bubble rating.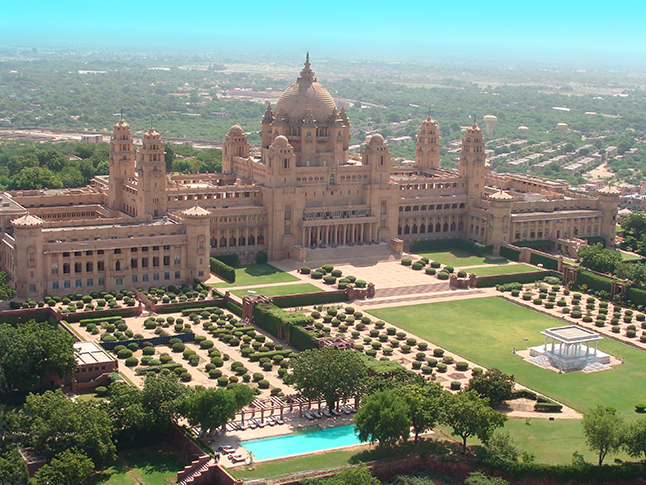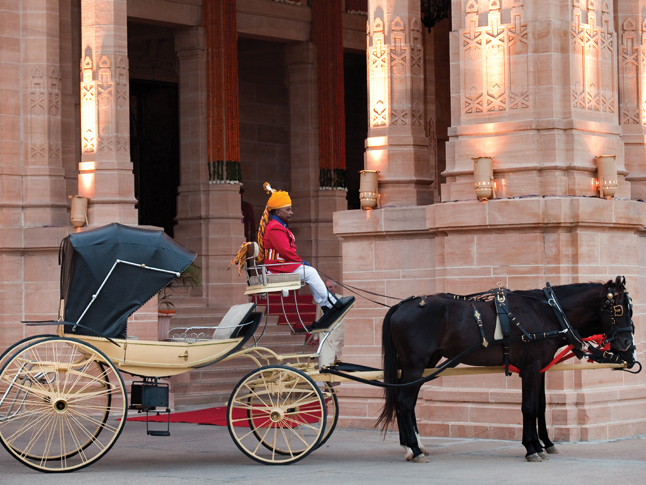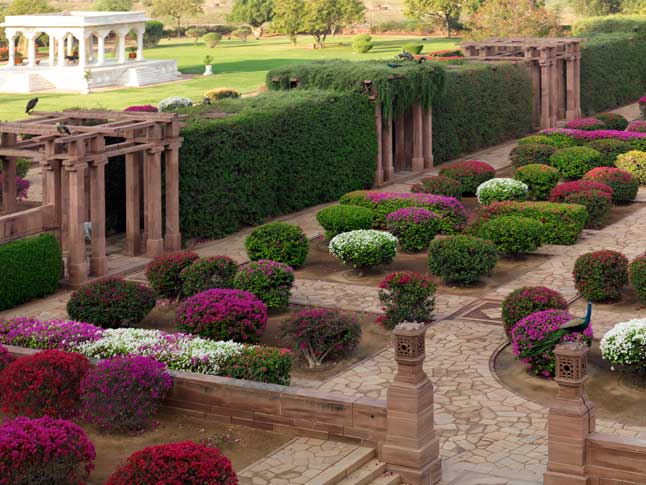 It's one of the largest private residences in the world, built over 15 years between 1928 and 1943 for Maharaja Umaid Singh. The Palace was built to provide employment to thousands of people during the time of famine. There are three parts to the estate; the official residence of the Jodphur Royal Family, the Taj Palace Hotel and a museum that showcases the 20th century history of the very lavish royals.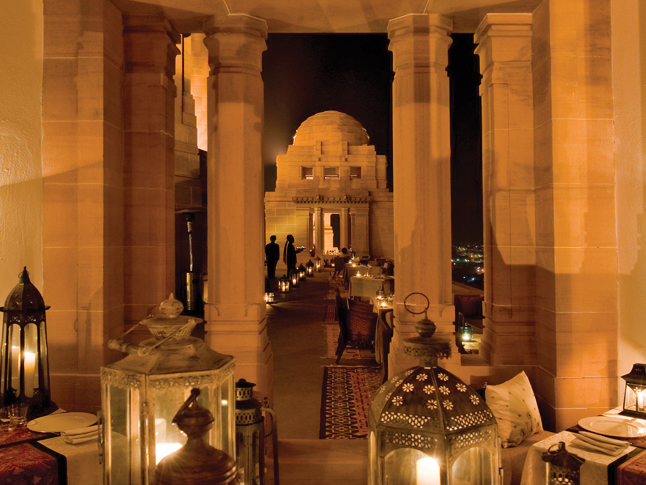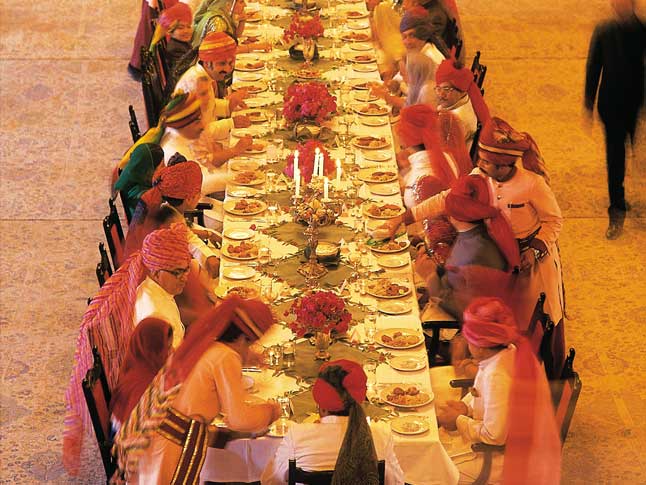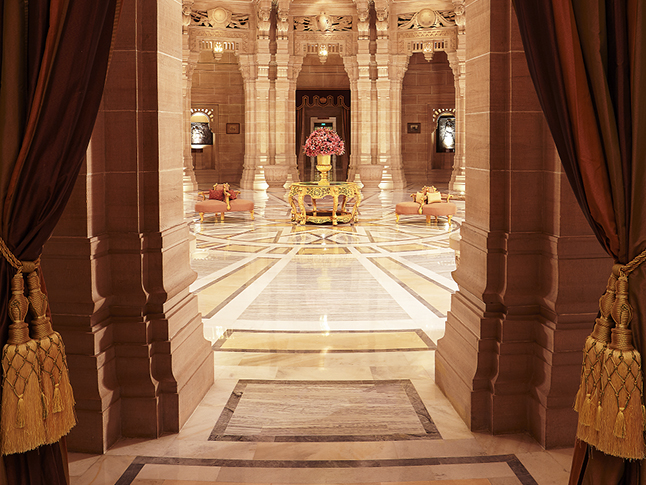 Inside the grounds guests will find a throne chamber, an exclusive private meeting hall, the Durbar Hall where officials meet the public, a vaulted banquet hall, private dining halls, a ball room, a library, an indoor swimming pool and spa, a billiards room, four tennis courts, two unique marble squash courts, and long, dramatic passages.
An architectural highlight here is the 32 meter-high golden monument inspired by the European Renaissance. Think shiny marble floors, grand staircases and lush greenery for the rest of your stay.
There are 347 rooms in total but only 70 are open to guests. Some fabulous suites include the "Maharani" suites that have fitted tubs carved from single blocks of pink marble — it's said to be the only one of its type in India. The "Maharaja" suites have furnishings in leopard skin, black marble floors and murals.
One guest writes: "A living dream. Truly a magical and fascinating experience. Majestic architecture and intricate detail." Does this inspire your next travel? Read our 7 reasons to go Bollywood.
Photo credits: Taj Hotels.