Where'd everybody go? You don't always have to hide out in a super luxurious castaway island just to get away (five star service, again?). With ghost towns as hauntingly beautiful as these, it's refreshing when you don't have to brace the crowds of tourists and selfie sticks.
#1 Il Vallone dei Mulini, Naples, Italy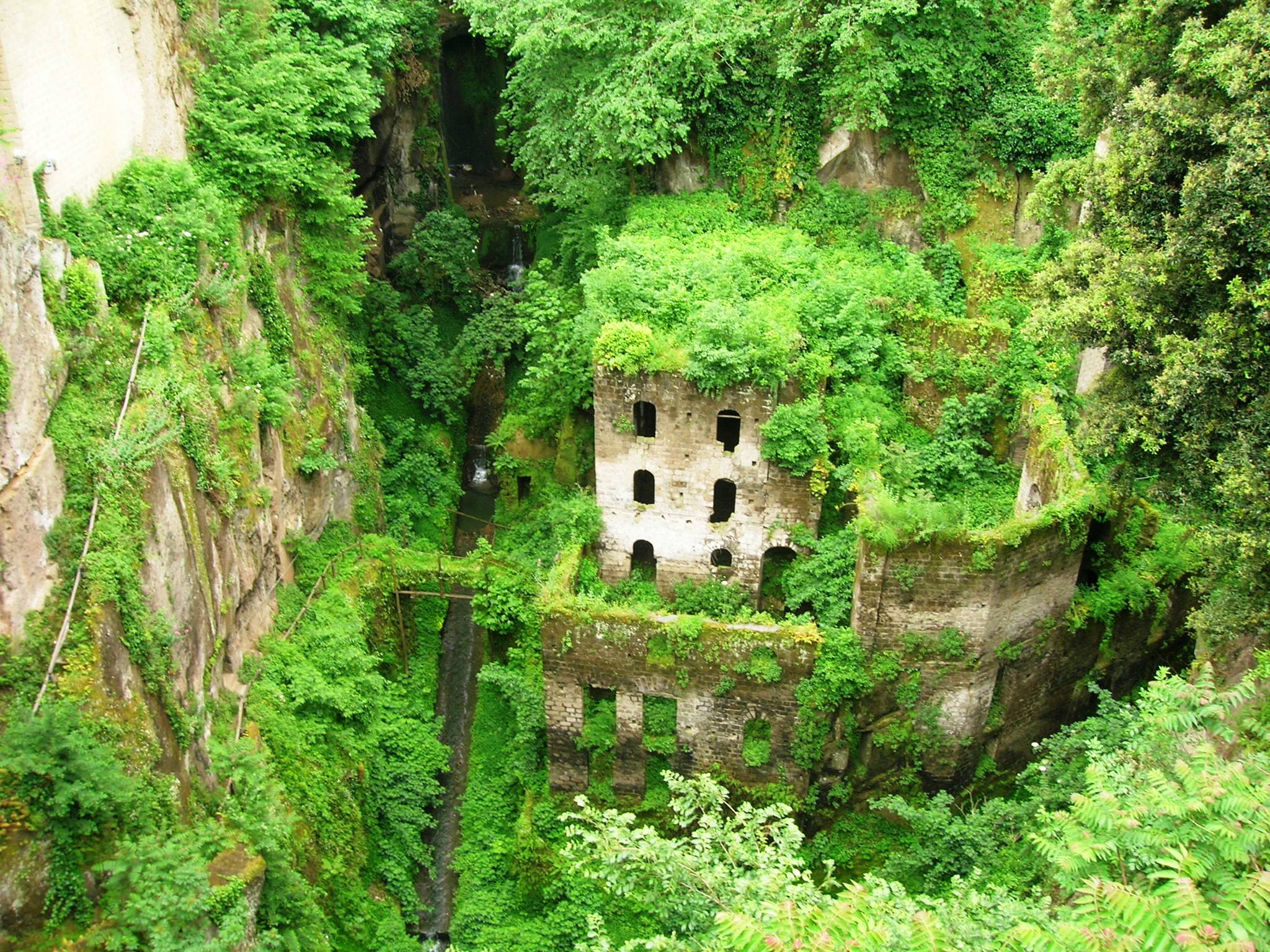 What happened: Mills are kind of a thing of the past, so with advancements in agriculture (and increasing taxes) the mills were left abandoned. But for 300 years from the 13th century, the mills, located in Naples, were used to produce flour and storing water from the River Vernotico. You do need to have lots of stamina to take on the valley, but a climb around the hills promises spectacular views of Naples. Reward yourself with some fine wine after.
#2 SS Ayrfield Shipwreck, NSW, Australia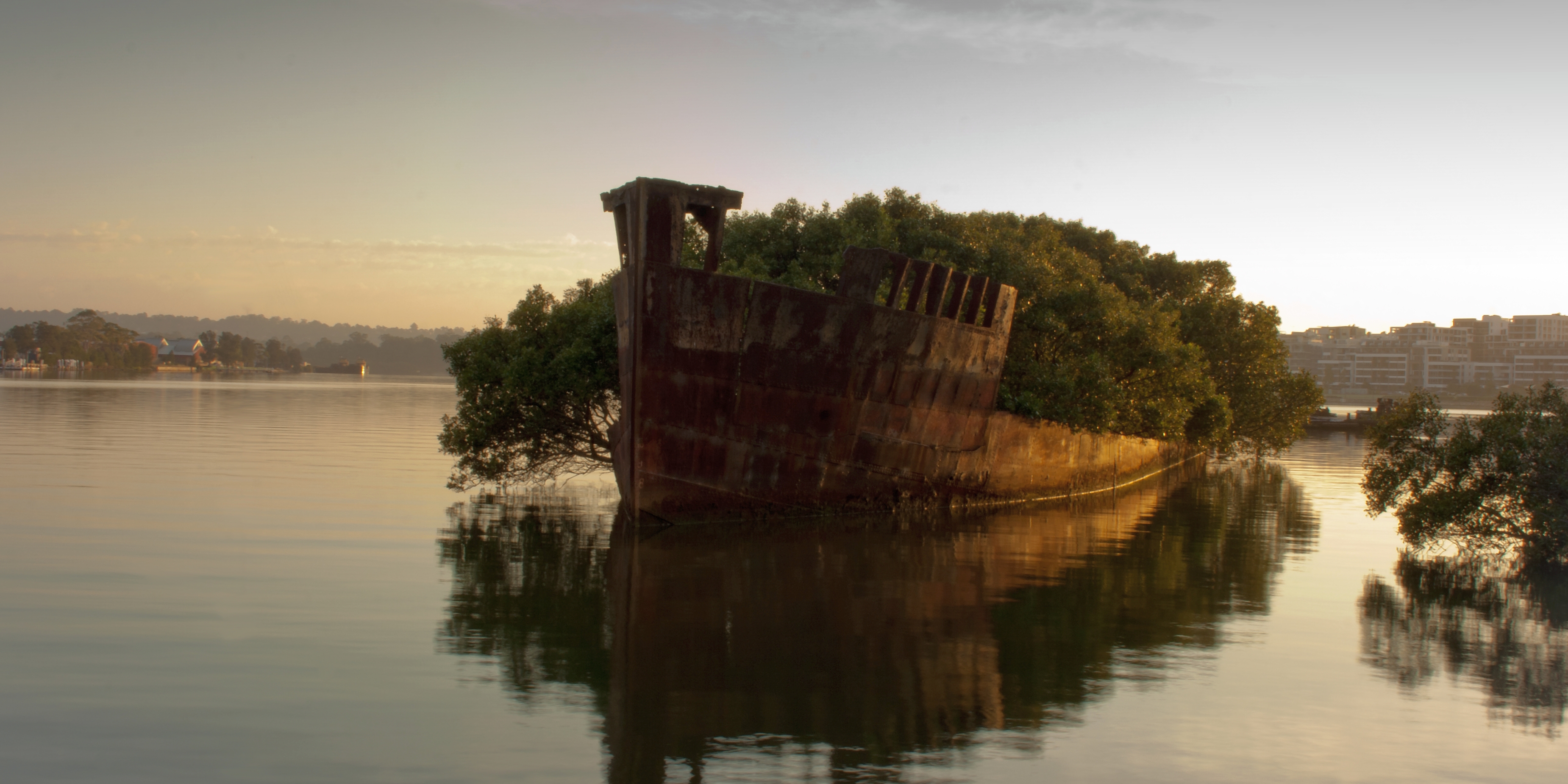 What happened here: Built in 1911, the 127,006kg steel vessel was used as a steam collier and then later to transport supplies to Amercian troops during World War II. In 1972, the ship was sent to the ship-breaking yard (where ships go to die), but it was never disassembled for some reason. Today it serves as a home for mangroves.
#3 Kolmanskop, Namibia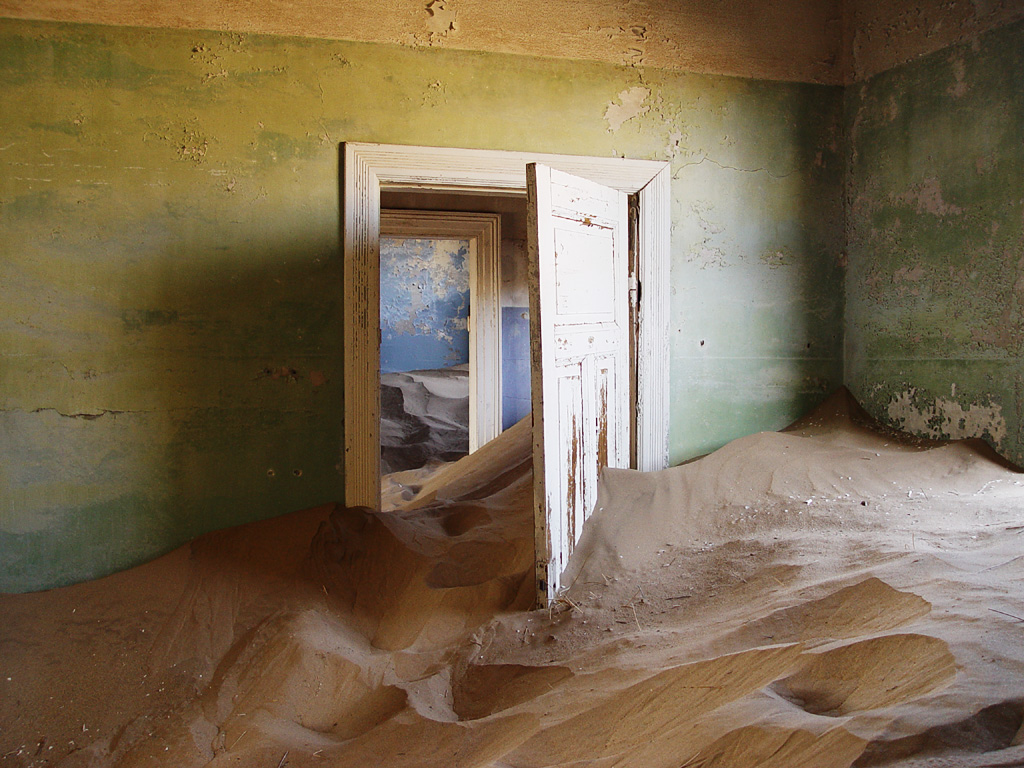 What happened: The town of 700 residents was formed by miners in the 1900s when diamonds were found on the sand. It had everything your usual town would have; hospitals, buildings, homes, and of course, diamonds. But once that ran dry 50 years later, the miners travelled further south in search of more sparkly things — like a brighter future. Sand dunes have since blown into the buildings, some filled with sand all the way to the ceiling that visitors can't even step inside. But the town makes for beautiful pictures.
#4 Thames Town in Shanghai, China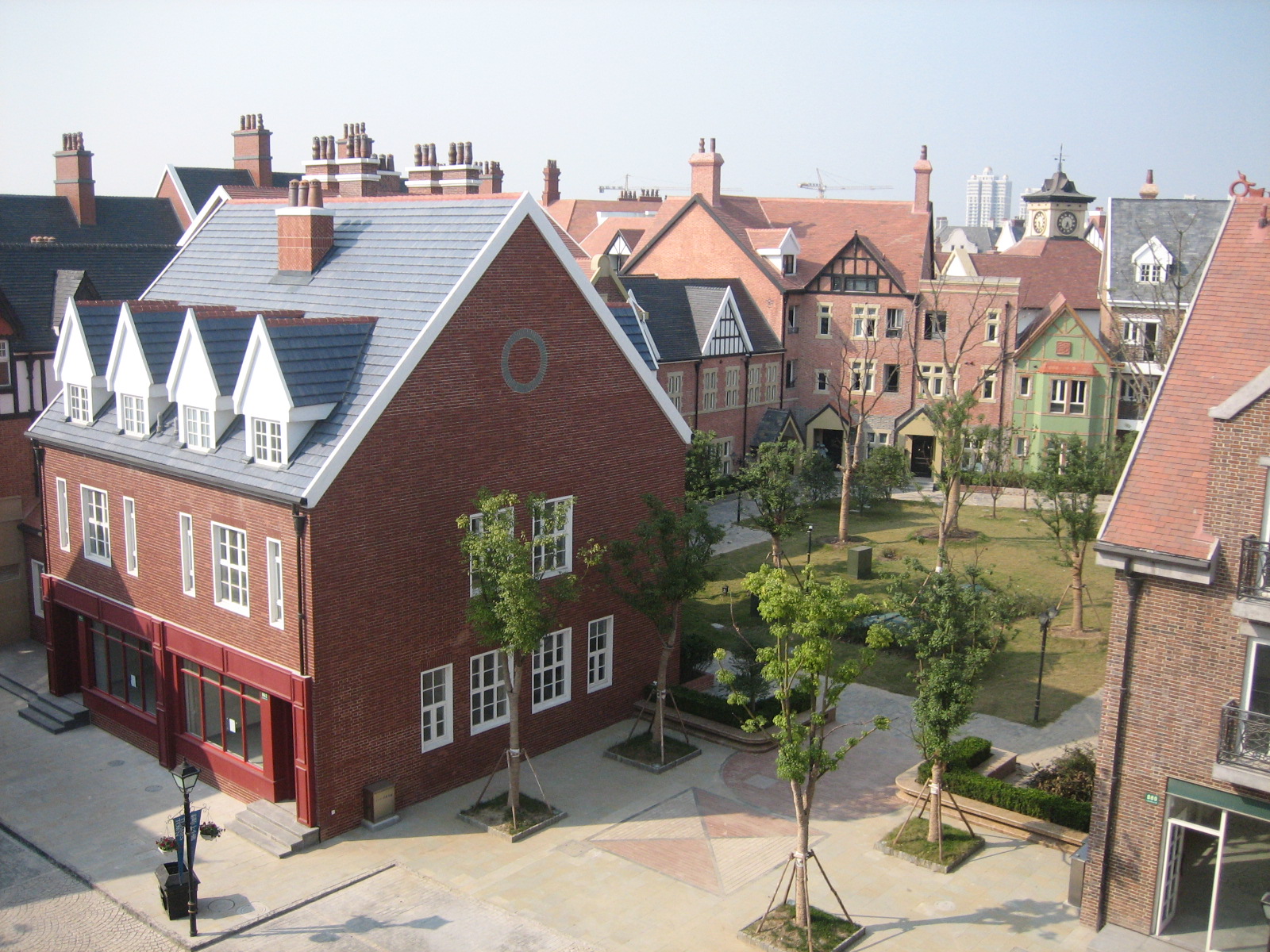 What happened here: Nope, you're not the UK. This really is China, and that really is a typical English lamp post. This eerie village that looks like a movie set is located near Shanghai. It was completed in 2006 as a replica town of England which sounds quite strange, but then again China is fond of replicated European towns like the "Paris" Tianducheng. Due to the extremely high property prices (they took this London thing all the way), not many people could live here and eventually the ones that could afford it, moved away.
#5 Miranda Castle, Belgium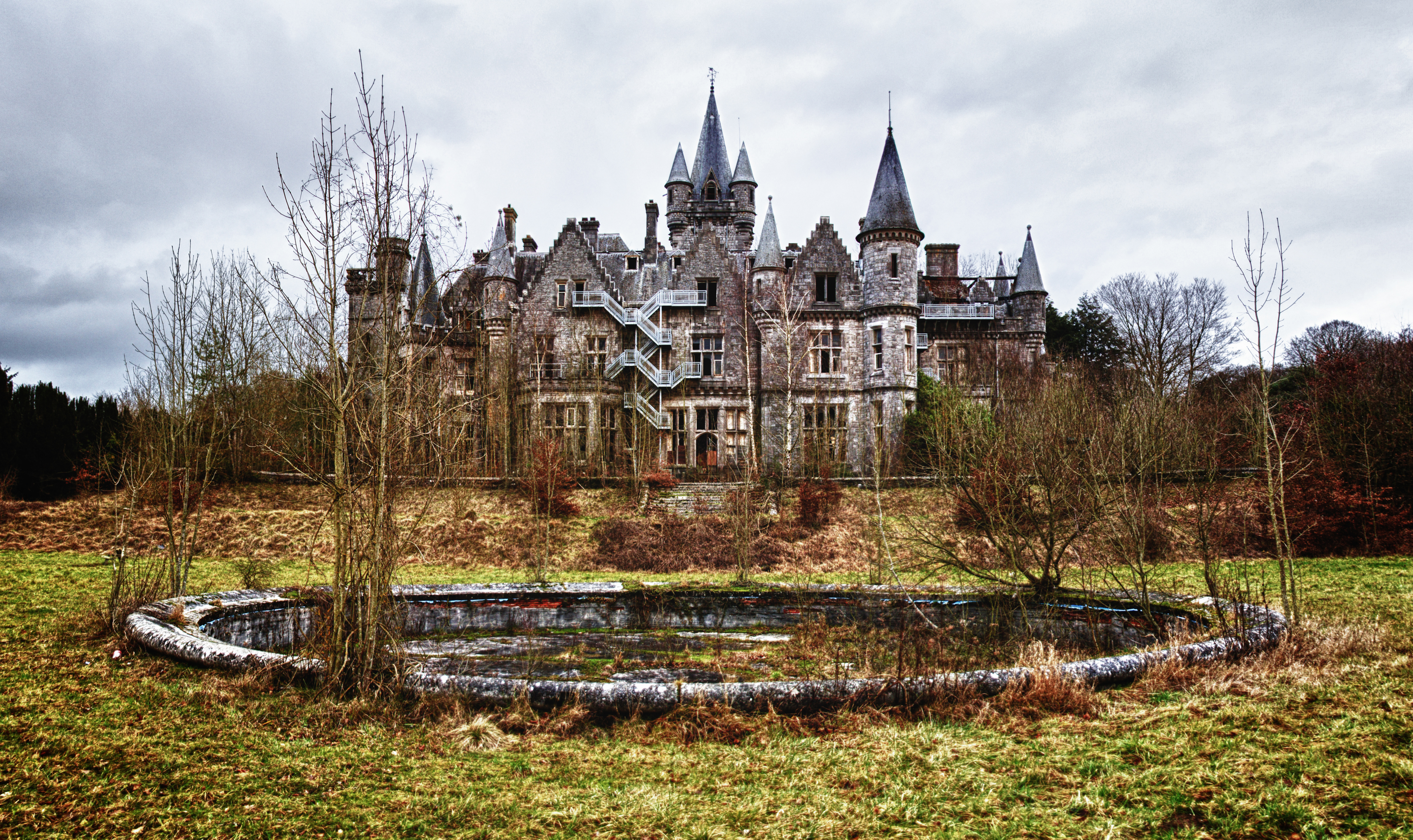 What happened: The castle was intended to be a summer home (when you have too much money…) in 1866, but when the designer passed away in 1907, plans were halted. The Nazis took over the residence during World War 11, then it became a summer camp for 20 years (fun?) and in 1991 it officially retired because the castle was just too costly to keep up.
#6 Six Flags, New Orleans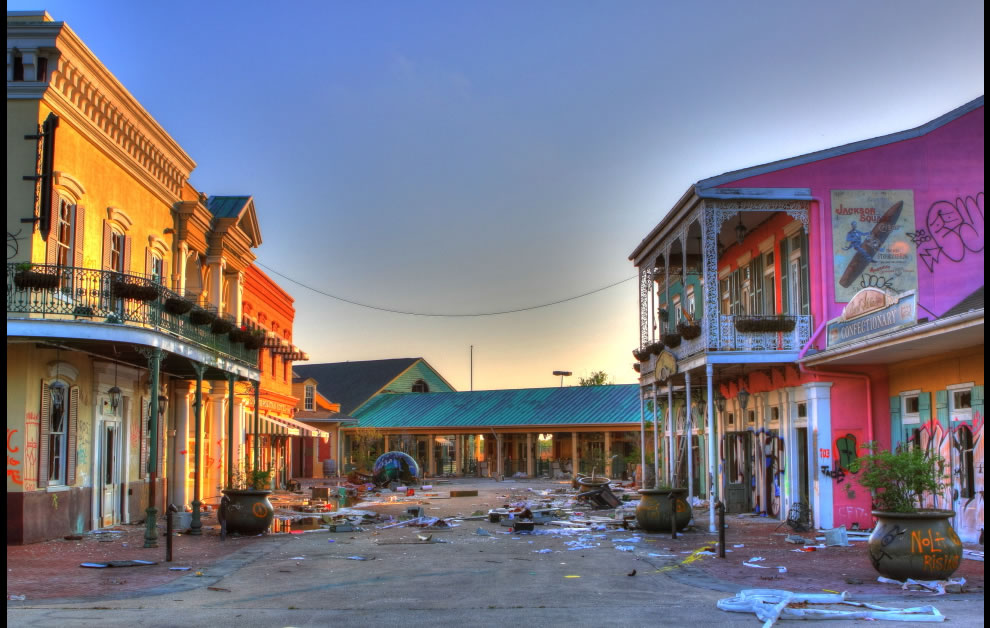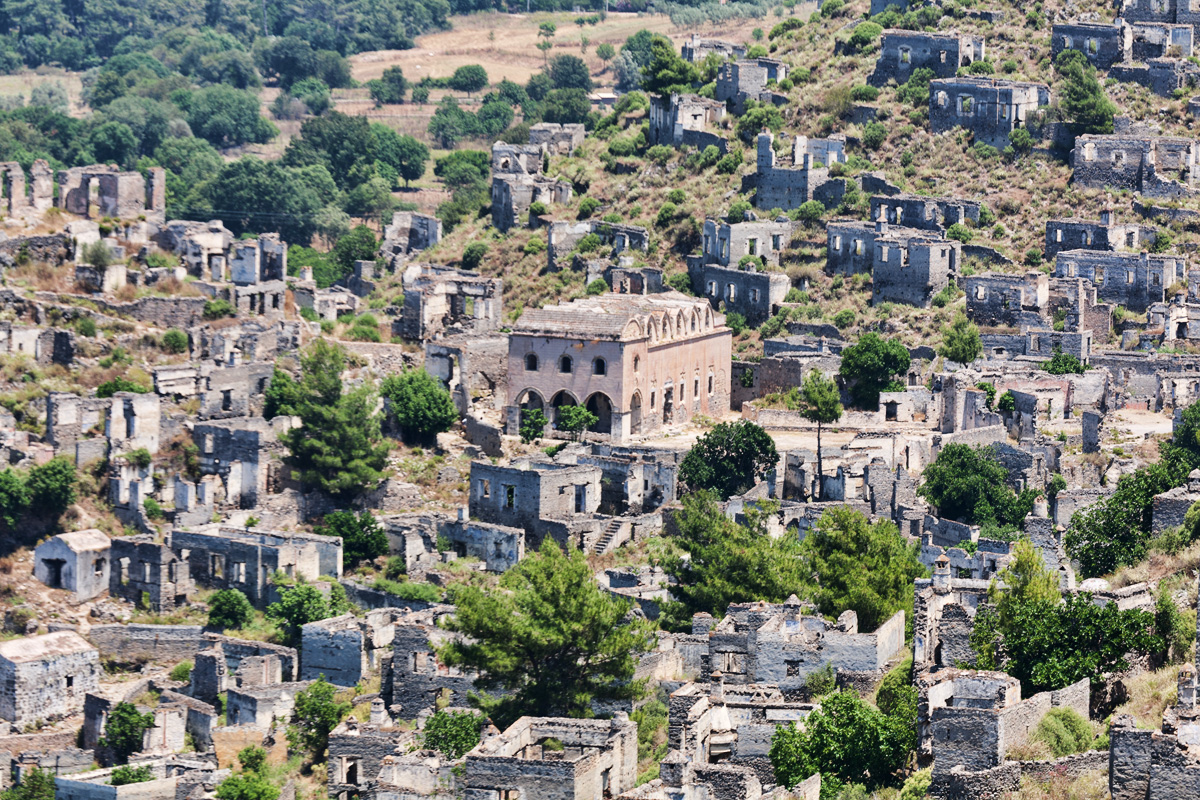 What happened: Greek and Turks lived happily together in this village in the 19th century. And what a place it was — schools, churches, businesses, and beautiful landscapes. World War I and an earthquake changed all that and what was once a prime location in real estate completely ghosted itself.
Plenty of life at these fancy hotels.