Even though we travel often, a little gentle questioning at a foreign airport's security checkpoint can make anyone nervous. We're not carrying drugs or illegal weapons, so why is it our hands seem to tremble a little regardless? Though it may be normal for airports to conduct extra screening at random, nobody likes being held back – especially if you've got a vacation waiting! We've got 5 insider tips on how you can minimise unwanted attention so airport security checks are quick and smooth.
#1 Eye, Eye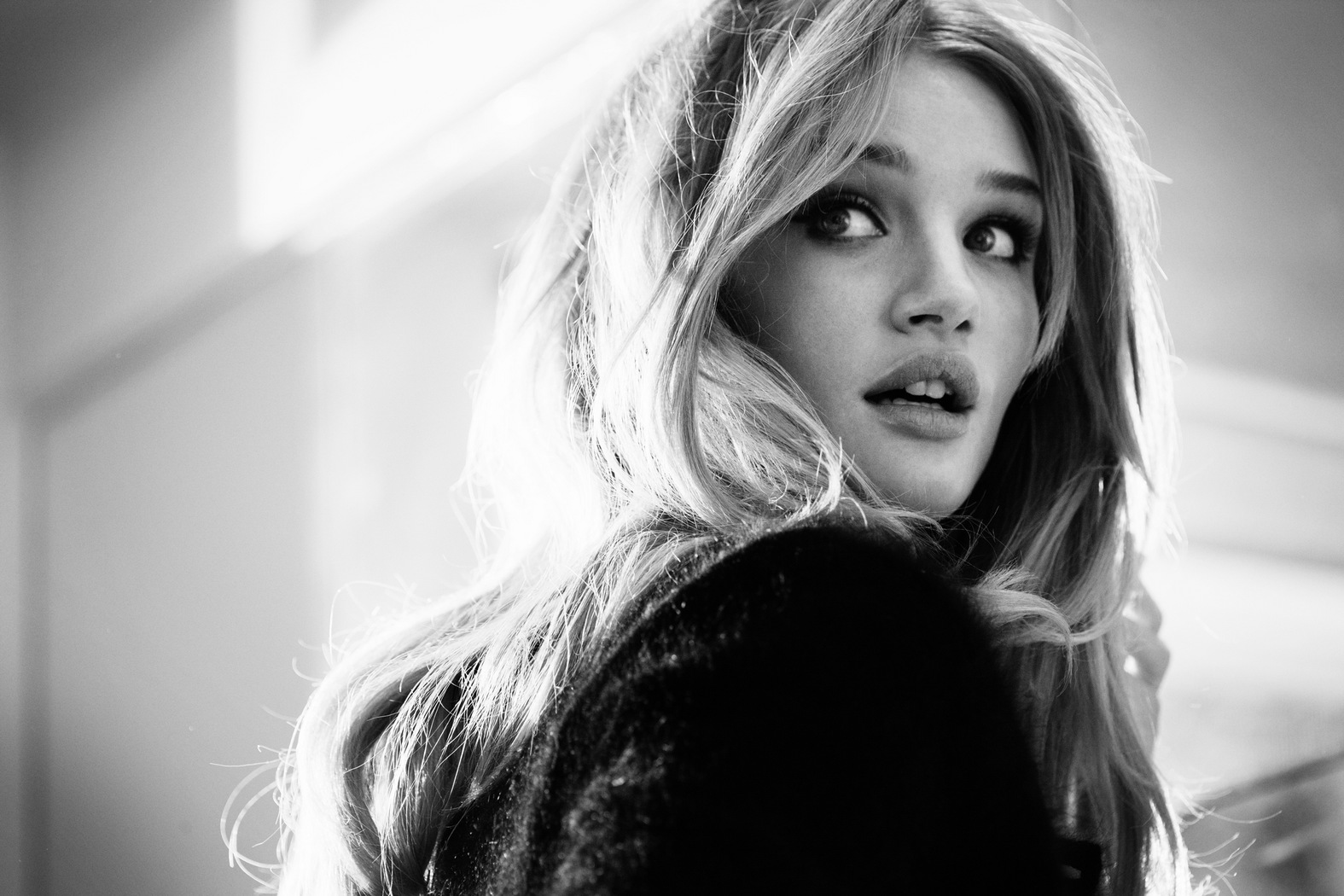 Eye contact indicates confidence. Not to make you paranoid, but it's the security officer's job to look out for sketchy individuals for extra screening, and avoidance of eye contact is a key point. Avoiding it could make you appear anxious and suspicious, possibly leading to secondary screening (and there's nothing fun about that)!
 #2 Keep Calm To Carry On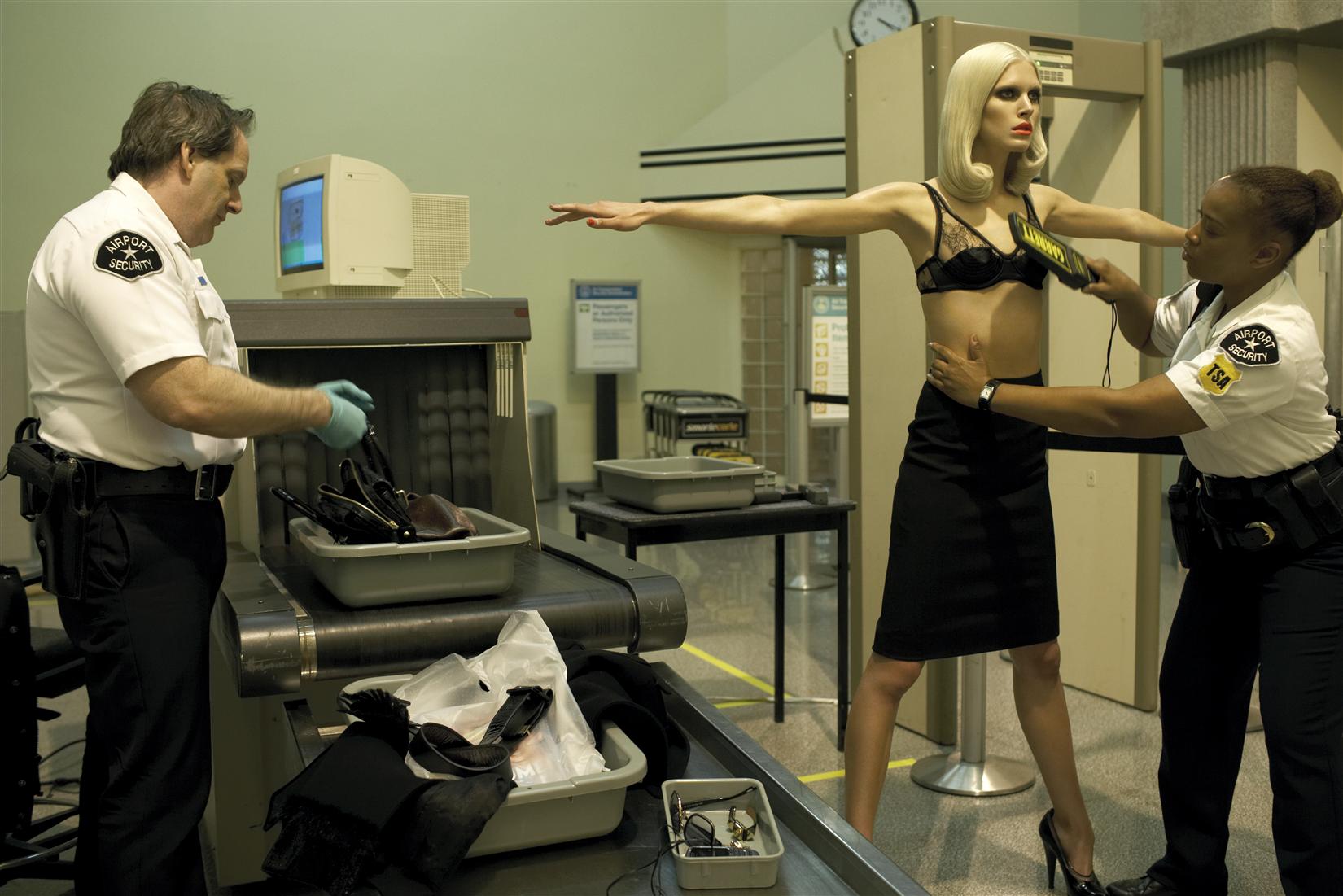 You're not smuggling anything illegal, right? We sure hope not. So take a deep breath and shrug off that anxiety. Immigration officers and border control police take note of trembling hands, rapid breathing, cold sweats and a flushed face. Even if you spot a shorter queue five rows to the left, don't switch lines or look like you're studying security procedures or establishing secret contact with others (tell your cousin you'll meet her at the baggage carousel way in advance) – these are all basis for suspicion.
 #3 Bag Lady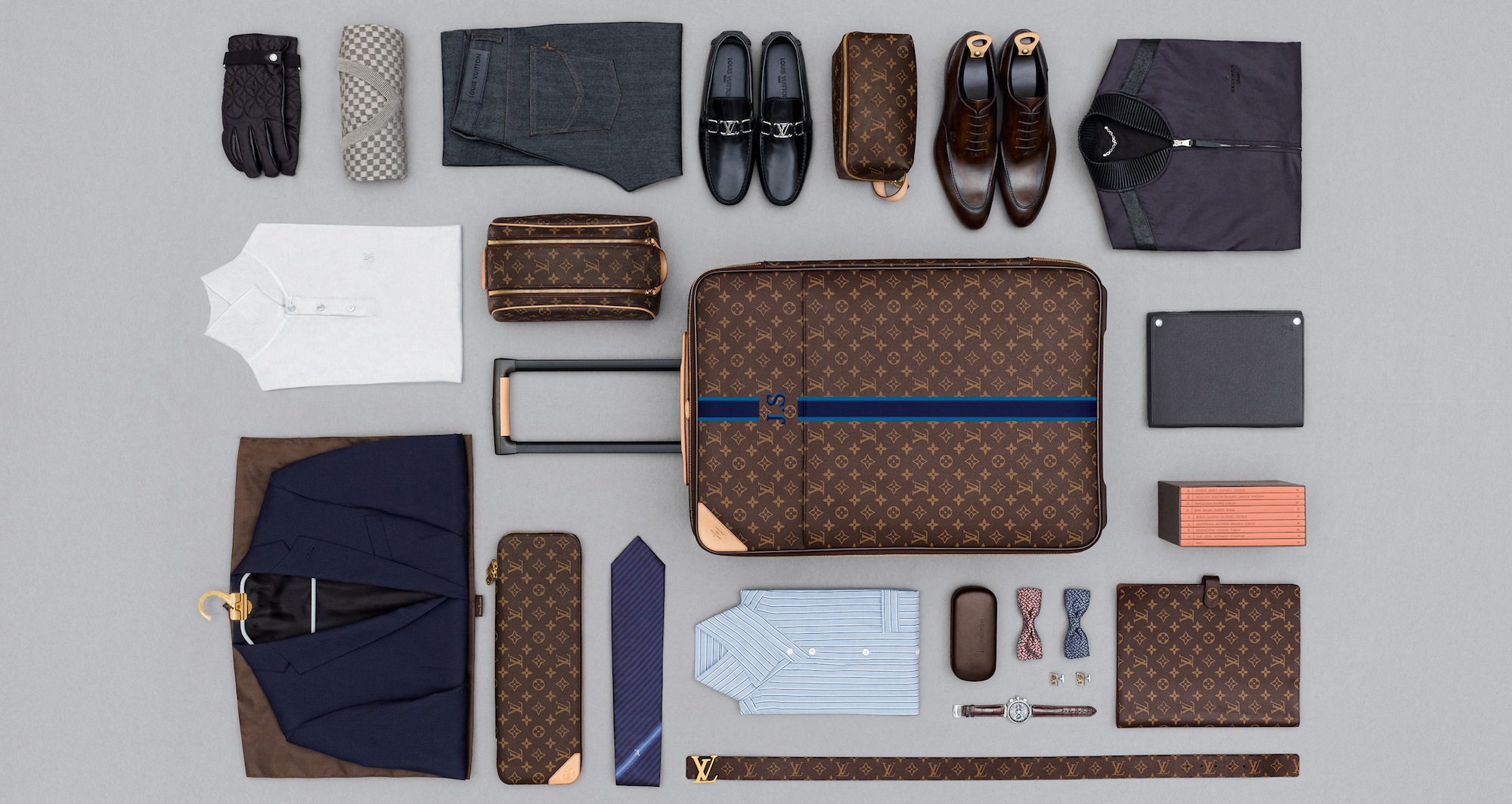 Packing may be a chore when going on a trip, but how you pack your bag matters (it's got nothing to do with being OCD) and it's not just a matter of space – a carelessly packed bag suggests you've left the country in haste. Traveling without baggage, overpacking (two suitcases for a weekend's stay may be a bit much) or even underpacking (a two-week vacation with only a carry on?) can also arouse suspicions so pack sufficiently.
 #4 Two-Way Travel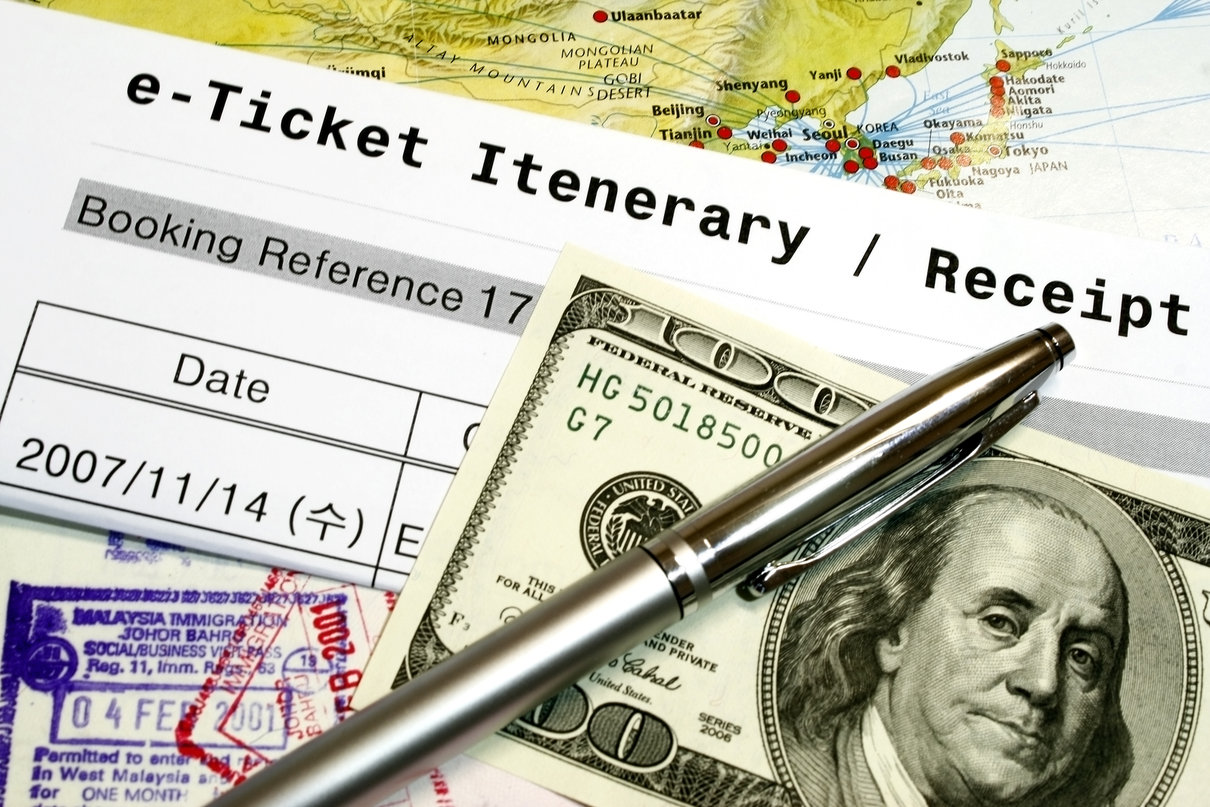 It's best to have your travel itinerary and bookings accessible just in case it's asked for. Many countries require proof that you're not planning on staying beyond the visa allowance, so one-way tickets sets off all kinds of alarms. Especially if you puchased it last minute. In cash.
 #5 What You Wear Counts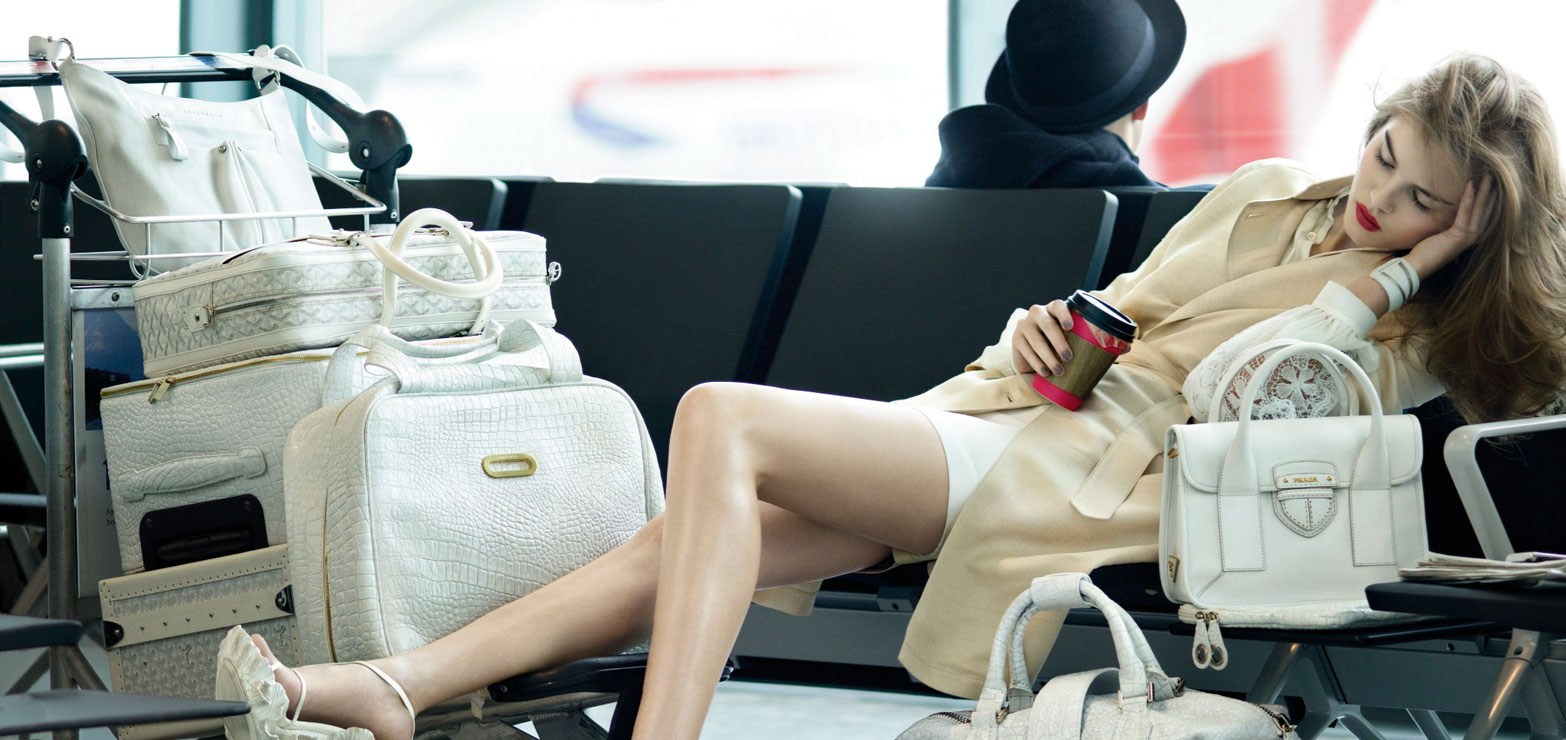 No, they won't judge if you wear clothes from past seasons but if you're traveling on a diplomatic passport, don't dress like you're going to the gym – or like you're going to bed! Boho-chic may be trendy but just FYI: a scruffy CIA spy was picked up for secondary screening while changing planes at a European airport for this reason.
Share with us your a security savvy tips!