Sure, it's great to have beers in Berlin, but a nomad has seen it all, done it all, and tasted it all. So in high spirits (pun intended), we sought out some of the best kept travel secrets to bring you on an alcohol-driven world tour… if you think you can manage it.
#1 Wish You Were Beer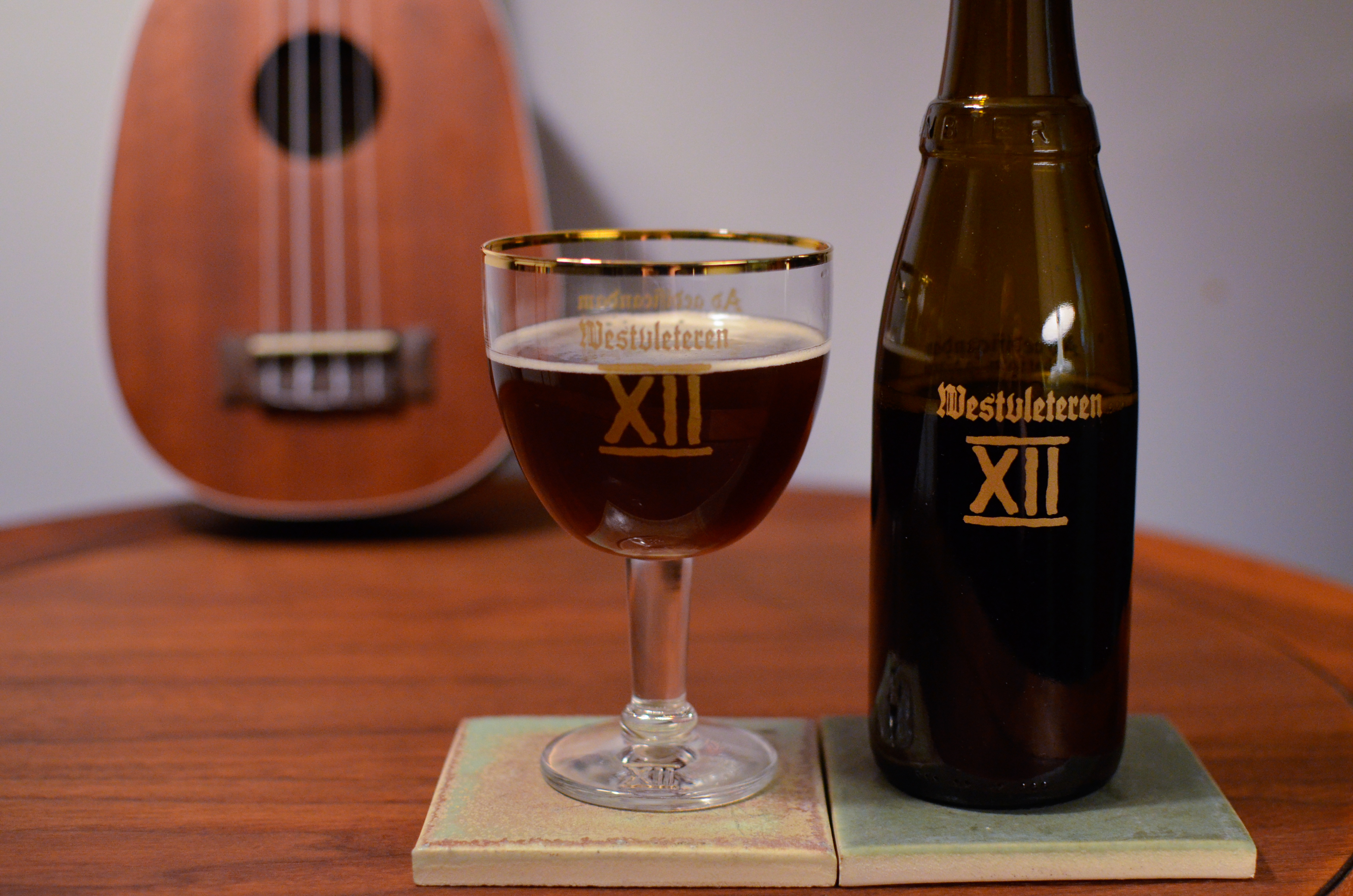 Where: Westvleteren, Belgium
The Trappist beer called Westvleteren 12 is hailed the world's best, and is also one of the hardest to come by. But first—what on earth is Trappist beer, you ask? Only the tastiest and strongest beers made by – believe it or not – Belgian monks. You can only buy some at its brewery at the Sint Sixtus Abbey and as if that wasn't hard enough, you'll need to reserve your alcohol via telephone, which could take months to get through, because it's that in demand.
Have a pint: The beers are well-worth the trip to practically the middle of nowhere. Here's why: layered flavourings that include caramel, raisin, chocolate and fig notes.
#2 Hakuna Ma' Vodka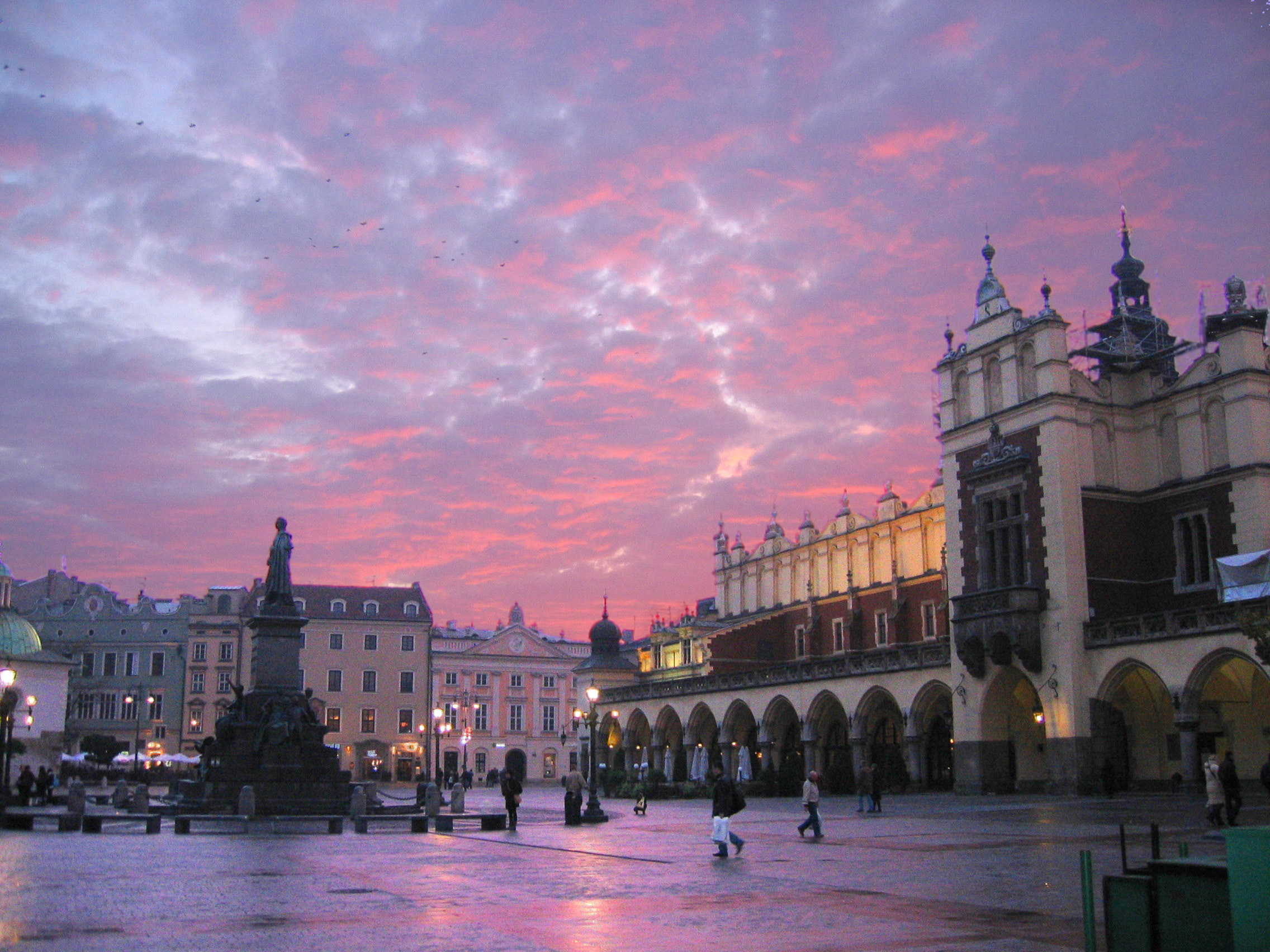 Where: Krakow, Poland
It means no worries, for the rest of your night! It's a little known fact that the Polish have been producing the miracle broth since the eight century. For a dose of Poland's finest cuisine and spirits, Crazy Guides does an impressive job in setting up food tours that end with five shots of different vodka.  There's something remarkable about the Wyborowa rye and bonus Slivovitz plum brandy.
Worth a shot: Belvedere vodka snagged three gold medals at the 2014 International Spirits Challenge. Note: Russian vodka didn't make the list, but we still love you, Russia.
#3 Whisky is Pretty Neat Too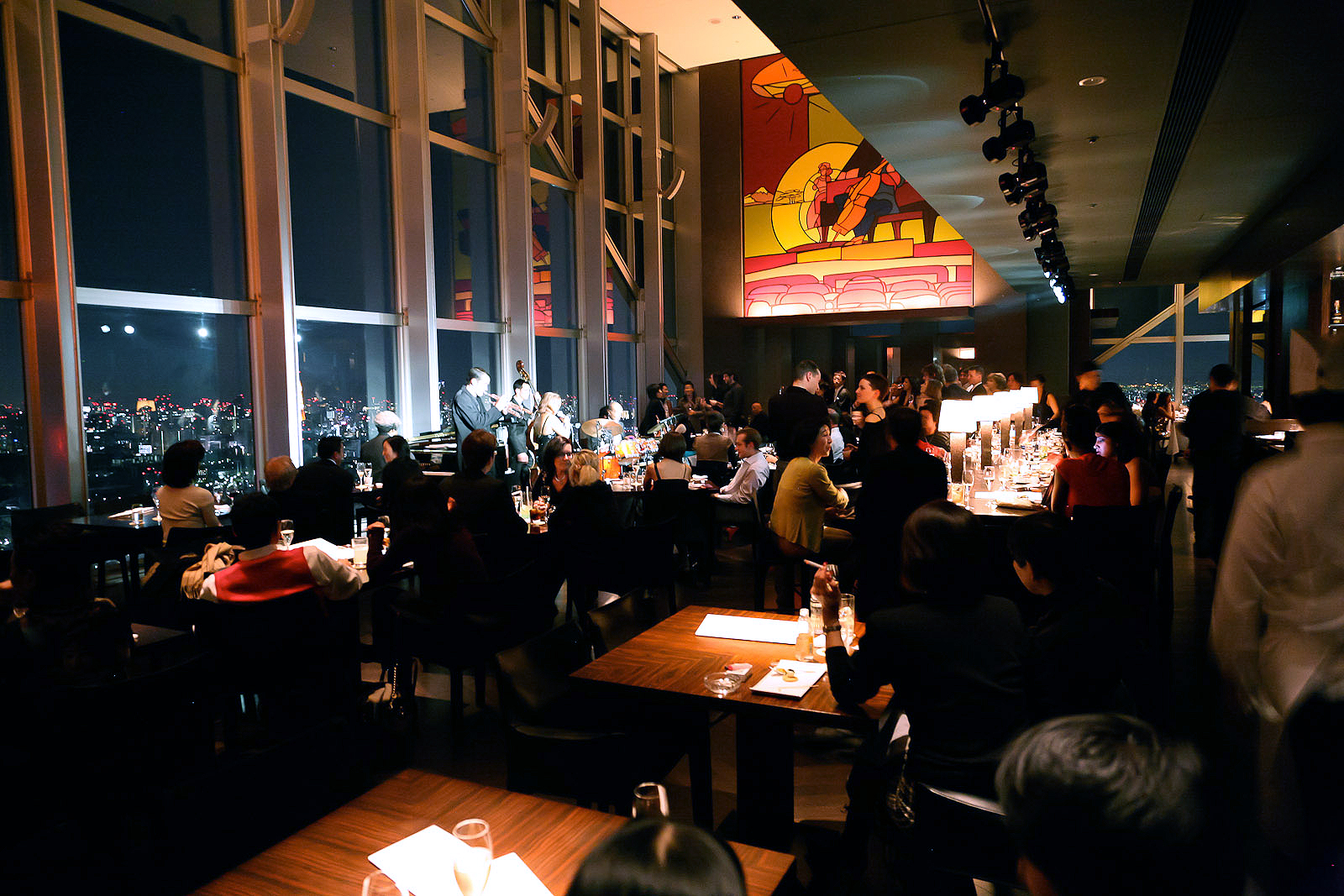 Where: Tokyo, Japan
When things are on the rocks (we're just full of puns!), take a trip to Japan, for some award-winning whisky. Yes, in Japan it's spelt whisky, and yes, the Yamazaki Single Malt Cherry Cask 2013 trumped more than 1000 challengers to be named the world's best whisky in whisky connoisseur Jim Murray's Whisky Bible 2015. The best way to enjoy a Yamazaki? Side-shaven ice cubes, one part whisky, and two parts water.
Knock one back: Tokyo has a seriously urban whisky bar culture. They serve whiskies and other alcohol drinks from all over the world, but hey, when in Tokyo, drink only the award-winning best. And if you want to eat – here are our recommendations! And if you want to eat, here are our recommendations!
#4 Don't Whine, Just Wine!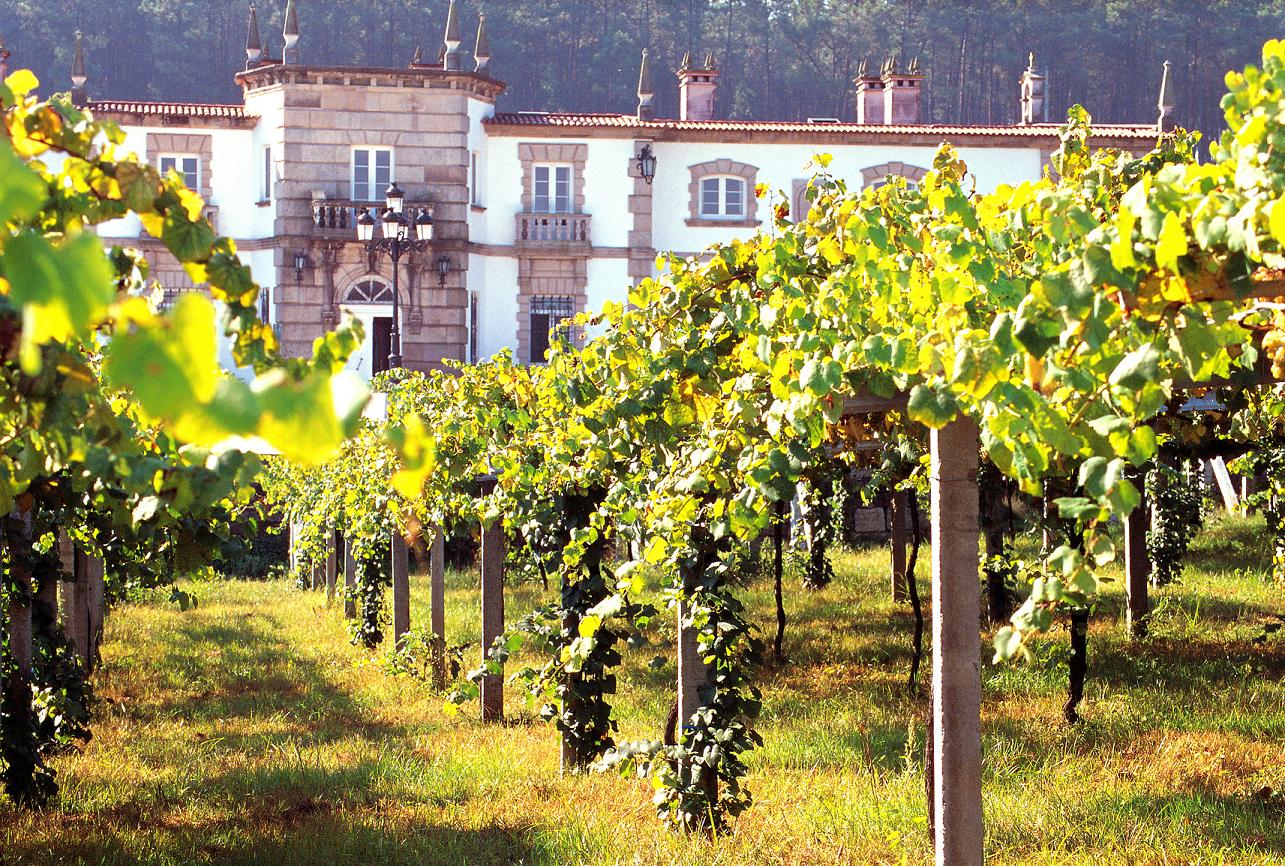 Where: Galicia, Spain
Galicia welcomes plenty of rain during the winter and spring, and a green countryside makes for some pretty decent wine! The wine regions here such as Rías Baixa and Ribei Sacra, has some of the world's steepest vineyards. They offer intimate tastings and tours, but what really stands out is that they forgo the cheese (over it!) and serve world-class Galician seafood instead. They're our kind of people, the Galicians.
Sip and sight-see: Take a tour at the bateas where shellfish and harvested, and a boat ride through the Sil River Canyon – we're sure it's much more enjoyable once you've got some wine in your system.
#5 Tequila Mockingbird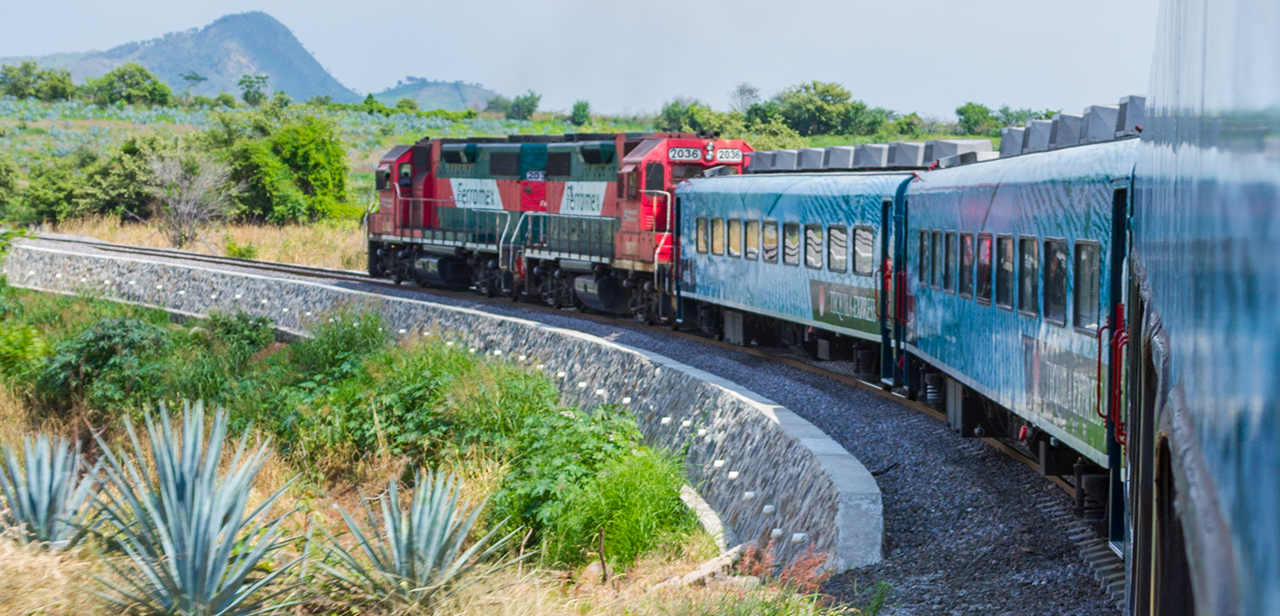 Where: Guadalajara, Mexico
So there's an actual place in Mexico called Tequila, but it's sure as heck no Tequila Express! If tequila is your poison (you party animal, you) then this adventure is right up your alley. Hop on board to Amatitan for some Tequila Herradura, and then watch how the magic comes to life at the distillery. There's not much of a view once you get there, so soak it all in on the hour long rail ride.
Shots shots shots: The tequila never ends, so you're bound to get hungry. Luckily a tasty buffet awaits you at Amatitan, which includes frijoles, tortillas, tamales, salad (give it a miss), and best of all, entertainment in the form of a Mariachi band that even hops on board after!
Photo credits: Main, 1, 2, 3, 4, and 5.