"Christmas waves a magic wand over this world, and behold, everything is softer and more beautiful." — Norman Vincent Peale
#1 Oh, All the Lights Are Shining So Brightly in NYC
Who: The queen of pioneer of Hollywood Christmas carols herself, Mariah Carey.
Where: New York City.
What: Most of us have reached our annual quota for "All I Want For Christmas is You", but bear with the jingle just a little while longer. The Empire State Building and local radio stations are putting on a synchronised light show to the carol every day until Christmas. "I can see the Empire State Building from my apartment, and it is one of my favorite buildings in the world," Carey said in a statement. "To have its iconic lights synched to my song is the perfect gift this holiday season." Expect quite the show, but if you must, turn off the volume.
#2 May the Odds be Ever in Your Favour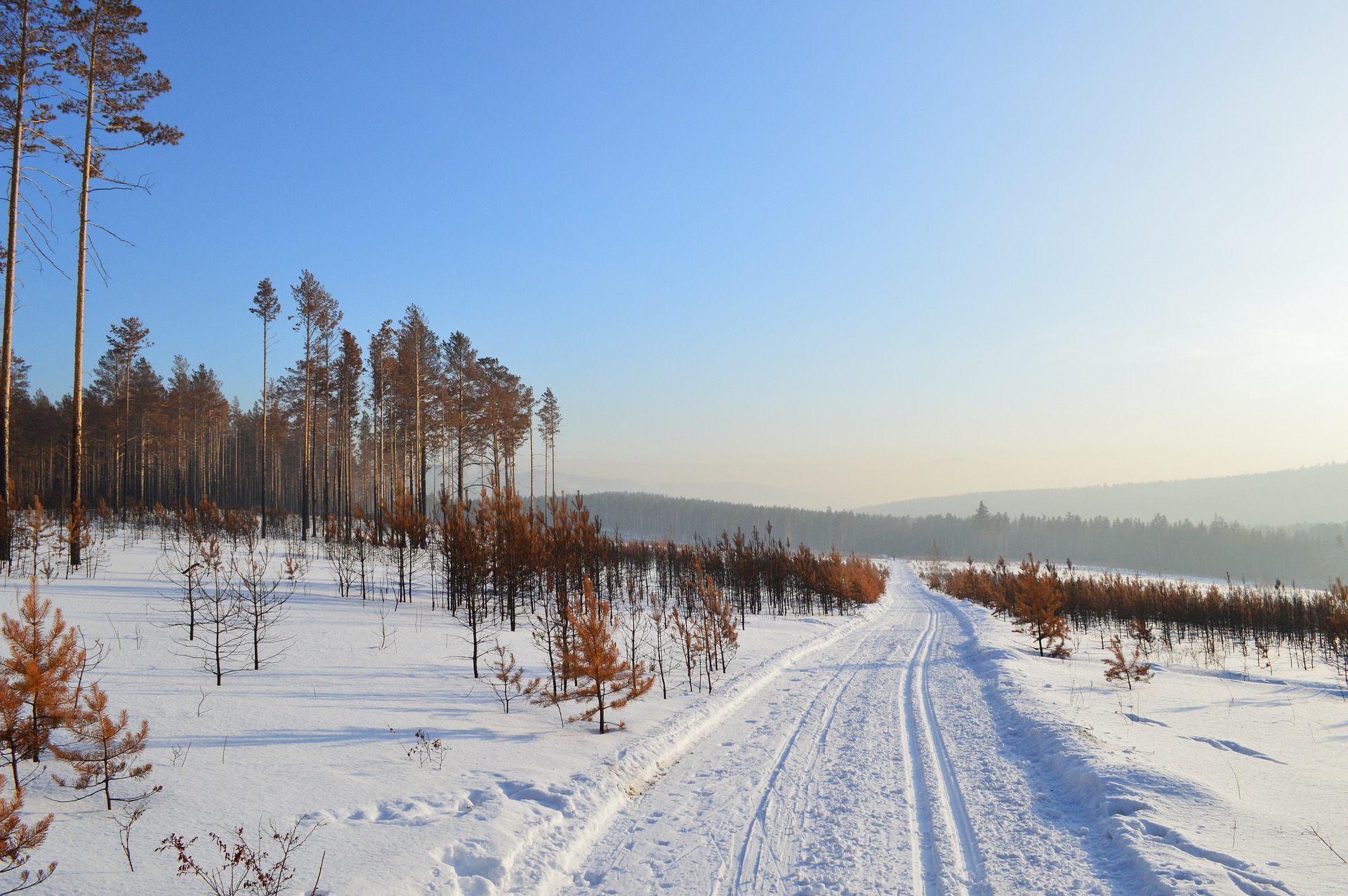 Who: Anyone want to volunteer for tribute? Participants must either pay USD 165,000 or get voted in by the public.
Where: Siberia.
What: A Russian entrepreneur wants to recreate the "Hunger Games" in real-life, televised as a show to be called "Game2: Winter".  As you probably already know, the games are pretty morbid, so we're sure this will be a much tamer version of that. However, the -4.4℃ temperature is not for the faint of heart. 2,000 cameras will be set up around the filming location, and every participant will have their own camcorder too. The shows makers say footage will be aired round the clock.
#3 Meet GLAdys, She Sings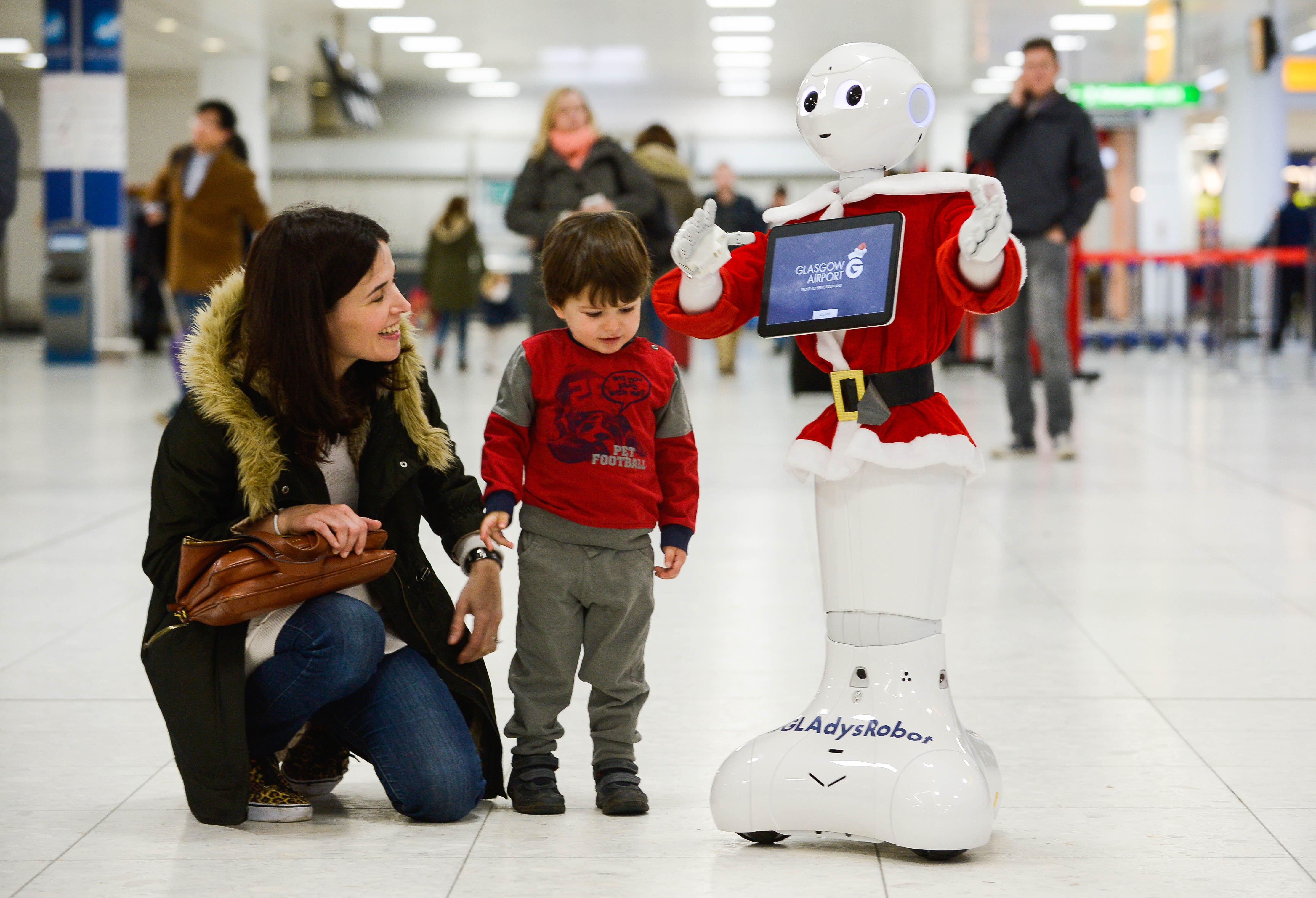 Who: GLAdys, whose name comes from…
Where: … Glasgow International Airport in Glasgow, Scotland.
What: Mariah and her fancy light show has nothing on this joyous ambassador of Glasgow's airport. Holiday travel can be a very stressful time, but this robot is all ready to belt out a few carols to brighten up everyone's day. Dressed in Santa's cosy jacket (albeit no pants on), she sings Santa Claus is Coming to Town, Rocking around the Christmas Tree and Rudolph the Red Nosed Reindeer. Robot or not, she also takes a break from her repertoire to tell young children stories; Twas the Night before Christmas, When Santa Claus Comes and Santa's Workshop. Perhaps best of all her talents is her selfie-taking skills. GLAdys holds a camera and e-mails pictures you've taken with her.
#4 "Saddest Christmas Tree in the World" is Now Quite Happy
Who: To be honest, the tree once looked like the grinch decorated it.
Where: Piazza Venezia in Rome, Italy.
What: Very few things can disappoint on Christmas, and this tree is one of them, fairy lights and all. After the tree became somewhat of a joke on social media, Mayor Virginia Raggi, who says the tree and its decor (or lack thereof) were donated, agreed to spruce it up. "I've asked for more decorations and lights to be added, within moderation," Raggi said. And it looks like Romans got their Christmas wish, which apparently is tinsel and one massive star.
#5 Life's a Soong and Dance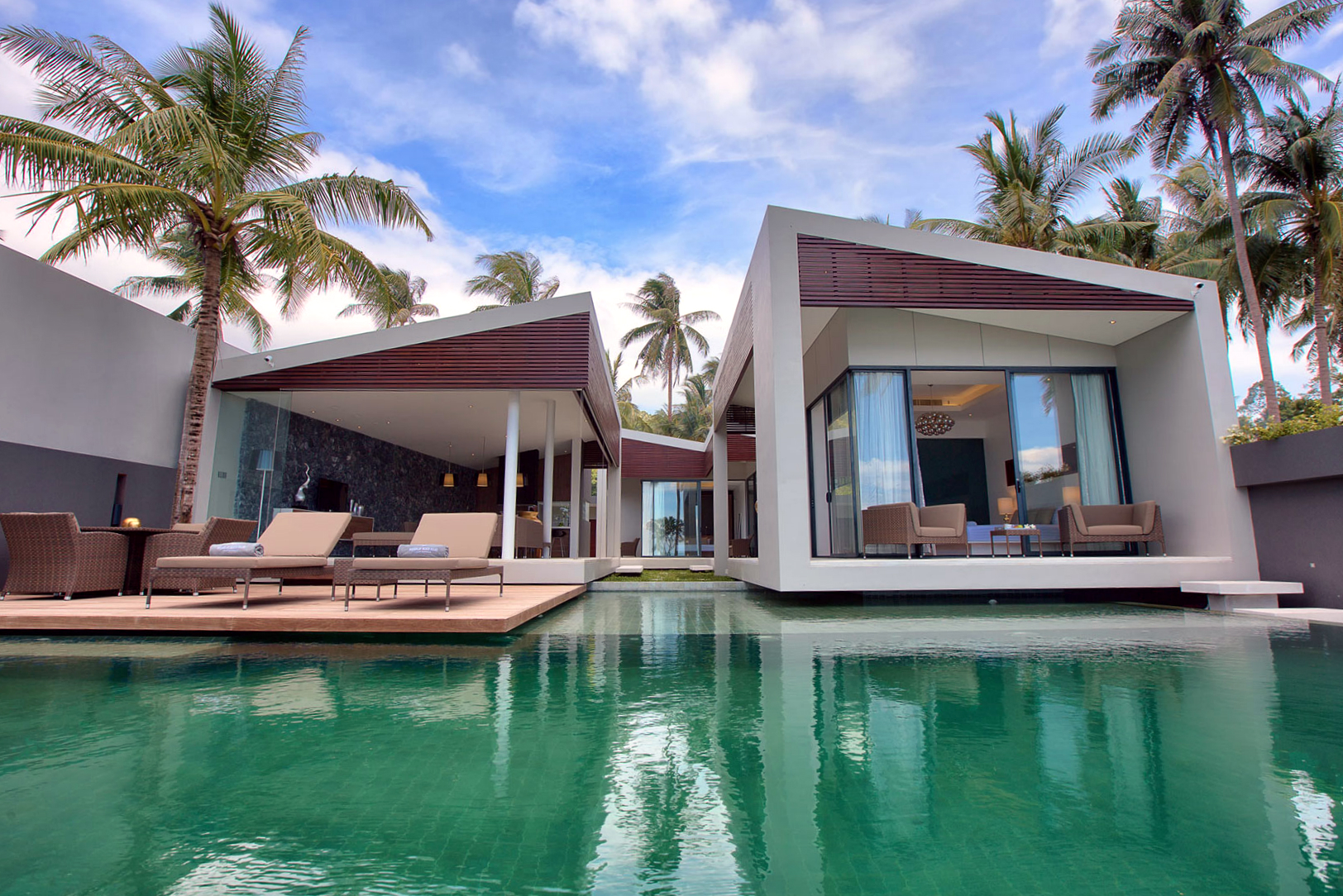 Who: The fashion crowd.
Where: Villa Soong in Koh Samui, Thailand.
What: This stunning 3-bedroom Villa Soong is located on Laem Noi Beach in a secluded cove, in a secure and gated beachfront estate. The architects have introduced a distinctive and cohesive design aesthetic across the property. It's an impressive balance between form and function, inside and out, modern and tropical living.