Since we've already done 5 hot new restaurants in Hong Kong, we sought to bring you a higher class of eateries that have been personally curated by Dena Haron of Mouthing Off. Beware, once you've tasted these babies, you may not want to go back to regular food.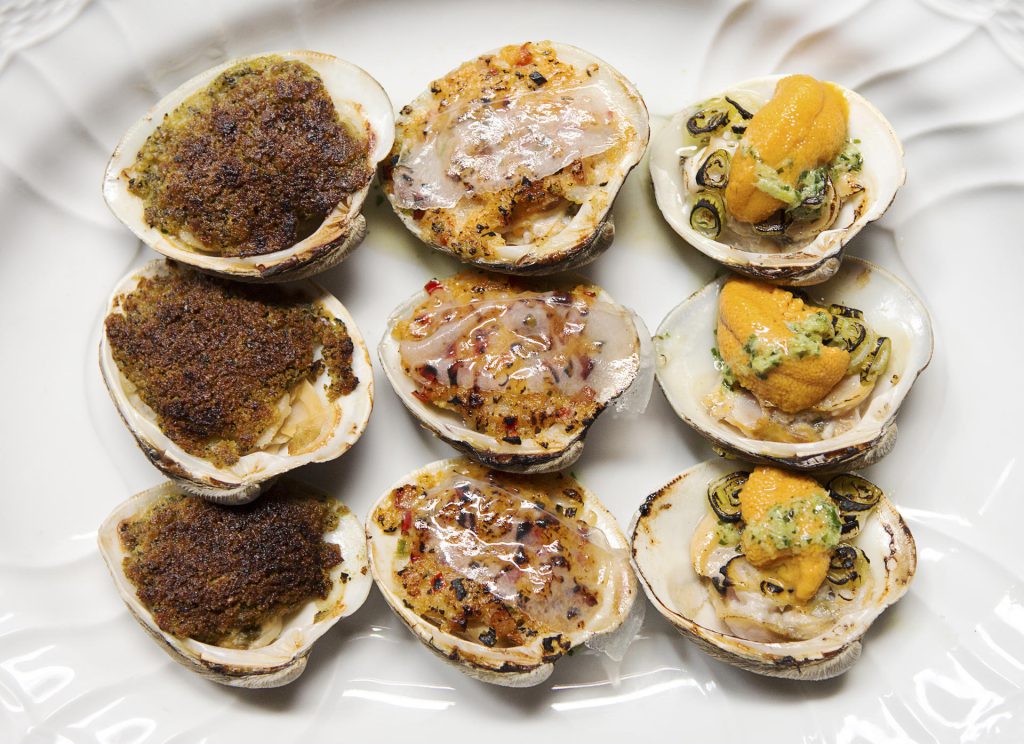 What: It's an upscale, swanky New York-Italian resto with a cool cat vibe; while at the same time paying homage to the essence of the great Italian rests of the mid-20th century. It's earned itself a Michelin star too, in the short time that they've been around.
Expect: It's old-school fancy. Godfather-type feelings are to be expected while you (red) wine and dine on the the Scallop Livornese; it's absolutely sinful.
Note: Reservations need to be made at least a month ahead, like all the other good luxe restos do.
#2 Ho Lee Fook  (say this 3 times, fast!)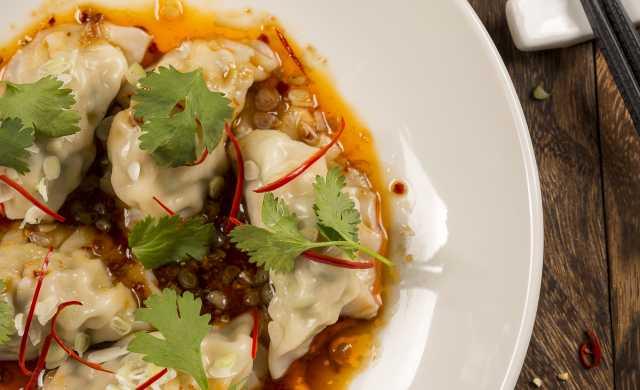 What: Funky chinese kitchen inspired by old school Hong Kong cha chaan tengs. It brings with it the spirit of to late-night Chinatown hangouts in 1960's New York, too. Their dishes are a little off the beaten road, so go with an open mind and mouth.
Expect: Everything out of the ordinary, and some tongue-in-cheek as well (what would you expect out of a placed named so closely after an English expletive). That said, anticipate some seriously good food; their signature Mom's "mostly cabbage and a little bit of pork" dumplings are said to be worth their weight in stars. Michelin, that is.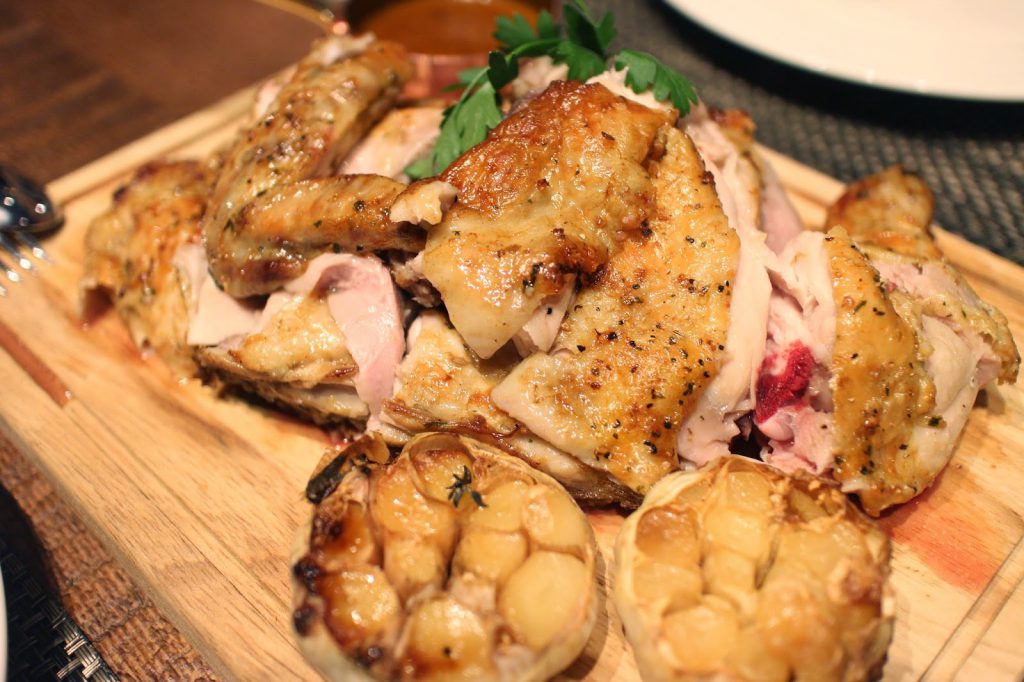 What: Made to look like a New York style industrial loft, Harlan's offers an extensive selection of mouth-watering contemporary Western cuisine in the comfort of elevated leather booths and a magnificent view. Take advantage of the rooftop bar where there's wine and cocktails to be had with a panoramic harbour before you.
Expect: Upper crust cuisine in a purposefully-relaxed setting. Expect complex dishes like Italian egg pappardelle served with Spanish pork ragout and herb mascarpone and black truffle miso black cod with bean curd and lava beans. First timers may not know what they're putting in their mouths, but they're sure to enjoy it.
What: A name that already has an intense cult following worldwide opens up yet another restaurant in PMQ. Skillfully blending a casual, relaxed vibe with a cool design, the design team has artfully turned the place into a work of hipster-friendly art. The lower level promotes more casual dining whereas the upper level is on the finer side of life.
Expect: Hotly anticipated, the eatery has lived up to its name with dishes like braised ox cheek with roasted bone marrow, sourdough crumb, carrot and horseradish mash. You can expect most of the dishes to melt seamlessly in your mouth, perfectly paired with a cocktail of their recommendation.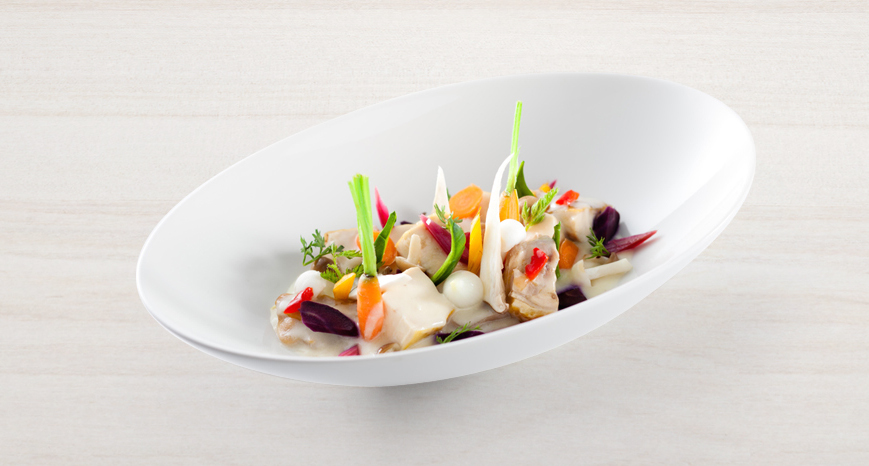 What: The newest dig for creative French cuisine. A chic, cosmopolitan, smart-casual rest, Seasons bestows a relaxed ambience (no pretentiousness detected here) paired with superbly concocted edible art pieces. Chef Oliver prides himself on the philosophy of inclusion, mixing classical French cuisine with modern Asian sensibility.
Expect: It's fine dining, alright; the menu is carefully sewn together so the flavours intersect together beautifully, so much so that you can tell that much thought was put into the creation of each set and much artistry into each dish. Exotic meats like Obsiblue prawn and wild boar are common on the menu, so go in with an adventurous spirit.
Do you know of any more luxe eats in Hong Kong worth paying attention to, nomads?
Main photo:
1.
Photo credits:
1,
2,
3,
4,
5.