"Either you decide to stay in the shallow of the pool, or you go out into the ocean." — Christopher Reeve
#1 Snoop Dogg is The Gift That Keeps on Giving
#2 This Filipino Dish Might be The Next Big Thing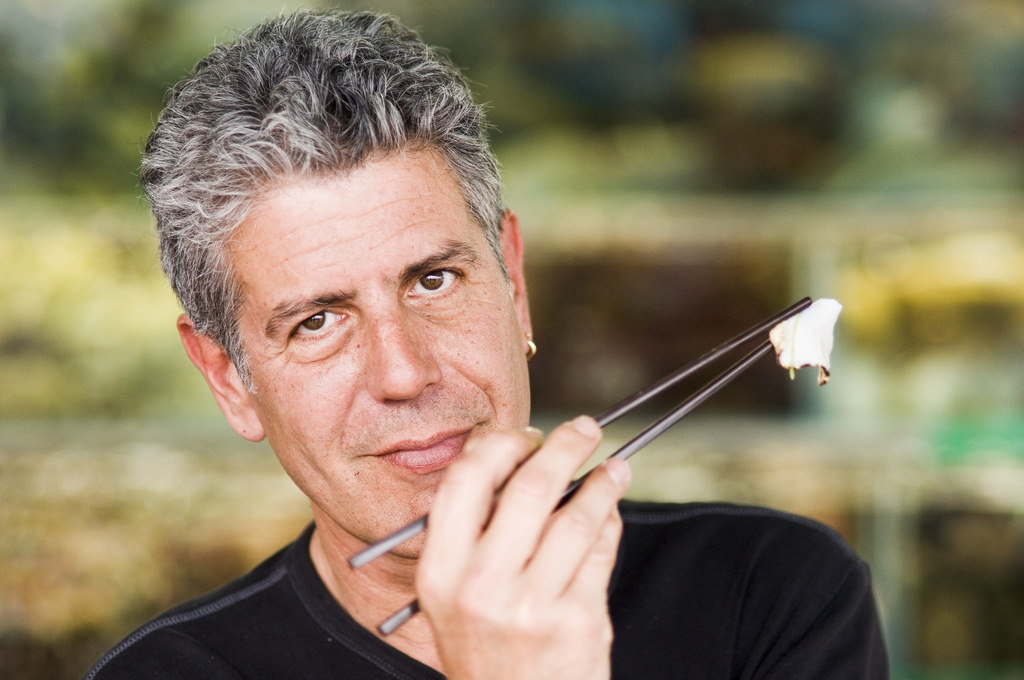 Who: Chef, author, and television personality Anthony Bourdain.
Where: The Philippines to the world!
What: One word: sisig. It's made from parts of a pig's head and liver, usually seasoned with calamansi and chilli peppers. The traditional dish has been around since before the 17th century, but if there's one thing the culinary world loves, is authentic cuisine yet to be discovered by the masses. Bourdain told CNN that he thinks Filipino cuisine with its unfamiliar "sour and bitter notes" is about to become one of the trendiest cuisines in America (and the world?), starting with sisig.
#3 Just in Cambodia? So Was Kate Hudson
#4 Passenger Deploys Emergency Slide Out of 'Curiosity'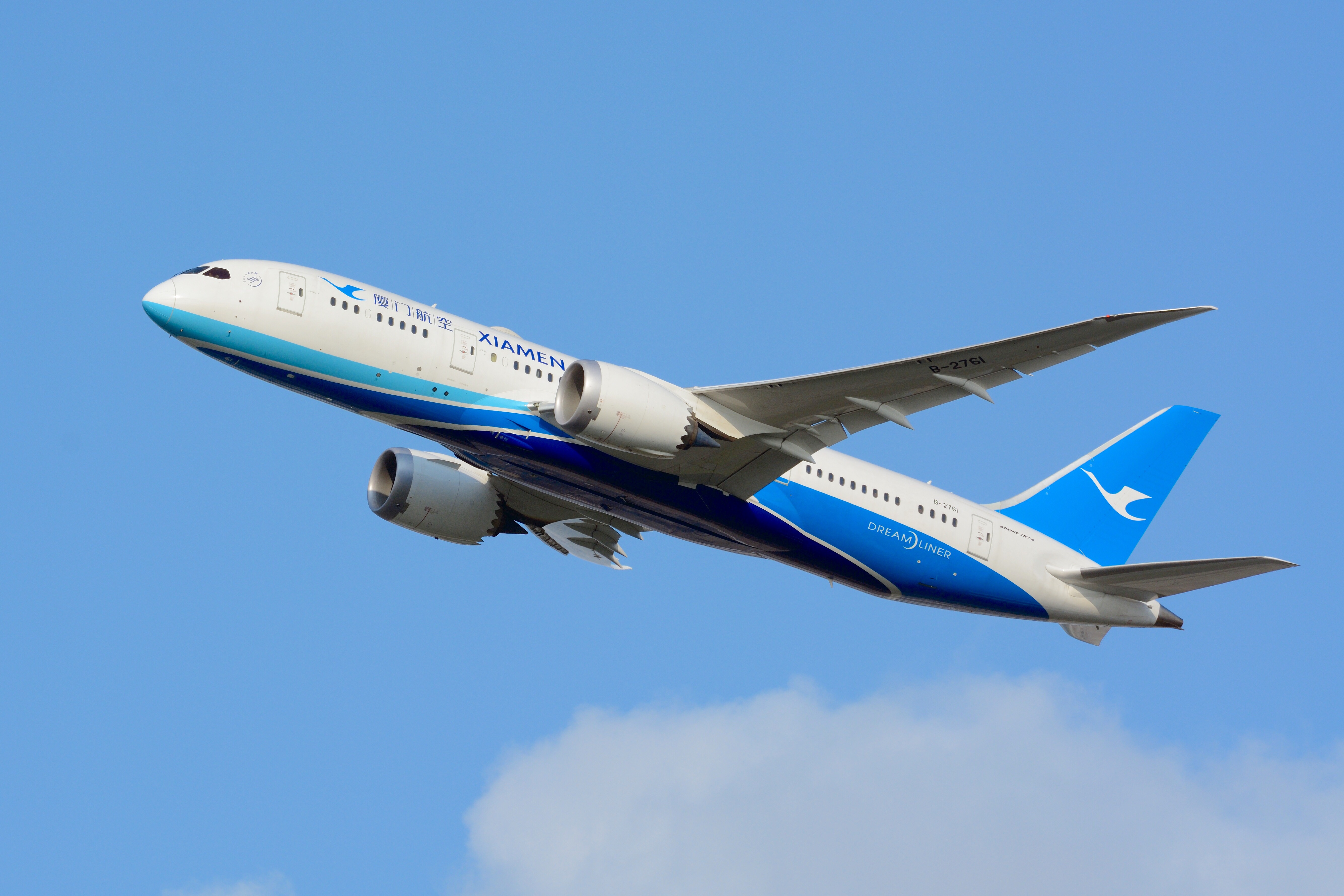 Who: An unnamed woman.
Where: On a XiamenAir flight, the first privately owned airline in China.
What: The woman in question faces action by the airline after deploying the emergency slide of the aircraft for no apparent reason. She was sitting two rows behind the emergency exit door and proceeded to flip the lever of the inflatable slide, reportedly seconds after the cabin crew made an announcement not to touch any emergency equipment. After being immediately removed from the flight, the entire aircraft had to be inspected from top to bottom for other safety breaches.
#5 New on The Luxe Nomad!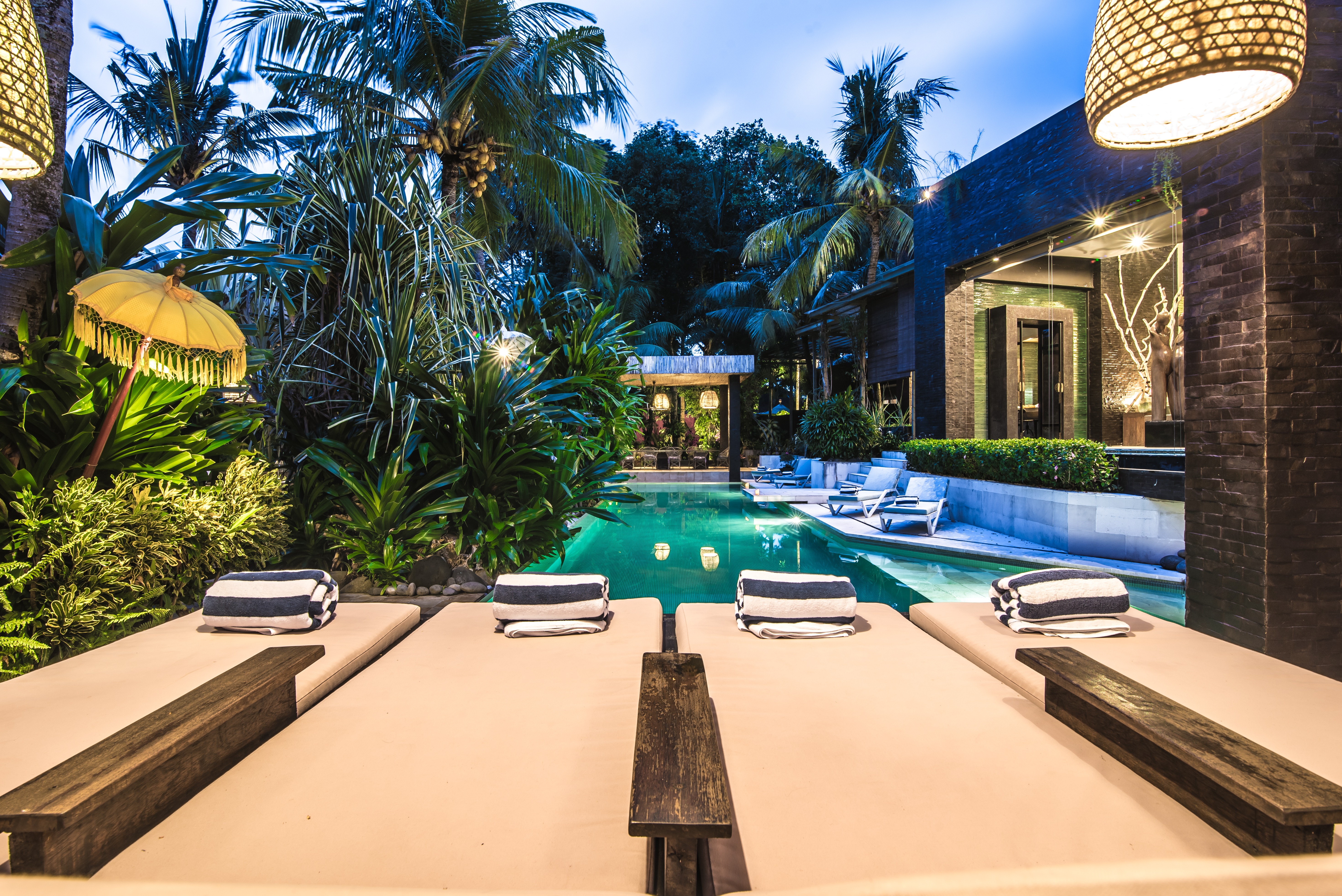 Who:12 of your favourite people.
Where: Canggu Estate in Canggu, Bali.
What: This villa has all the necessities for a big group getaway, such as games, a pool table, six bedrooms, and a long pool and outdoor lounge area. With a bar and barbecue facilities, you don't even need to make a night of it outside the comfort of your stylish villa. Did we mention the private garden?