Generally not top-of-the-packing list for your weekend away, transporting a kayak requires a truck, a roof rack, and a buddy. Well yes, you could rent one, but now you can have your own and bring it where and when you please (preferably to a place that allows kayaking).
A new company has developed a portable kayak named Pakayak, which breaks down into smaller pieces that fit inside of each other. You do the work and it ends up the size of a backpack, albeit quite a heavy 55 pounds backpack.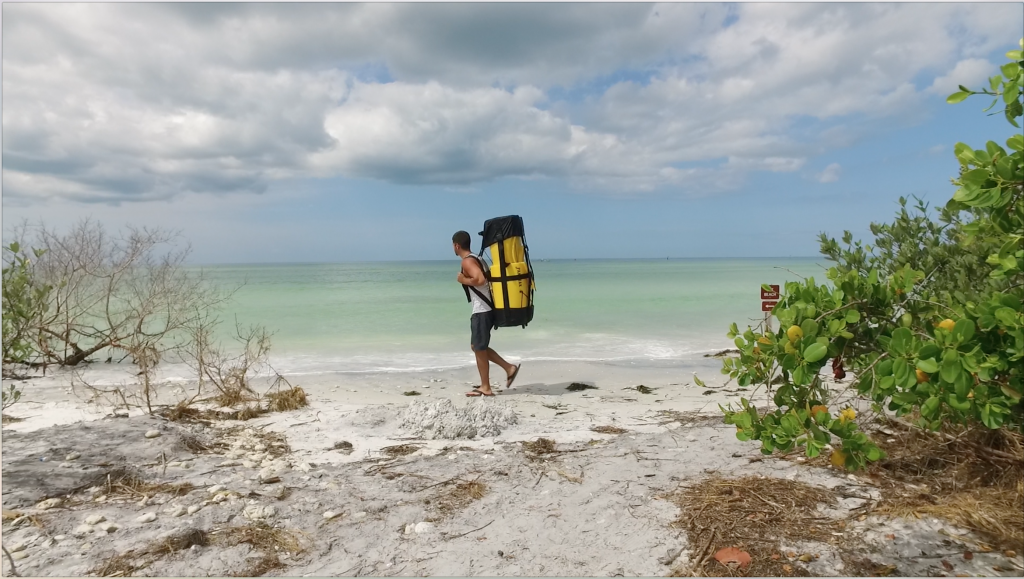 Another plus point is that Pakayak doesn't skimp on performance (or else no one would have funded their Kickstarter). The boats are designed and constructed using the identical processes of the most popular kayaks on the market today. What that means for you is that your Pakayak will perform and paddle just like a traditional kayak.
To make sure the interlocking sections are watertight, the manufacturers use an extremely strong four-point clamping technology. Some might say that's overkill, but they're "dedicated to making a 'bomb-proof' product".
So if you're serious about kayaking, you can pre-order yours here.
Ps. paddle not included.
Photo credits: Main and 1.