Everything is going smoothly. You get to the airport with just enough time to spare for a coffee, the flight was quiet and cosy, but you're about to find out that your luggage has gone missing. It's a fear of ours and for once, we don't have FOMO (fear of missing out). So the next time you're throwing things into your carry-on, remember that it's always a possibility you'll be surviving on everything you have on hand. Pack these items along with the givens:
1. Goes without saying, your passport.
2. Medication, especially ones you won't be able to buy abroad.
3. Chargers for your electronics.
4. A PEN FOR IMMIGRATION. Would be nice to have one for once.
#1 For Your Entertainment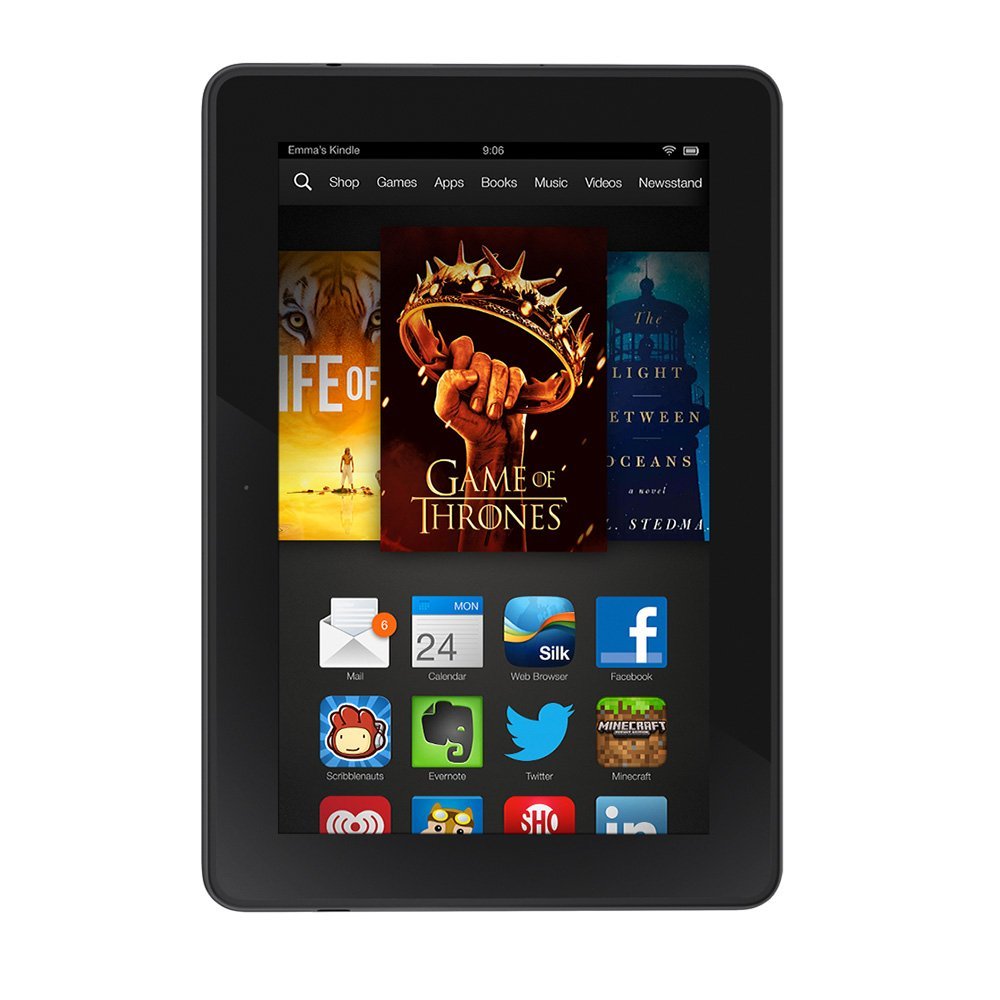 Pack this: A kindle. The latest is the Kindle Fire HDX 7. We're always saying we need to find more time to read and there's just something about the idea of reading by the beach that's so enticing — especially when you've got a lot of time to just sit idly by and wait for your luggage.
Not that: A heavy book. They're bendy and that can irk most of us. Plus, we're sure bookmarks run off (along with bobby pins) when we look the other way.
#2 Paper & Planes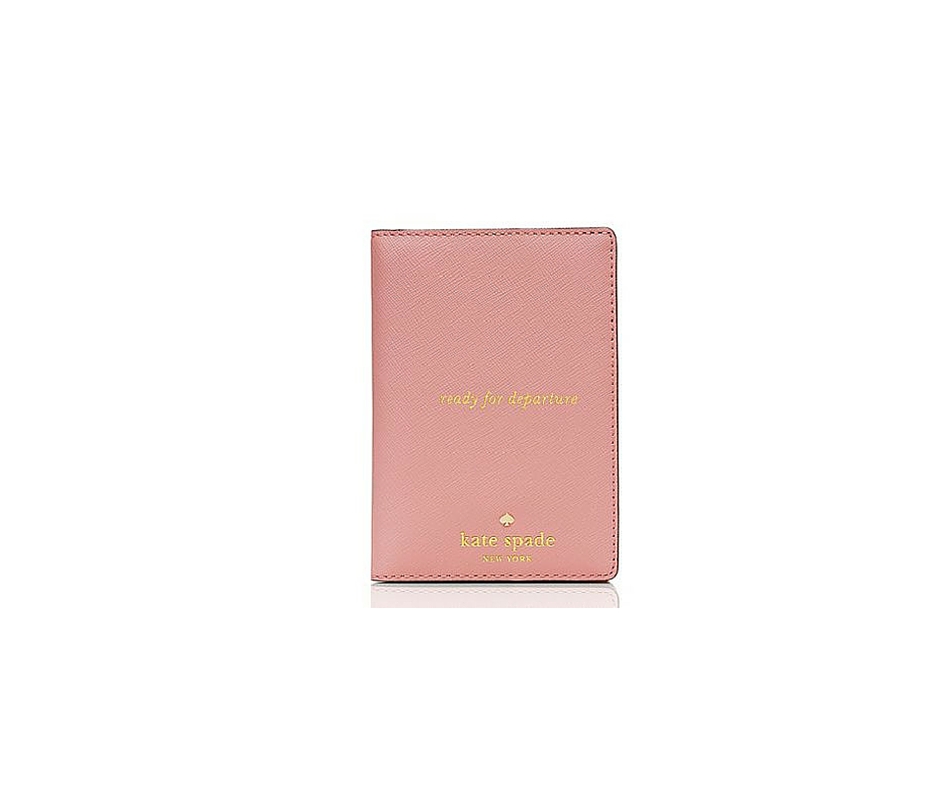 Pack this: Hard copies of all your travel documents, including your accommodation details, travel insurance info and contact numbers. You'll need to pass the necessary documents to the airline agent so they can deliver your luggage to your doorstep.  A cute passport holder like this one from Kate Spade has plenty of compartments to help you organise.
Not this: Screenshots on your phone.
#3 That Blasted Air-Conditioning (Literally)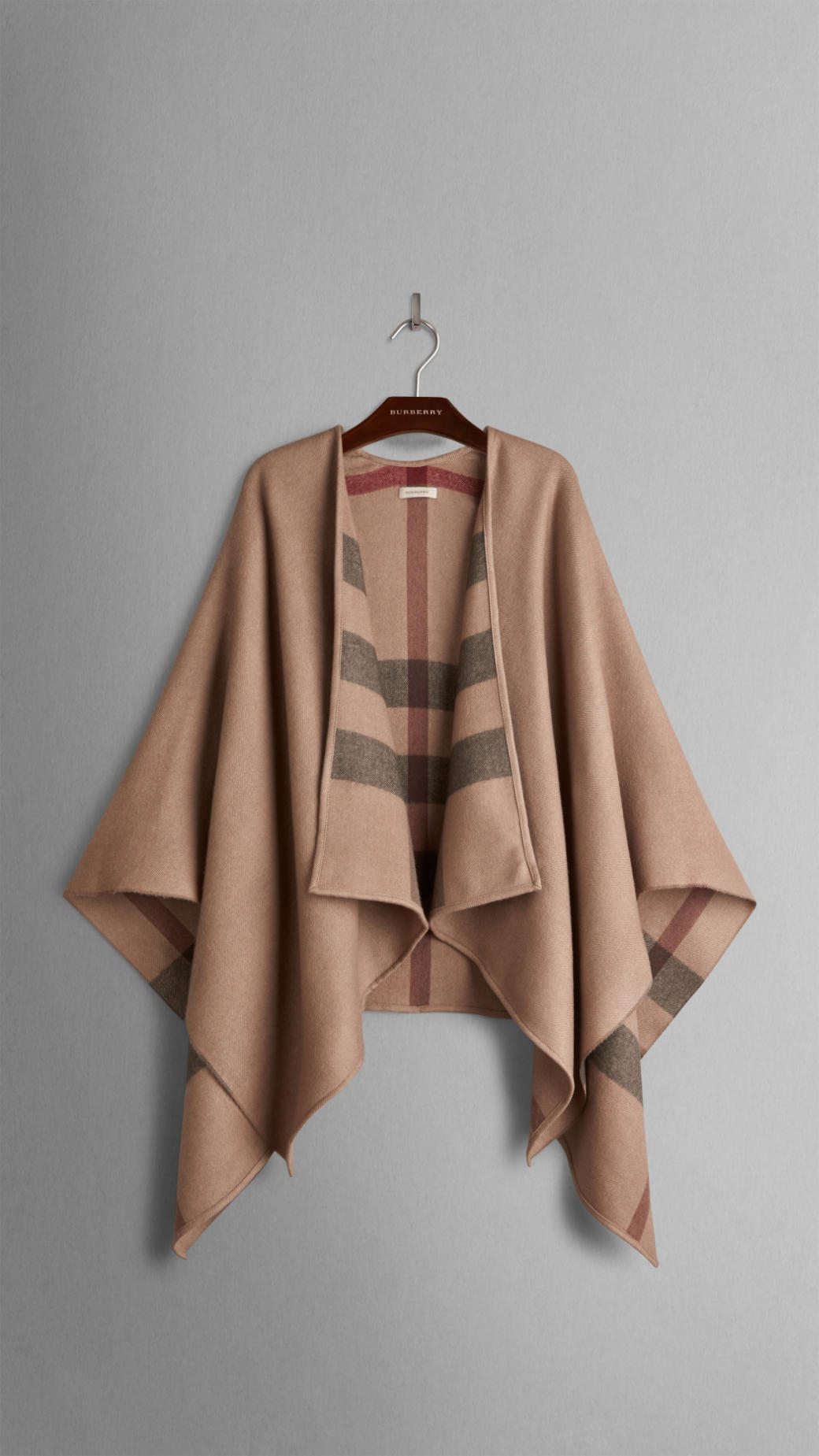 Pack this: Something that will definitely warm you up so you can still head outside. Can you imagine just how comfortable and warm this Burberry checked-lined wool scarf feels in real life?
Not that: A light cardigan. Do they ever come in handy?
#4 No Day-old Mascara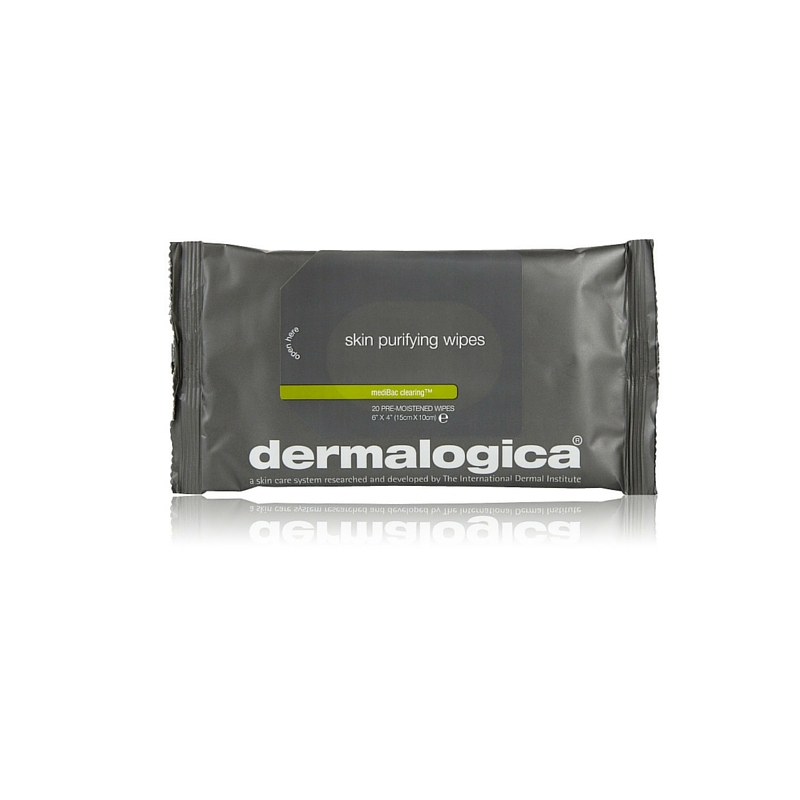 Pack this: Face wipes, like the Skin Purifying Wipes from Dermalogica. We love this stuff. If you're particular about skincare, save yourself time on finding one of the only three brands you probably trust in a foreign place, and get cleaned up with fuss-free wipes. They freshen as they clean!
Not this: Your entire vanity kit. Hey, you've always wanted to try going makeup-free for a day, right?
#5 Outfit Day 2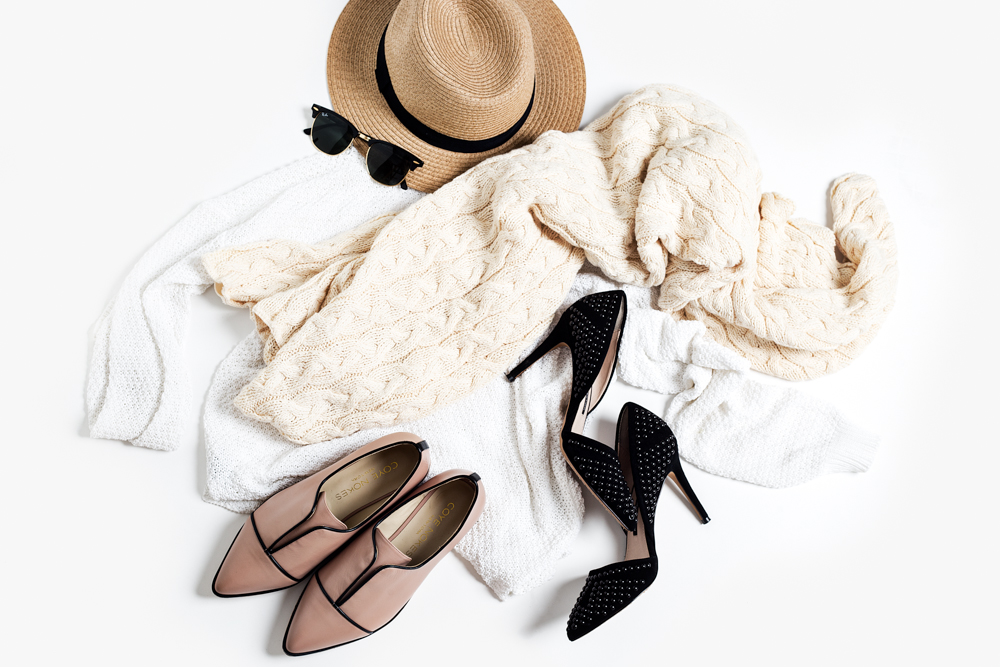 Pack this: One to two light fabric clothes, such as linen pants and two cotton shirts, and a pair of flats comfortable enough to walk around in. And more importantly, some clean underwear and a toothbrush kit!
Not this: The light cardigan. See why you don't need it after all?
One thing is for sure — you're going to love your villa.