If you're heading to Philippines, you're really going to enjoy yourself. The island has something for everyone — couples, friends looking for a good party scene and families seeking adventure in an exotic land. And of course, you want to feel safe and comfortable wherever home may be for those few nights. Asya Premier Suites Boracay offers just that, and more. Here's what we thought of it:
Asya provides guests with hassle-free boat transfers to the main land, and a van service to and fro the airport. We were so excited to finally reach the resort! The entrance is very grand with a massive lobby, and we were greeted with candies and welcome drinks for all (good stuff!). The General Manager, Christopher Patrick Q. Andrada came out to greet us, which made us feel really welcomed. As did our welcome pack, which included a tiny tote.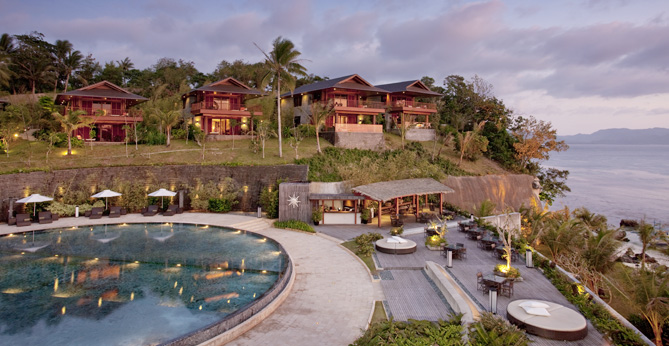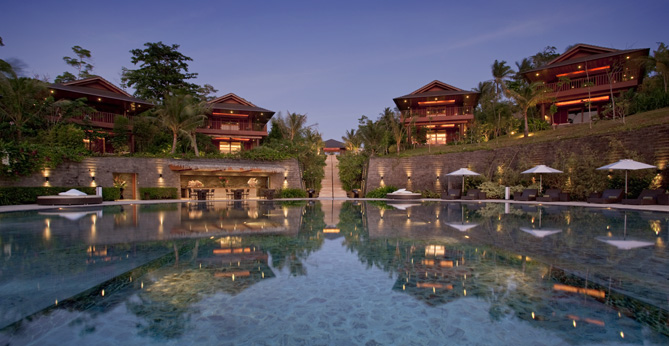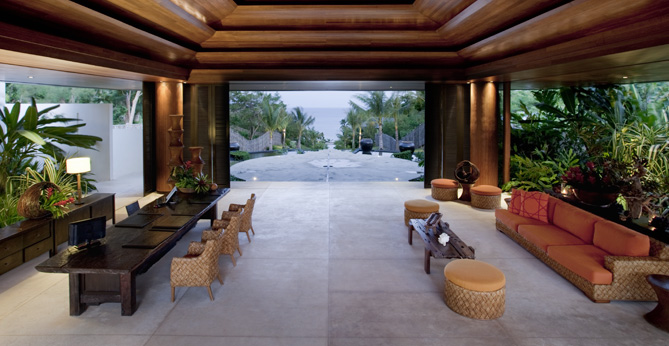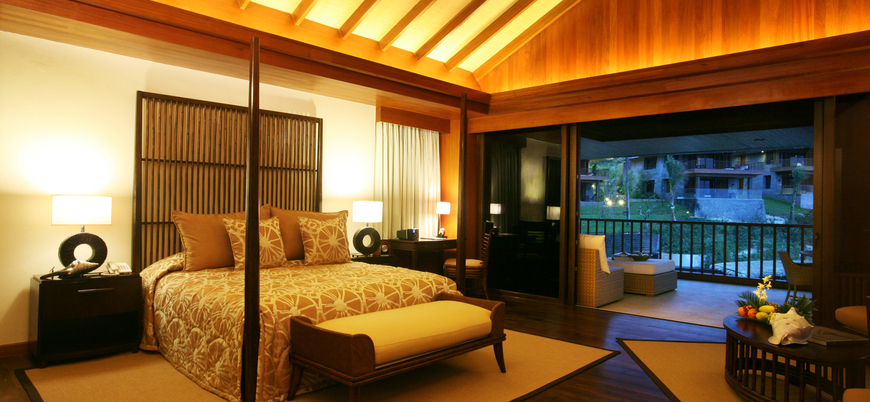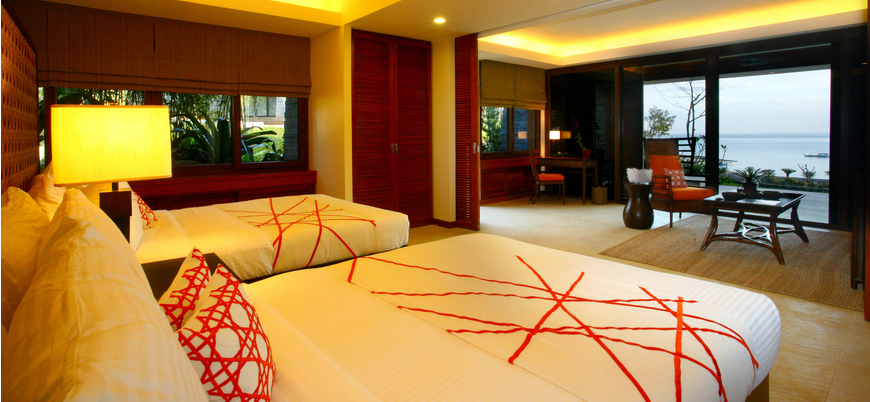 The rooms: One thing we have to talk about is how large the rooms are — probably even the largest on the island for a resort! There are 20 suites in total. Bathrooms didn't disappoint in size either, and came stocked with L'Occitane toiletries (steal!).
The living area was comfy and inviting but should you crave the cool breeze, the balcony faces the pool with a backdrop of the ocean.
We really enjoyed our in-room massage. Spa treatments are outsourced from an amazing parlour just down the street. With a quick call, the massage therapists will cover to set up massage beds in your room so you won't have to lift a finger. It was very affordable too, at just PHP700 per hour for each person.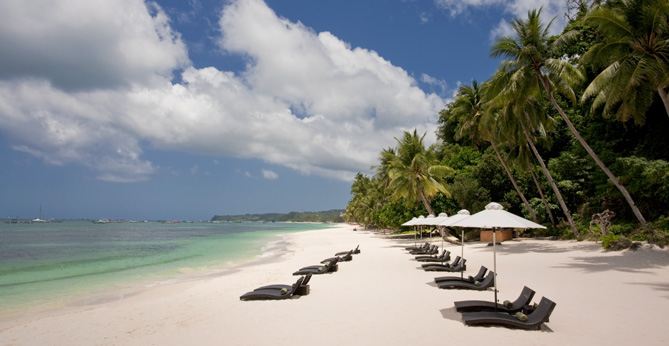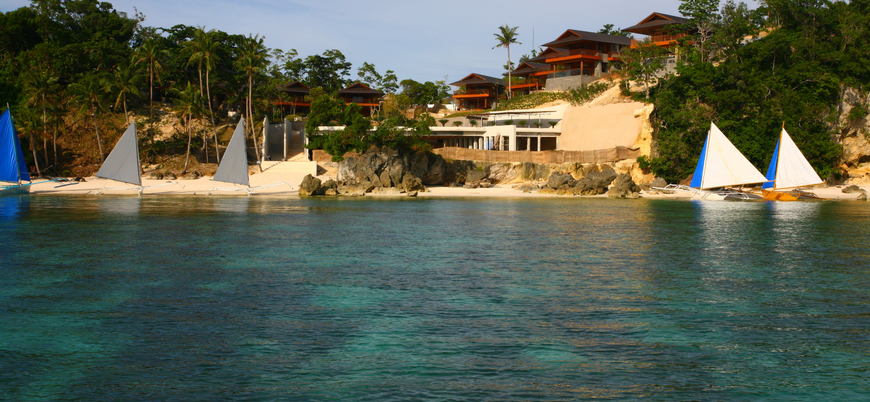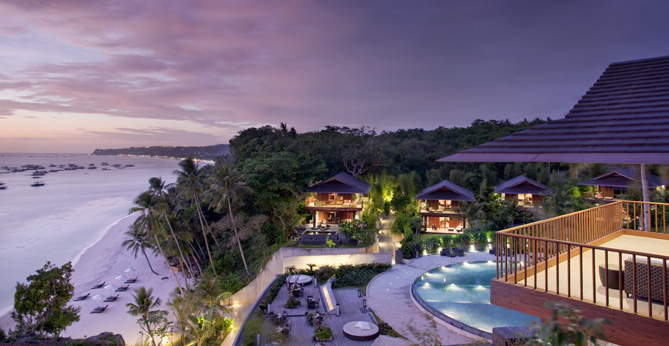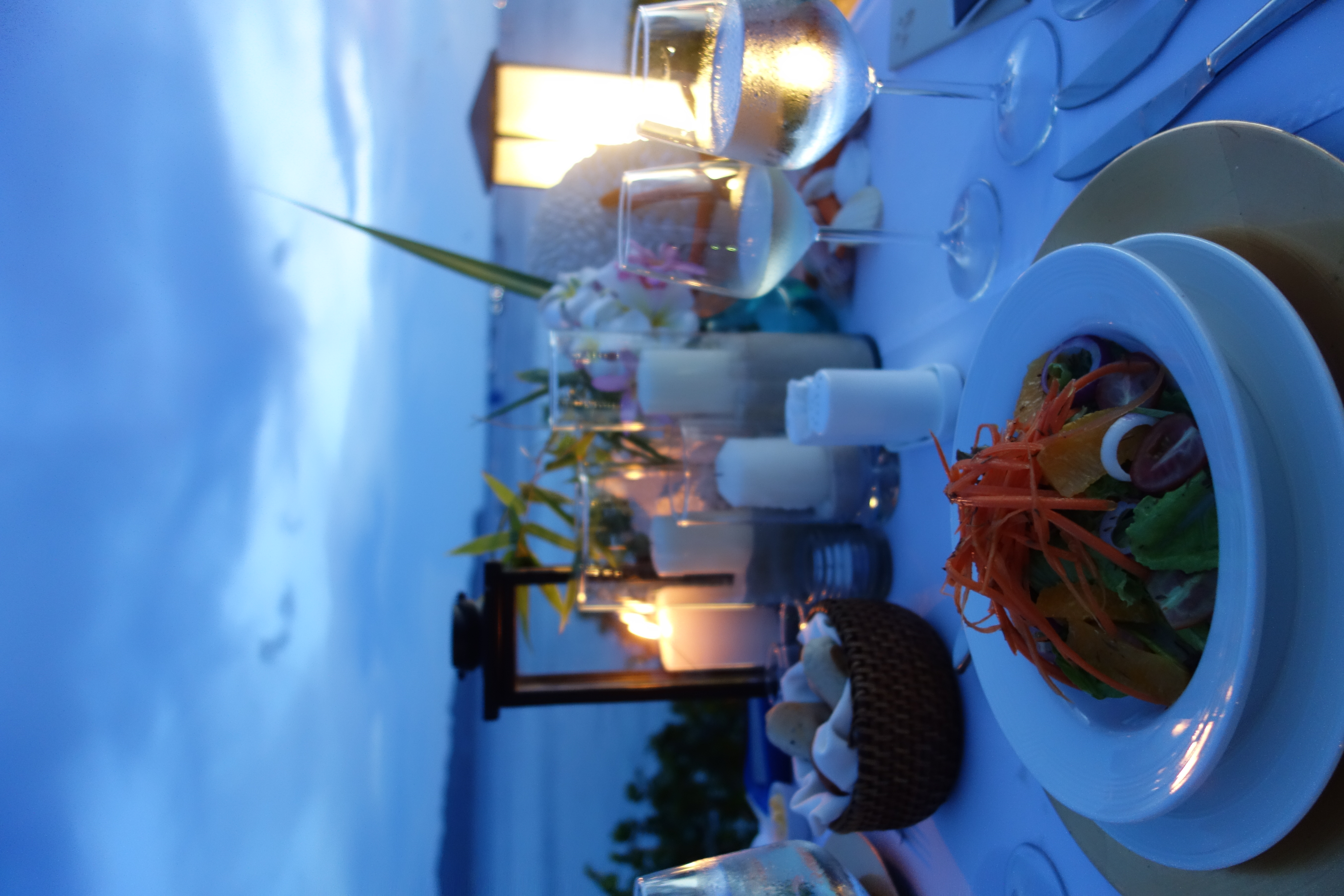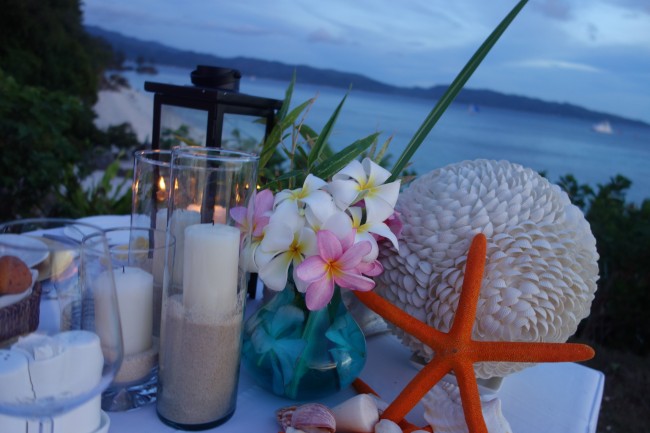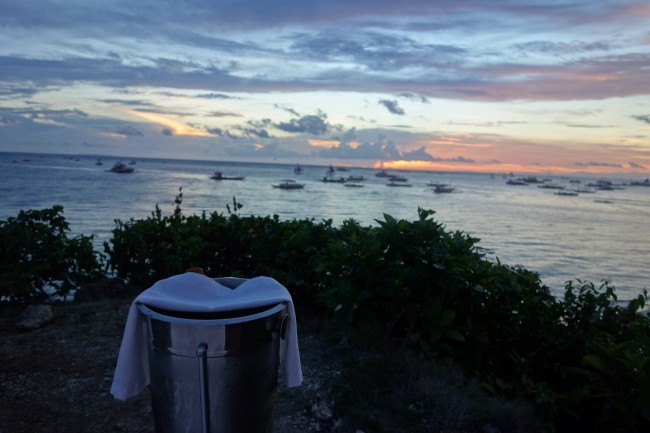 What to do: The resort is located on the end of Station 3 (the last stretch of beach on the island), which means the location is peaceful and quiet! In fact, you pretty much have the beach to yourself. Guests can enjoy free kayaking and snorkeling at the beach. We had a ton of fun and the guides were extremely friendly.
A must-do for all couples is dining at the cave top. The staff set everything up, from music to decor, but best of all is the romantic sunset.
Dinner at Palay Restaurant can be very romantic too. You might have not have heard of it, but in Philippines it's one of the most sought-after venues for weddings. And with yummy food like Bangus fish and deep-fried lumpia, you'll really see why.
Nomad rating: 4/5
Most memorable: Taking in the gorgeous views at sunset. We spent a couple of nights here and could use more evenings like this. 
We'd recommend it for: Nomads who could really use some serene pool time. This resort has a number of infinity pools, but we're set on going back for a swim in the larger-than-life centre pool.
More villas where this came from!