Foodies and restaurant-goers have long debated on restaurants that have stripped us of our right to secure seats with prior reservations, but these first-come-first-serve restaurants have proven that their fares are well worth the wait in line – no reservations necessary.
#1 22 Ships, Hong Kong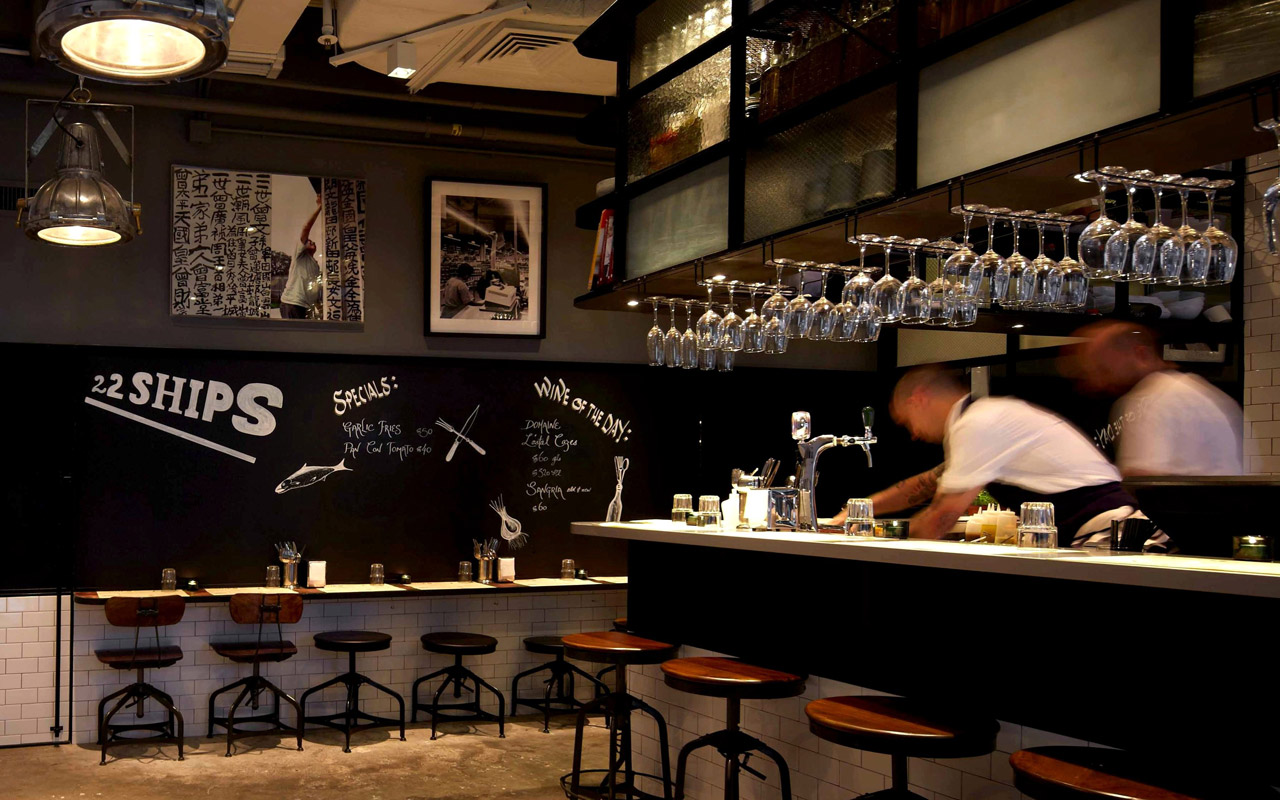 Where: 22 Ship Street, Wan Chai, Hong Kong
What: When Jason Atherton left the Gordon Ramsay group to open his own establishments, he was one of the top chefs within the group, if not the best. His centrally located 22 Ships, which serves up Spanish tapas with a modern twist is a testament to that. Busy every day and night (it's open for lunch and dinner on a daily basis), diners can expect a queue – but for the tapas and their signature Iberico and foie gras burgers, no one complains.
#2 Hammer & Tong, Melbourne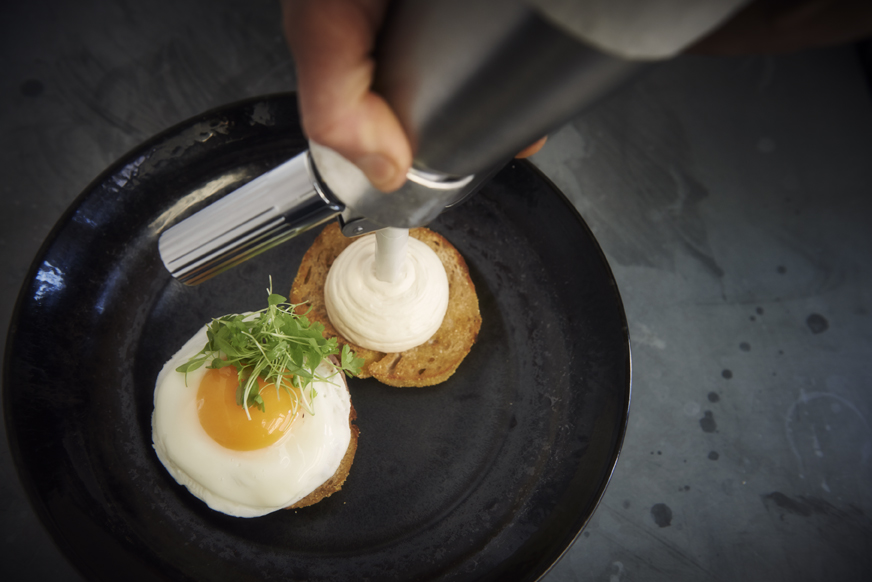 Where: 125 Flinders Lane, Melbourne 3000, Australia
What: There's nothing better than a big breakfast to kick-start your day and if you're in Melbourne, there's no better place to do that than Hammer & Tong. Co-owned by Simon Ward who earned his stripes at the lofty Vue de Monde, the kitchen serves up delicious and inventive fare for breakfast (and for every other meal too), with star dishes being their soft shell crab burgers, Sichuan spiced lamb spare ribs, and lavender yoghurt custard with strawberry and pineapple gel.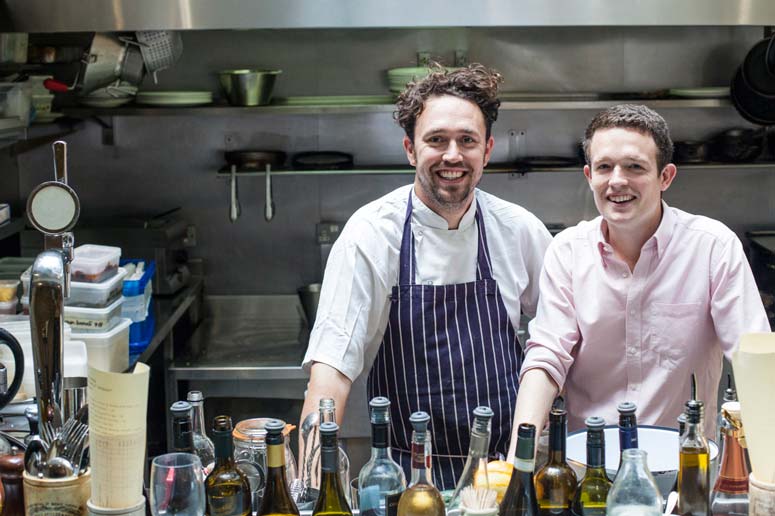 Where: 10 Greek Street (duh) Soho, London W1D 4DL, United Kingdom
What: Since it opened its doors in 2012, this cozy restaurant has managed to maintain top-notch food and the constant line of customers waiting for tables. Serving unpretentious British food, their menus change seasonally so diners can look forward to new dishes every few months, which is also part of the reason regular customers keep coming back.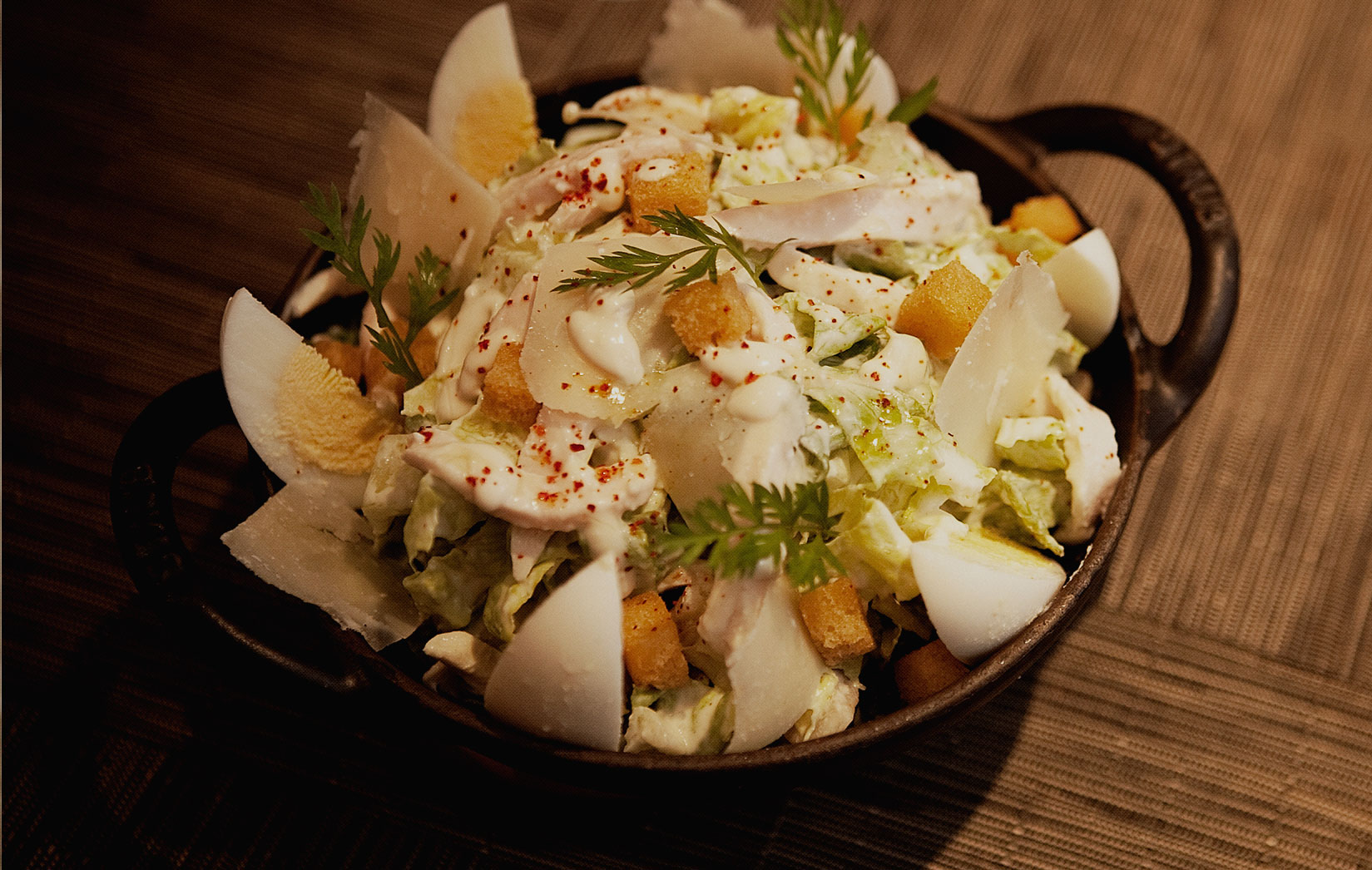 Where: 135 Rue St-Dominique, 75007 Paris, France
What: Michelin-starred Chef Christian Constant's cosy modern bistro near the Eiffel Tower doesn't only attract tourists – the locals flock here for its flexible menu of French comfort food that's cooked and served in Staub cocottes (cast iron or casserole dishes). Consistently great food and wine combined with swift and friendly service – we can see why people are willing to wait up to an hour for a table here.
#5 My Burger Lab, Kuala Lumpur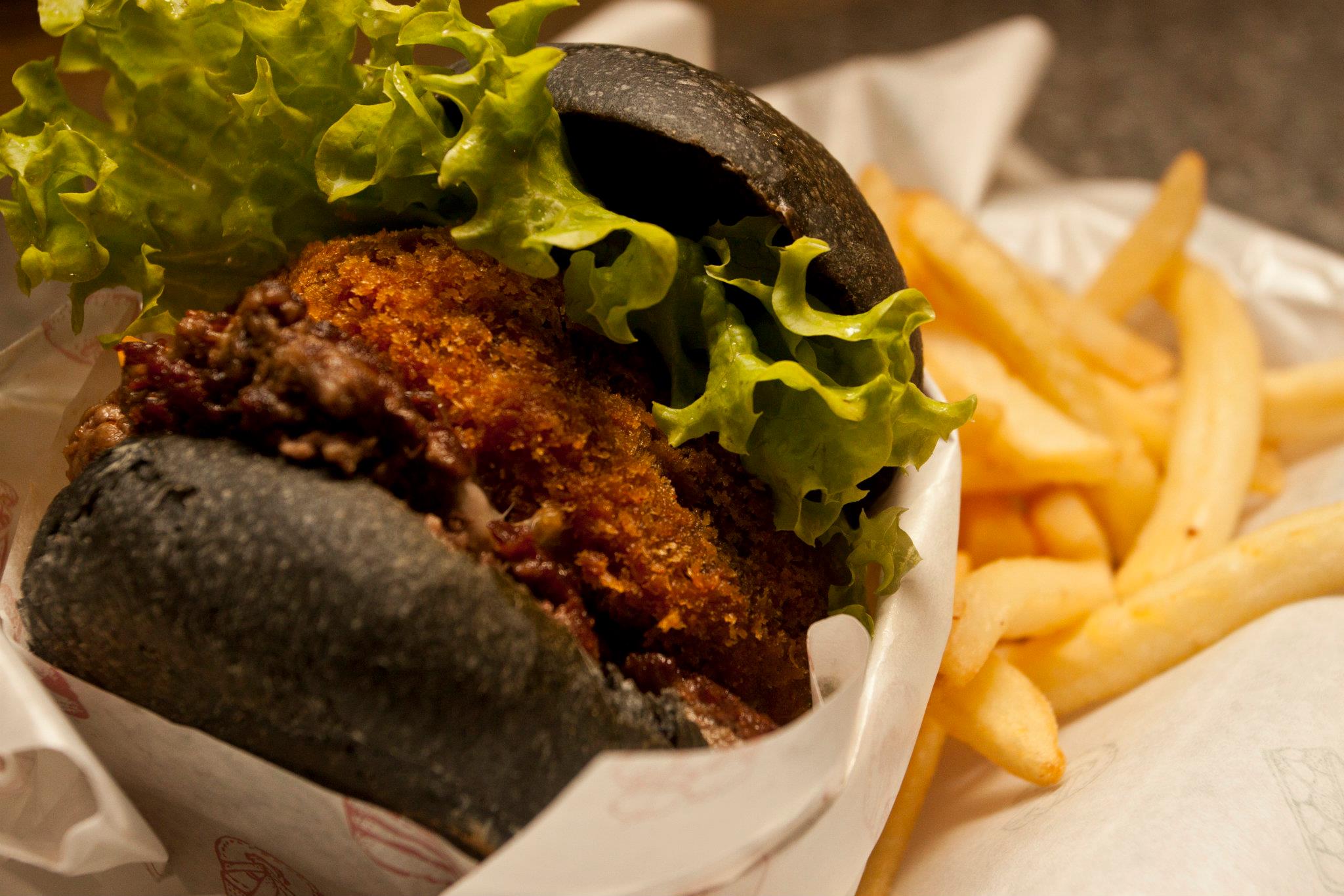 Where: Now with three different locations, choose your line here.
What: The burger joint that sparked a newfound craze for burgers all over Malaysia when it first opened three years ago in Petaling Jaya, My Burger Lab has since added two more branches around the Klang Valley but has not yet managed to quell the throngs of people waiting in line to eat their burgers. If the name is any indication, they take burgers very seriously here and have the recipes down to a science: the meat is flattened into balls and mashed to ensure the juiciest of patties, which is then sandwiched between freshly baked charcoal buns.
#6 Tim Ho Wan, Singapore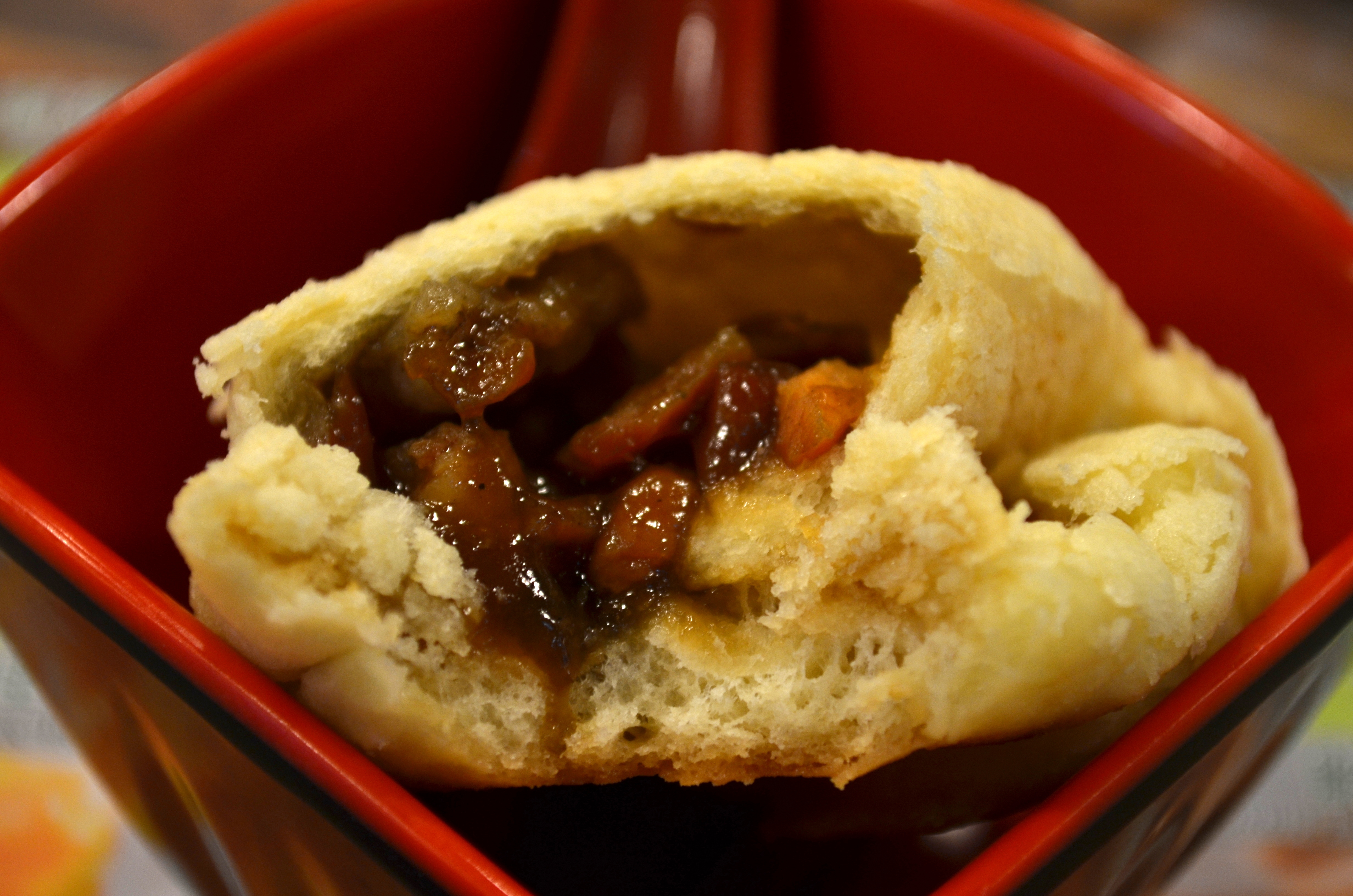 Where: With five branches in Singapore alone, you can take your pick here.
What: The craze started in Hong Kong when the former dim sum chef at Four Seasons Hong Kong decided to open his own restaurant – giving birth to the first Tim Ho Wan in 2009. Just a year later, it was awarded a Michelin star, and customers got used to waiting an average of two hours for a table. Fast forward to 2015 with five branches in Singapore and a new fan base, customers are still willing to wait just as long for a table to enjoy the famous baked bun with BBQ pork, steamed egg cake, vermicelli roll with pig's liver and their pan fried carrot cake.
Tell us about the culinary delights you're willing to wait in line for!