So hey, remember your New Year's resolution to rock a bikini bod? We're here to check in with that. It's April, but you've still got time to whip your butt into shape! And those who work hard, wanderlust hard. Except of course, 'work' never really ends. Here's how to keep fit on holiday without sacrificing your holiday chill vibe, as told by Tricia Yap, Managing Director of Bikini Fit and one of Hong Kong's top fitness experts, so yes, you're in for a (no-carb) treat.
#1 No Carb Check-In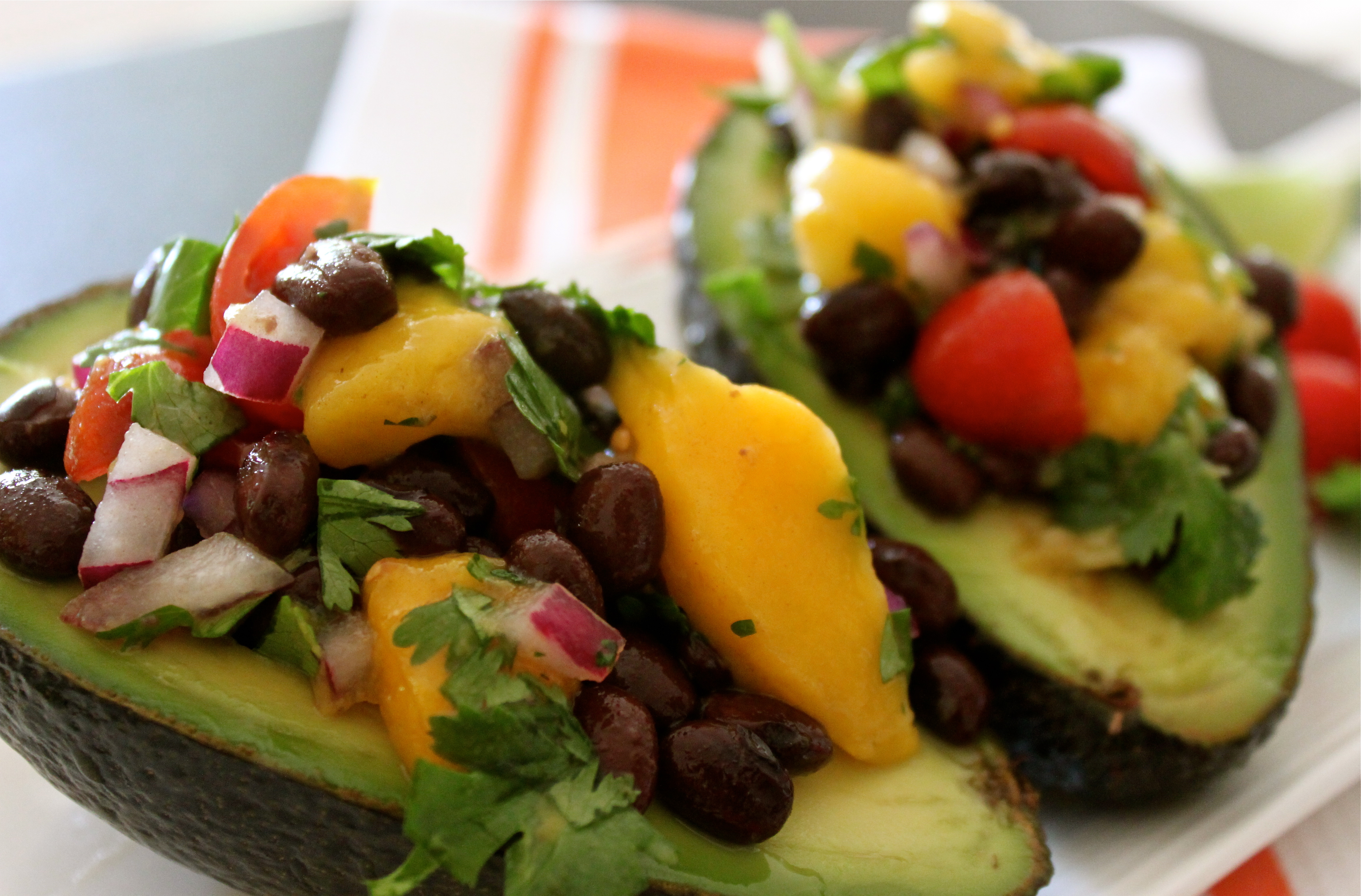 There's nothing wrong with preparing your own in-flight meals. Simple options like cold cuts or jerkey, grilled chickens, nuts and avocados are obviously delicious, and super healthy. No one's judging, in fact, they're probably envious of your smokin' hot bod.
#2 Treat Yourself to Treat Yourself Right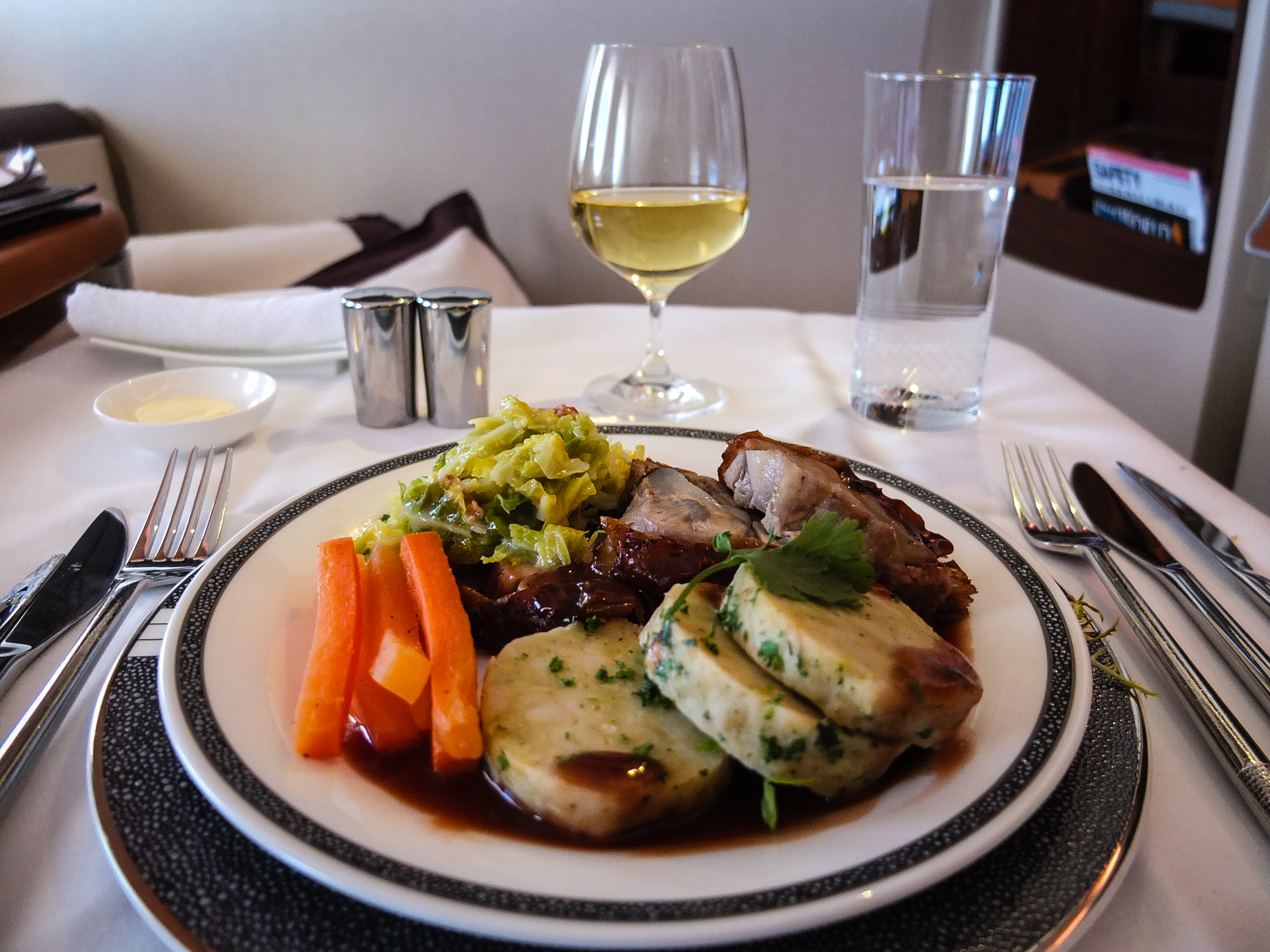 How? Fly business or first-class! Not only are meals waaaay tastier, they're much healthier too. Check the airline's website and find out what they'll be serving. Cathay Pacific's got a lactose-free meal option of chicken breast or fish with a side of veggies – a low-carb win!
#3 Start Your Day Right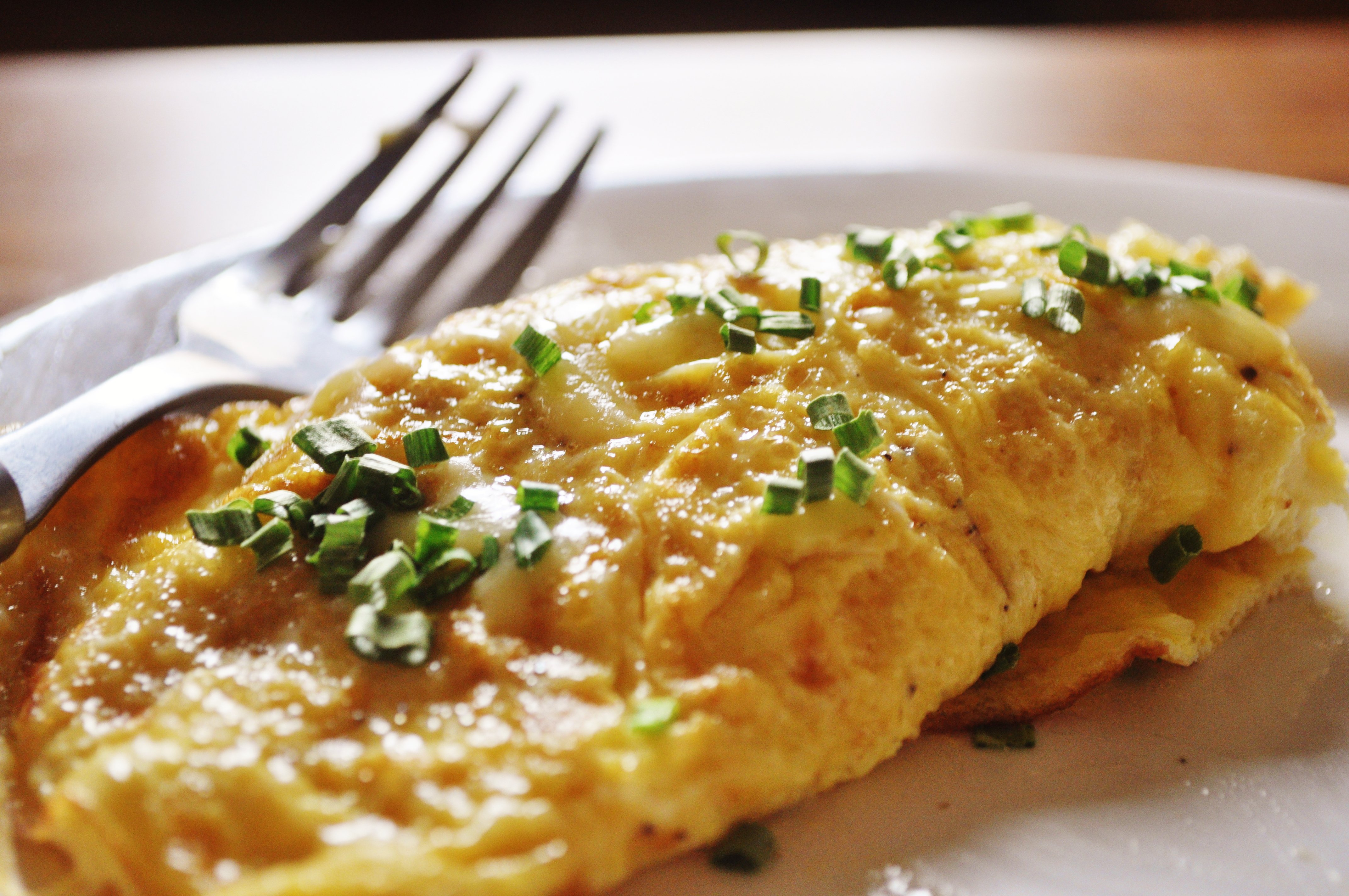 Oh, breakfast buffet, how we adore thee. Most hotels have an egg station, cold cuts and salad bar.  If you know your day is going to include must-try desserts (and why shouldn't it?), make sure your other food choices for that day includes real food like lean proteins and lots of greens, and none of that processed stuff, not even pastries at breakfast!
#4 Don't Skip The Good Stuff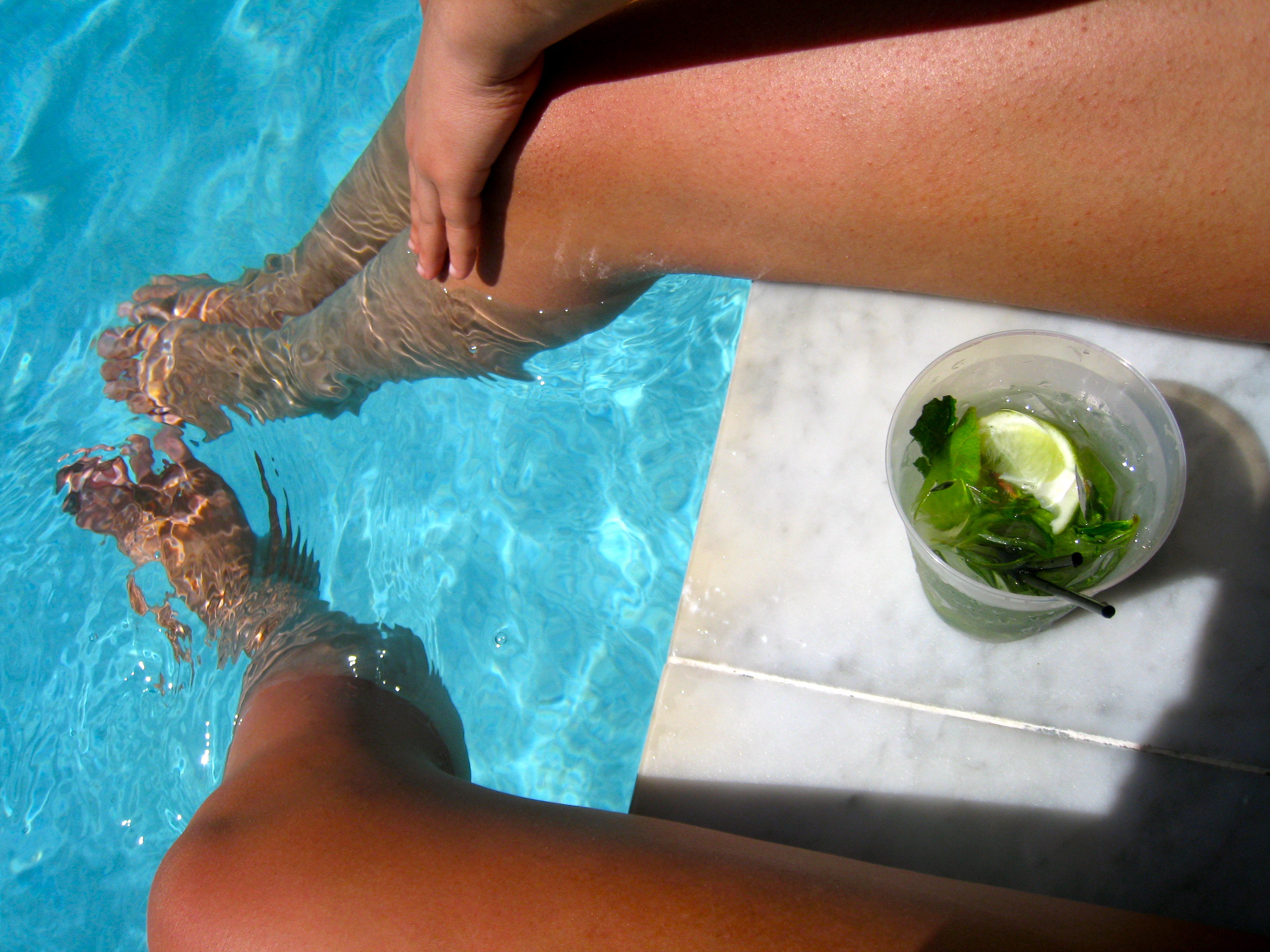 What's a holiday without a few mojitos? Rhetorical question. We don't want to know what that's like! Try to set a target for alcohol consumption or at the very least, choose soda water as a mixer and avoid sugar laden cocktails.
#5 On Foot = On Fleek!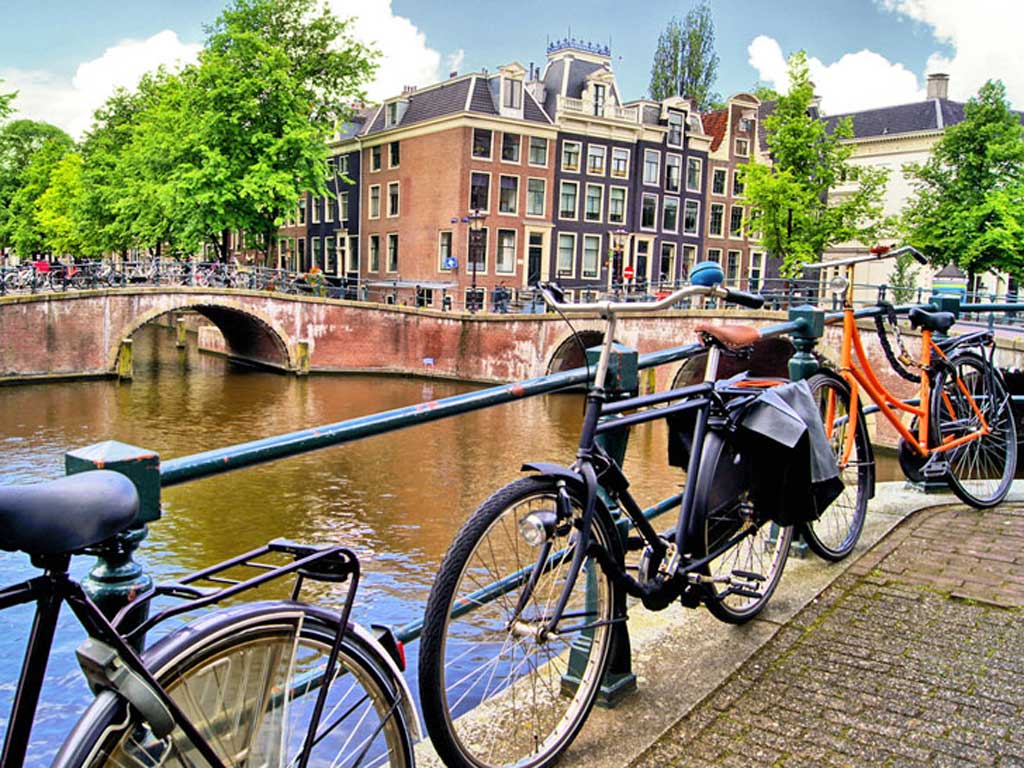 There's no better way to explore a destination than on foot or by bicycle, and plenty of cities such as London now have a rent-a-bike option where you can pick up or drop off a bicycle at stops throughout. The plus? You get to see a completely different side of these destinations!
#6 Squeeze in This Workout (And Feel the Burn!)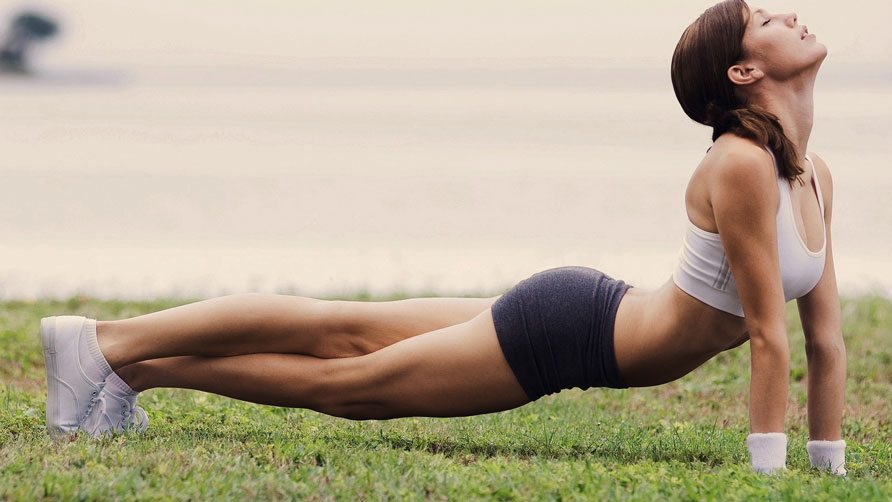 Pick five body-weight movements like air squats, push-ups, lunges, sit-ups and burpees, and follow through with three rounds and no rest in between each movement starting with 30 reps in the first round, 20 reps in the second and 10 reps in the last round. You'll still have plenty of time to lounge around the pool.
#7 Rope In A Friend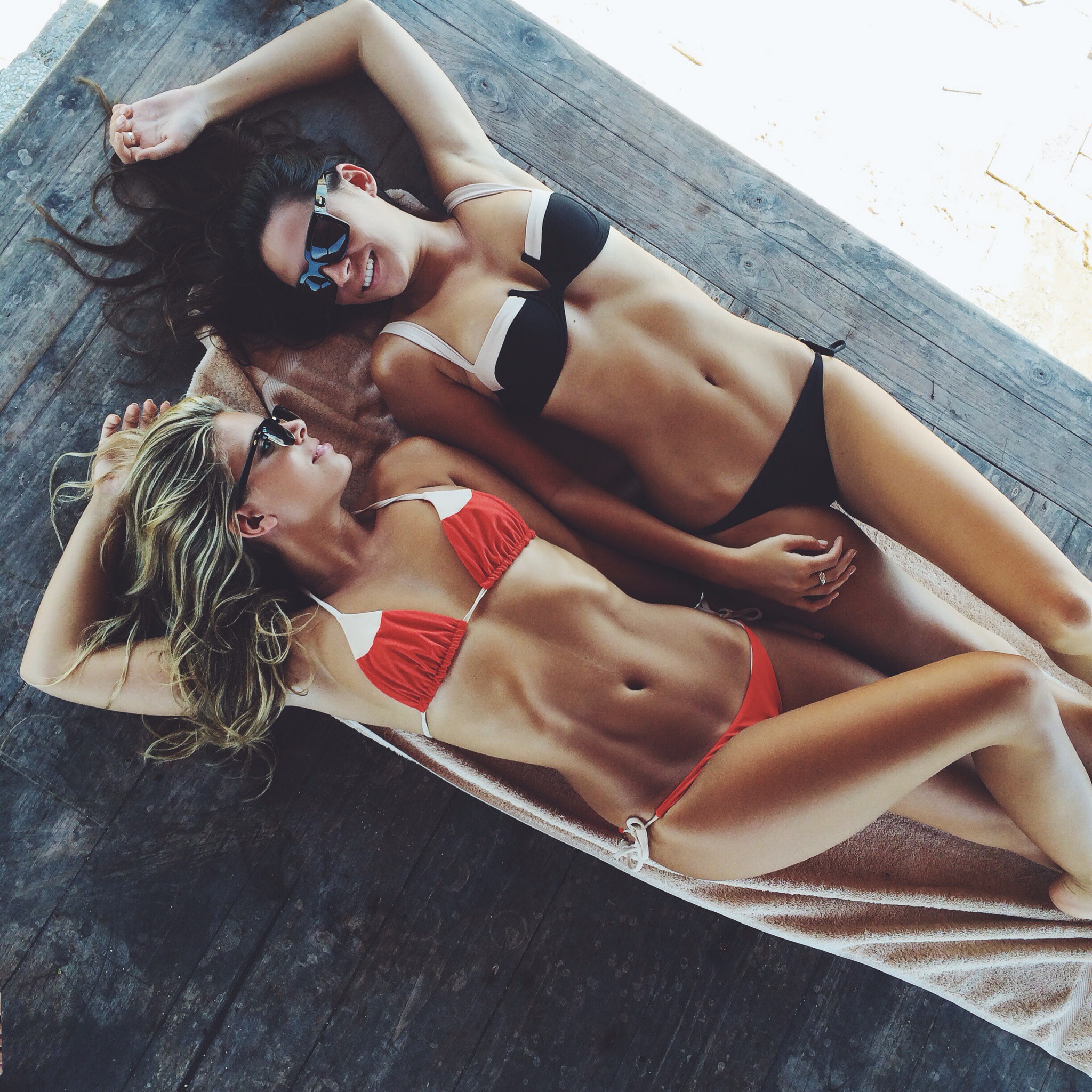 … On the fun. We know it's not always tempting to hit the gym when the rest of your party is hitting the beach, so make a compromise – a 20 minute gym session each day, endless hours doing well… everything else. Have something inviting pre-planned with your hotel, like a yoga class or nature trail. Your buddy will thank you, once her muscles stop aching.
 #8 Fitspiration is Your Friend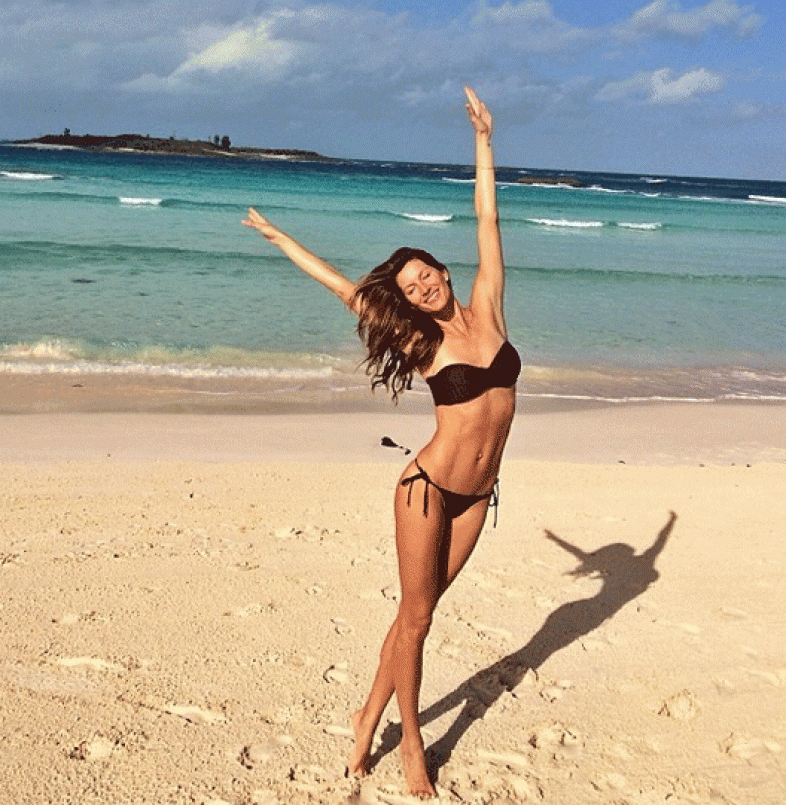 At the risk of sounding pretentious, snap and upload pictures of yourself looking gorgeous by the beach. Let the 'likes' flood in like words of encouragement and you'll think twice before sleeping in on your morning hike. Hey, if you got it, flaunt it!
#9 Get Right Back on The Health Wagon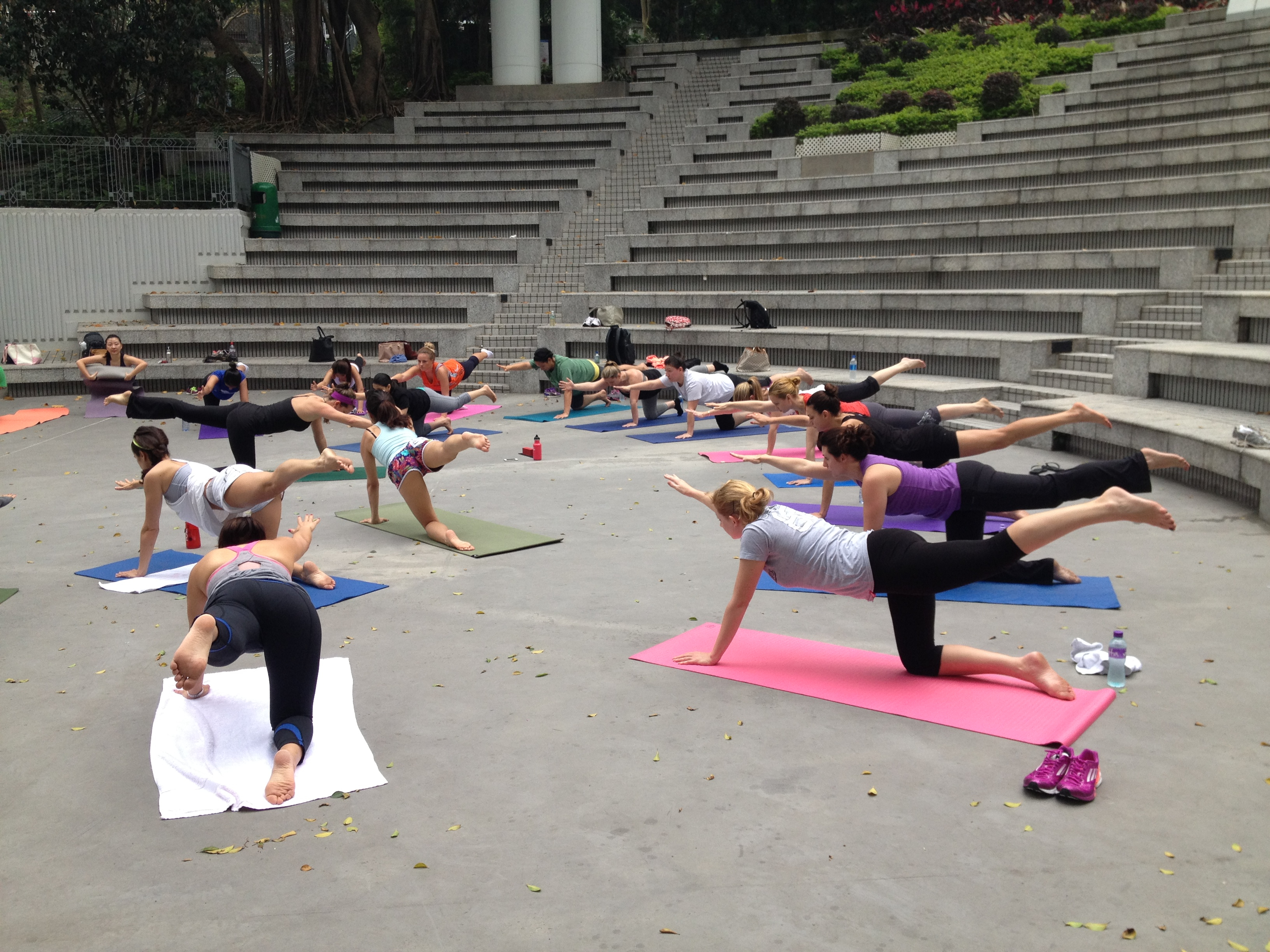 Book yourself in for more personal training sessions during the week of your return or pay upfront for group classes – by making yourself accountable to someone else and particularly if you've spent the money, you'll most likely be motivated to go! Make a promise to yourself that all alcohol consumption and indulgent meals stop the moment you get home – and keep to it!
Ed's note: Registration for the next Bikini Fit cycle is open until 20 April 2015. You know what to do!
Photo credits: Main, 1, 2, 3, 4, 5, 6, 7, 8, and 9.
Tricia Yap is the Managing Director of BikiniFit and is recognised as one of Hong Kong's top fitness experts.