The newest trend in travel photography is called 'Follow Me Away'. The nomads behind it are model Victoria Yore, 23 and her photographer boyfriend / Instagram husband Terrence Drysdale, 27. Together the Floridians travel around the world and capture a darker, more dramatic, even eerie at times, series of photographs comparable to the reigning hashtag of social media, #FollowMe by Murad Osmann.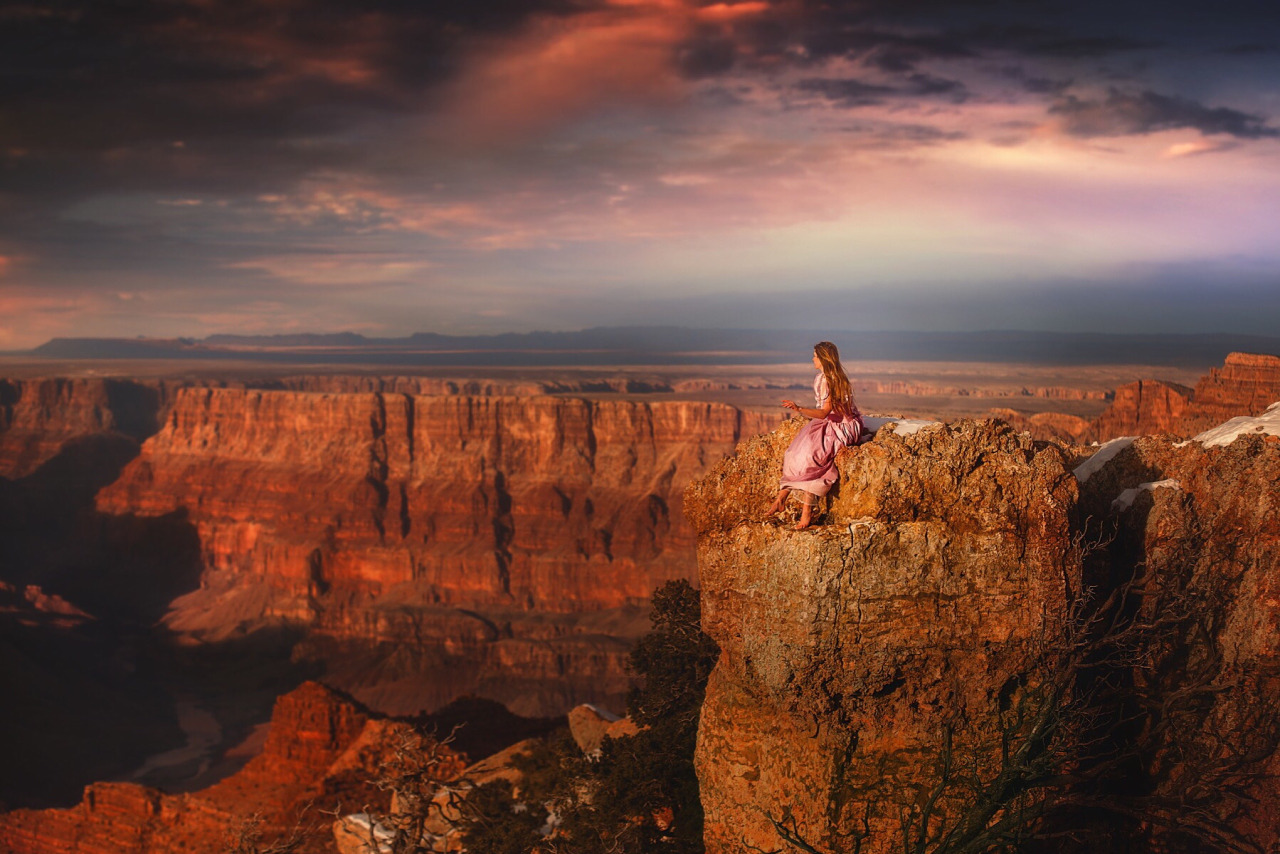 Their travels began in August 2015. Yore tells Business Insider, "Seeing all of our photos in one place, we decided that we wanted a way to chronicle how different our photos looked simply by varying the landscape." How to get the look? A swishy, flowing dress, and the most scenic background you can find. The end result should look like something that would be turned into a jigsaw puzzle.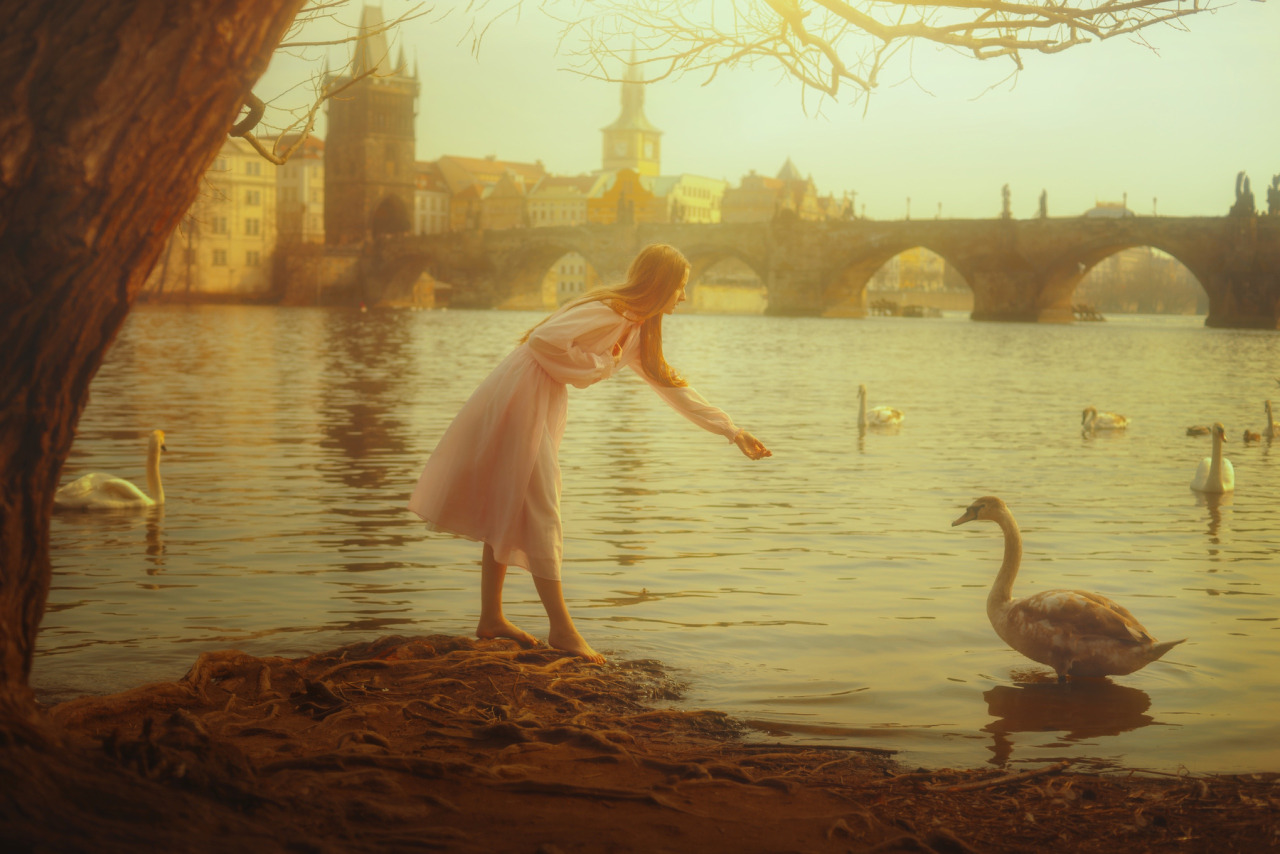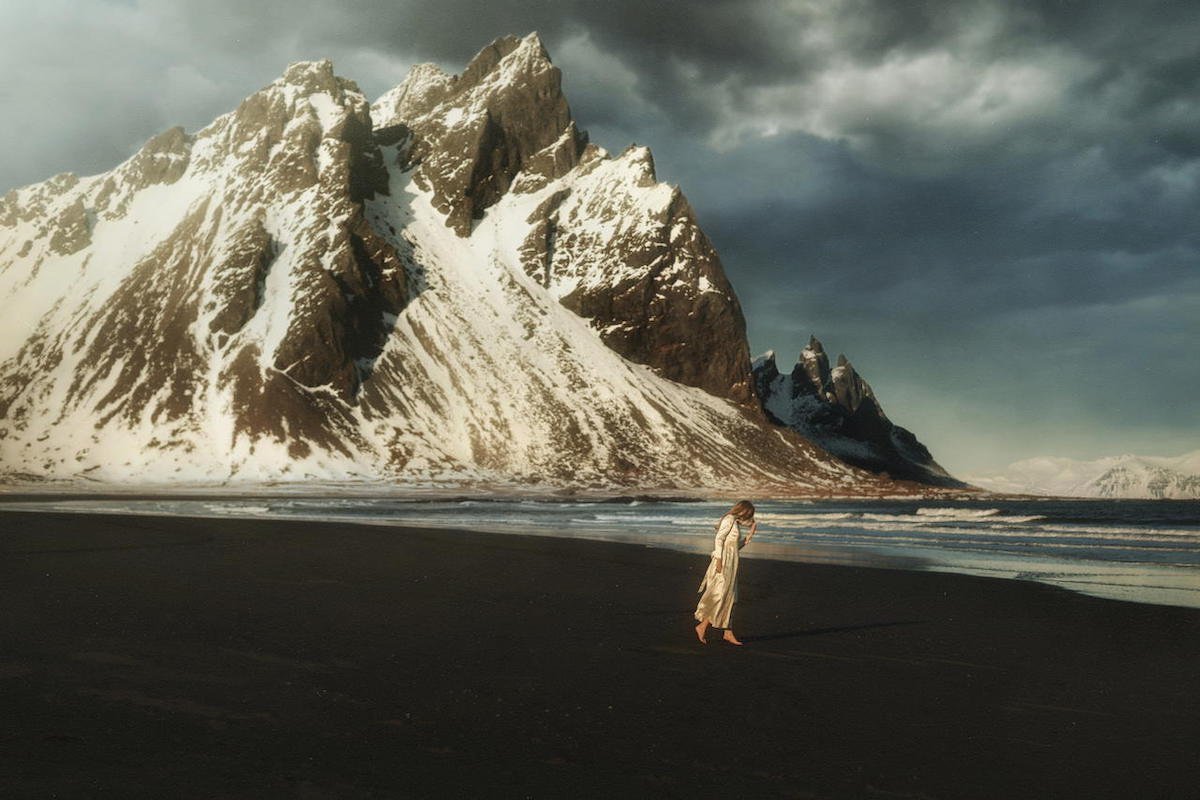 "Contrary to popular belief, the photos aren't staged at all. The most staging that goes into an image is choosing a dress," Yore said. "Hair and makeup are completely natural, feet are bare, and posing isn't contrived or planned. Everything happens very organically. "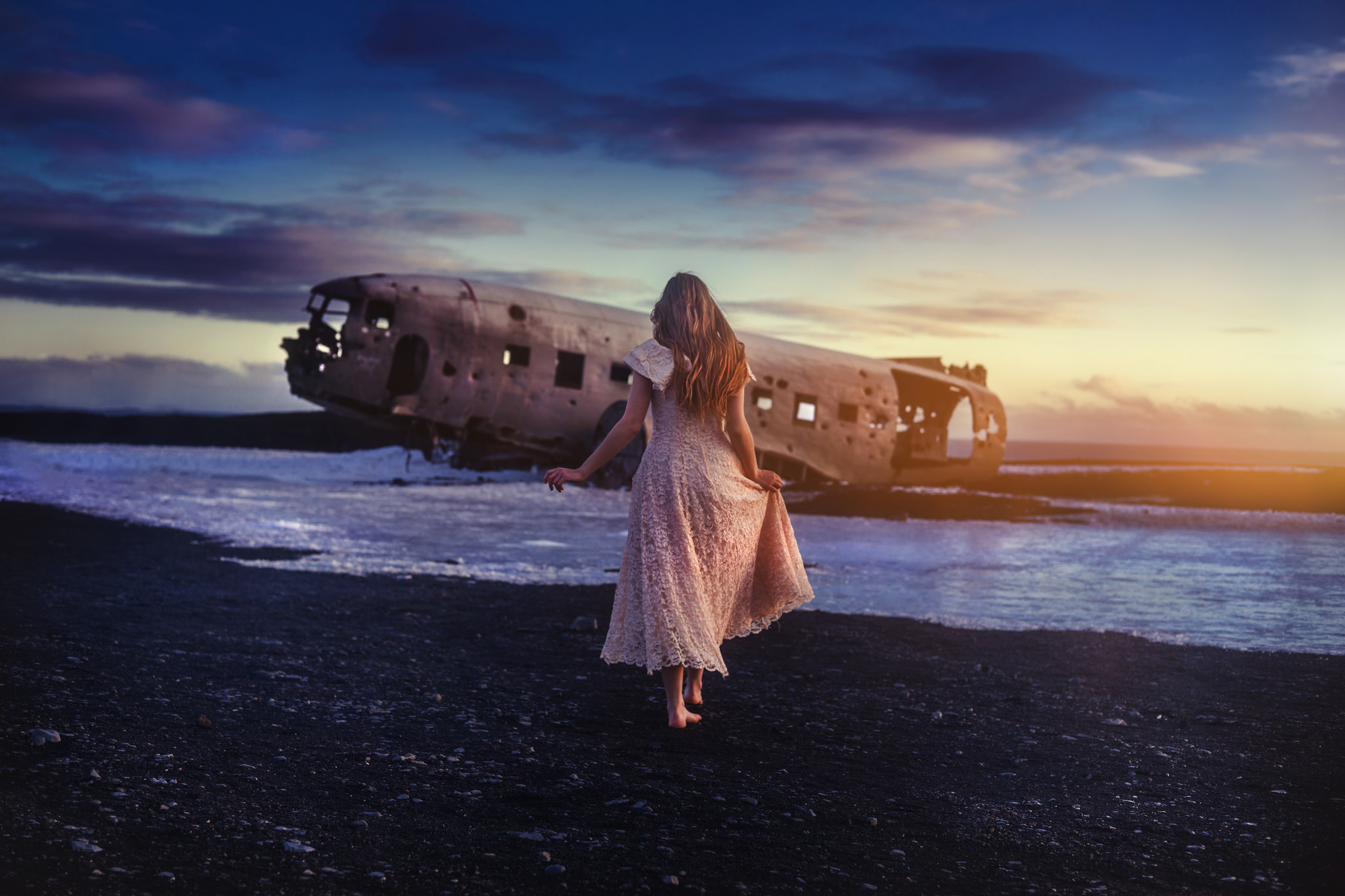 They've photographed in nine countries which includes five states in the US for 'Follow Me Away'. Next on their bucket list: the Italian and French Alps, and Yore says they're also keen on Normandy, Scotland, Canada and Alaska.
Photo credits: TJ Drysdale.