Kuala Lumpur, or KL as it's known by its inhabitants, is one of the most vibrant metropolises in Asia. It's a melting pot of different cultures and religions, which has resulted in a plethora of good food 24/7, languages and cultures spilling into each other other, and sights that offer all the best of Asia in just one city. You know what you should do — namely the biggest attractions like the Petronas Twin Towers, Batu Caves and China Town aka Petaling Street — but here are things not to do in Kuala Lumpur.
#1 Express Your Opinion on the Government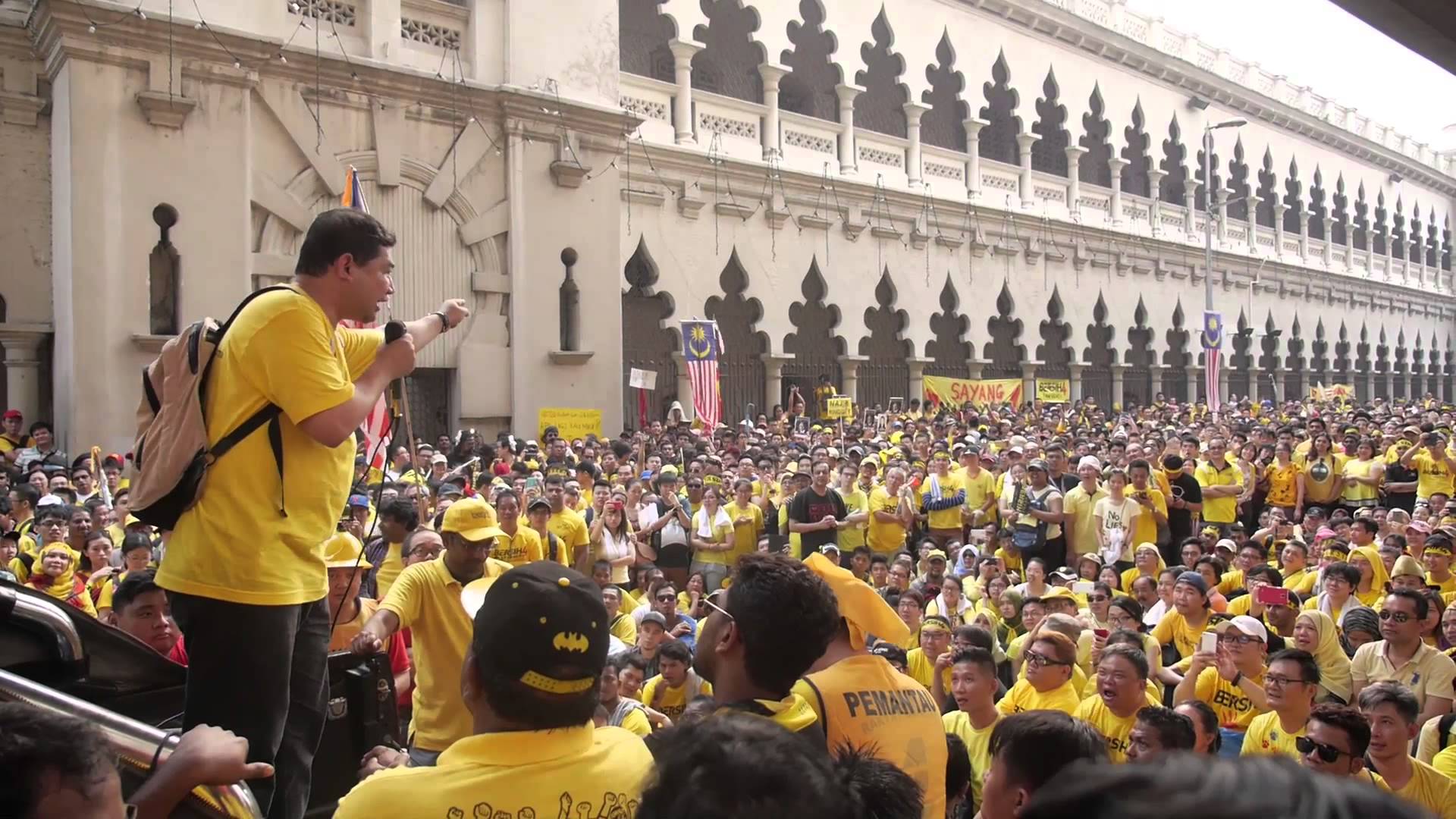 You might have seen Malaysia in the news a lot more lately, with reports of some missing cash and strange comments  by the government…. We shan't say anymore because it could actually have one charged under the Sedition Act and jailed. Just last month, a few Members of an ABC news crew were detained after trying to question the prime minister about the world-famous corruption scandal. They have since been cleared of charges and have left the country.  So what can you do? As tourists, just enjoy the beautiful land for what it is.
#2 Bring Durian Up to Your Hotel Room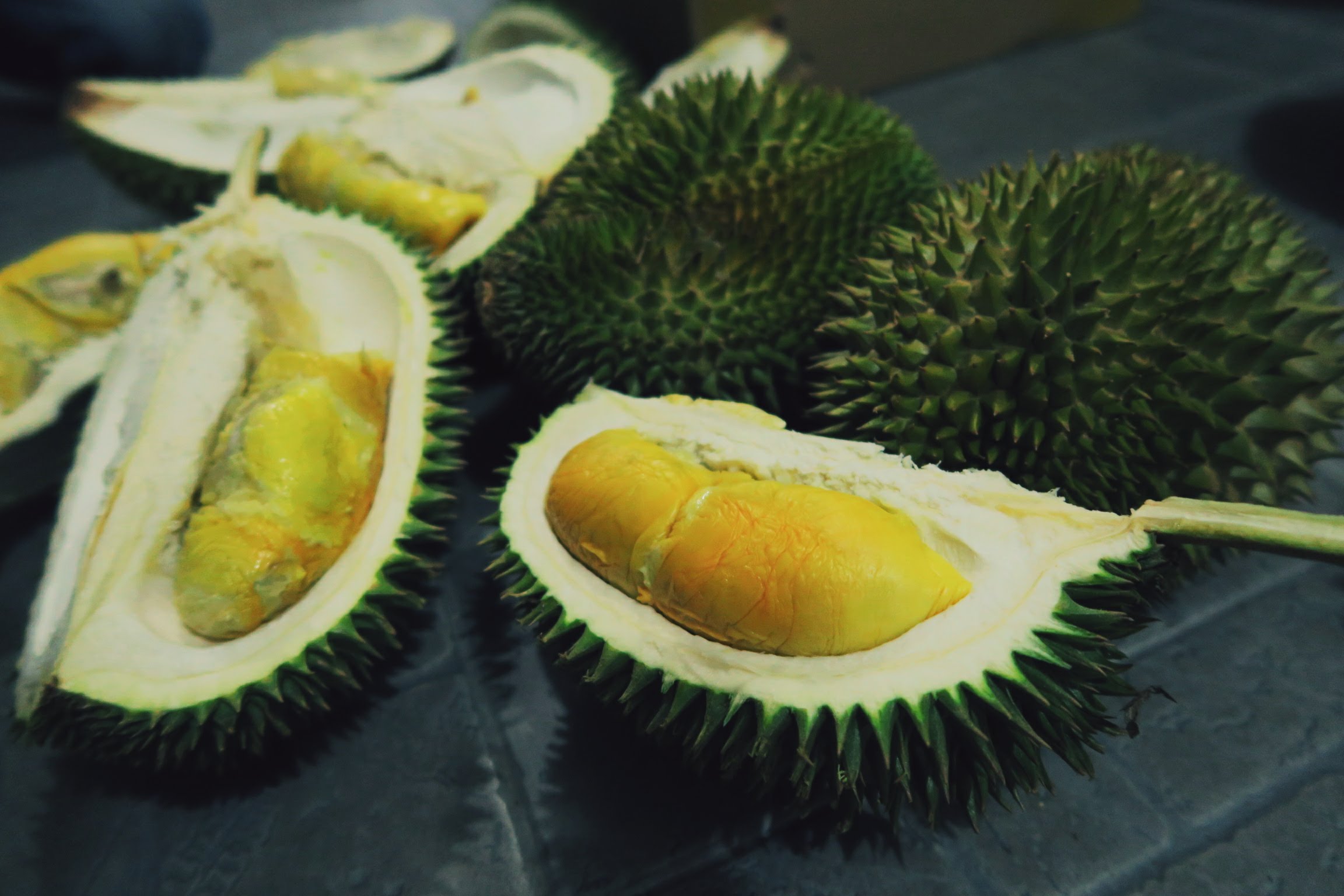 Want to try the national fruit? We highly recommend you do! The 'King of Fruits' is a hit or miss, but its stink is definitely not debatable. Hotels strictly prohibit guests from bringing durian inside because of its pungent stench — some say it smells like feet. If you're travelling to Kuala Lumpur during the durian season between June to August, keep an eye out for durian stalls by the side of the road. Durians have the weirdest names with letters and numbers, and can be very expensive too. Take a seat, use your hands, and enjoy!
#3 Use a Taxi Without a Meter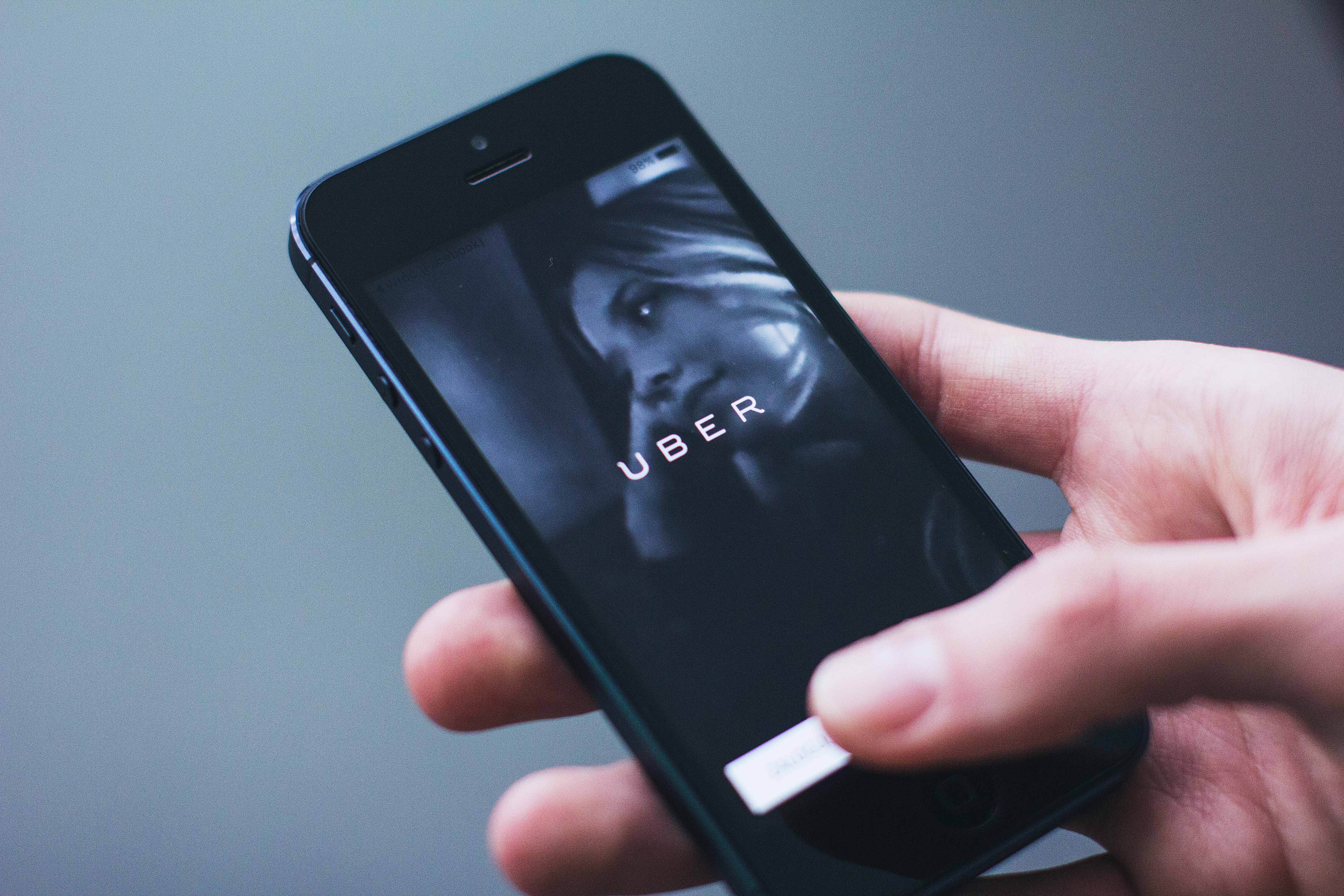 Most taxis have meters, but drivers will try to give you a fixed rate. This is where most tourists can and do get scammed. For example, a one-way drive from KLCC to a hotel around the city centre shouldn't come up to more than RM10, but we've experienced drivers trying to cheat tourists up to RM50. Luckily, Uber is easy, fast and very reliable in Kuala Lumpur, and it's much, much cheaper.
#4 Be Picky With Food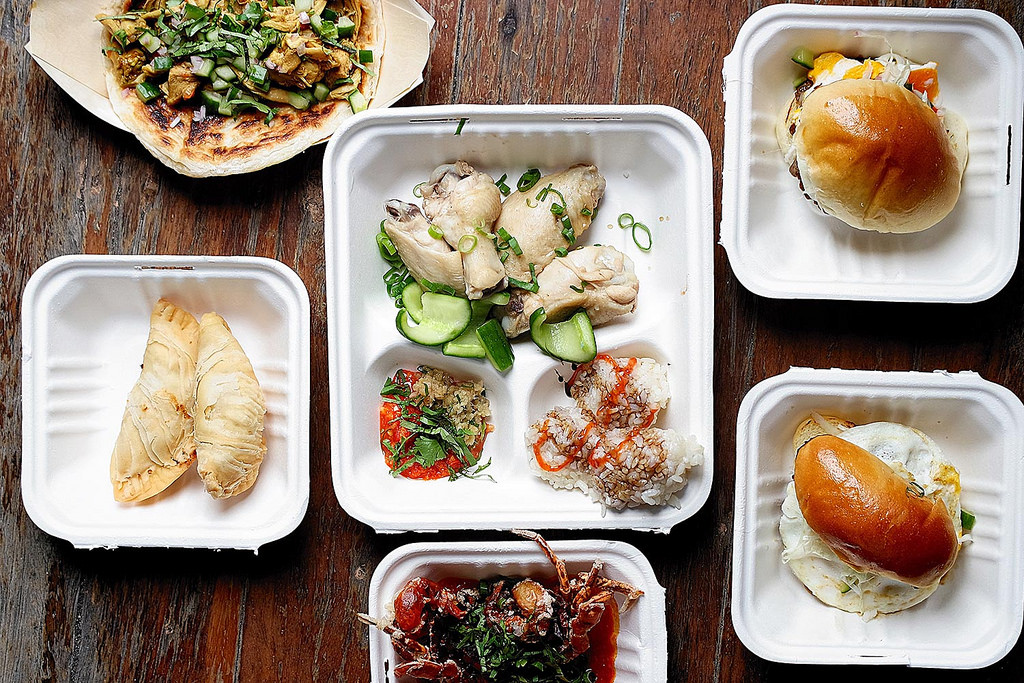 Kuala Lumpur comes second to only Penang for the best food in all of Malaysia. The food here is incredibly diverse, just like it's people, and you can find Malay, Chinese, Indian, even Western and Arab at almost any time of the day. If you limit yourself to your usual favouries, you'll miss out on some amazing authentic eats you wont find anywhere else in the world. Penang's asam laksa was even number 7 of CNN's Top 10 Food in the World, and you can find the dish easily in KL. For the best in fine dining, book a table at one of these fancy restaurants. But if you want to find the very best of the best, here's where and what locals swear by.
#5 Confuse Yourself with KLIA and KLIA 2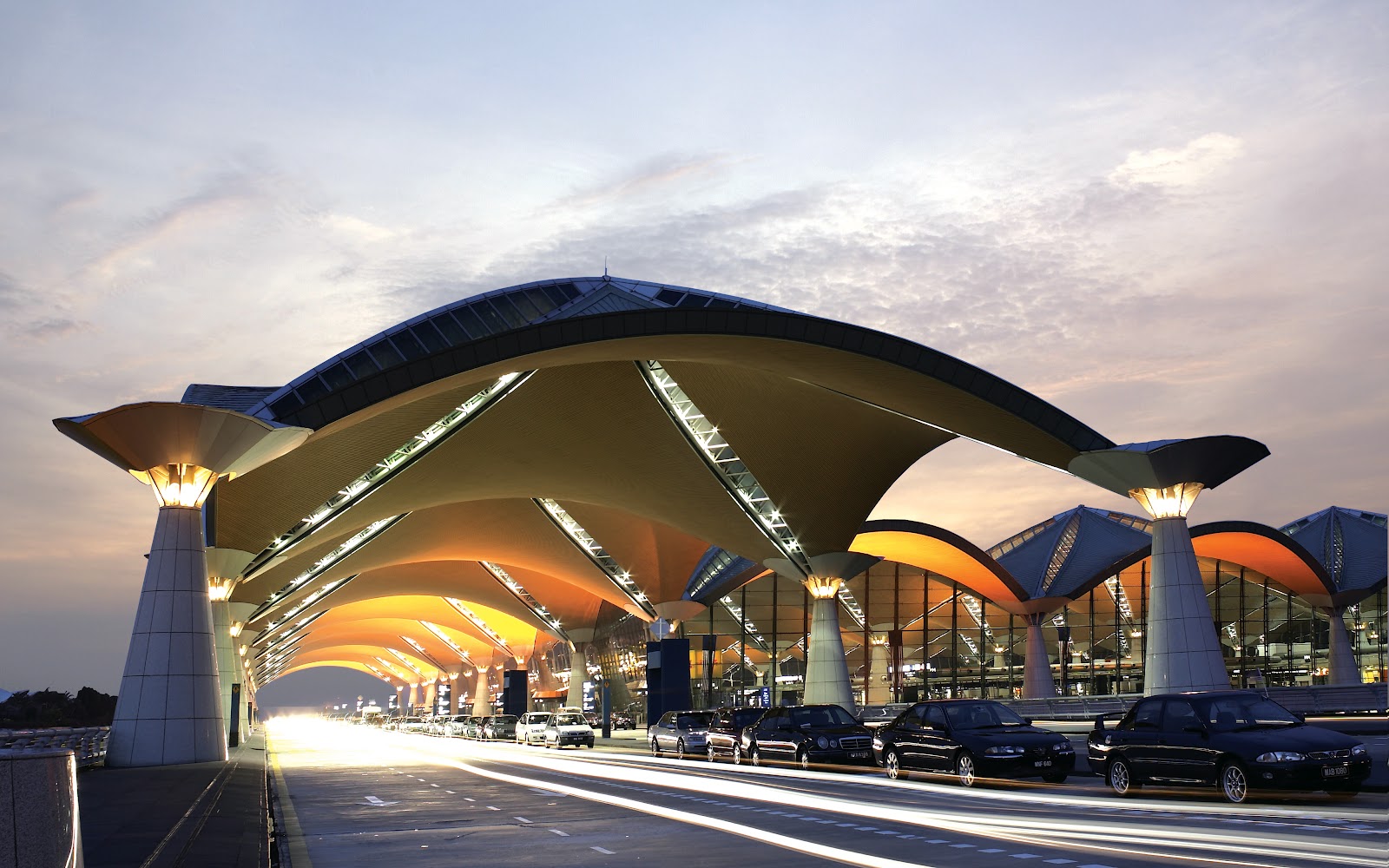 We understand how tourists can mix up two different airports located within 15 minutes of each other. KLIA is the main airport for all international flights, where as KLIA 2 caters to low-cost carrier flights. Word to the wise, keep in mind that the airport can be an hour long journey from the city centre and some (ahem, may or may not be us) have missed flights due to poor time management. The KLIA Express train that departs from the KL Central train station gets you to the airport in half an hour and costs RM55.
#6 Bring Up Religion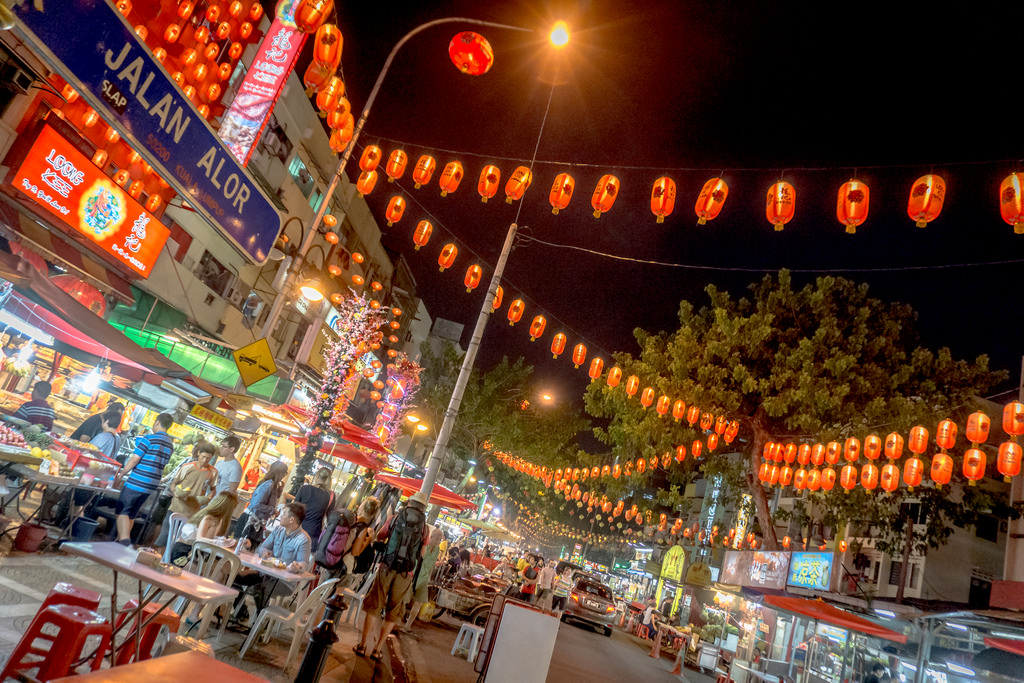 A predominately Islam nation, religion is a sensitive topic and should never be discussed in public, regardless if you're a local or a tourist. The three main races; Malays, Chinese and Indians, live together rather harmoniously without having race or religion come between them. Ask any Malaysian and they'll probably tell you it's one of the best things about the country even.
#7 Forget About Your Safety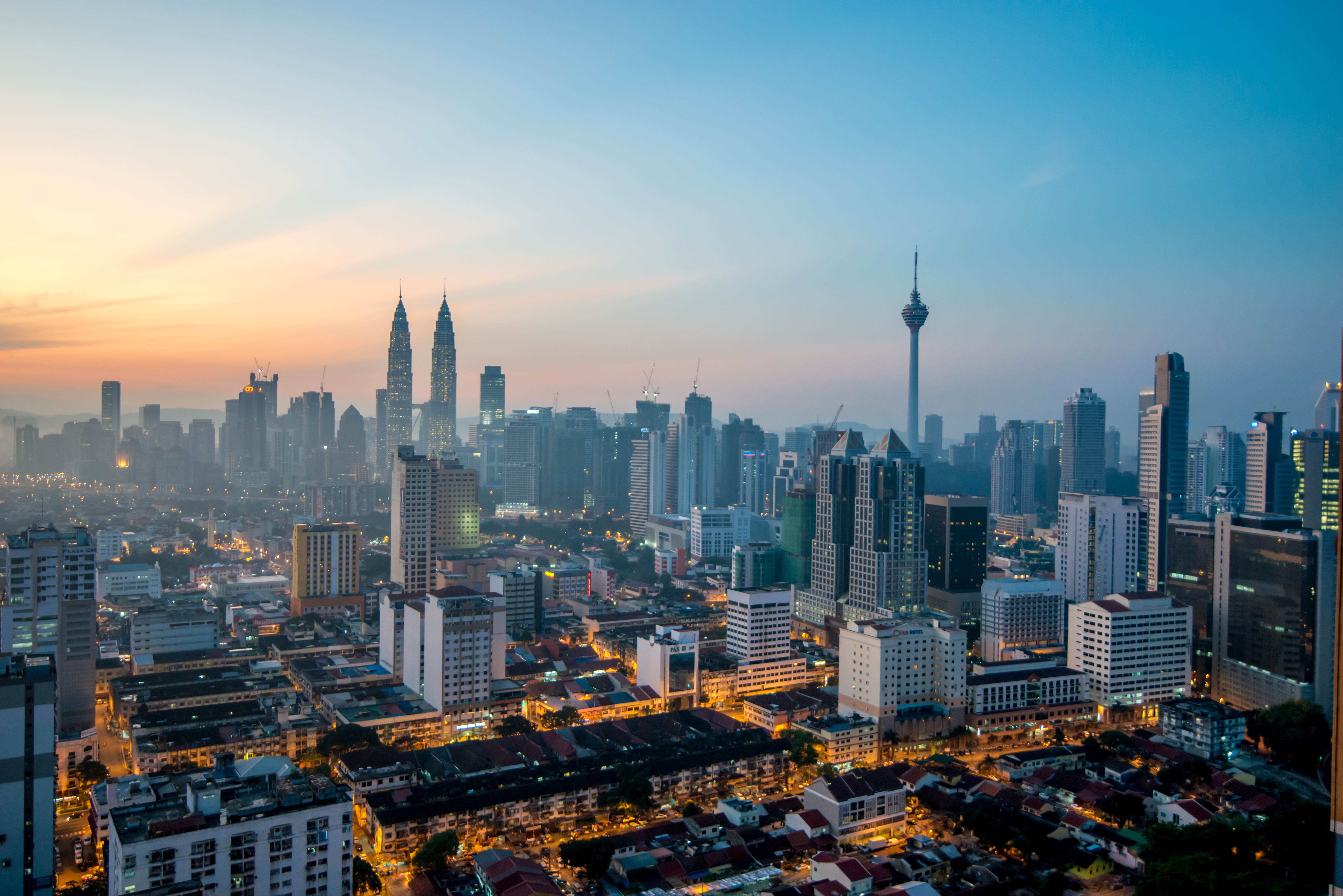 Kuala Lumpur is relatively safe, but snatch thefts can still occur when you're walking around the streets. Be wary of passing motorbikes, always have your purse tucked facing away from the roads and never walk with your phone in your hand or too close to traffic in busy areas.
Photo credits: Main, 1, 2, 3, 4, 5, 6 and 7.