"If at first you don't suceed, then skydiving isn't for you," — Steven Wright
#1 The Tallest Moving Observation Tower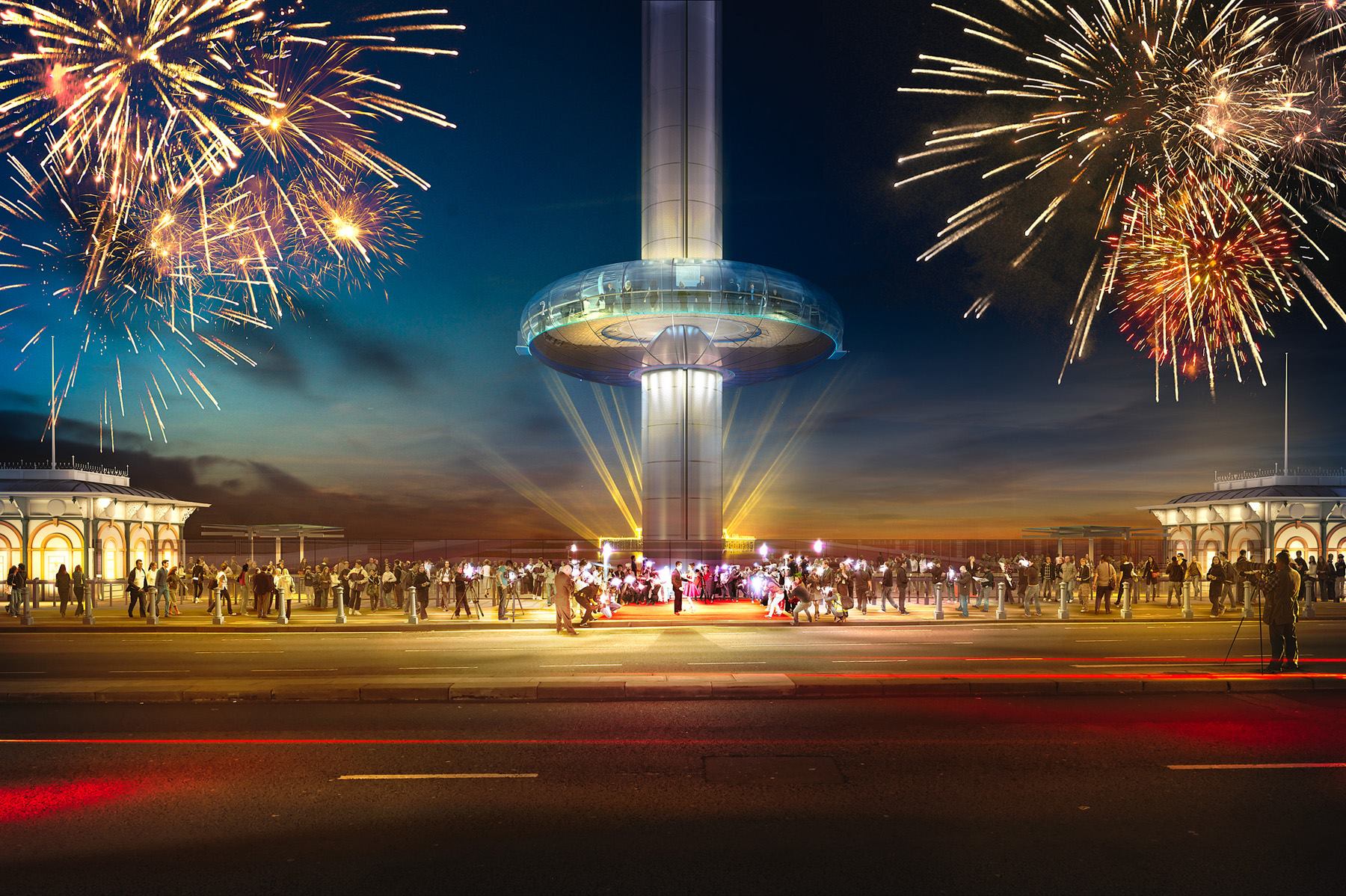 Who: Tourists looking for fun new things to experience.
Where: Brighton, England.
What: Many delays and millions later, The British Airways i360 is ready to launch this weekend with a fireworks display. The observation deck was designed by the husband-and-wife duo David Marks and Julia Barfield, who also created the famous London Eye. Their latest project is the world's tallest, slimmest and moving observation tower in the beachside town. Once inside the viewing pod, visitors will be elevated 138 meters up to enjoy views unfolding all the way to the Sussex shoreline. Down below, there are shops and restaurants but best of all is the Nyetimer Sky Bar at night.
#2 Hacker Finds a Way into Airport Lounges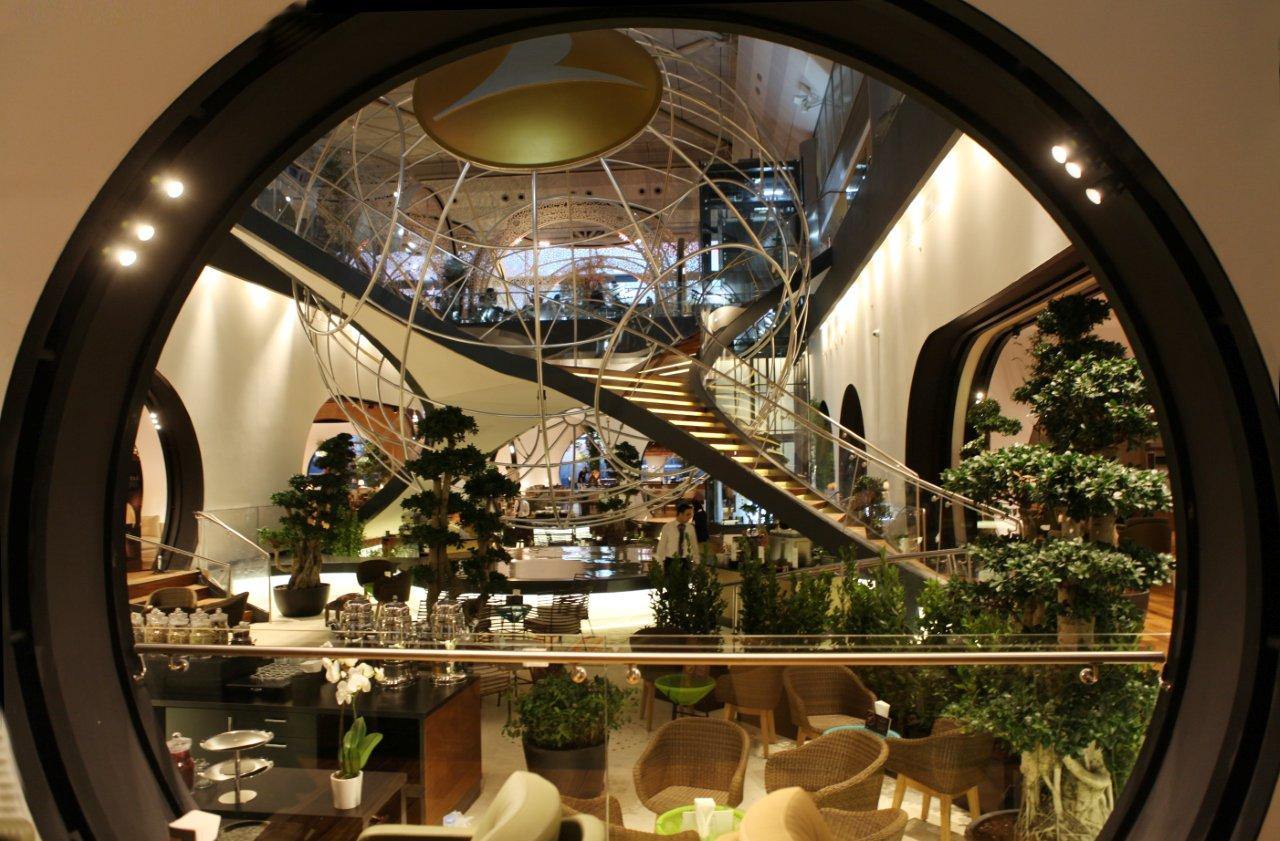 Who: Przemek Jaroszewski, the head of Poland's Computer Emergency Response Team.
Where: In Istanbul and airports across Europe.
What: Is hacking the best form of revenge? After Jaroszewski's membership was mistakenly rejected by a Turkish Airlines lounge, all he had to do to get in was create a new entry ticket. Easy peasy. Jaroszewski used a mobile phone app to fake a QR code boarding pass under the name Bartholomew Simpson but even after, continued to generate fake passes for more airport lounges. He finally presented his findings to a security conference in Las Vegas with a video showing how easy it was to get inside. Despite his findings, Jaroszewski will not be releasing the code-creating software.
#3 "Sir, That's Definitely Not a Burger"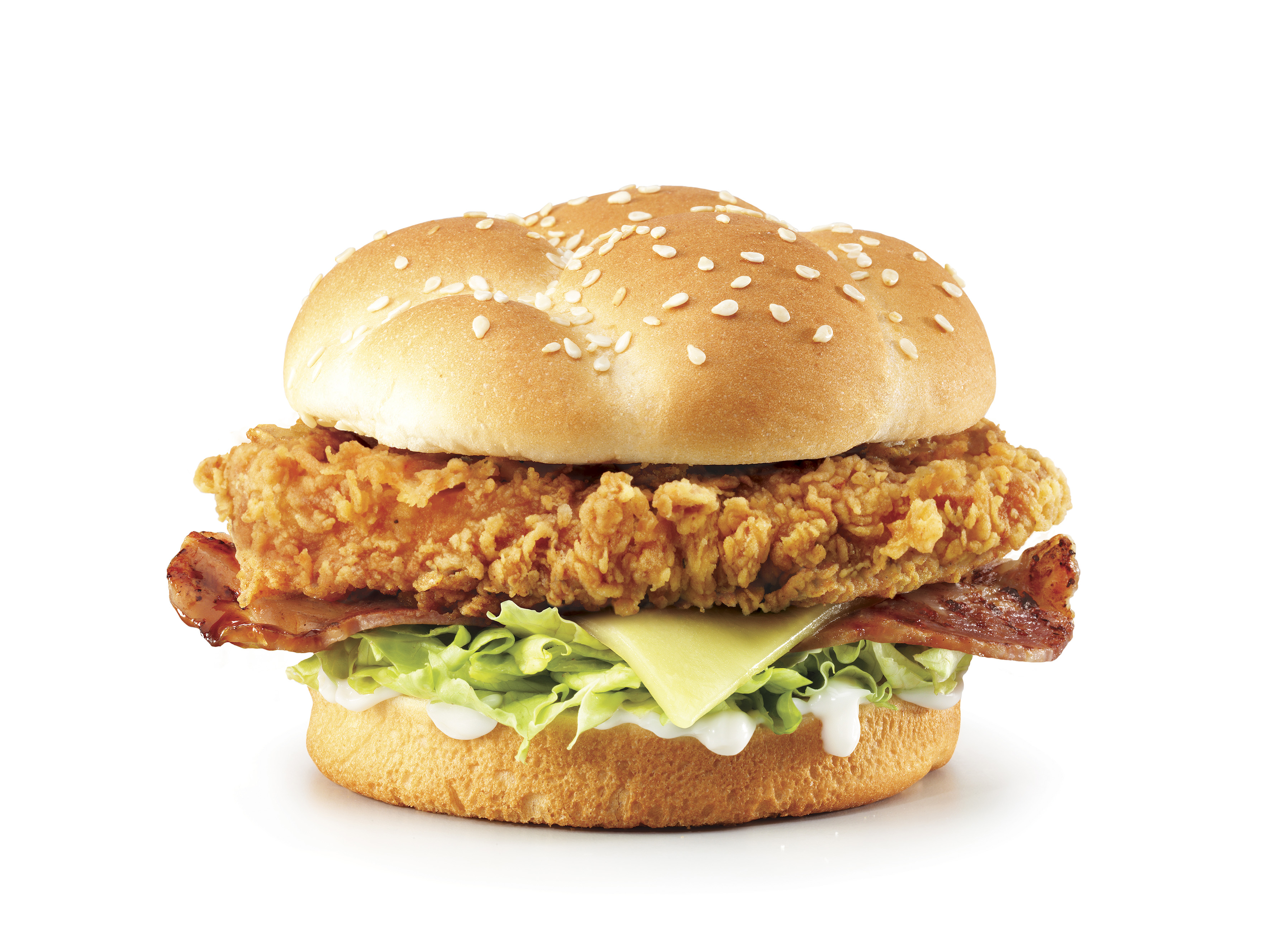 Who: A man identified only as Li.
Where: Guangzhou Baiyun International Airport in China.
What: We're not saying anyone should attempt to sneak pets on board, but of all disguises…. really? Staff found something of "odd protrusions" wrapped in KFC wrapper and proceeded to take a better look. Behold, they found Li's pet turtle tucked in between two sesame seed buns. Li told staff, "There's no turtle in there, just a hamburger", but it's not the kind of thing you can really fool someone with. Li eventually agreed to leave his tutle behind with a friend and was allowed to board his flight to Beijing.
#4 The Malaysian Everyone is Talking About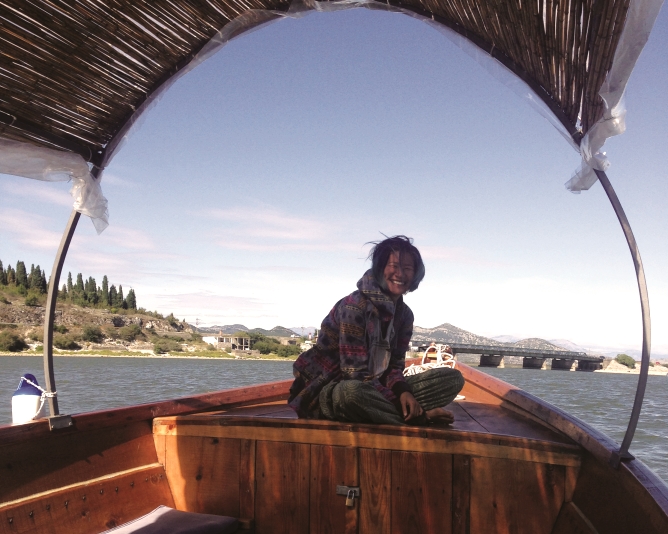 Who: 29-year old Petrina Thong.
Where: From Kuala Lumpur to Stockholm, and all the way back home.
What: For the past 13 months, the freelance scriptwriter has seen so much of the world with just USD 200. But that money was gone in three months, and Thong decided to see how far she could get with no money at all. A scroll through her colourful Instagram feed will show you all amazing things she's gotten to experience through the kindness of strangers. Thong travelled across Denmark, Germany, Poland, to the Baltics, Albania, Kosovo, and Bulgaria. Arriving at Turkey thereafter, Thong made her way from Iran to Pakistan, India, Thailand and then back to Malaysia. It's not your tale of luxury travel, but it definitely gives you something to think about.
#5 New Digs from Down Under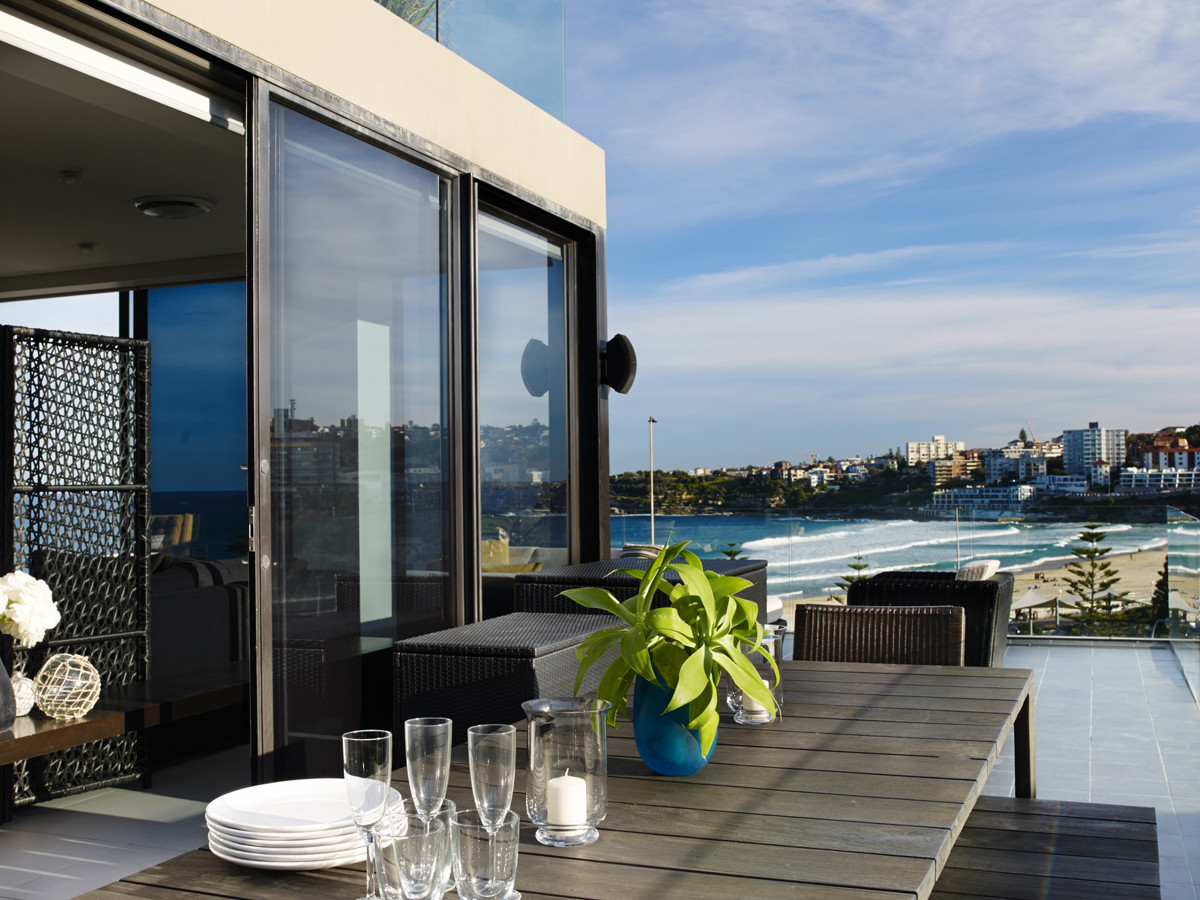 Who: Jetsetting pals looking to indulge in a stylish vacation on one of the world's finest beaches
Where: Bondi Breaker in Sydney, Australia.
What: This contemporary apartment boasts 3 air-conditioned rooms with breathtaking views, only a short walk from world-famous Bondi Beach. We love the floor-to-ceiling windows, expansive outdoor lounge and dining, plus its amazing modern and fully-equipped kitchen that comes complete with sleek European appliances. Sunny days, big rolling waves, hot sand, world-class restaurants, and trendy shops will cause you to fall in love with this stunning location.