Sri Lanka, you've been popping up so often on our feed. We've heard you described as 'India lite', or 'Bali before commercialisation' or even, 'Asia's South Africa'. So, we sussed you out at Red Cliffs in the beautiful Mirissa bay area.
Lanka, let us tell you. You stole our heart like Beyonce did. We only dipped our toes in, but a few days spent exploring, and the pristine beaches down South served as an exciting teaser to your myriad of treasures. Your sultry sea breezes, delicately spiced curries; your king coconuts, colonial charm; your 7 UNESCO heritage sites, safari experiences; your fresh seafood, aquamarine waters; your ancient kingdoms and smiling, sun-kissed inhabitants; we're coming back for you.
Read also: When is the best time to visit Sri Lanka?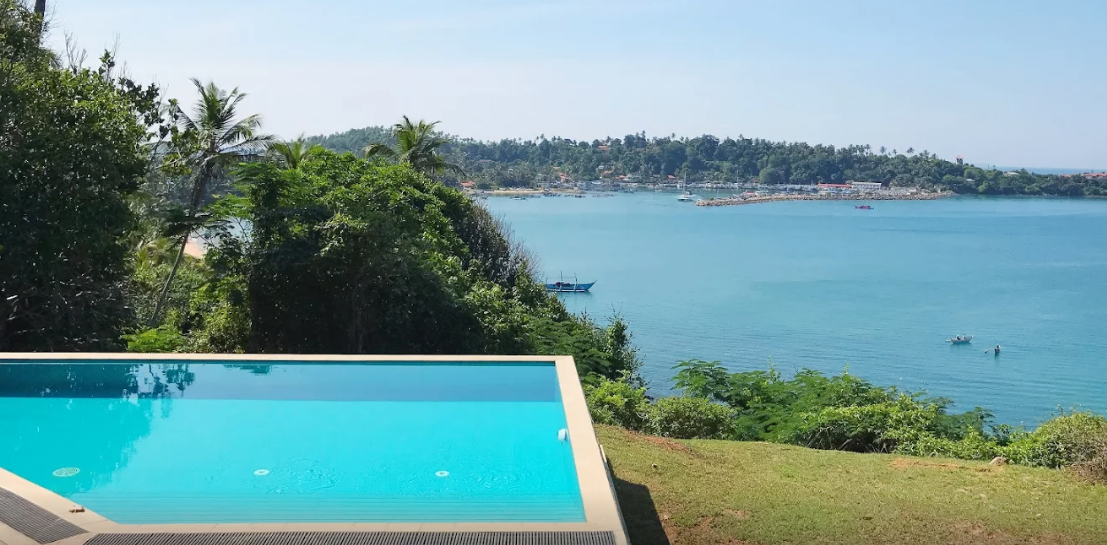 The villa: 3-bedroom, exclusive hilltop location, staff of 4 – including chef, designed by Geoffrey Bawa – Sri Lanka's most renowned architect.
Wow factor: 180-degree views from the villa and infinity pool overlooking Mirissa Harbour right across to Weligama Bay.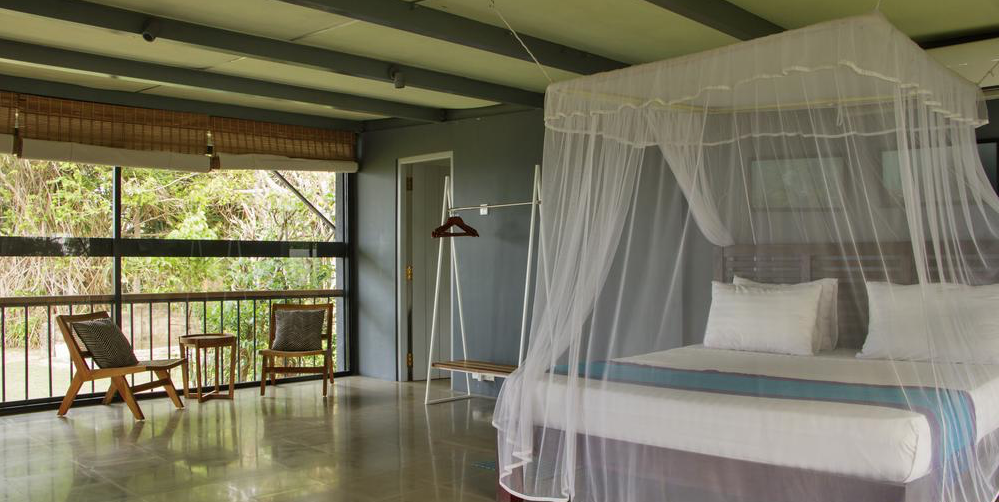 What to do at Red Cliffs:
Trek down to the two intimate beaches at either side of the property.
Take Ceylon tea at the covered sitting area while being lulled by gentle sea breezes.
Tuck into unique Sri Lankan breakfasts and seafood feasts whipped up by Ajantha, the fantastic chef (We had hoppers, string hoppers and vast platters of crabs, lobsters, squid and prawns).
Spend late afternoons sipping king coconuts and reading in the pool until sunset.
Order in an Ayurvedic consultation followed by a massage session.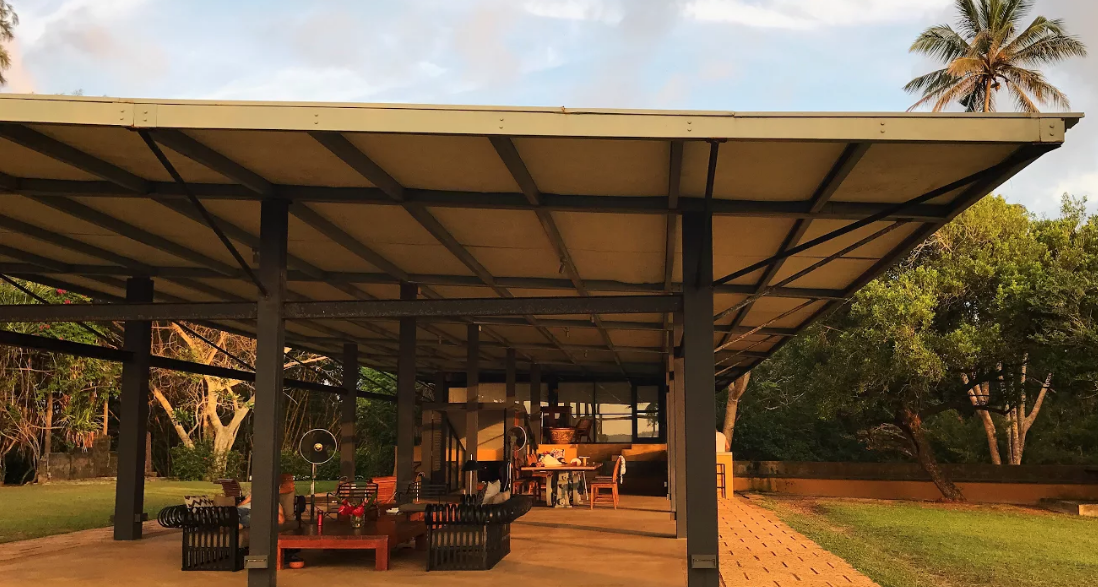 Explore from Red Cliffs:
Visit the UNESCO site Galle Fort and explore boutiques and cafes around, 45 mins away.
Visit the Virgin White Tea plantation, this exclusive tea uses the tender new leaves of the tea bush and is much coveted by Parisian tea salons, 30 mins away.
Get your Instragram on at this coconut palm rope swing in Unawatuna, 25 mins away.
Go whale and dolphin watching from Mirissa Harbour, 5 mins away.
Frolic in the clear waters of Mirissa beach, finishing with cocktails and a seafood feast at a restaurant on the beach.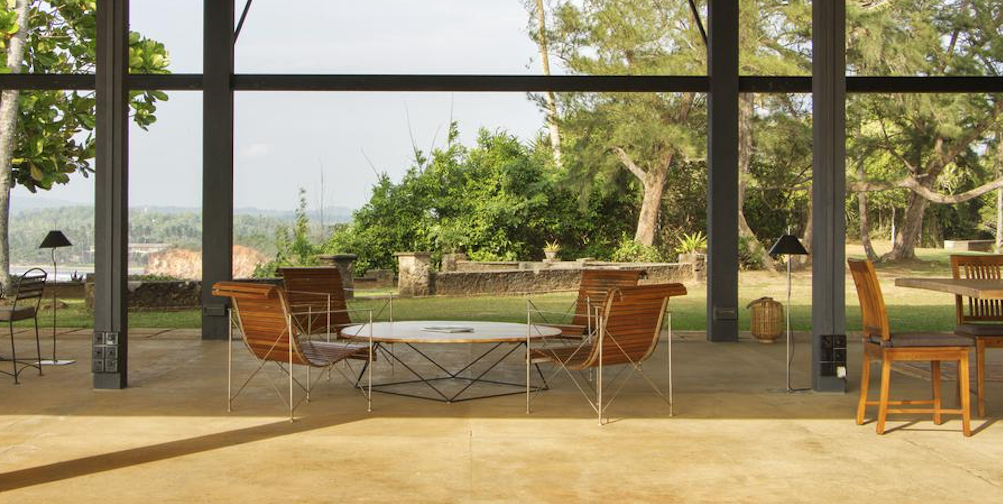 Rating: 5/5.
Most Memorable: Simple and delicious Sri Lankan breakfasts and seeing 100ft long blue whales on the whale watching trip!
Recommended for: Families or groups of friends.