You know that here at The Luxe Nomad we're all about #thatvillalife, and we help travellers all across the world get a taste for it too. And though we can book you a villa nearly anywhere in the world, our hearts belong in Bali – and really, no other place does villas as well as they do. Which is why, having established ourselves as Asia Pacific's leading villa booking portal, we're so happy to be taking the next step and managing our own villas.
Read also: Why the villa life is the best life
We now manage more than 30 luxury villas in Bali, which means we can bring you The Luxe Nomad experience from booking to check-in. What that means for you: the full villa experience, down to the tiniest detail. Chefs, drivers, yoga instructors, personal trainers and babysitters at your service. Home cooked meals, in-villa fitness classes. Carefully curated amenities, with luxury linens, plastic-free water bottles and paraben-free amenities. And of course our incredible concierge service, ready to help you with anything extra you need.
Here's a first look at just a few of our villas in Bali – we're looking forward to welcoming you there soon! And as a launch special, use the code TLNxVILLAS to get USD150 off any booking of USD1,000 and more. Plus, follow us on Instagram and watch out for our giveaway.
Villa Tantangan
3 bedroom, private pool, green credentials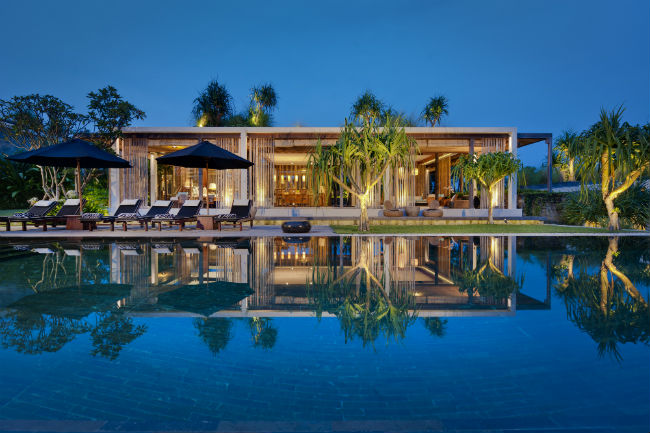 Why we love it: Secluded, but close enough to jump into the action when you want. But trust us, you'll be spending most of your time in that pool and wandering the beautiful landscaped gardens.
Book here from USD650++ per night
Villa Suami
5 bedrooms, two swimming pools, amazing interiors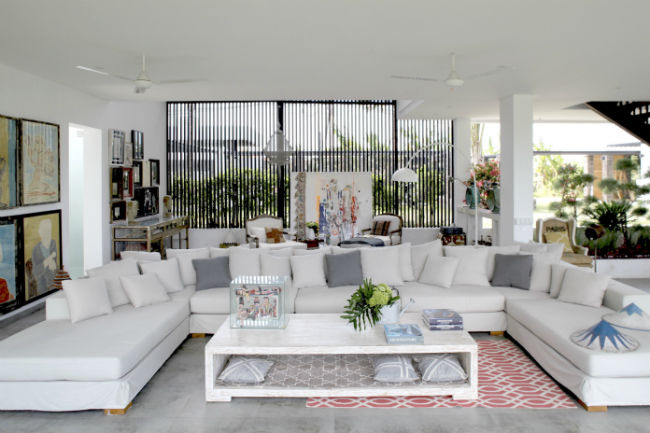 Why we love it: Everywhere you look, it's an interior designer's dream come true – what else would you expect from somewhere designed to be an architect's private home?
Book here from USD540++ per night.
Villa Vedas
5 bedrooms, beach access, 3 swimming pools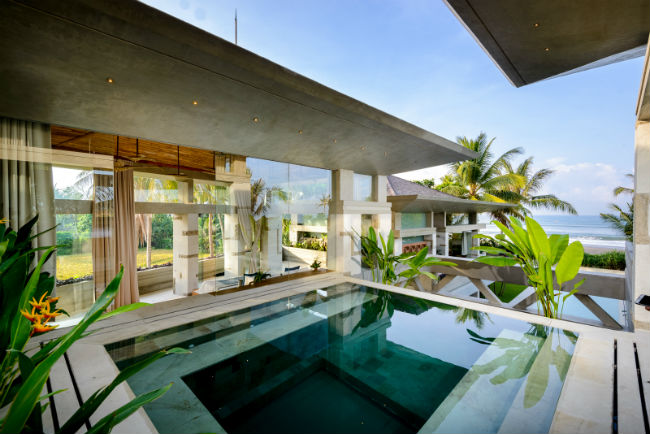 Why we love it: It's easy to love life when you're mere steps from the beach, and with three pools, you'll never argue about whose turn it is to swim laps and whose turn it is to splash around.
Book it here from USD956++ per night.
Villa Sin Sin
3 2-bedroom villas, private pool, incredible art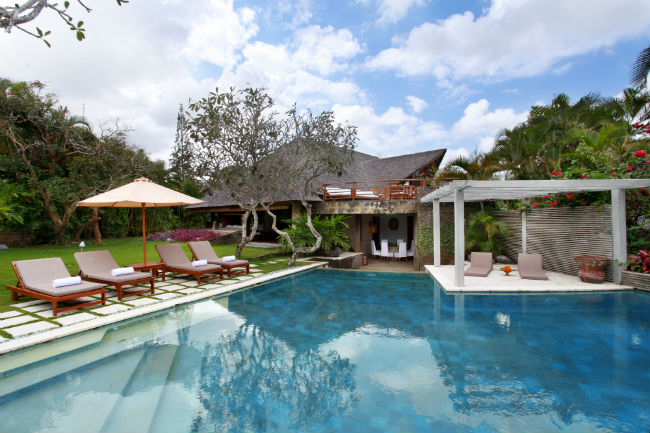 Why we love it: One word: art. It's everywhere, and has been personally curated by villa owner and designer, Sin Sin Man.
Book here from USD390++ per night.
Eco Gypsy House
3 bedrooms, private pool, hand-carved by artisans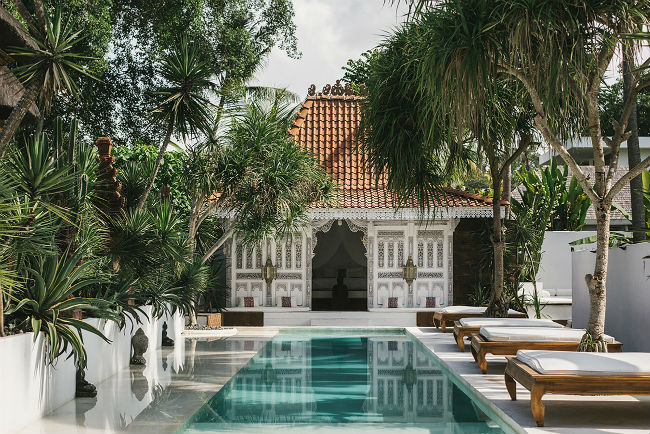 Why we love it: Just look at those wooden panels, hand-carved by local artisans and complemented with interior design inspired by the region.
Book it here from USD380++ per night.