There's more to Middle Earth than Lord of The Rings and Lorde. Known as one of the adventure hubs of the world, New Zealand should be on any dare devil's bucket list. A day of bungee jumping, sky diving, and constantly walking uphill is bound to work up an appetite. Everything pairs well with a New Zealand Sauvignon Blanc — even Hokey Pokey ice-cream. Needless to say, the best part is that your table always comes with a spectacular view!
Read also: Which is the better destination: Australia or New Zealand?
#1 Roast Lamb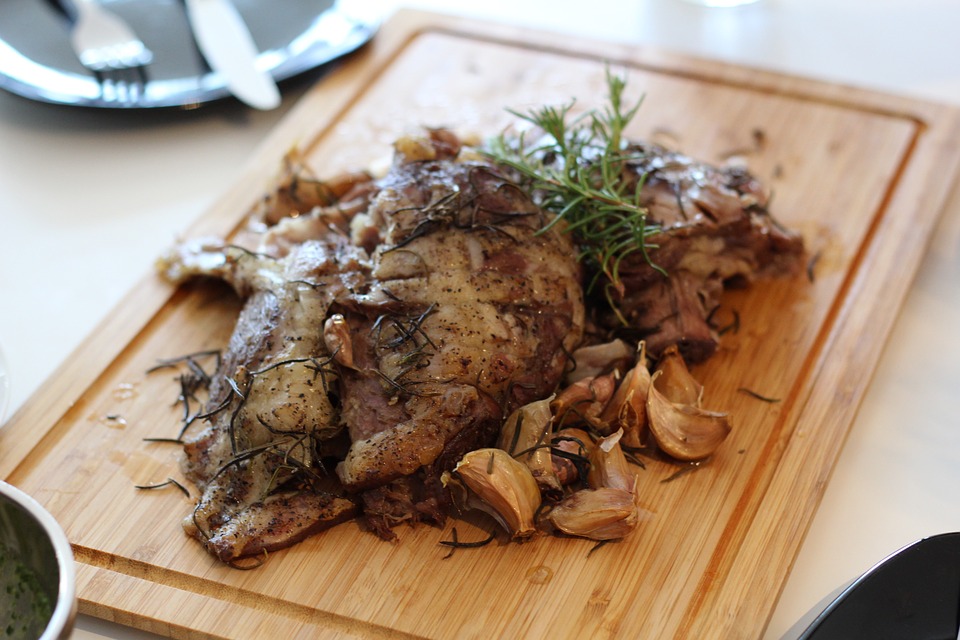 New Zealand lamb is one of the country's pride and joy, as one of the country's top meat exports. Traditionally it's your classic roast lamb, garnished with rosemary and seasonal grilled vegetables. The Kiwi difference? The succulent, tender texture of lamb you only get in this part of the world.
#2 Hangi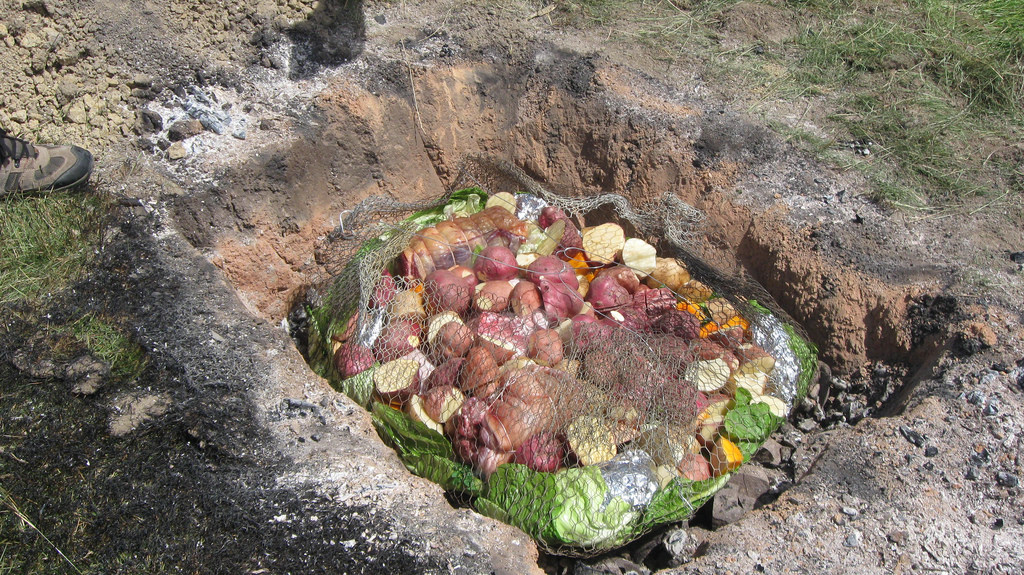 For more than 2000 years, this was the most popular method of cooking by the Māori. It's now mainly used for special occasions like weddings and holidays. Foods thrown into the mix include chicken, pork, mutton and more seasonal vegetables. And for dessert, delicious hāngī-steamed pudding.
#3 Kiwi Meat Pies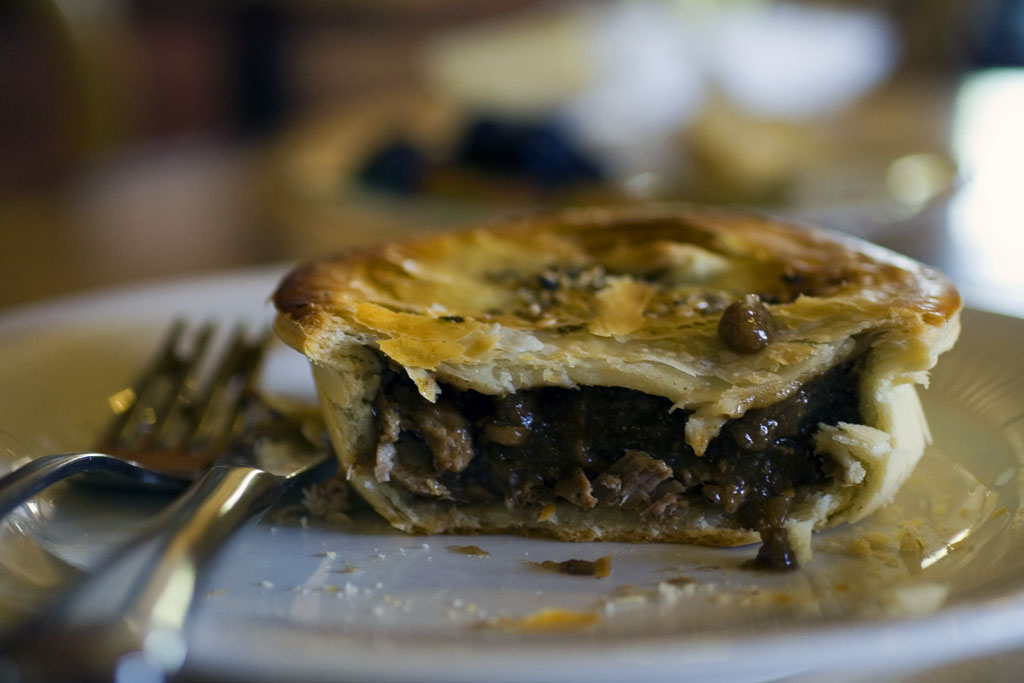 You definitely can't say you've had Kiwi cuisine without having a meat pie with big dollop of tomato sauce on top. Pies are found almost everywhere in New Zealand, even in gas stations. And they're far more imaginative than the regular beef stew or chicken pot pie. Ever had a Thai satay-flavored one or a pie that packed venison, vegetables and red wine?
#4 Fish & Chips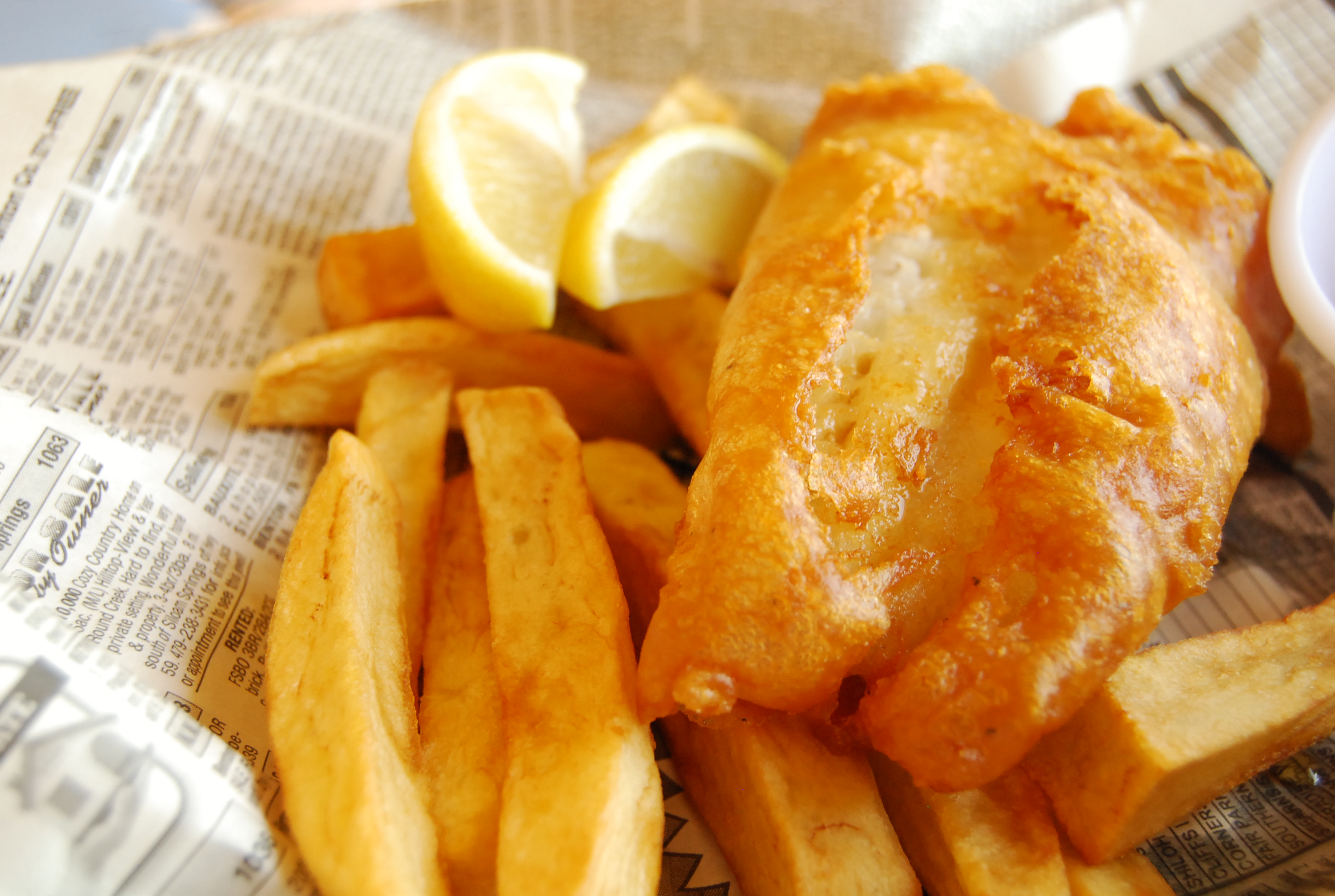 The best outdoor meal to be enjoyed (with little mess) are classic fish and chips. New Zealand is proud of its fresh seafood, with snapper, terakihi and hoki fishes being the most commonly used for fish and chips. The fish is battered, deep-fried and served with potato fries, scallops and squid rings.
#5 Whitebait Fritter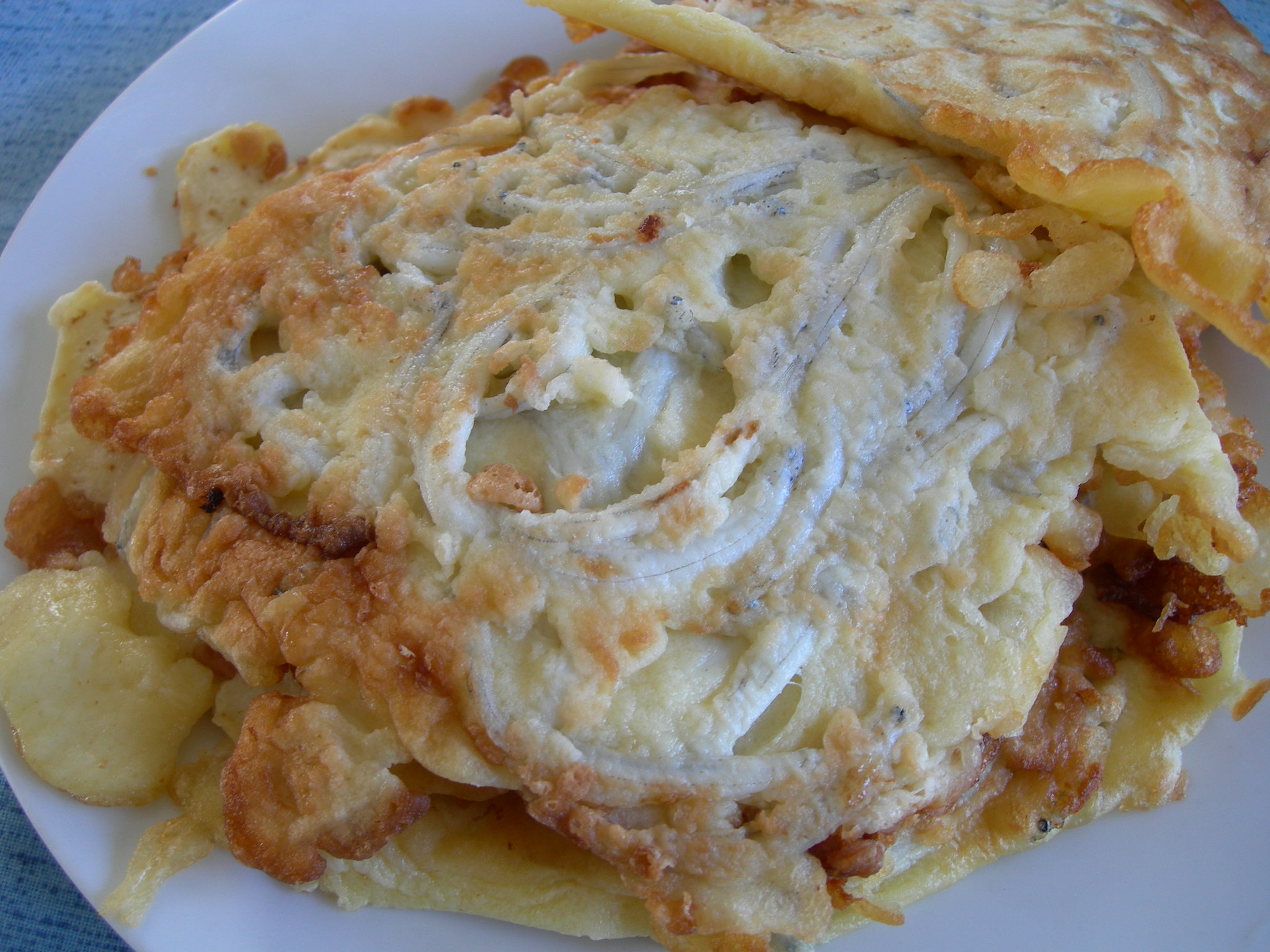 It's New Zealand's version of Singapore / Malaysian's oyster omelette, otherwise known locally as o-chien. Whitebait caught fresh is tossed with egg whites to create a crispy omelette pancake, drizzed with fresh lemon and tartar sauce. The key ingredient is the tiny, translucent fish popular to Kiwi seas.
#6 Pavlova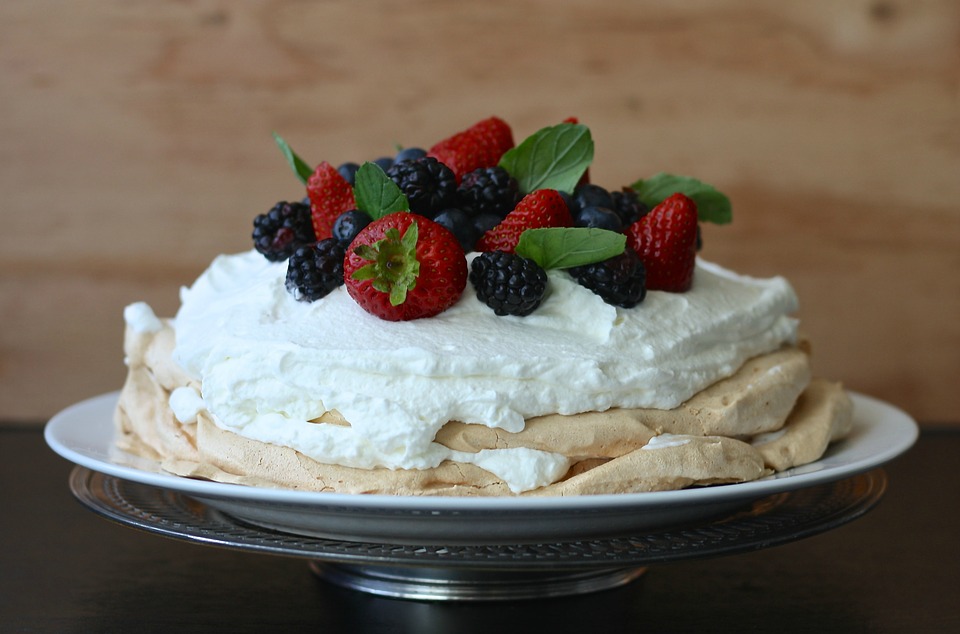 And finally, dessert. It's a little known fact that pavlova was created in honour of a Russian ballerina who toured New Zealand and Australia in the 1920s. Hence the Slavic name Pavlova. One of the most popular desserts worldwide today, Pavlova challenges the classic meringue with one ingredient, corn flour, which gives the dessert its crispy outer layer and soft, marshmallow-like center.